Greek Croissant Egg Casserole
"Enjoy Greek Croissant Egg Casserole, a simple and delicious brunch option. This flavorful dish combines the richness of croissants, feta cheese, and Mediterranean flavors for a delightful meal."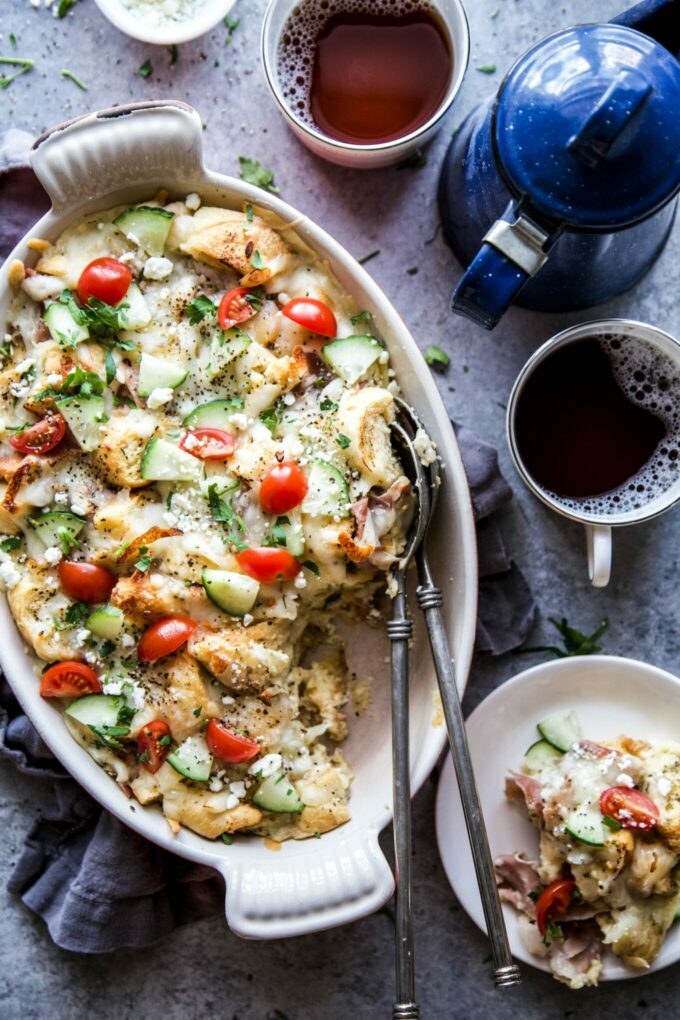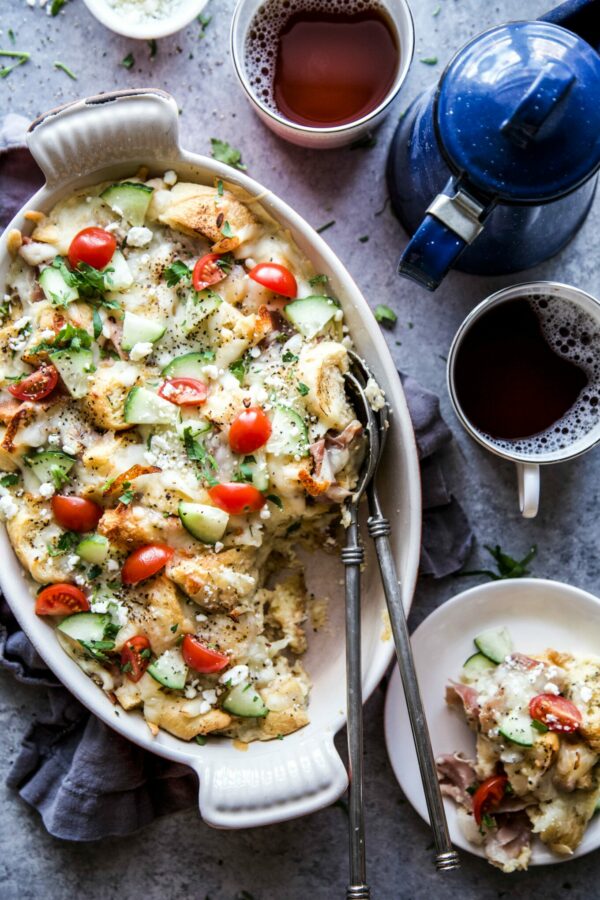 I'm at a crossroads.
I mentioned on Instagram Stories the other day that I was looking for a high chair.
Well, after doing some research and asking y'all your thoughts on the IKEA Antilop High Chair, I decided to buy it. I went to IKEA's website, loaded up the cart, clicked checkout, and was denied. Strange?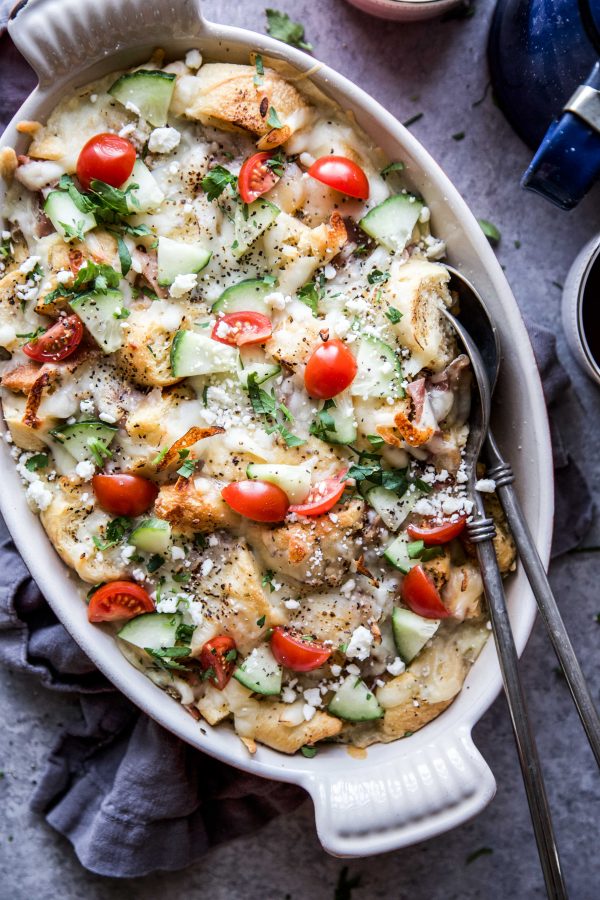 Did a little bit of research on their site and found out the Colorado store is closed. WTF? I feel like IKEA would be crushing it right now with everyone staying home and wanting to update their domicile. After finding out that little bit info I was back at a crossroads with purchasing a high chair.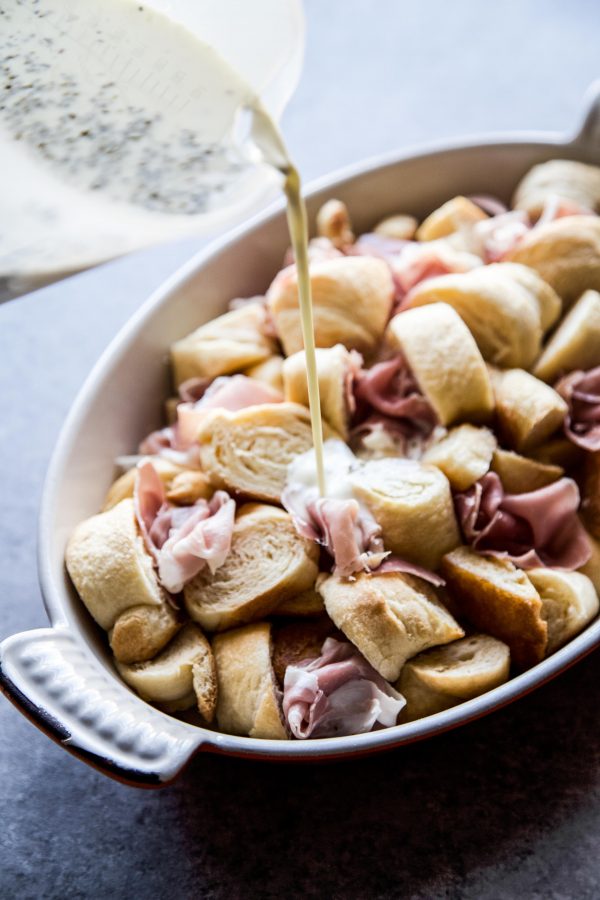 From what I can gather you can either purchase one for $80 or $350. There's zero middle ground. The cheaper ones look terrible and not to mention break easily from reviews. The super expensive ones are just that. Super expensive. The only one that seems to be somewhat reasonable is the OXO Sprout chair. It's $250.
Why is this so effing complicated??
Anyway, if you need me I'll be over here shoveling this Greek Croissant Egg Casserole into my face. You guys. This casserole is the tits. Not only is it full of delicious spices, but croissants make the world a better place. I encourage you to buy the store-bought croissant….it's just easier. You could also sub-in day old sourdough if you are on that train right now. 
Great casserole to serve for Mother's Day as the family could assemble the night before. All they need to do is mix everything together, pour it into a baking dish, and slide it into the oven next morning. So easy!
More Fabulous Recipes for Mother's Day: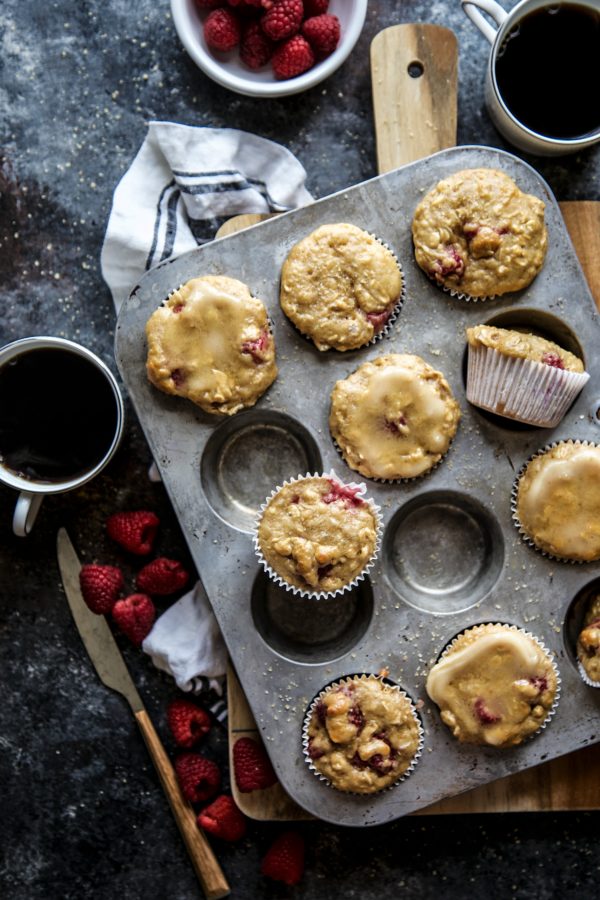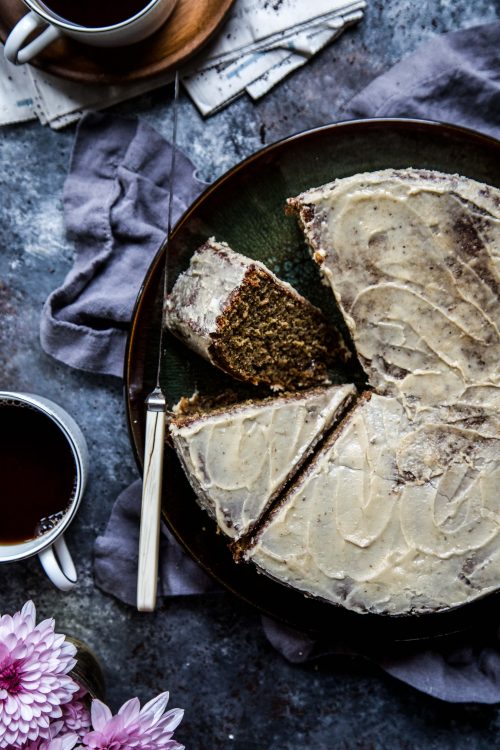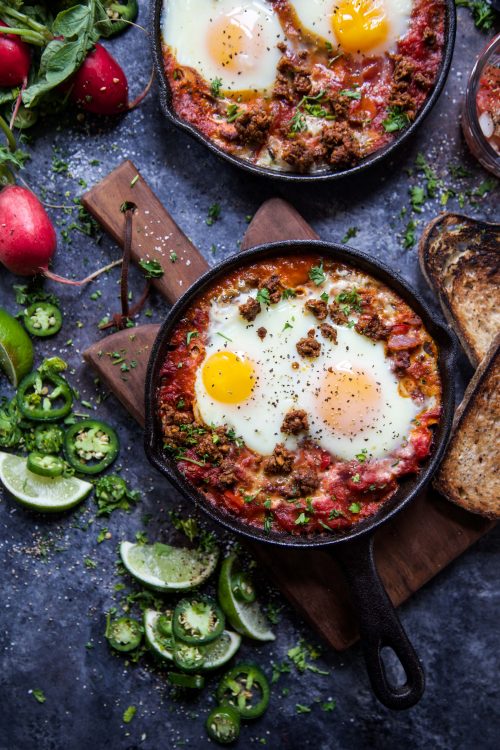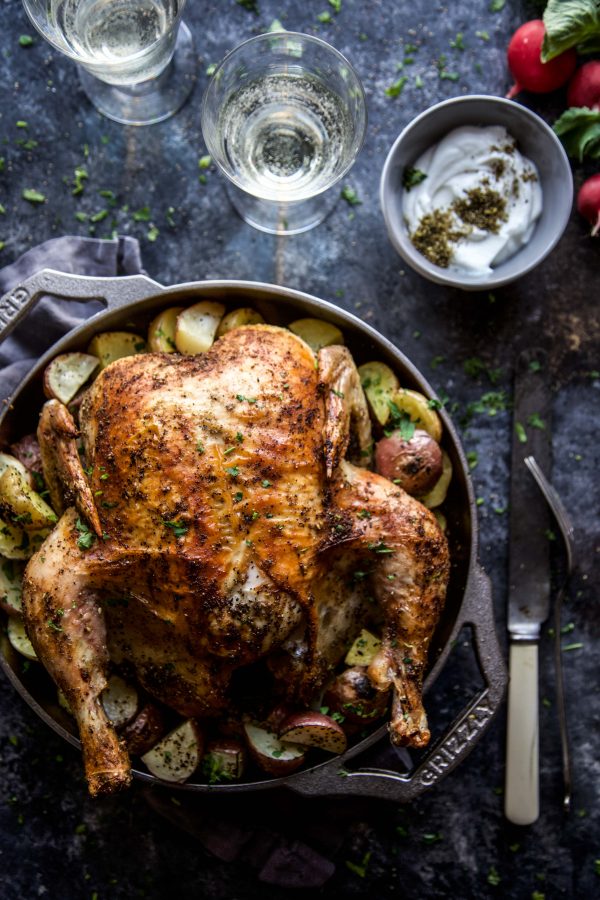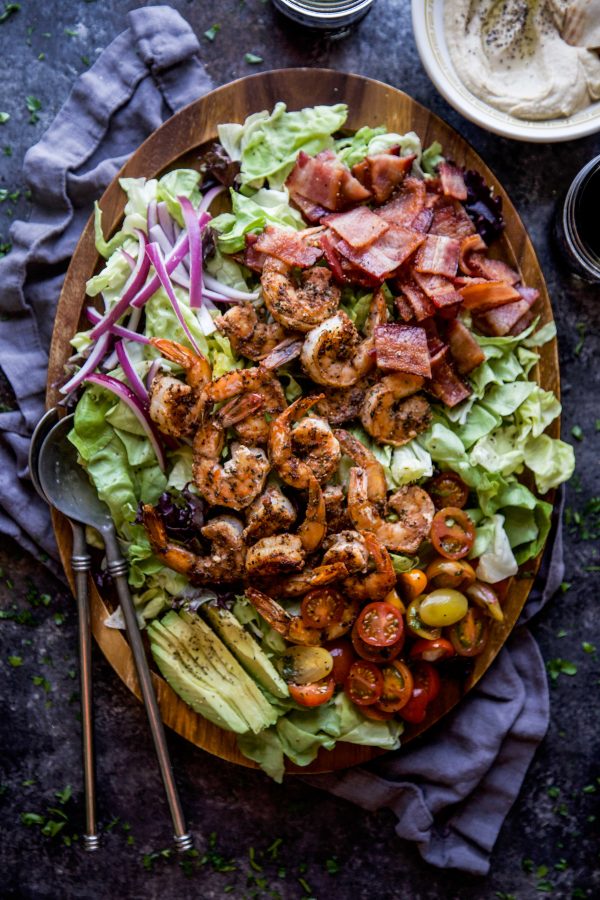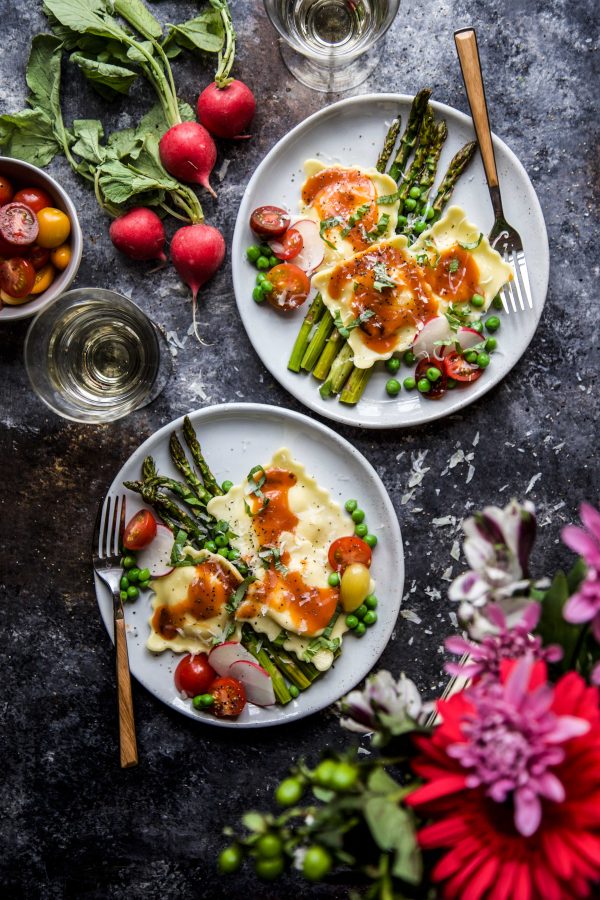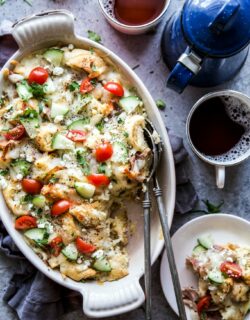 Greek Croissant Egg Casserole
Ingredients:
10 to 12 small to medium sized croissants, roughly torn
2 tbsp unsalted butter, sliced thinly
1 tsp dried oregano
1 tsp garlic powder
salt and pepper to taste
1 cup heavy whipping cream
1 cup whole milk
3 large eggs, whisked
5 to 6 slices prosciutto, torn
1/2 cup shredded Gouda
1/2 cup shredded mozzarella
Cucumber slices, for garnish
Grape tomato halves, for garnish
Feta crumbles, for garnish
Fresh chopped parsley, for garnish
Directions:
Preheat  your oven to 350 degrees. Spray a 9X13 baking dish with non-stick cooking spray.
Place the torn croissants into the prepared baking dish and top with slices of butter. Place the baking dish into the oven for about five minutes. You want to crisp up the croissants.
Meanwhile, in a large bowl combine dried oregano, garlic powder, salt, pepper, whipping cream, milk, and eggs.
Remove the croissants from the oven. Take the prosciutto slices and tuck them into the croissants. Next, pour the egg mixture over the croissants. Top with the Gouda and mozzarella.
Cover the dish with foil and bake for about 30 minutes. Remove foil and continue baking for about 10 minutes or until golden brown. Serve warm and garnish with cucumber slices, grape tomatoes, feta, and parsley.
All images and text ©