Korean BBQ Baked Chicken Fingers
Korean BBQ Baked Chicken Fingers are an easy and delicious gluten free meal to make any night of the week!
I need to ask.
"Where is the first place you want to go once quarantine is over?"
My initial answer a few weeks ago was somewhere international. Now, I all want to do is walk down the street to get a mani/pedi hopefully for Mother's Day. My how a little pandemic can shrink your world. Ha!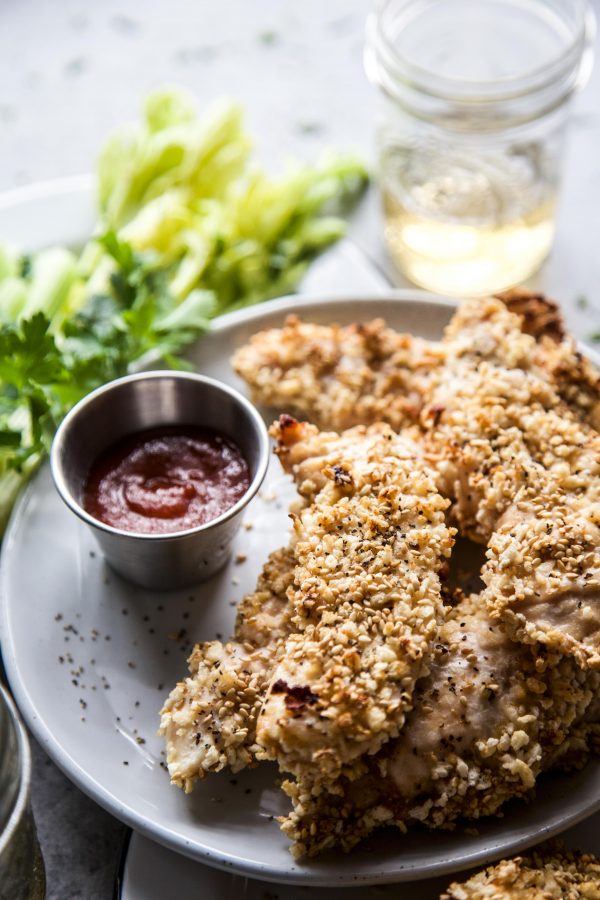 But I will say I do find it interesting that airlines are going to require masks while on the plane and there will be NO middle seats available. Why did it take a pandemic to get rid of the middle seat? Being mashed between two people in a sardine sized tin can is just wrong. Honestly, I hope it sticks for awhile because I have some travel to do in July.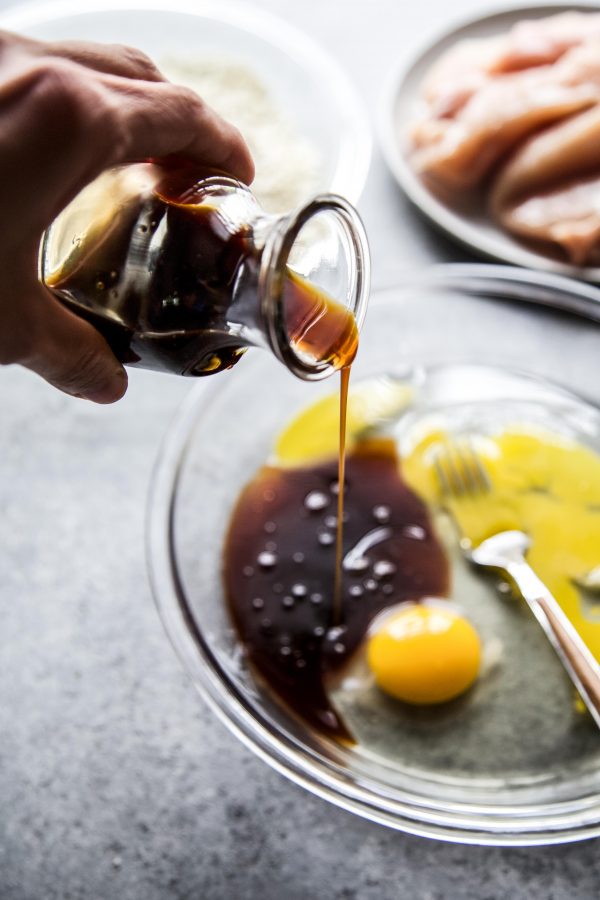 Anyway, I hope you had a fantastic weekend. The weather here in Denver has been amazing. I do need to do some planting this week because my porch is looking at little sad town. I think we are the only people on the block that doesn't have their front porch in order because we have been trying to finish up our upstairs remodel. YOU GUYS. We are so close!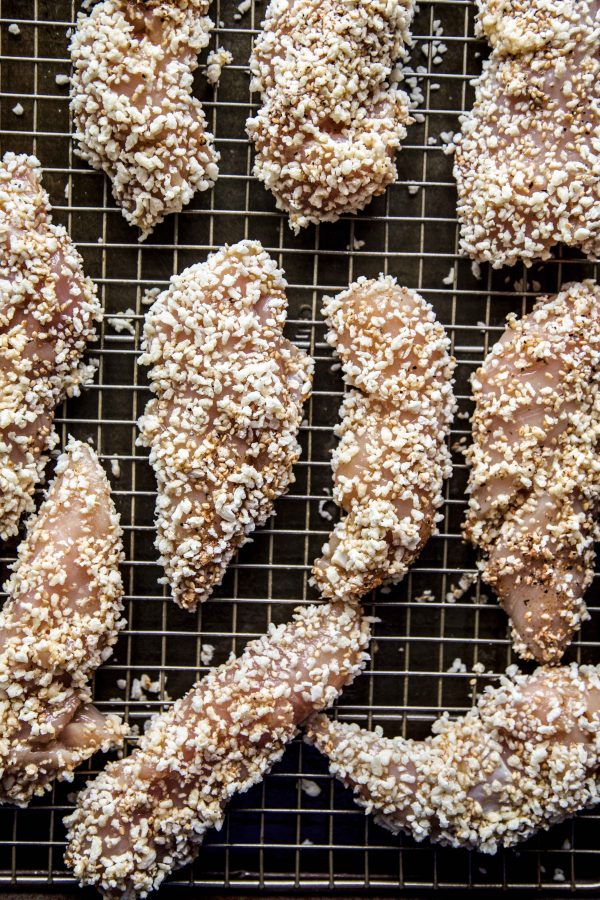 Maybe I should distract our neighbors with a lovely delivery of some Korean BBQ Baked Chicken Fingers? I don't know why I haven't jumped on the homemade chicken fingers bandwagon until now. They are so freaking delicious and easy to make.
Ingredients to make Korean BBQ Baked Chicken Fingers:
– Korean BBQ or favorite barbecue sauce
– Chicken tenders
– Panko breadcrumbs
– Egg
Crazy simple, huh? Another reason why I love this recipe is it's made in the oven instead of frying. Don't get me wrong I love fried foods, but cleaning up all the oil, etc. is something I just don't have time to do.
With recipe, all you do is assemble and bake! It makes my OCD self so happy! Give these a try and let me know what you think!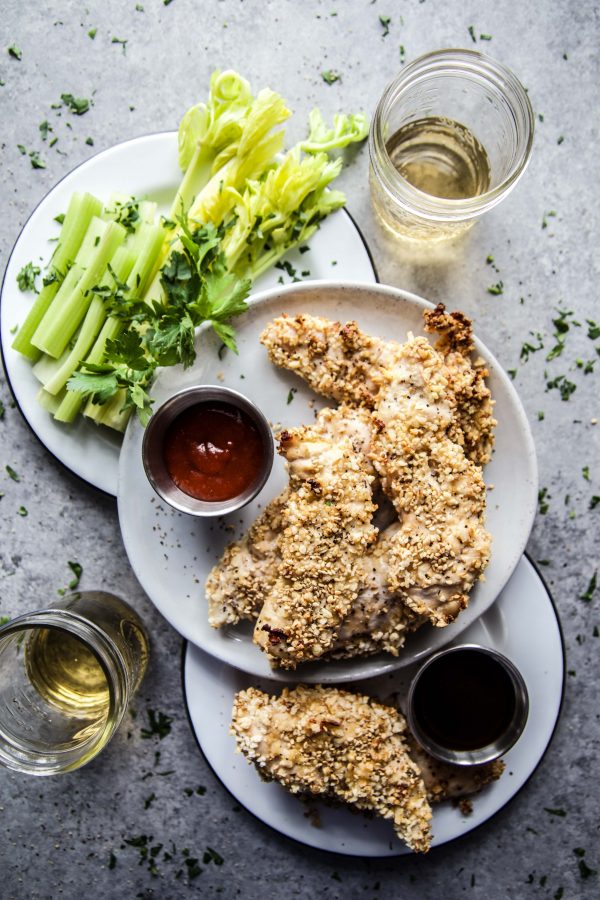 Side Dishes to Go With the Chicken Fingers: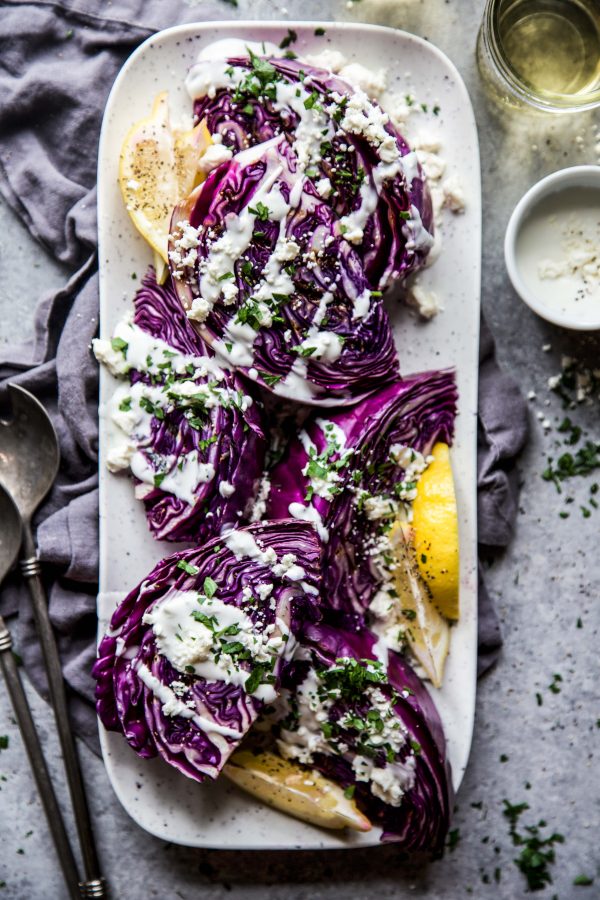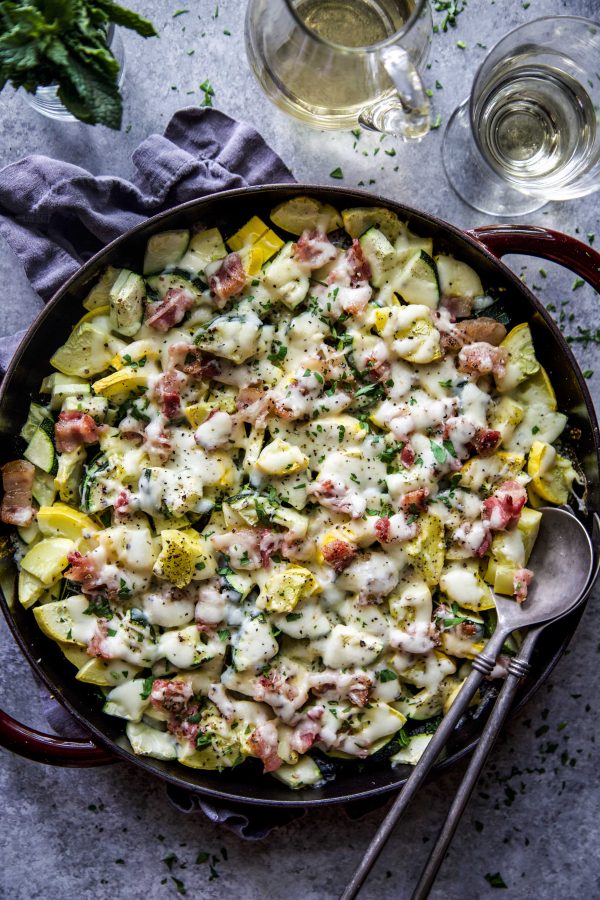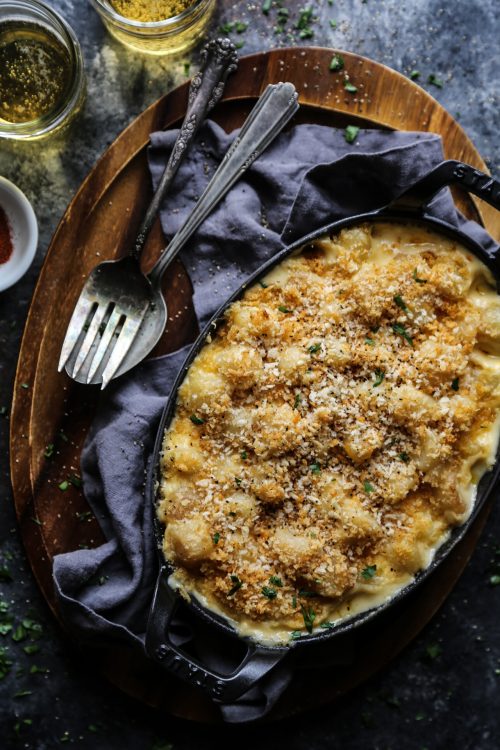 Korean BBQ Baked Chicken Fingers
Ingredients:
1.5 lbs boneless skinless chicken tenders
1/2 tsp kosher salt
1/2 tsp ground pepper
1 tsp garlic powder
1/4 tsp cayenne pepper (can omit if you don't want it hot)
2 cups panko breadcrumbs
1 tbsp sesame seeds (optional)
2 large eggs, whisked
1/4 cup Korean BBQ (favorite kind of Bulgogi or your favorite bbq sauce) + more for dipping
Directions:
Preheat your oven to 450 degrees. Place a wire rack on a baking sheet and spray with non-stick cooking spray.
In a baking pie dish add the salt, pepper, garlic powder, cayenne pepper, panko, and sesame seeds. Stir to combine. In another baking pie dish add the eggs and bbq sauce. Stir to combine. Take each chicken tender and coat it in the egg mixture.
Next, dredge it through the panko and then place the chicken tender on the rack. Repeat process with renaming chicken.
Spray each chicken tender with non-stick cooking spray. Bake the chicken for about 10 to 12 minutes.
Flip the chicken halfway through and then spray the other side with non-stick cooking spray. Bake for another 10 to 12 minutes. Remove from oven and serve chicken fingers with barbecue sauce.
All images and text ©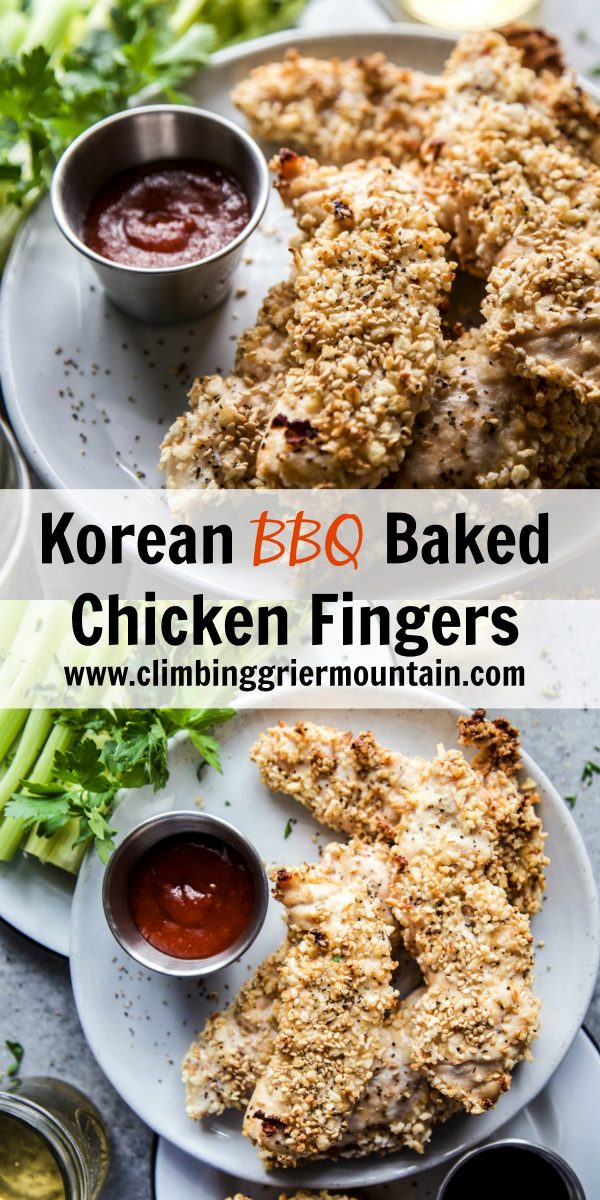 In conclusion, these Korean BBQ Baked Chicken Fingers offer a delicious and healthier take on a beloved classic. Elevate your snacking game with this savory, oven-baked delight, perfect for any occasion.