Mimosa Margaritas

Mimosa Margaritas are the ultimate day-to-night cocktail. Whether it's brunch or an evening soirée, these drinks offer a refreshing and zesty blend that suits any occasion.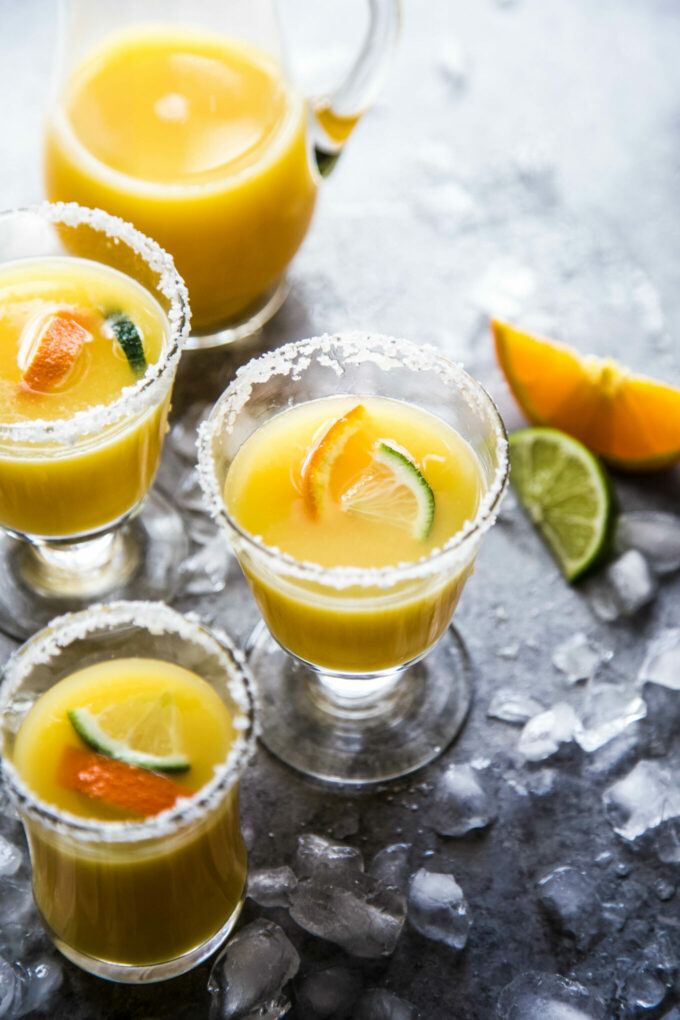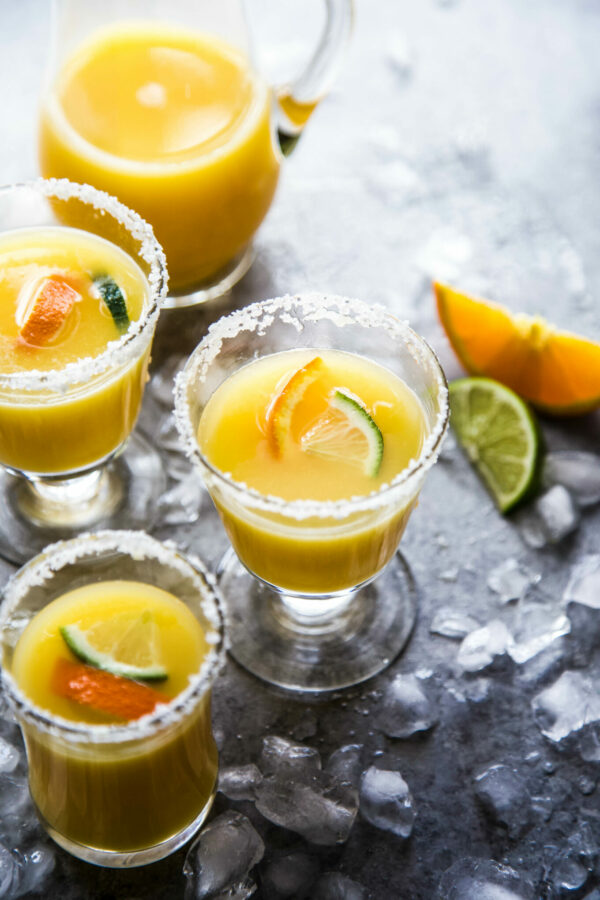 Raise your hand if you could use a drink?
**Raises BOTH hands**
I know it's only Wednesday, but since the days are running together it could technically be Friday. Which isn't it crazy that it will be May in two days? Do whut?
For the whole world being on pause, I feel like time is zooming by! Anyone else feel the same? Maybe it's more like a time warp. Easter was only two weeks ago and I feel like I've lived an entire century.
Well, if time is really zooming by can we take a few seconds to get excited about Cinco de Mayo? It's one of my favorite holidays next to Halloween, of course. Something about eating vats of queso, smorgasbord of tacos, and pitchers of margaritas that makes me so happy.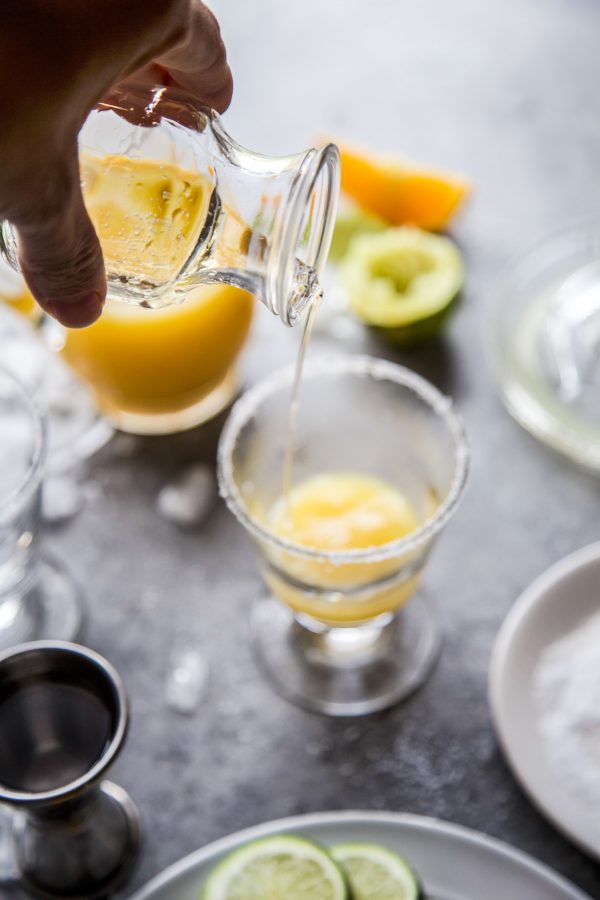 OH! And speaking of margaritas, y'all have got to try my Mimosa Margaritas. Basically I am giving you permission to starting drinking in the AM. Because why not? In said Mimosa Margarita is orange juice, lime juice, tequila (or vodka), and bubbles! The bubbles make this marg so refreshing!
You are going to want to make a big ass batch because Cinco de Mayo is all day long! Cheers!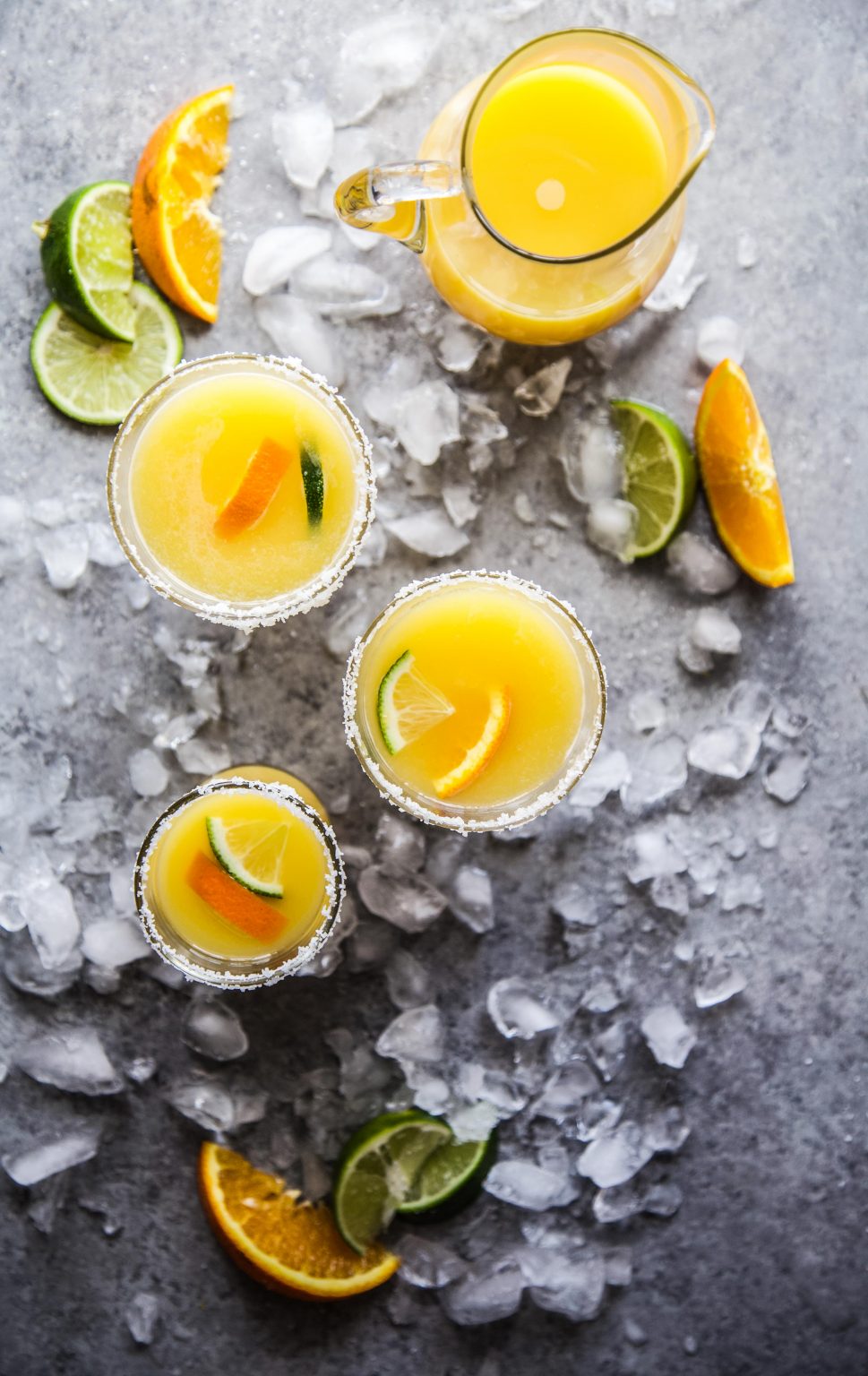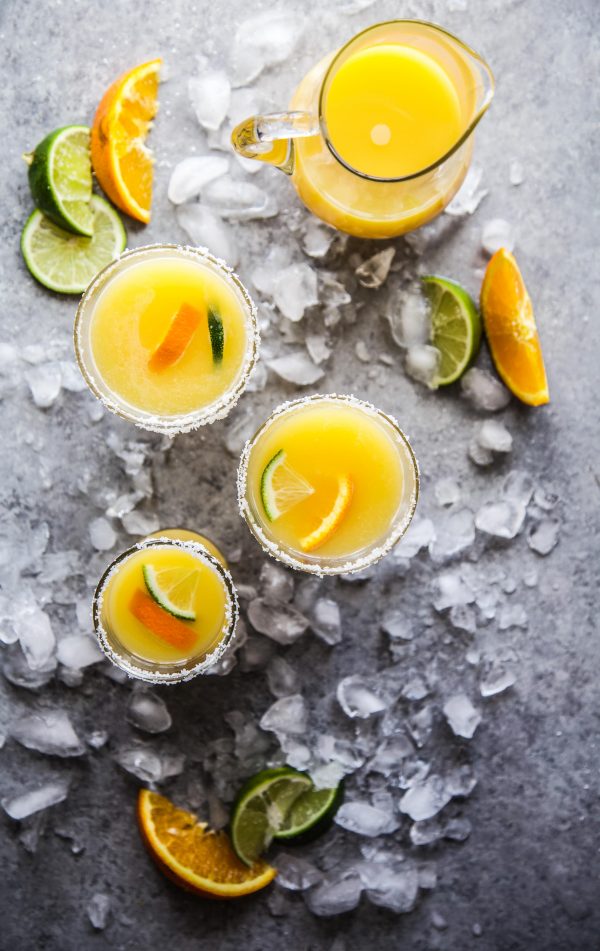 Recipes that Go GREAT with a Mimosa Margarita!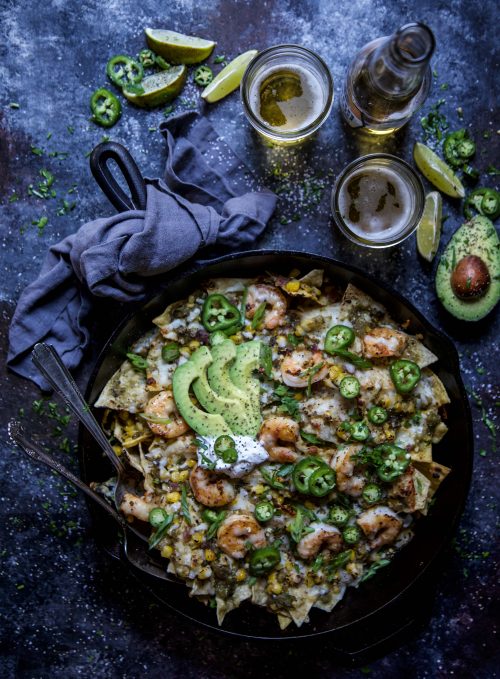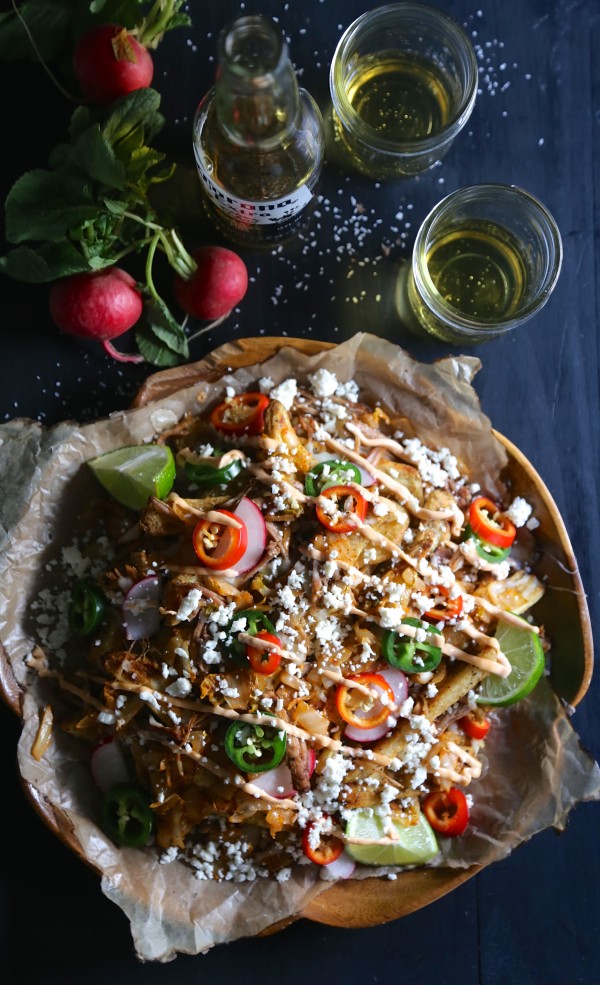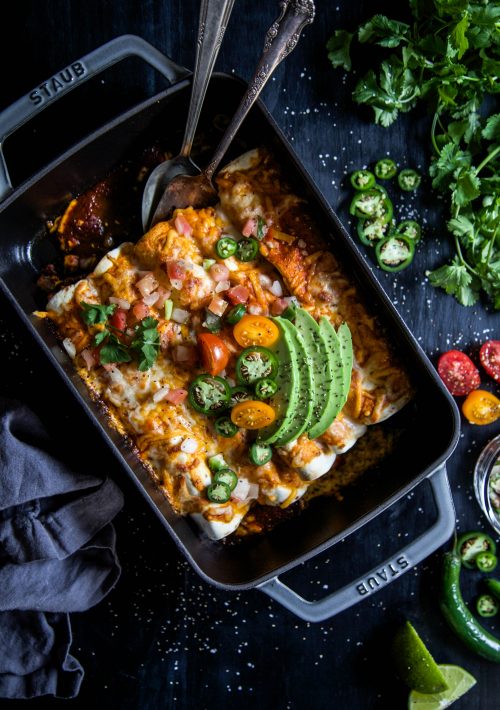 For more inspiration check out my Cinco de Mayo recipe page! OLE!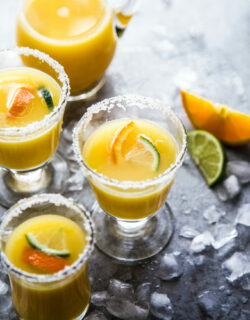 Mimosa Margaritas
Ingredients:
2 cups no-pulp orange juice
1/2 cup tequila or vodka
1/4 cup fresh lime juice
Lime wedge
Kosher salt on a plate
1 bottle champagne or prosecco
lime and orange slices, for garnish
Directions:
In a large pitcher combine orange juice, tequila or vodka, and lime juice. Stir to combine.
Rim each glass with a lime wedge. Take each glass and dip the rim into the kosher salt.
Divide the orange juice mixture between the four glasses filling on about halfway. Top the glasses with some of the champagne or prosecco. Garnish with lime and orange slices!
All images and text ©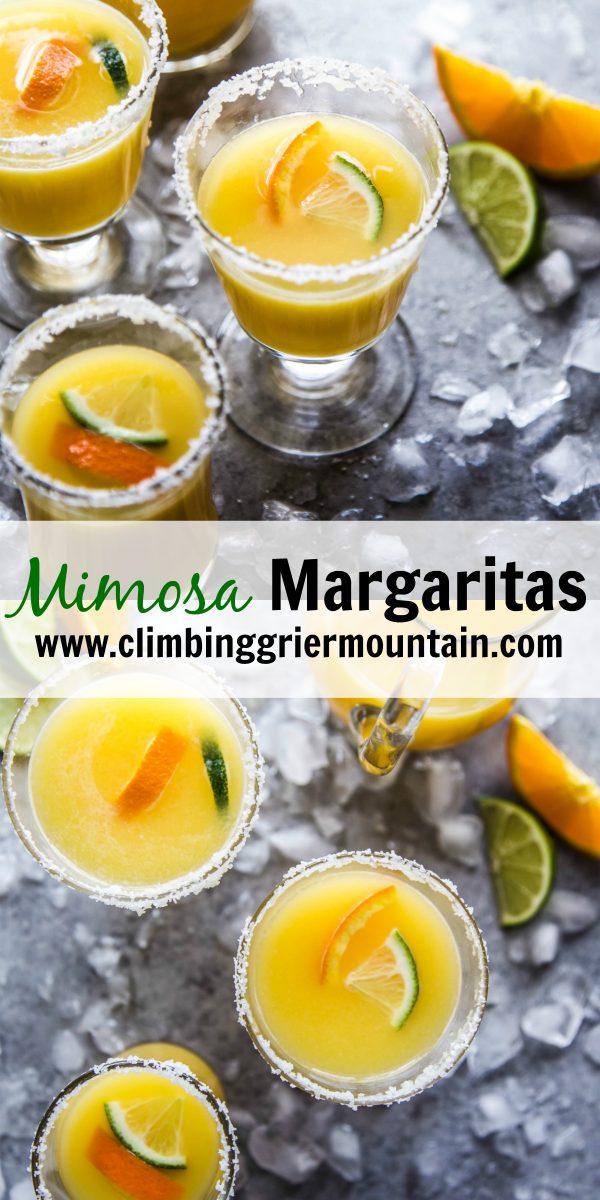 To sum it up, Mimosa Margaritas offers a delightful blend of brunch and happy hour, delivering a refreshing and lively drink to enhance your celebrations. Cheers to this unique fusion of flavors!