grilled shawarma corn with fresh dill
Embark on a culinary adventure with our Grilled Shawarma Corn with Fresh Dill. This dish redefines classic grilling, infusing the sweet, smoky essence of shawarma spices into every corn cob. Complemented by the bright freshness of dill, each bite is a delightful dance of flavors, offering a unique and unforgettable twist to your grilling experience.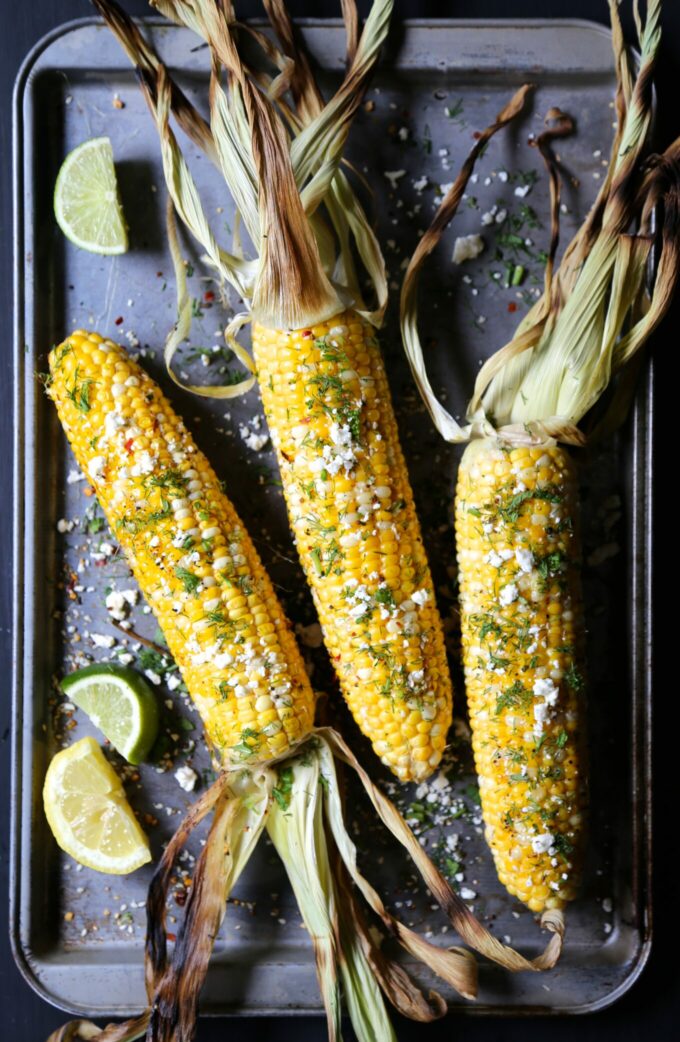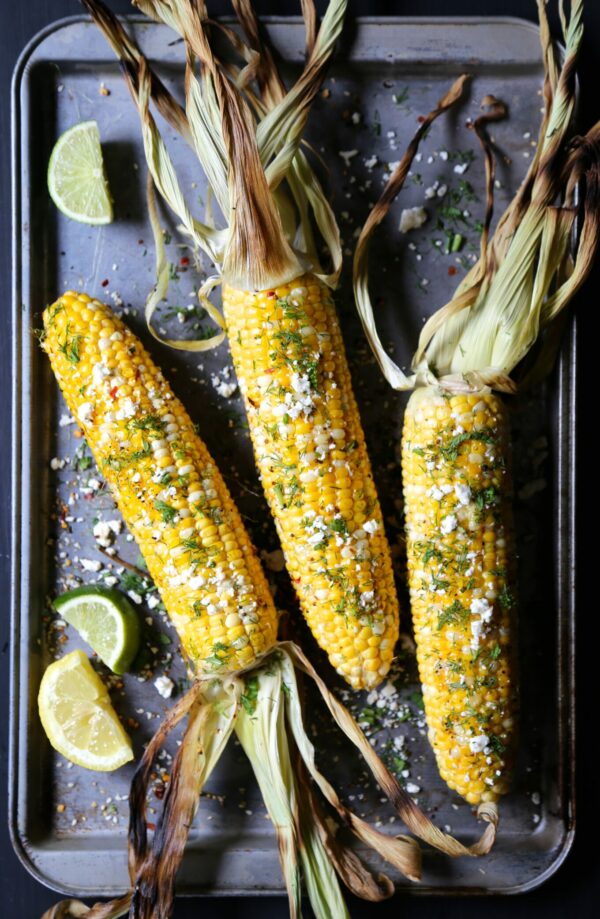 I feel like I am slacking.
July was over like a fart in the wind.
Once we pressed the move out, move in button, I swear summer vanished. Poof! Gone. Sayonara. I seriously need five more seconds to sit on our Adirondack chairs, sip coffee, watch the squirrels wrestle with their nuts, and breathe the fresh summer air. Because once Sept 1st hits you know what's around the corner: "Pumpkin Season" (said in my best Jon Snow voice).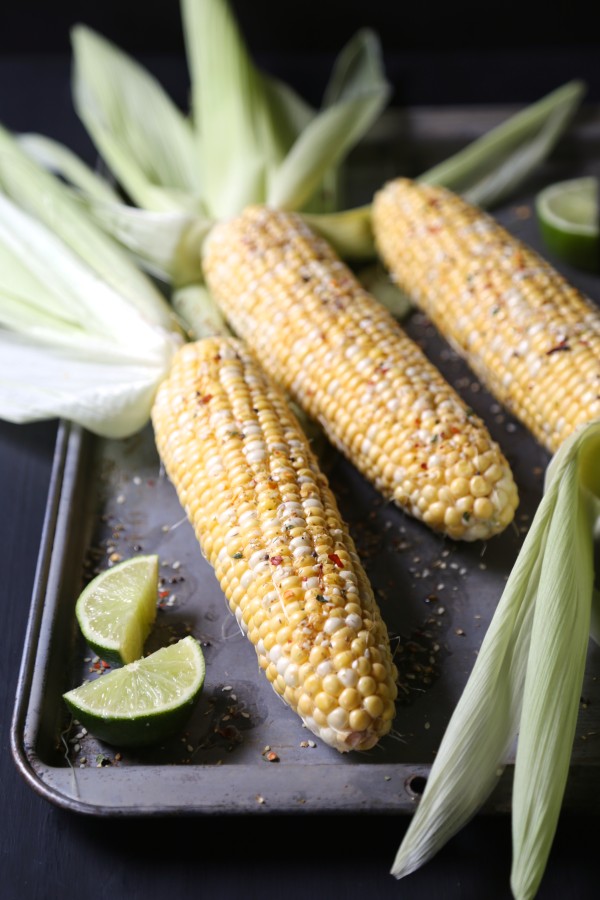 So, before we get mixed up in pumpkin lattes, let's stand behind the grill for a moment. I finally said to Mr. B the other day, "Babe, we need to dust the cobwebs off the grill and use the sucker. I feel like it feels neglected." Mr.B, "Grills don't have feelings." Yours truly, "You know what I mean." Mr. B, "Uh, no I don't." Yours truly, "GOSH! Nevermind. Can we just use the f*cking grill?" Mr. B calmly,"Yeah, sure."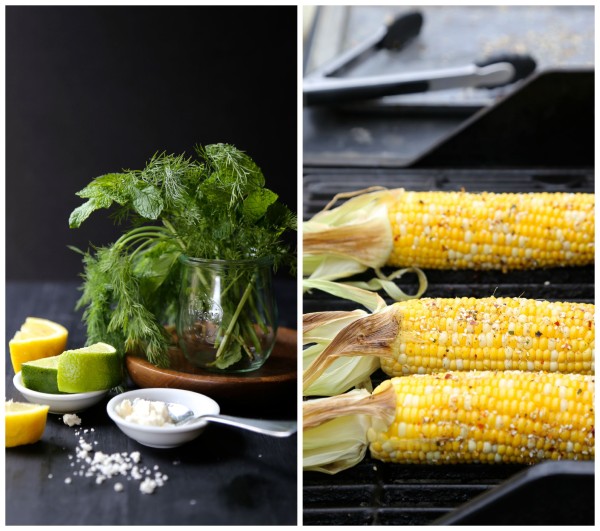 After 27 minutes of uneventful drama, I decided to fire up the grill and make some shawarma grilled corn. You know play by play from here: pour olive and shawarma seasoning over each corncob. Grill the corn for a about 15 minutes and then garnish it with fresh dill and feta crumbles. The dill is crucial so don't skimp, mmmmmmkay? Afterwards, devour and tell summer to marinate a bit longer.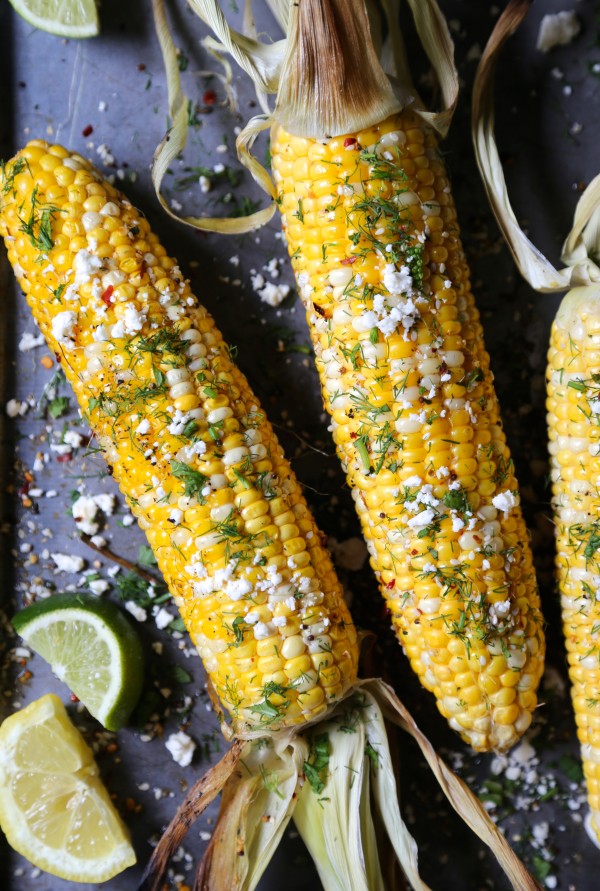 Conclude your culinary adventure with Grilled Shawarma Corn with Fresh Dill—a symphony of flavors that leaves a lasting impression. The perfect fusion of shawarma and dill elevates the classic grilling experience.