Mexican Street Corn Tortilla Soup
Mexican Street Corn Tortilla Soup is a delicious and wonderful soup ready in 30 minutes! This mash-up of chicken tortilla soup and Mexican street corn  will become a regular staple at your dinner table!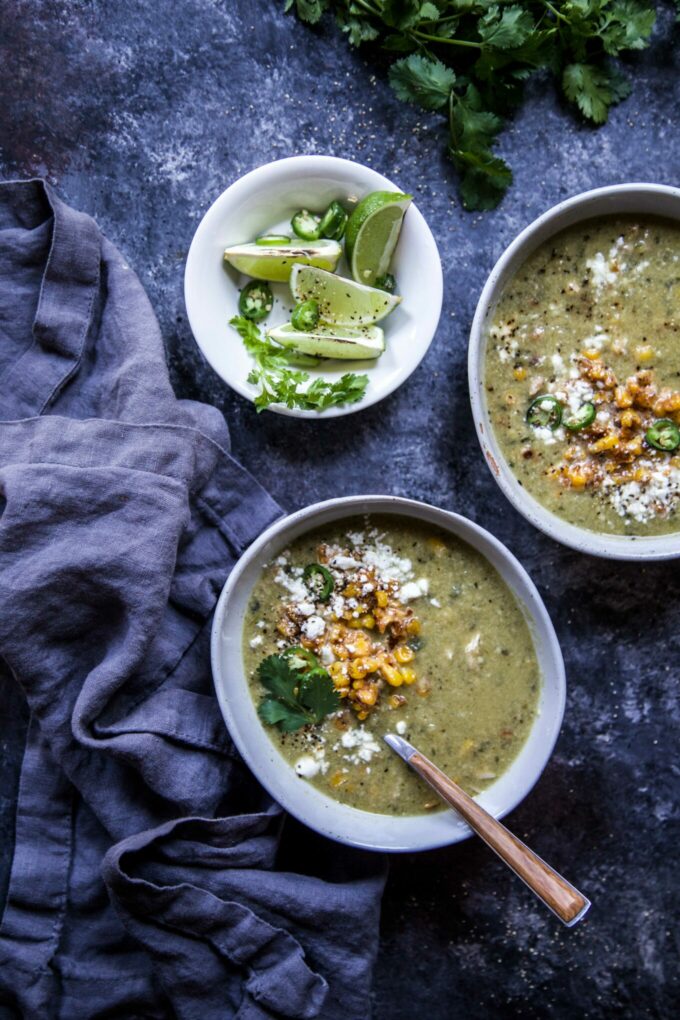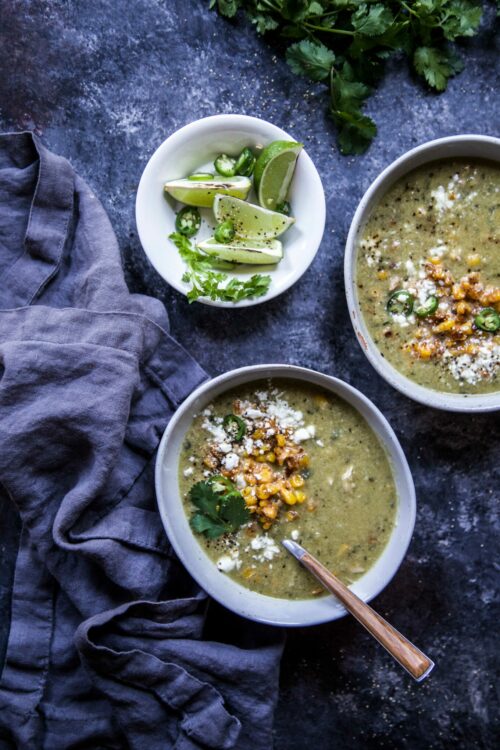 Yard work.
Something that I have come to slowly appreciate. Even though every time Mr. B says, "Are you ready to get to work in the yard, babe?" I immediately think of that scene in Happy Gilmore when the old lady says her fingers hurt from sewing quilts. The nursing home manager (played by Ben Stiller) says to her, "Fingers hurt, huh? Well, now your back is going to hurt because you just pulled landscaping duty grandma."
Anyway, we are making progress in our backyard remodel. I think we moved grass and dirt for about six hours last Saturday. I thought I was going to die multiple times because apparently I didn't learn the art of shoveling. Oh, don't worry though, Mr. B gave me a full tutorial on how to probably dig up dirt. The full tutorial will be out on video later this spring.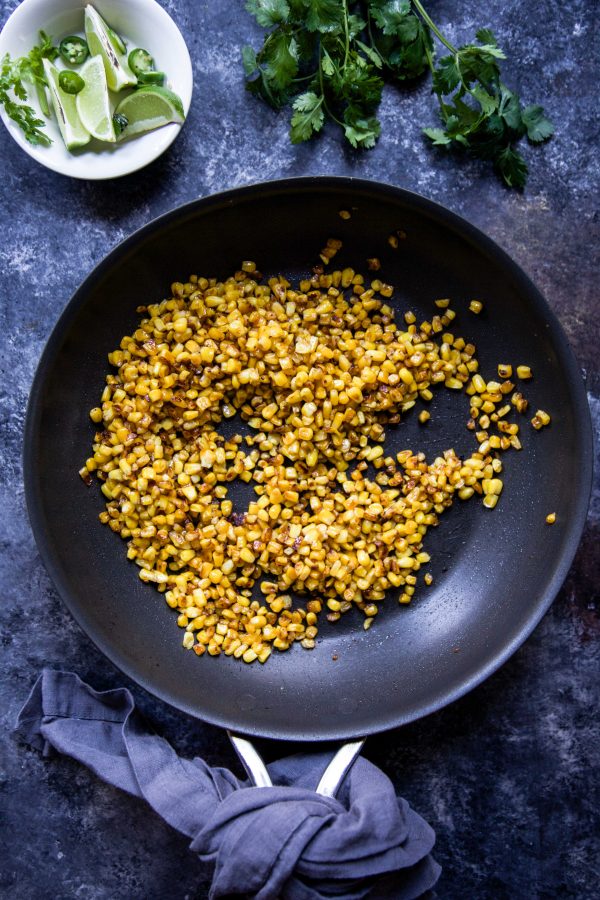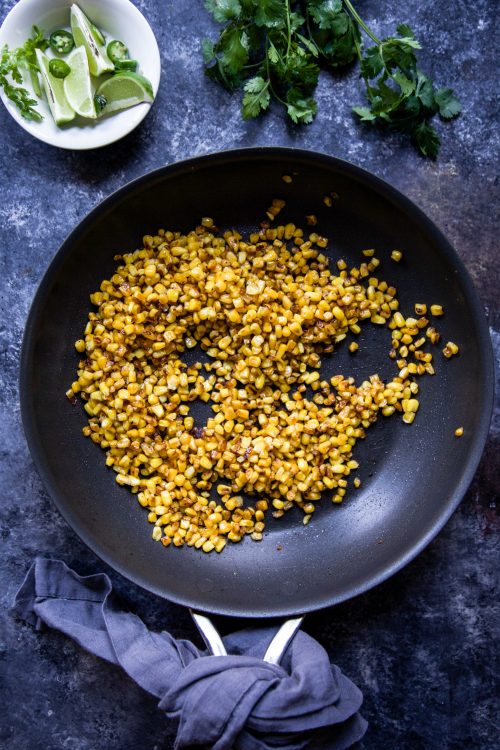 Where was I going with this? Oh, yes. I have come to appreciate yard work because even though I want to faint as I see my precious manicured nails collect dirt, the very act of doing manual labor forces me to clear my mind. Which is how today's recipe came to fruition. I've seen Mexican street corn everywhere on the interwebs which got me thinking about Mexican food in general and then that led to I haven't had tortilla soup in awhile, and hello, Mexican Street Corn Tortilla Soup.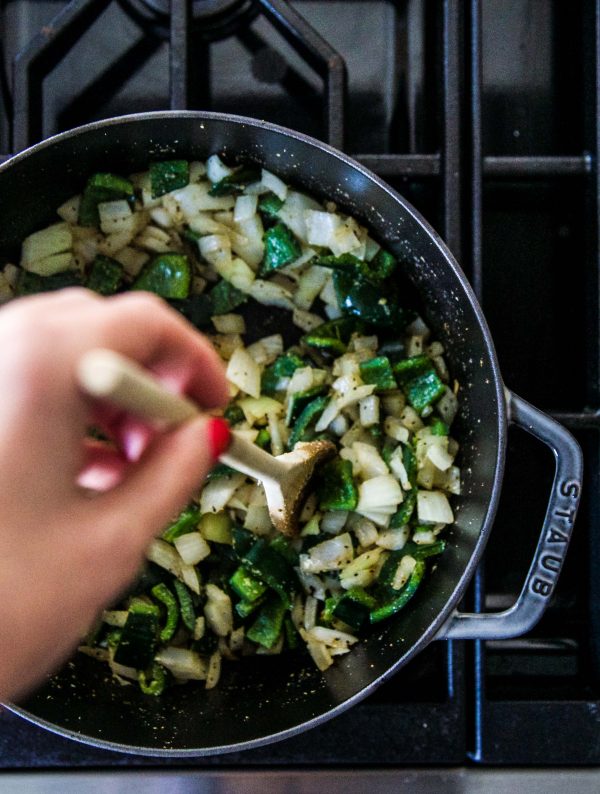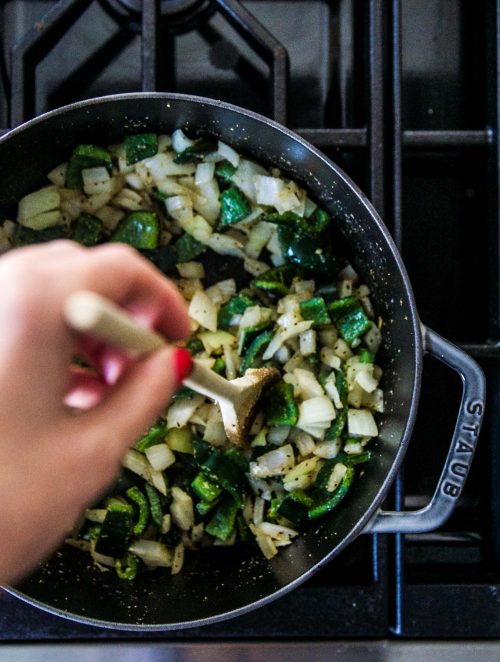 Um, where to begin to describing the epicness of this soup?!! No seriously. The tortilla soup itself is award wining on it's own because I used poblano peppers as the base. Oh! And other key component: cumin and coriander. These two are the best of mates and give this soup a little shimmy. But what really kicks this up a notch? The Mexican corn. It's the same setup as if you were making just the whole cob version. Instead, you saute the corn kernels and then mix it with the mayo topping. Dear. Sweet. Baby. Jesus.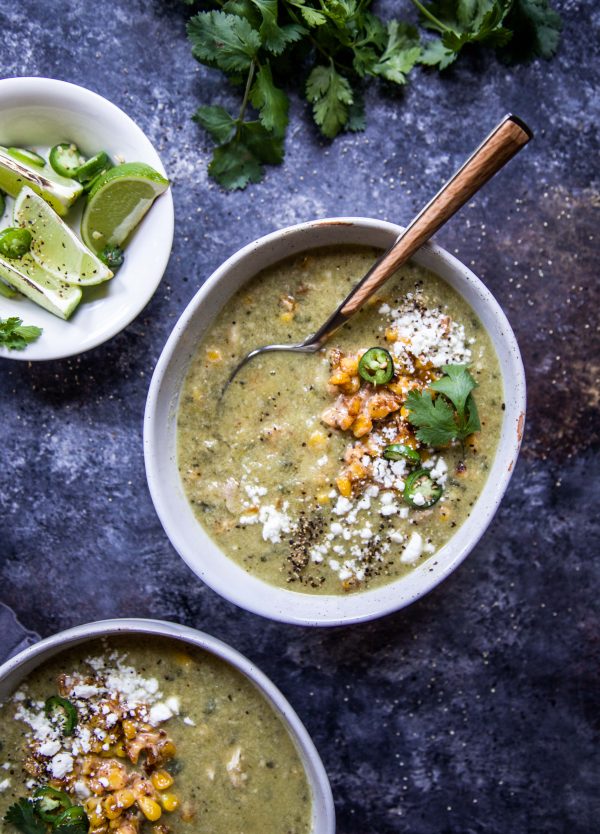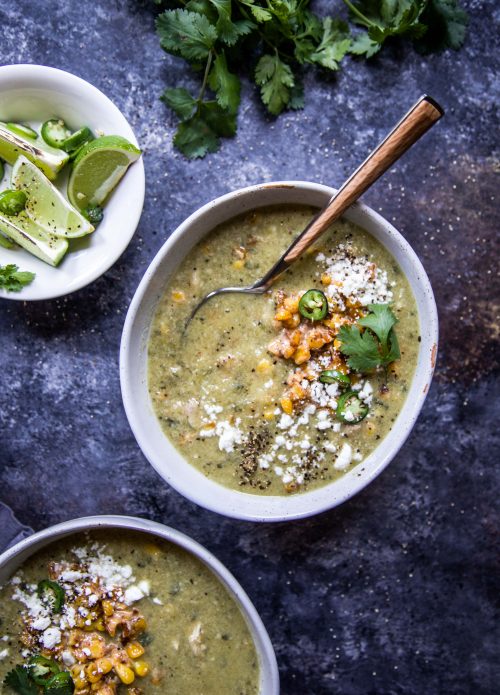 Toss everything into the soup. Give it a big ol' stir and you have a mash-up that will forever change your soup game.
"Lauren, are you ready to do more yard work?", shouts Mr.B
"BABE! I haven't finished the video tutorial."
***Slurrrrrps soup.***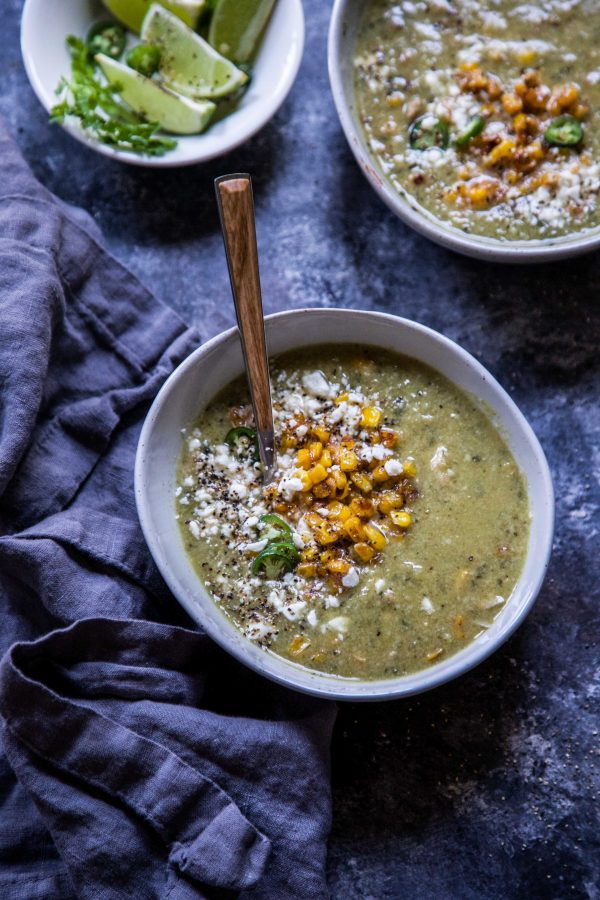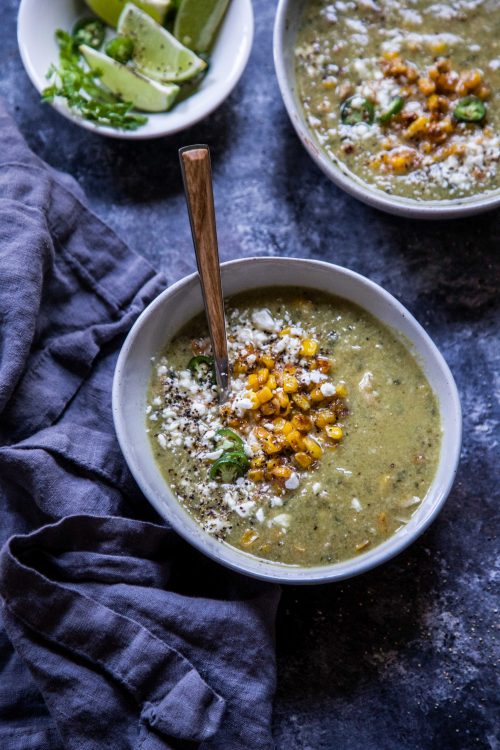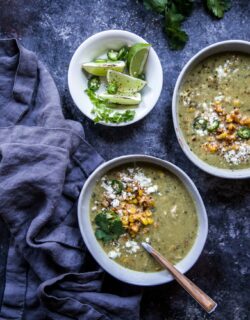 Mexican Street Corn Tortilla Soup
Ingredients:
2 tbsp olive oil
1 cup diced yellow onion
2 poblano peppers, seeded and diced
1 garlic clove, minced
2 tsp ground cumin
1 1/4 tsp ground coriander, divided
6 cups chicken broth
4 corn tortillas, cut into 1-inch strips
1 tbsp unsalted butter
1 16-ounce pkg frozen whole-kernel corn, thawed
1 tsp granulated sugar
2 tbsp mayonnaise
1 tbsp lime juice
1 tsp chili powder
1/2 lb cooked shredded chicken
Fresh cilantro, for garnish
1/4 cup Cotija cheese, grated, for garnish
salt and pepper to taste
Directions:
In a large Dutch oven preheated to medium high heat, add the olive oil, onion, poblano peppers, garlic, cumin, coriander, salt, and pepper. Saute the veggies until softened about six minutes. Next, add the chicken broth and tortilla strips. Stir to combine and then bring the mixture to a boil. Reduce the temperature back to a slight simmer.
Meanwhile, assemble the Mexican street corn. You can use fresh corn on the cob and do this over the grill, but for this version I used a bag of frozen corn that I just thawed to make this recipe quicker. Preheat a cast-iron skillet over medium heat. Melt the butter and then add the corn and sugar. Toss to combine and let the corn start to brown about three minutes. Continue process until all the corn has been browned and golden. Remove the skillet from the heat. In a small bowl, combine mayo, lime juice, chili powder, 1/4 tsp coriander, salt and pepper. Add the corn to the mayo mixture and toss to combine.
Next, add the corn mixture to the Dutch oven followed by the shredded chicken. Stir to combine. Divide the soup among four bowls and garnish with cilantro and cojita cheese.
All images and text ©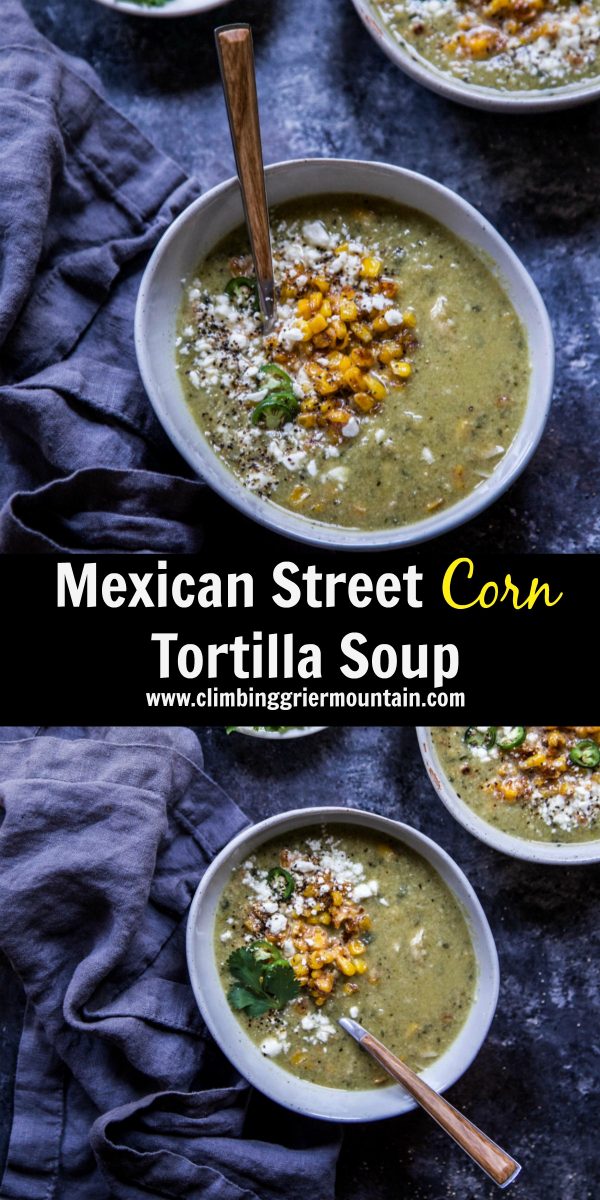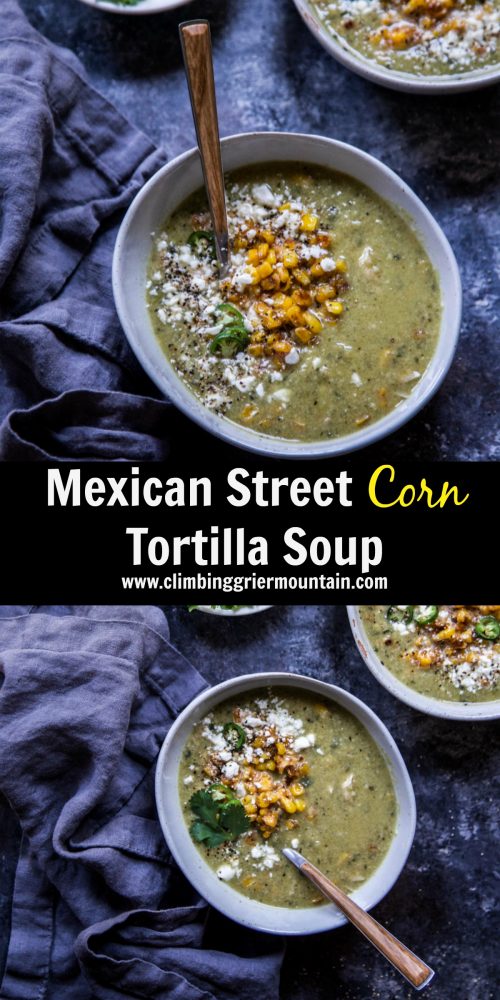 In conclusion, the Mexican Street Corn Tortilla Soup is a fiesta for the senses. With its vibrant blend of flavors, smoky corn, and crispy tortilla strips, it's a comforting and spicy bowl of goodness that's sure to satisfy your craving for Mexican cuisine.