Prime Now – Denver Launch!
Prime Now – (Denver Launch) is a superfast service brought to you by Amazon! No more waiting in line to purchase your grocery or household items! You are one-click away from everything you need. If you're in Denver give the service a try today! 
*This post has been brought to you in partnership with Amazon.**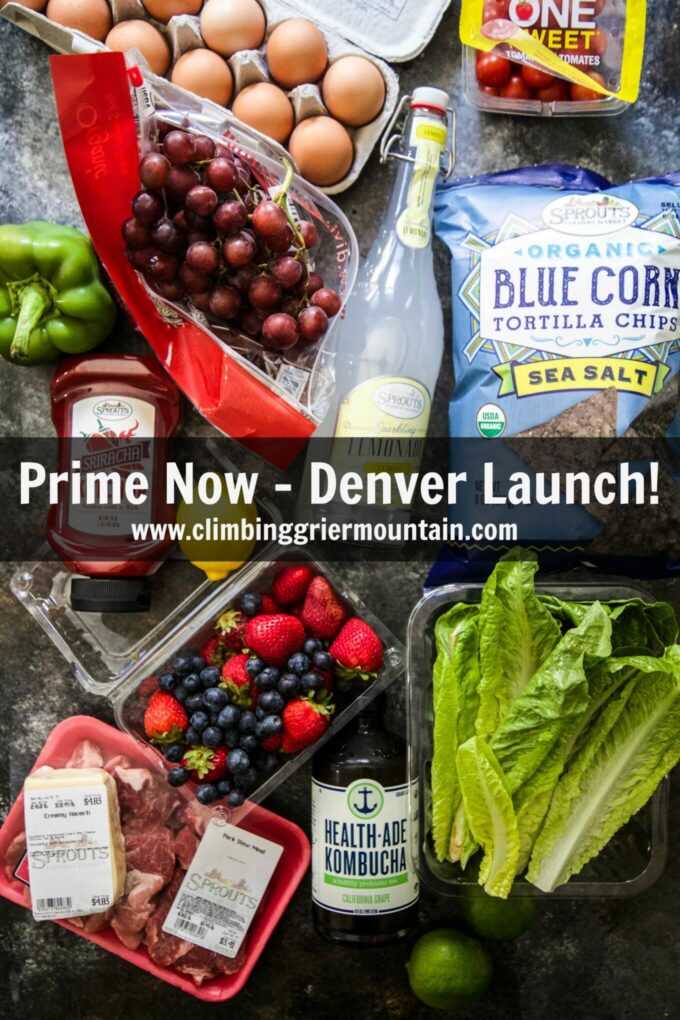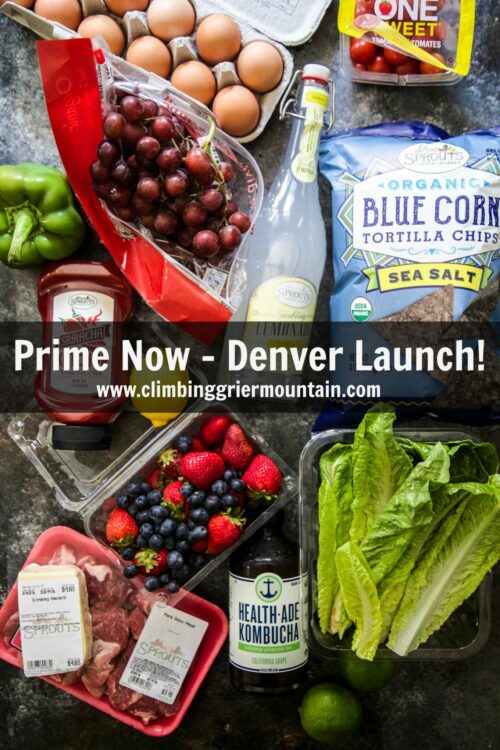 Today is a very exciting day!
As someone that travels quite a bit, I try to make leaving town and re-entry a breeze. Because isn't the whole point of travel is to focus on the excitement of the trip itself? Right? Right.
I don't want to spend time worrying about the details when I'm leaving town, like did I remember to stock my TSA-approved toiletries? Did I remember to purchase an extra camera card? Dang it! I forgot to buy my favorite author's new book. Guess I'll I have to wait until the next trip to read it. Sighhhhhhh.
However, besides just leaving town what I really don't want to worry about is the process of re-entry. After eating out while traveling there is nothing worse than coming home to an empty fridge. Or running out of toothpaste. Or your favorite sparkling water. For me, I want to keep those travel highs going and in order to do that I need to be able to slide into home without feeling like I have 483 errands to run!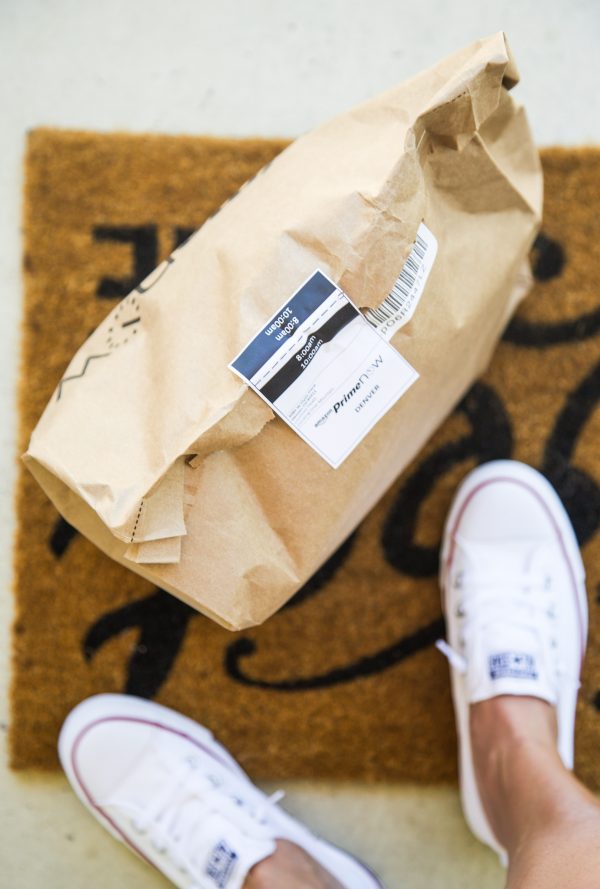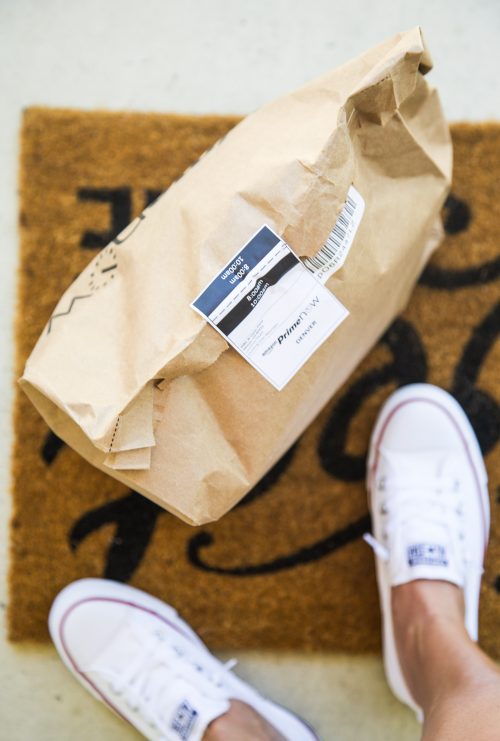 Which is why, I am so freaking PUMPED to announce that Denver has just launched Prime Now! When I first heard that Amazon was launching this superfast delivery of tens of thousands of daily essentials along with grocery delivery from Sprouts Farmers Market, I might have busted out into the macarena.
As a Denver Prime member, I will now be able to skip a trip to the store (YAS!). I can choose from thousands of items, like groceries and toothpaste and even electronic devices and books! All of these items will be delivered to my front doorstep with one to two hour delivery. Through Prime Now, the one-hour delivery is $7.99 or two-hour delivery is FREE!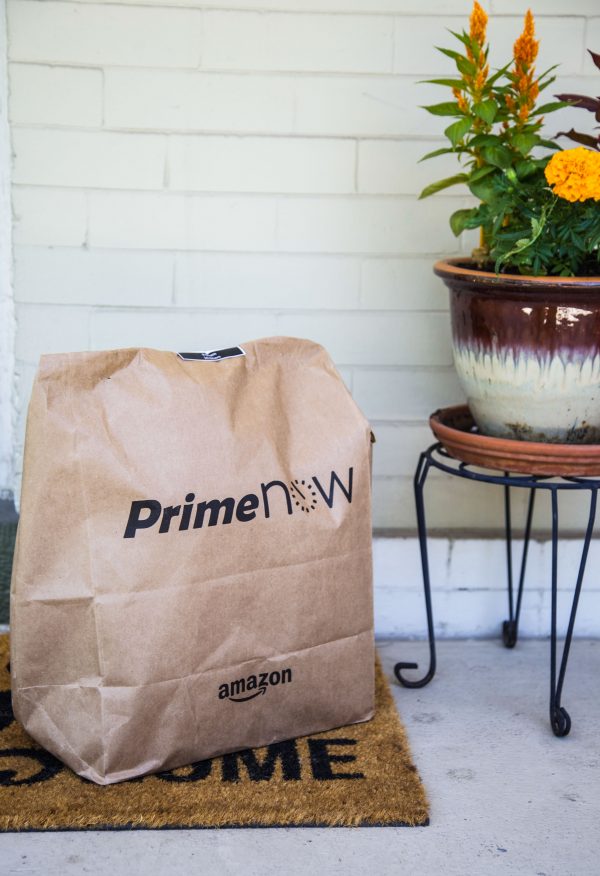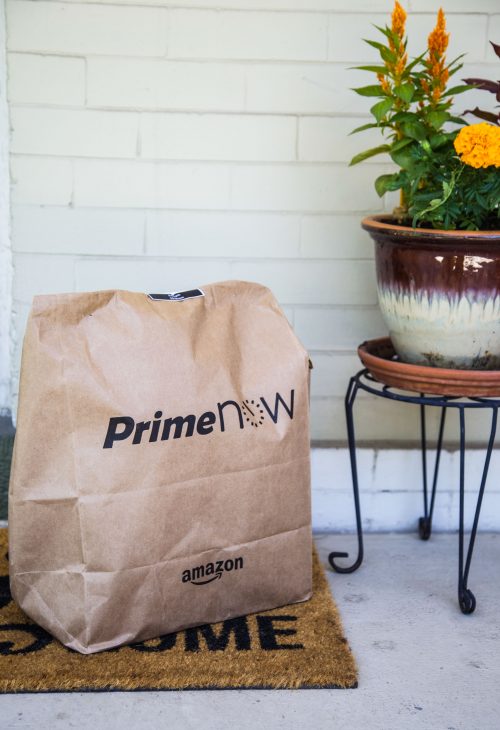 I can either purchase goods through my Prime Now mobile app or I can shop online at www.primenow.com! I recently got back from New York this week and with Mr. B traveling as well, I didn't want to have to dash to the grocery store to make us a wholesome dinner at home.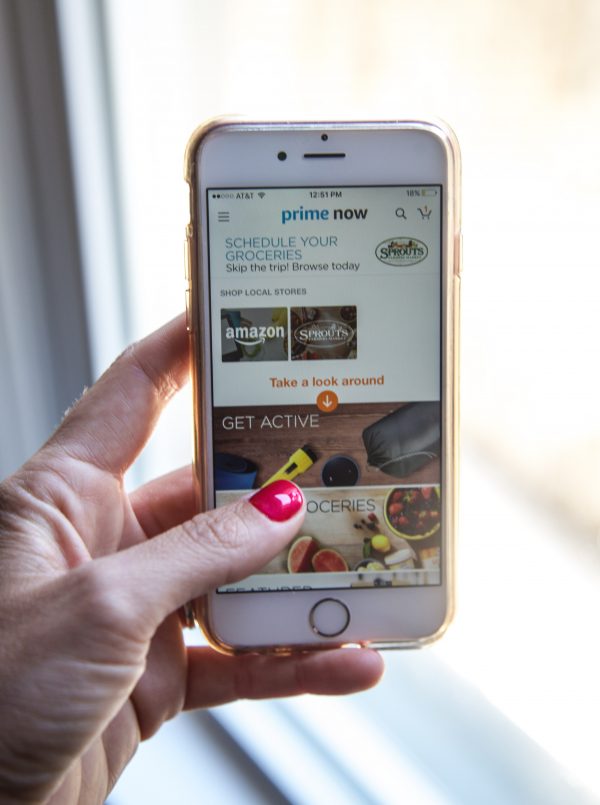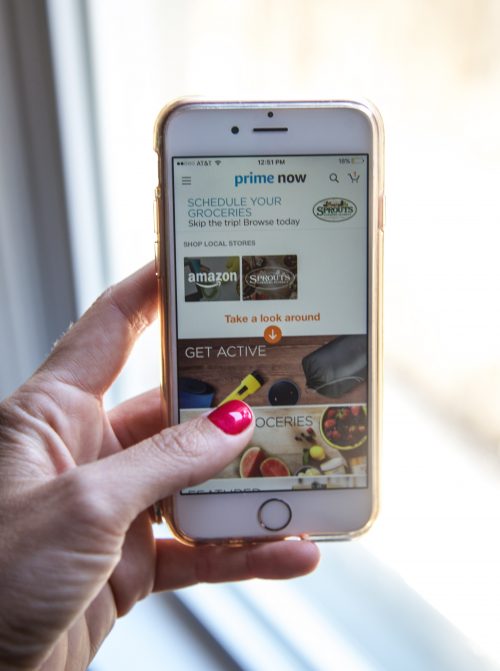 So, when I touched down at Denver International Airport, I went to my Prime Now mobile app and decided to have fresh groceries delivered from Sprouts Farmers Market. Here is a sneak peak at what I ordered: fresh organic strawberries, chicken, fresh bread, vegetables, and Kombucha. I also love the fact that the Prime Now keeps tracks of your past orders so I don't have to hunt for our standard go-to's!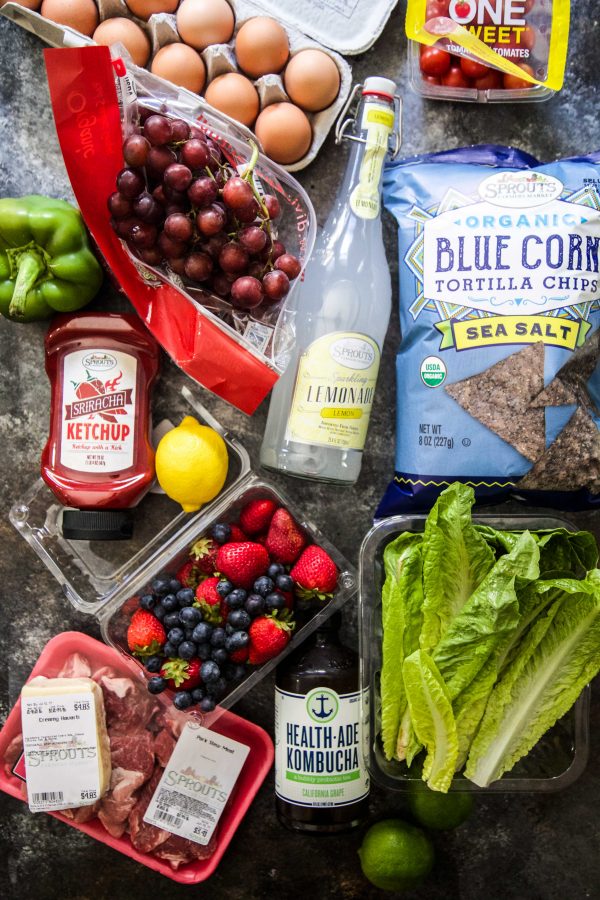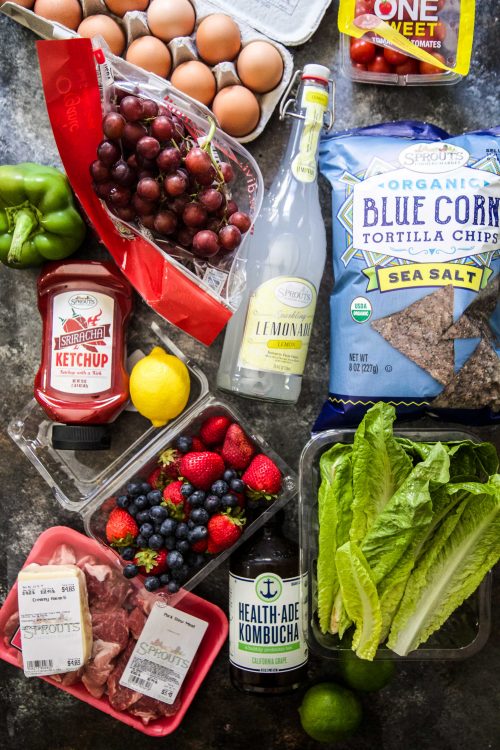 The whole process is a breath of fresh air! If you aren't in Denver, here are a few cities that have launched Prime Now: Atlanta, Austin, Baltimore, Boston, Brooklyn, Chicago, Cincinnati, Columbus, Dallas/Ft Worth, Houston, Indianapolis, Las Vegas, LA, Manhattan, Miami, Milwaukee, Minneapolis, Nashville, Orlando, Phoenix, Portland, Raleigh, Richmond, Sacramento, San Antonio, San Diego, San Francisco, San Jose, Seattle, Tampa, Virginia Beach, and Washington D.C.
So, who wants to travel more now?
**Raises hand**