sloppy mushroom joes with rosemary honey goat cheese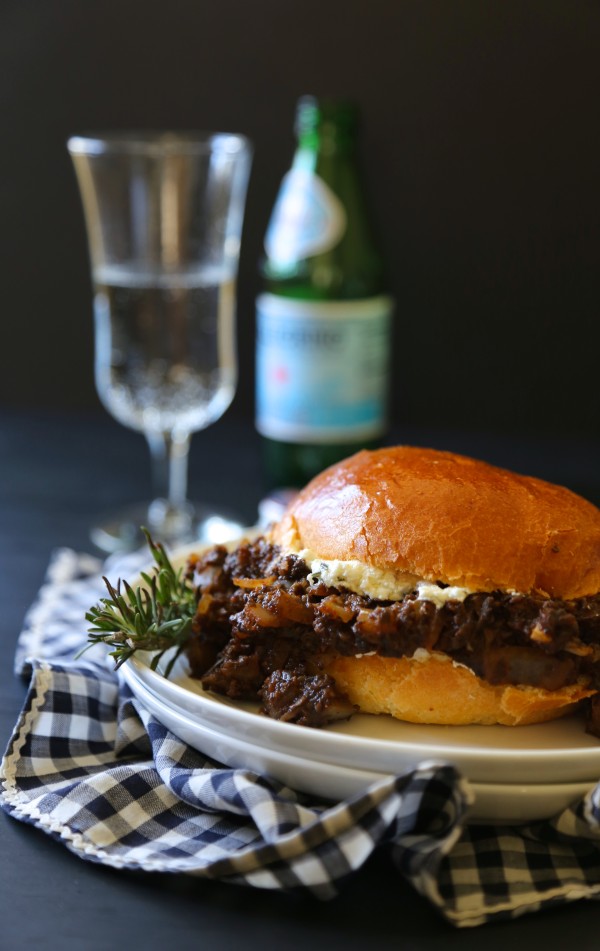 "I know how you kids like them extra sloppy", says the lunch lady, wearing a faded turquoise uniform and sporting a hairnet.
Raise your hand if you can guess where that famous line originates from.  If you guessed Billy Madison, you get 51 gold stars and a few extra joes today.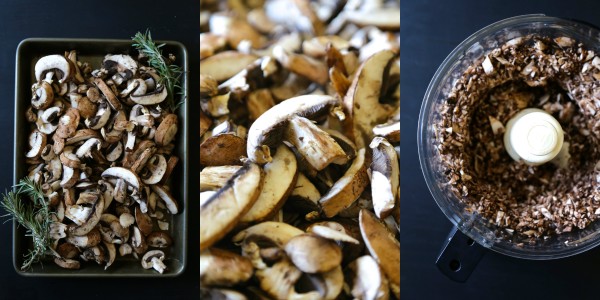 I don't know what it is, but lately, I have been making sloppy joes at least once a week. Is that random? It feels random. Or it could be between trying to think of recipes for the blog and the thought of eating one more chicken breast for dinner, that I just slid over to sloppy joe land.   A simple land, with a bit of nostalgia.
So, given that it is Monday and I haven't delivered a sans meat dish to the #MeatlessMonday Gods in ages, I thought I would recreate this extra sloppy mushroom joe for you.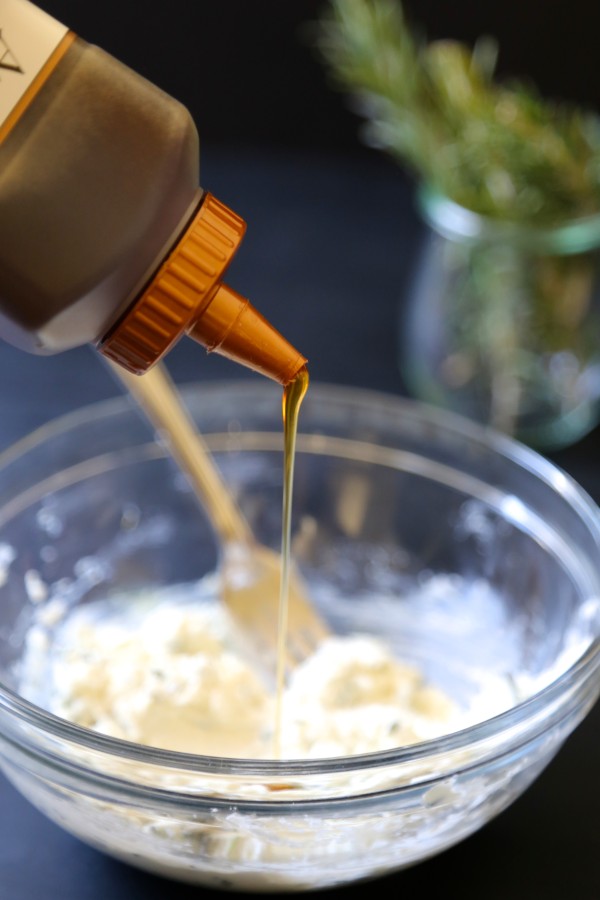 This joe is inspired by my travels to Deer Valley back in February. We ate at the East Liberty Tap House and their menu sported an assortment of sloppy joes. I actually tried the mushroom joe, so I know how the version tastes.
As a meat lover, I can honestly say this joe is SUPER satisfying. Topped with a little rosemary honey goat cheese…..it's cafeteria, lunch lady approved.
Send me a hairnet.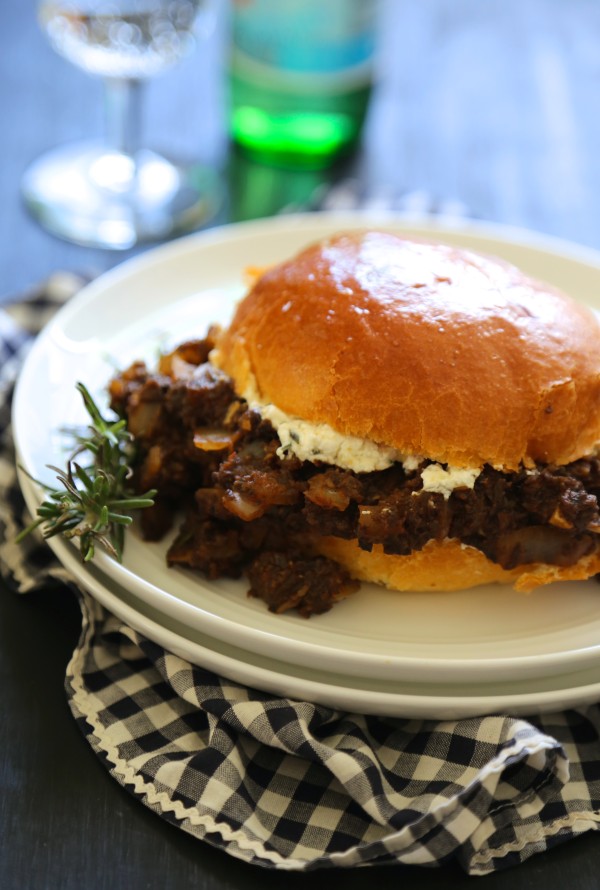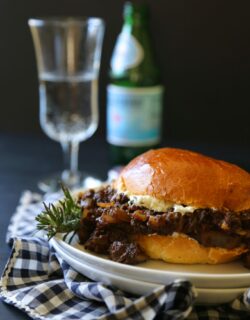 Sloppy Mushroom Joes with Rosemary Honey Goat Cheese
Ingredients:
for the sloppy joes:
2 tablespoons olive oil
3 8-ounce cremini sliced mushrooms
1/2 cup yellow onions, diced
1/2 cup tomato paste
2 tablespoons red wine vinegar
2 tablespoons Worcestershire sauce
1 tablespoon molasses
1 tablespoon rosemary, chopped
dash of Tabasco
salt and pepper to taste
4 brioche buns
for the rosemary honey goat cheese:
1 4oz plain goat cheese log
1 tablespoon rosemary, chopped
1 teaspoon honey
salt and pepper to taste
Directions:
for the sloppy joes:
In a food processor, add the mushrooms. Pulse until finely chopped. In a large skillet, add the olive oil, onion, s&p. Saute until onions have softened about four minutes. Next, add the mushrooms and rosemary and cook for another three minutes. Add the tomato paste, molasses, Tabasco, red wine vinegar, Worcestershire sauce, and stir to combine. Continue to cook until everything is well combined. Turn off heat and divide the sloppy joes between four buns. Top the sloppy joes with a dollop of the rosemary honey goat cheese.

for the rosemary honey goat cheese:
In a bowl, combine all the ingredients.
All images and text ©