ten easy easter brunch recipes
Make Easter brunch a breeze with these 10 Easy Easter Brunch Recipes! Cocktails, sides, salads, doughnuts, and more!  There's something for everyone this holiday season.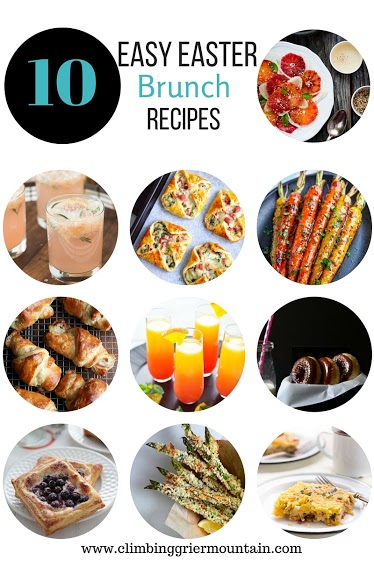 Happy Easter weekend, friends!
Do you have big plans? Do tell!
Mr. B and I don't have anything scheduled at the moment. Although, I am kind of thinking we might just have to trot down to the mall and get our picture taken with Sir Easter Bunny for shiz and giggles. Because have you ever seen an Easter Bunny that doesn't look like he is going to eat your face? Seriously, whomever is in charge of making those costumes might want to get a second opinion…..hello, Creep Town, USA.
Besides creating an awkward family photo this weekend, I do plan on making a few things for our Easter feast. Prime rib, check. Deviled eggs, check. Corn Flake covered potatoes, check. Vanilla Baked Doughnuts with Cadbury Ganache Icing, chiggity-check, check! I am getting hungry just thinking about all these delicious goodness.
But! If you are still looking for a few recipes that are easy to make, you can't go wrong with one of these 10 Easy Easter Brunch Recipes. The beauty of Easter dinner you can brunch it up all day long in my opinion. Plus, these recipes make great leftovers and will keep that awkward bunny an ear's length away.
Have a great holiday weekend!
1. Blood Orange and Fennel Salad ­- Kiran Tarun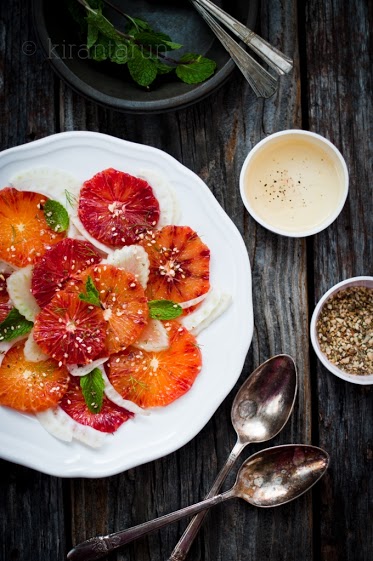 2. Sparkling Grapefruit Cocktail ­- Blahnik Baker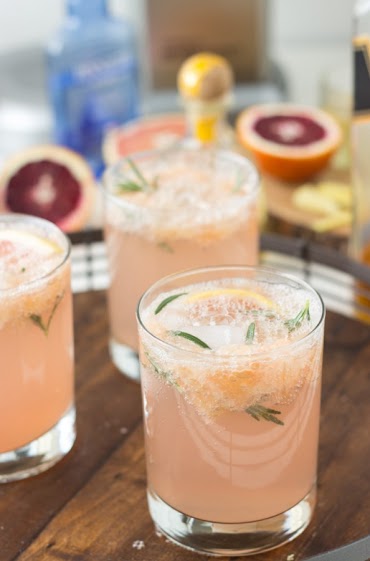 3. Ham, Cheese and Spinach Puffs -­ Eat Well 101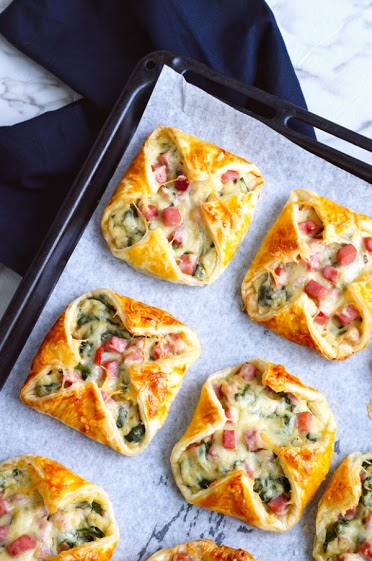 4. Maple Dijon Roasted Carrots -­ Closet Cooking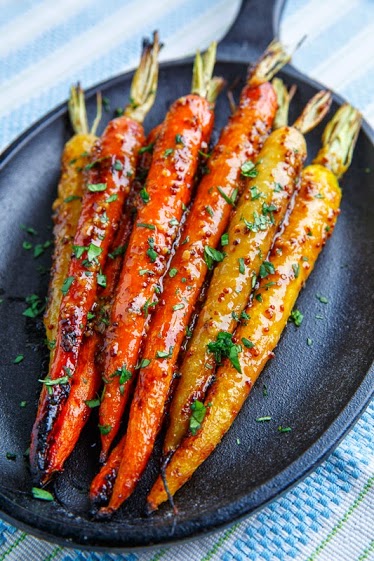 5. Prosciutto and Gruyere Croissants ­ – Alexandra's Kitchen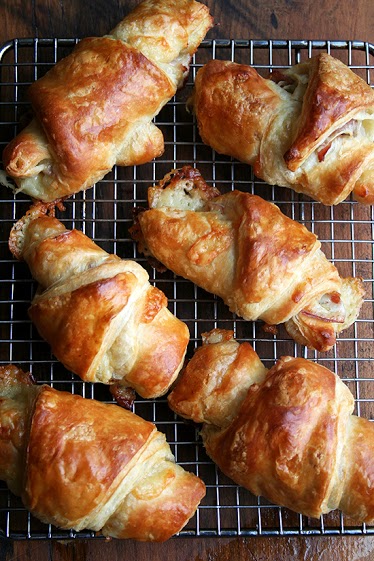 6. Tequila Sunrise Mimosas ­- Just Putzing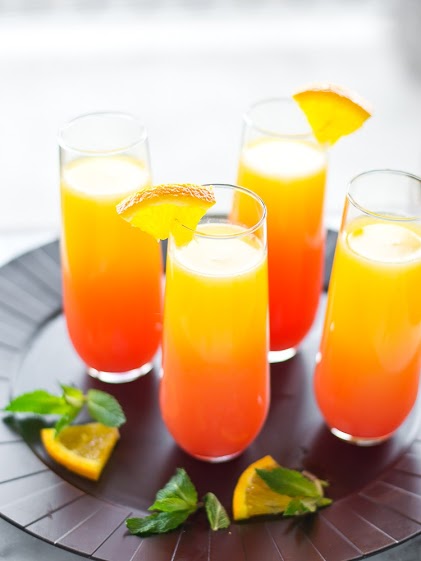 7. Vanilla Baked Doughnuts with Cadbury Ganache Icing -­ Climbing Grier Mountain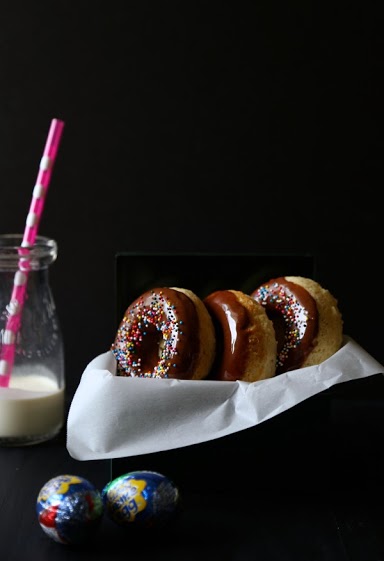 8. 20 Minute Blueberry Cream Cheese Danishes ­- Country Cleaver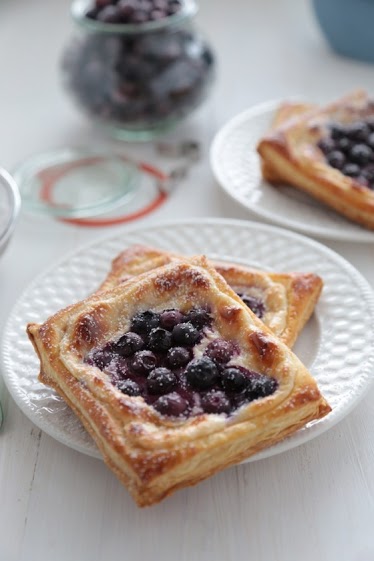 9. Baked Asparagus Fries with Roasted Garlic Aioli -­ Just a Taste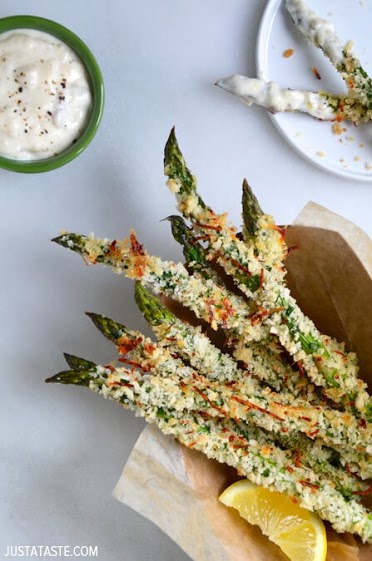 10. Hash Brown Breakfast Casserole ­- A Zesty Bite