ten leftover halloween candy recipes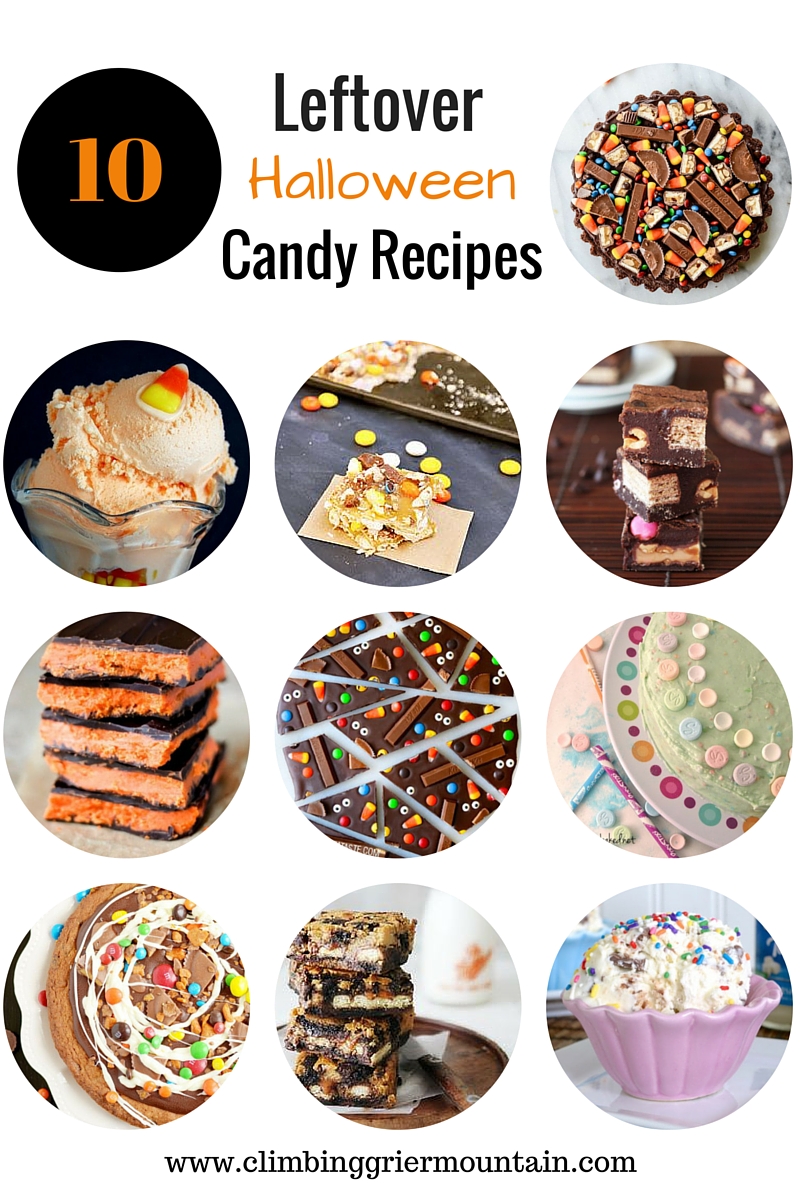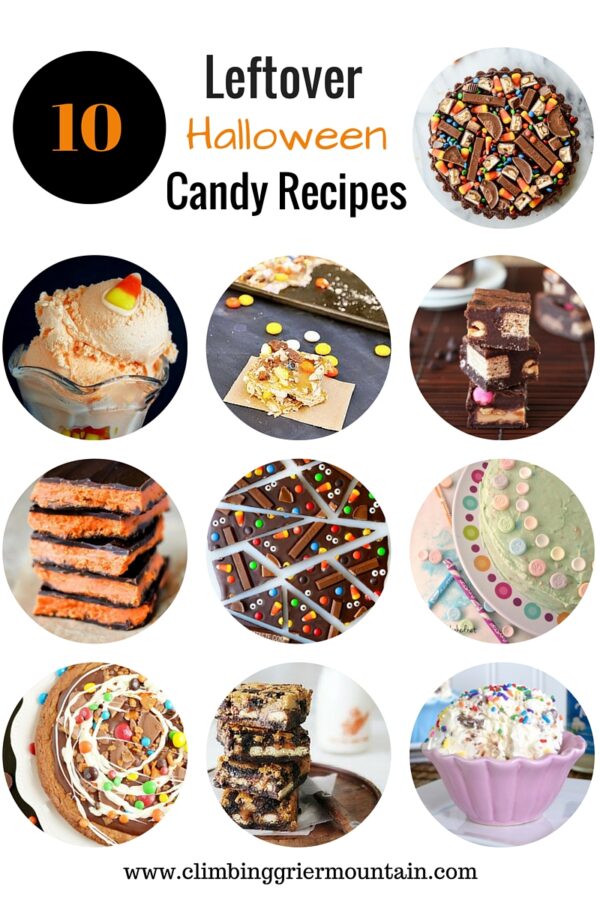 Happy (almost) Halloween!!
I can't tell you how excited I am that tomorrow is All Hallow's Eve. Not only is it my favorite holiday (insert: ghoulish jazz hands), but I will be spending it with my family back in Kansas City. In case your wondering, Mr.B and I are dressing up and plan to reveal our sassy costumes over the weekend. Let's just say we are going to ROCK out.
What are your Halloween plans? Laying low watching scary movies? Handing out candy? Hosting a party? There is no wrong way to celebrate Halloween, but whatever you do, you have to use up that Halloween candy. This is actually more of request because over the years I used to hoard my candy and by July the candy was es no bueno. Apparently I thought I would never get candy again. MOM????
If you are looking for a few creative ways to use up all of those sweet treats, below are 10 Leftover Halloween Candy Recipes from a few bloggers that will rock your apron offs.
Also, don't forget! Boorito returns to Chipotle on Saturday October 31st between 5pm and closing, you can grab $3 burritos, bowls, salads, and tacos. All you have to do is dress up in a costume with an "unnecessary" addition. For example, a basketball player with an electric guitar. All the proceeds go to Chipotle Cultivate Foundation that provides funds for farmers to promote better and more sustainable practices.
Have a ghoulish weekend, my friends!
1. Peanut Butter Nutella Candy Bar Brownie -­ How Sweet It Is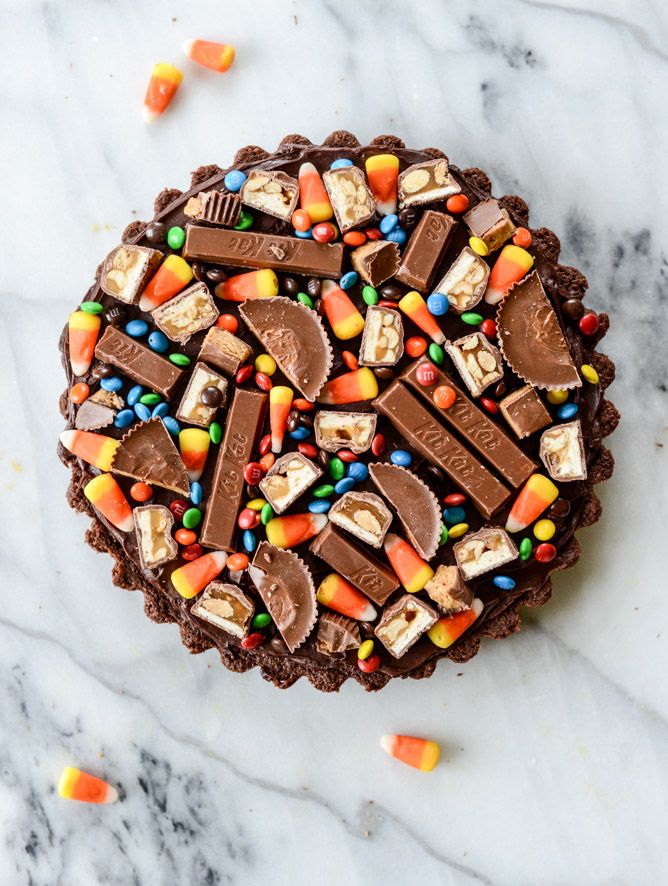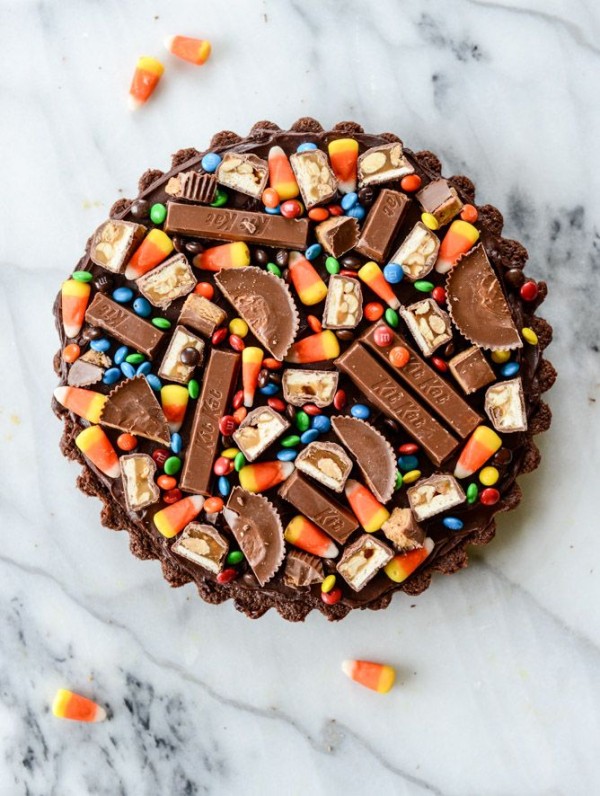 2. Candy Corn Ice Cream ­- Culinary Concoctions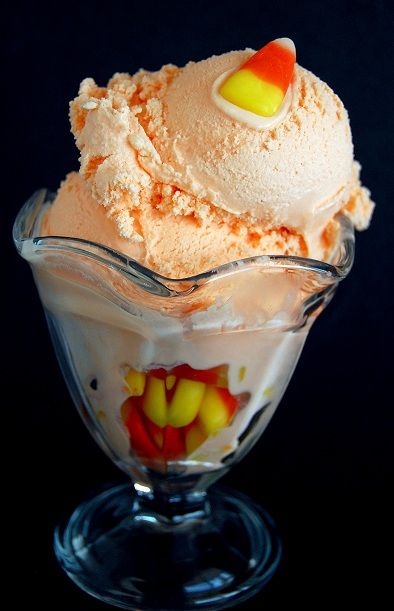 3. Halloween Candy Toffee -­ Cherished Bliss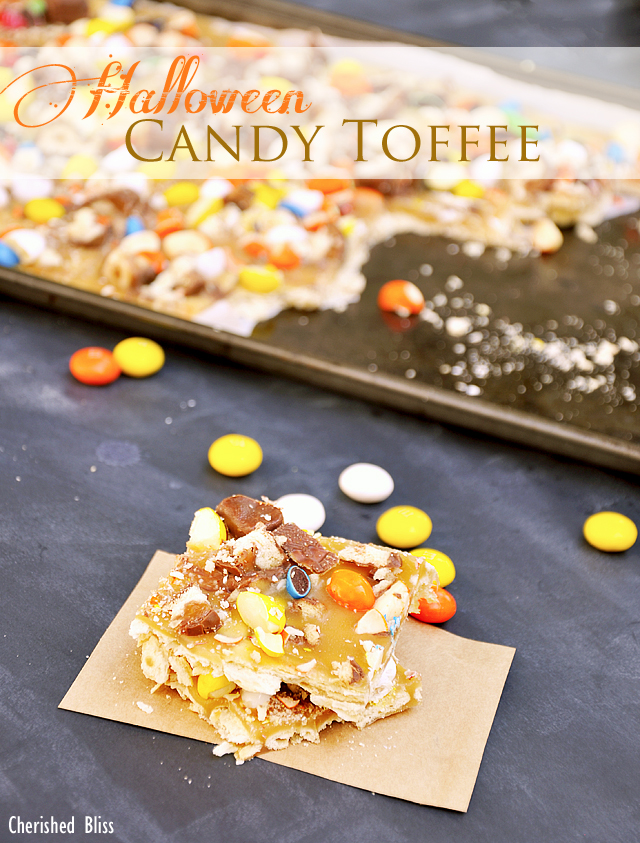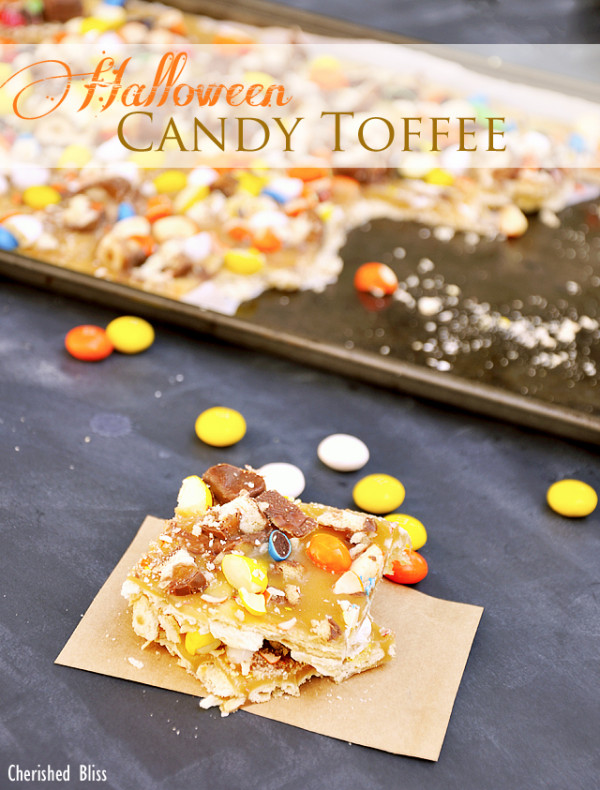 4. Leftover Candy Stuffed Brownies -­ Leelalicious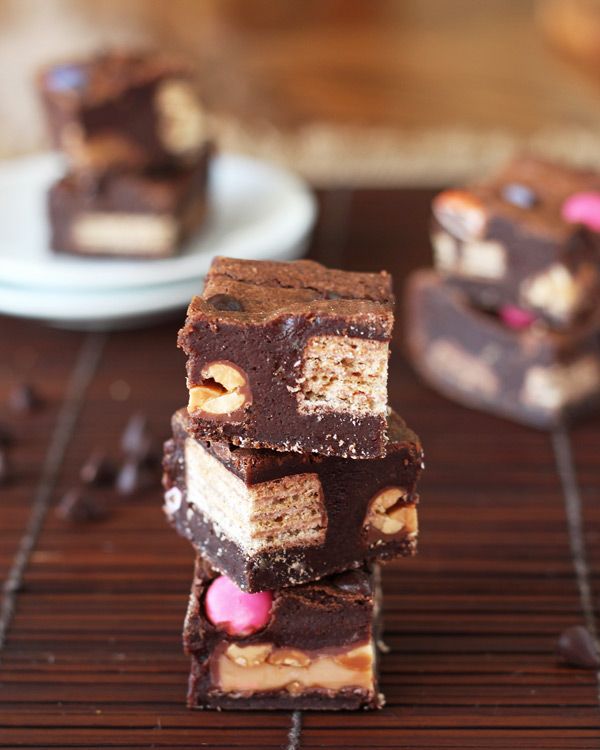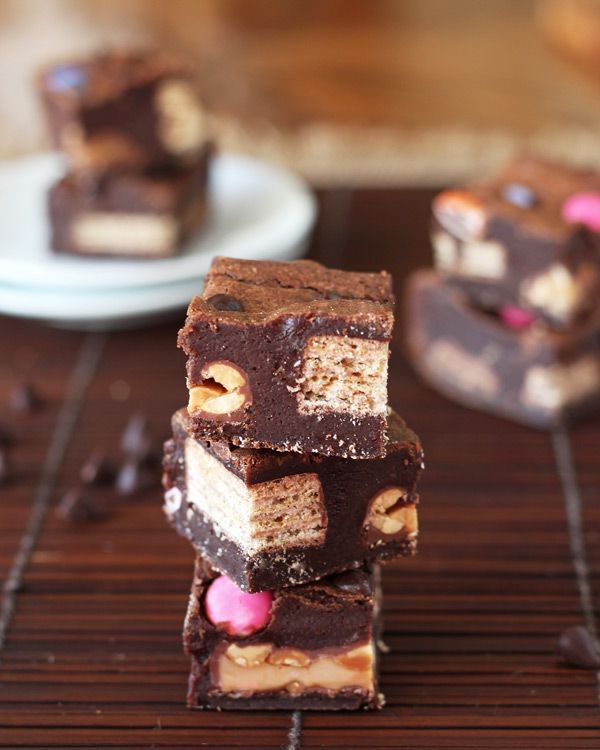 5. Homemade Butterfinger Bark ­- Crunchy Creamy Sweet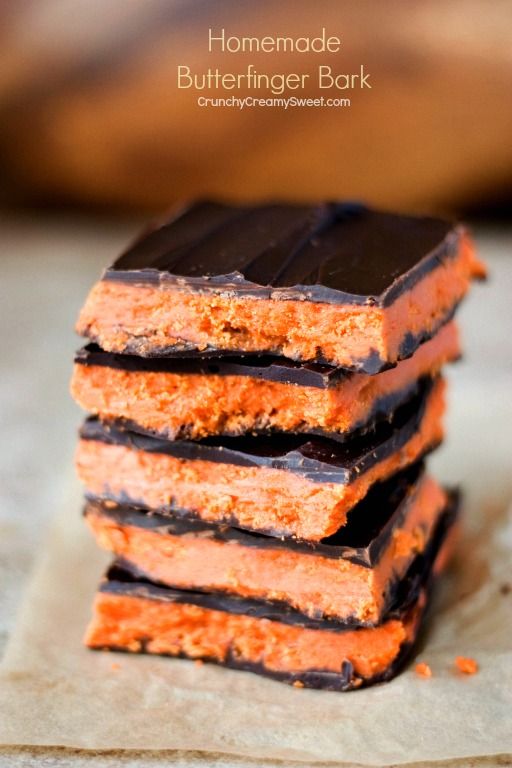 6. Halloween Candy Bark ­- Just A Taste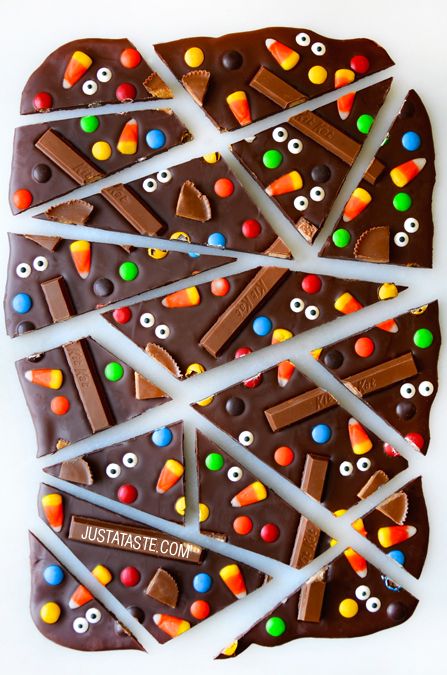 7. Sweet Tart Cake -­ Easy Baked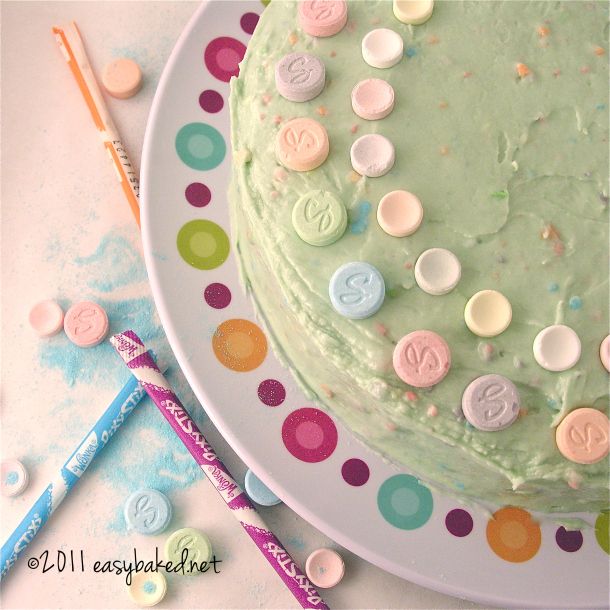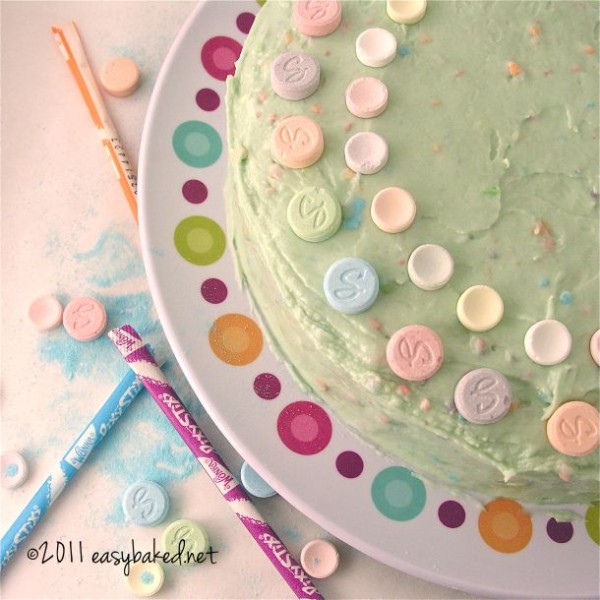 8. Candy Cookie Cake ­- Something Swanky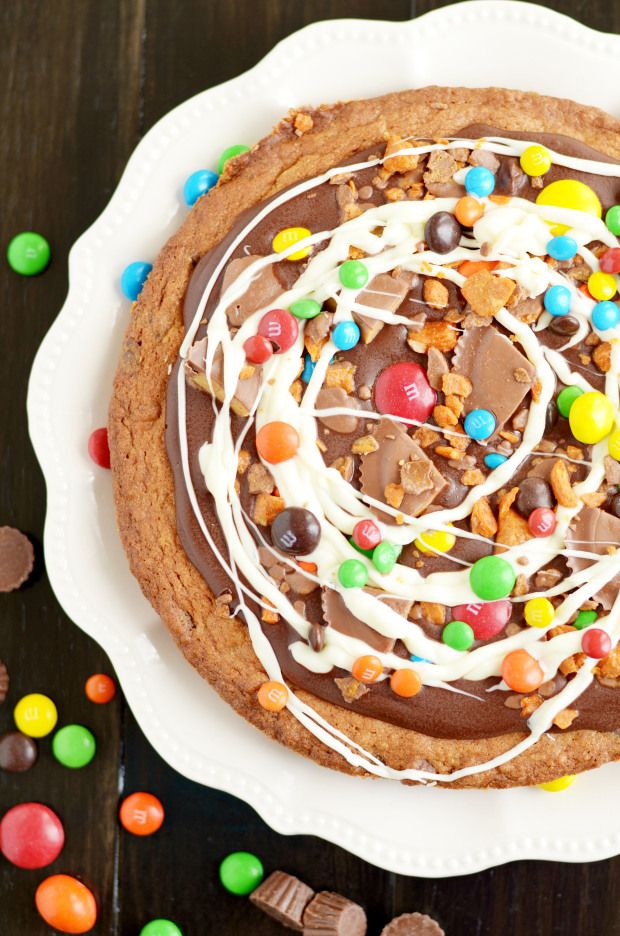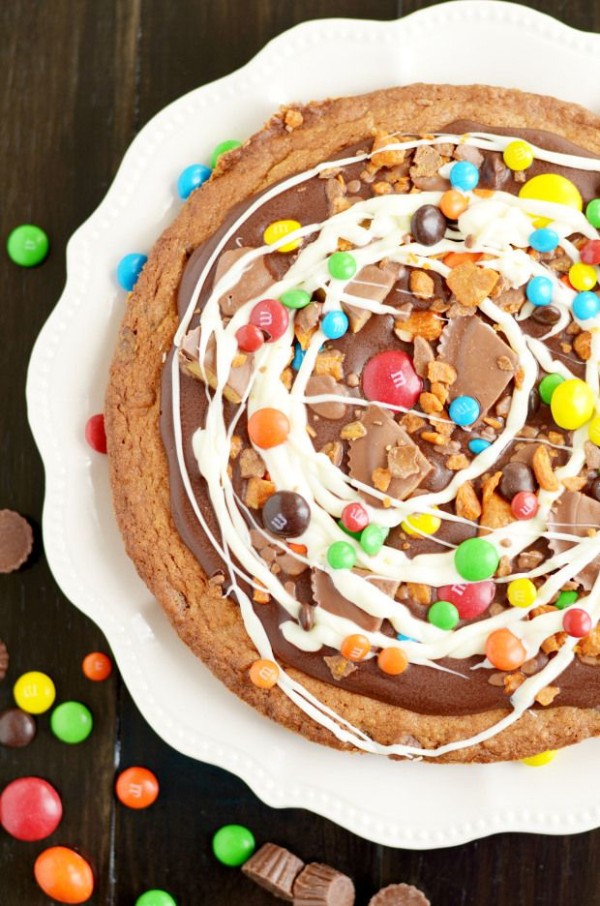 9. Twix Cheesecake Bars ­ – Bakers Royale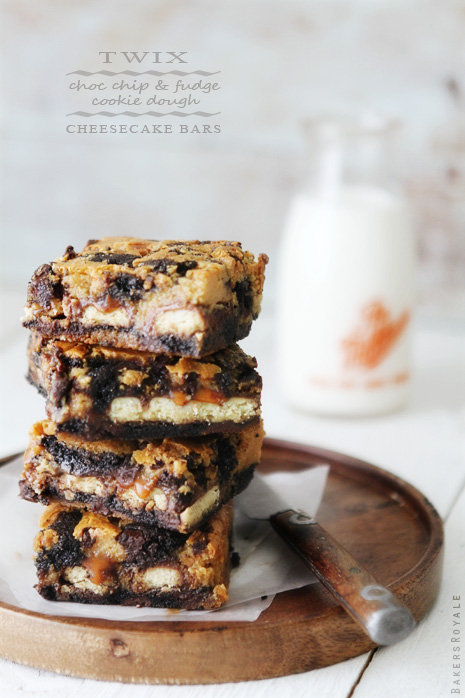 10. Marshmallow Kit Kat Ice Cream ­- Inside BruCrew Life