ten must-make matcha recipes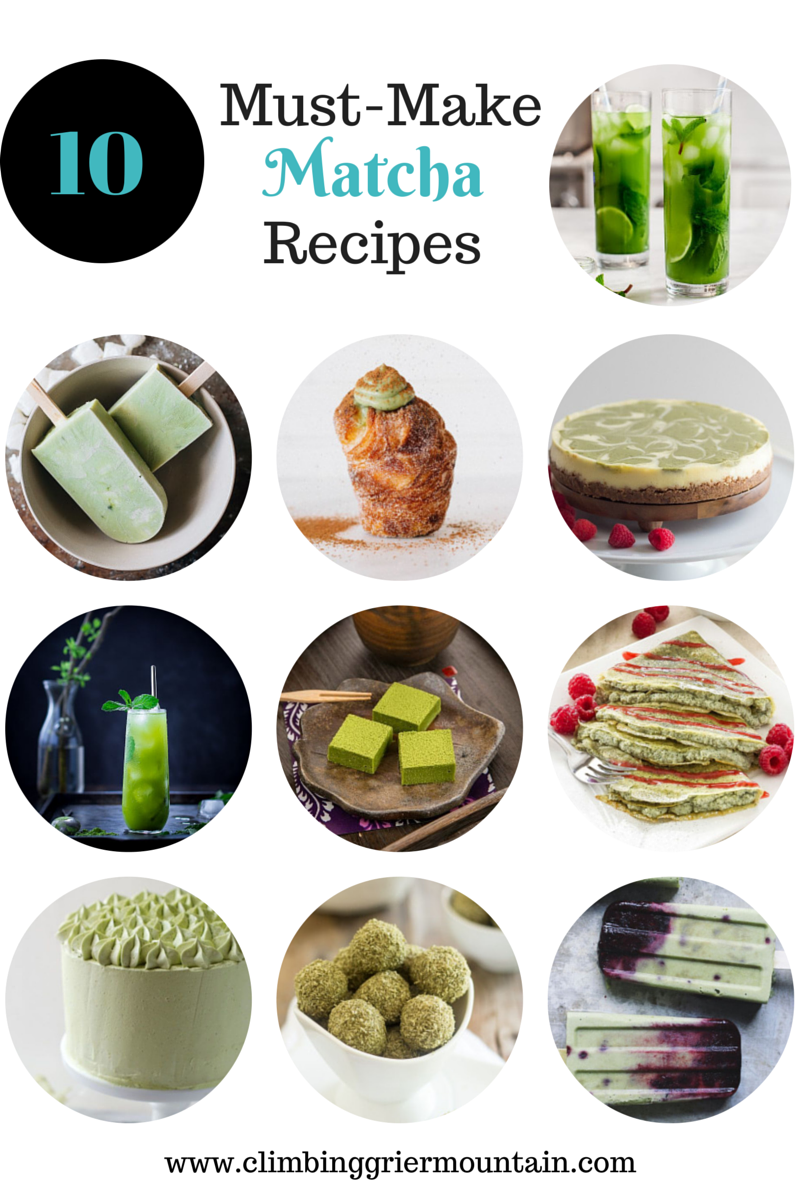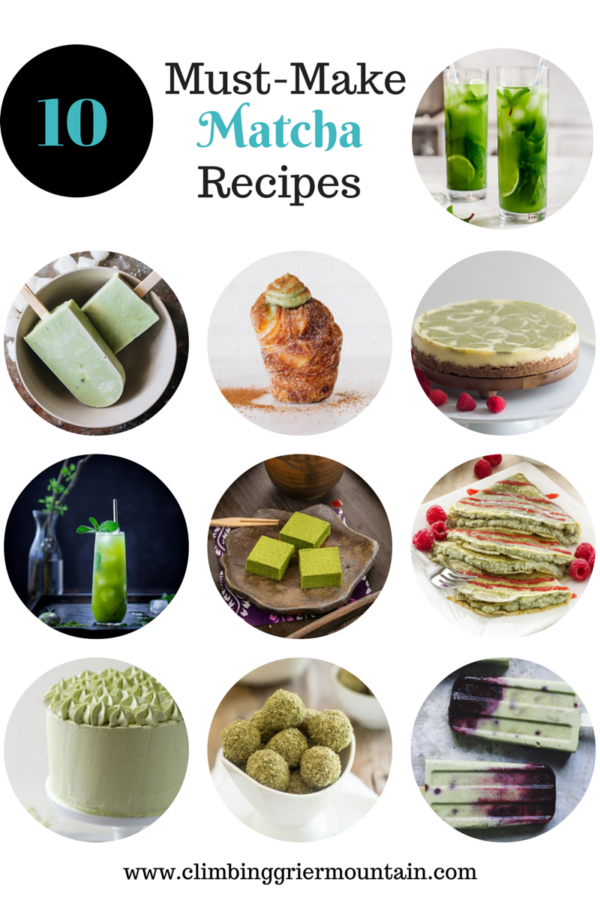 "Matcha, Matcha, man……I want to be your, matcha man."
As if you didn't see that coming.
It's Friday, let's sing songs, shake our booties, drink giggle juice, and matcha right into the weekend. GAH. I am killing it today. Wait. Are you still reading? I swear there is a point.
For those of you scratching your heads in confusion, matcha is basically fine green tea powder, but with a few more superpowers. Since it's grown in the shade, it produces more theanine and chlorophyll, which helps with mental focus and offers an energy boost without the jitters of caffeine. Pretty sweet, huh?
So, to make your weekend superhero level epic, how about a few matcha recipes from some fabulous food bloggers? Desserts, cocktails, entrees, it's matcha madness!
Happy weekend, friends!
1. Matcha Mint Iced Tea ­- Love and Lemons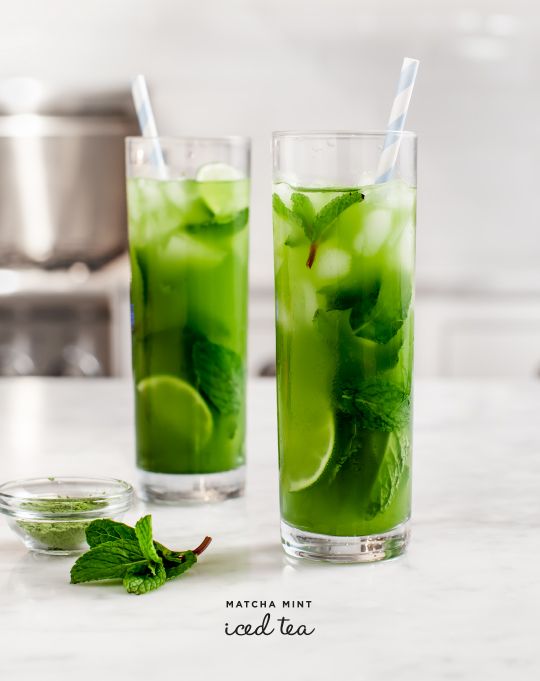 2. Matcha Mochi Yogurt Pops ­- My Name is Yeh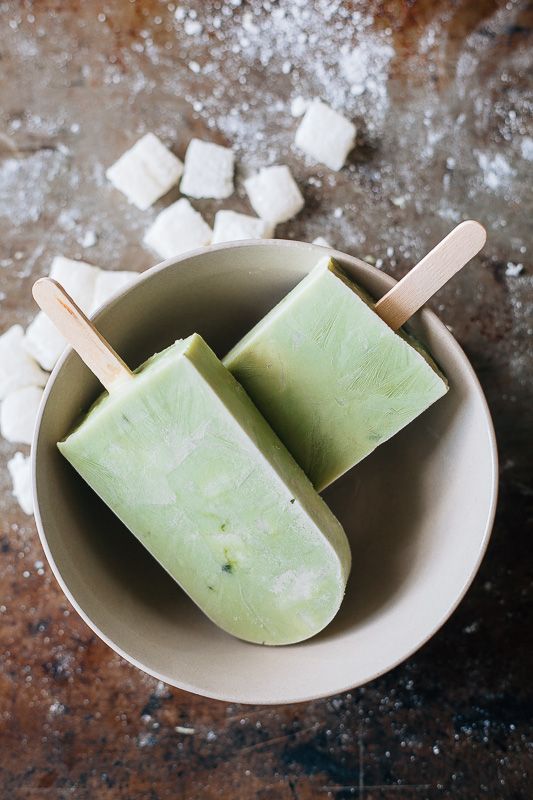 3. Matcha Cruffins -­ Fork to Belly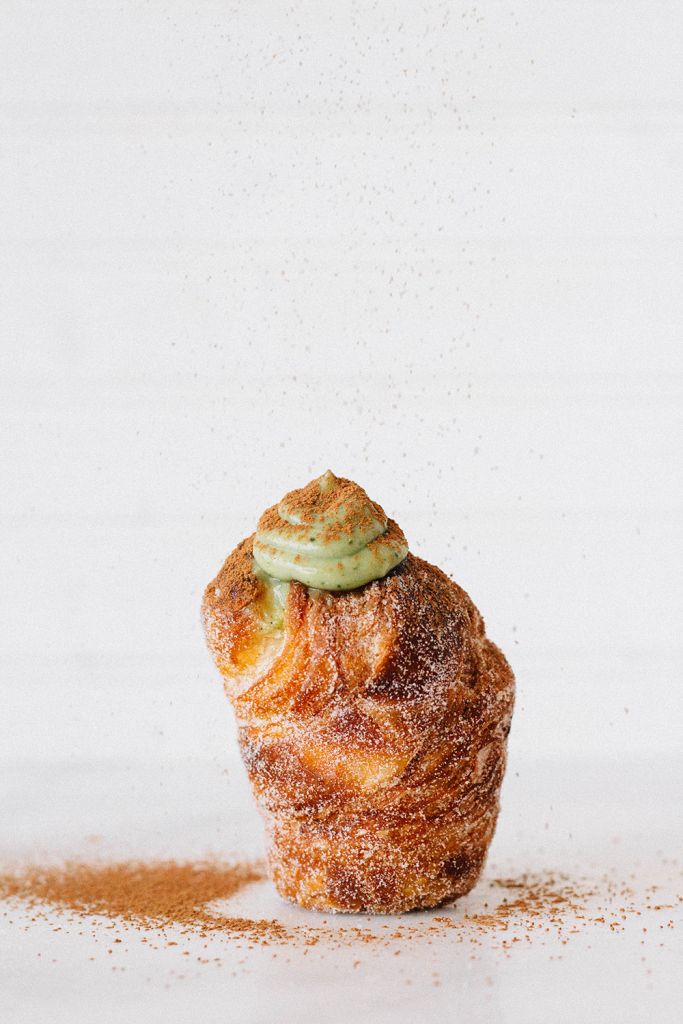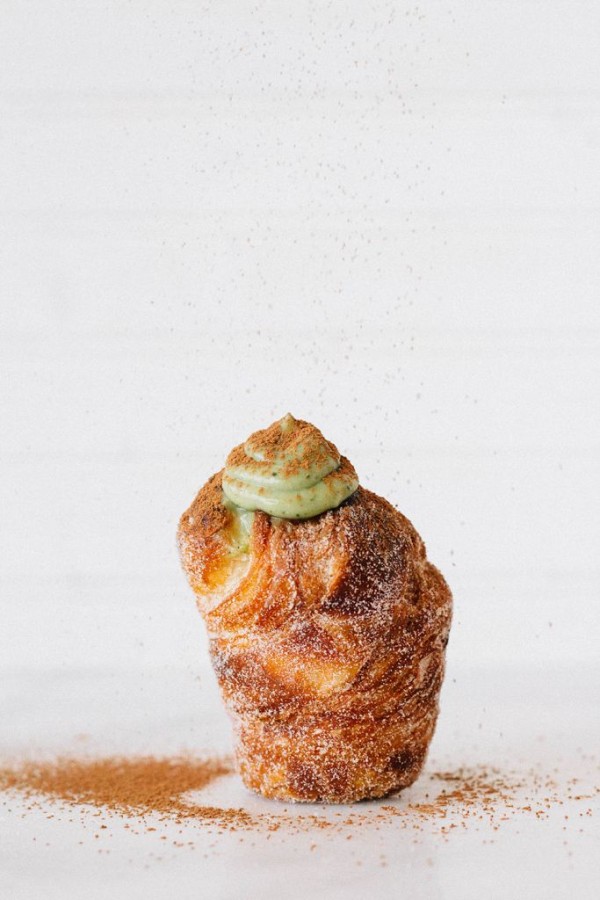 4. Matcha Swirl Cheesecake -­ Baking A Moment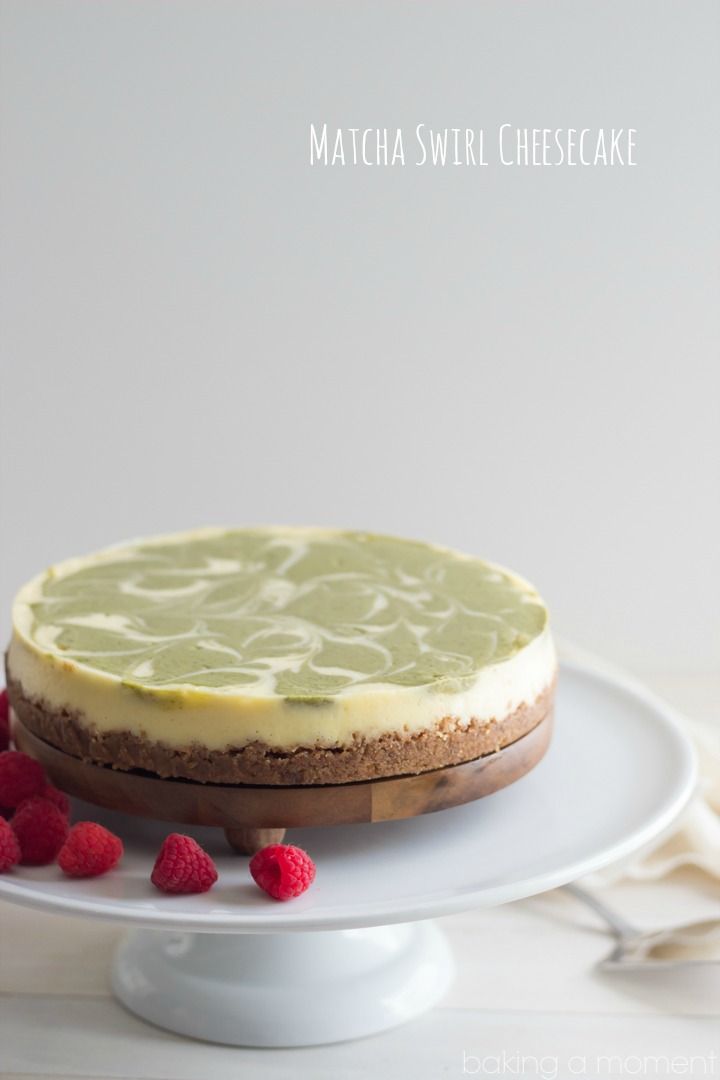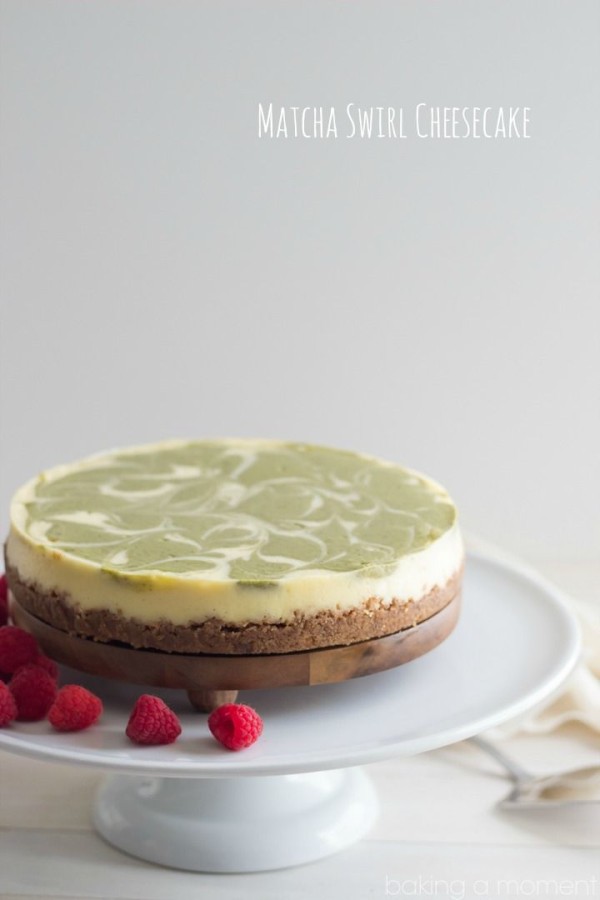 5. Matcha Mint Juleps ­- The Bojon Gourmet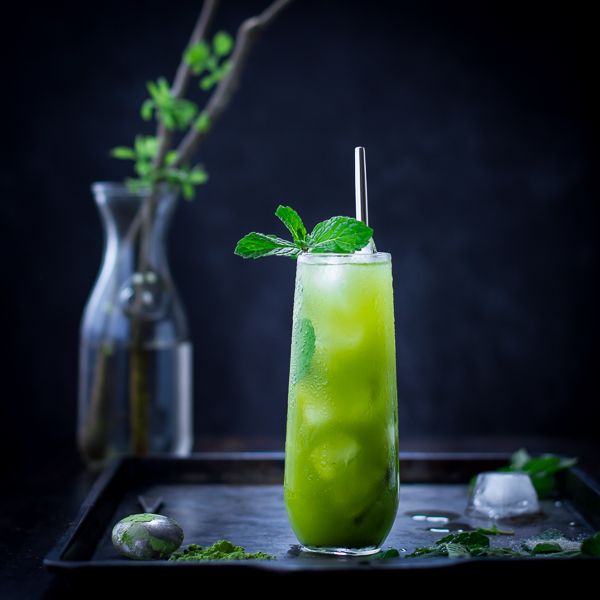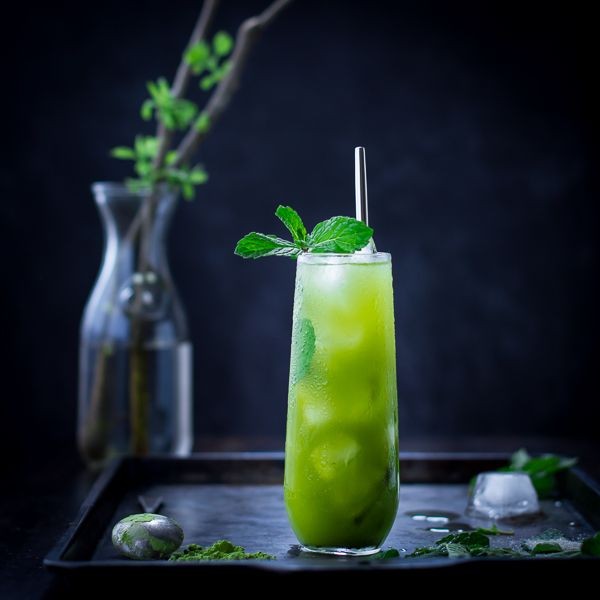 6. Matcha Nama Chocolates -­ Just One Cookbook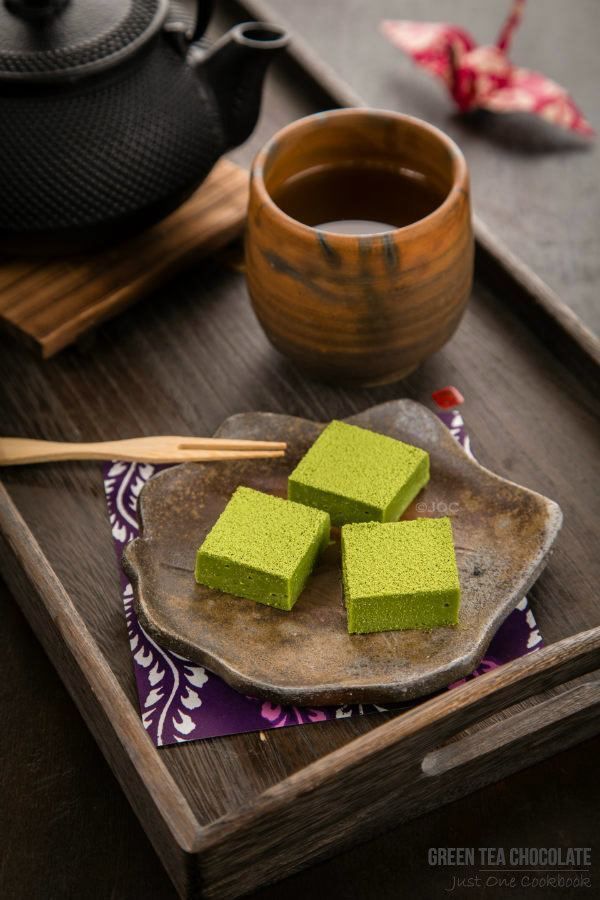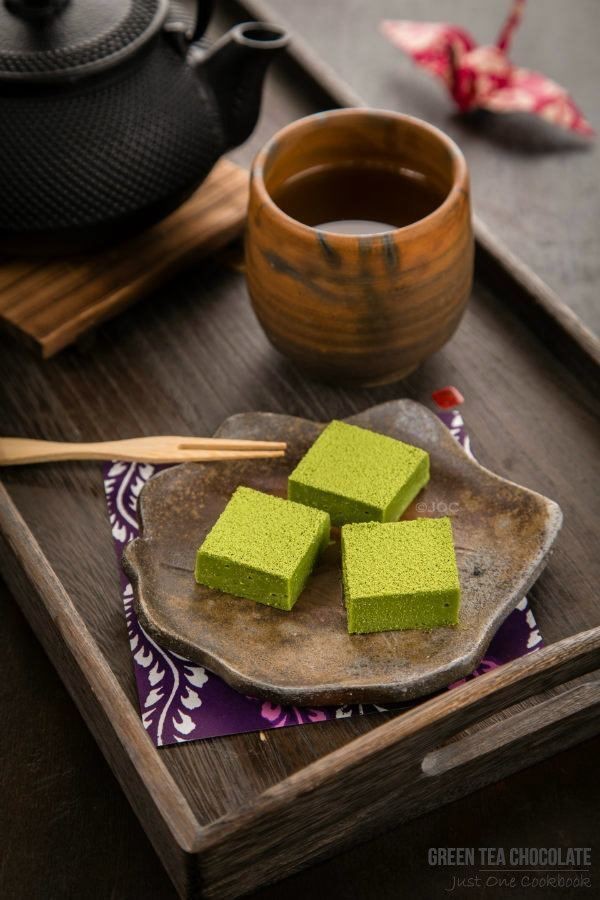 7. Green Tea Crepes with Matcha Ricotta Filling and Raspberry Sauce ­- Recipe Runner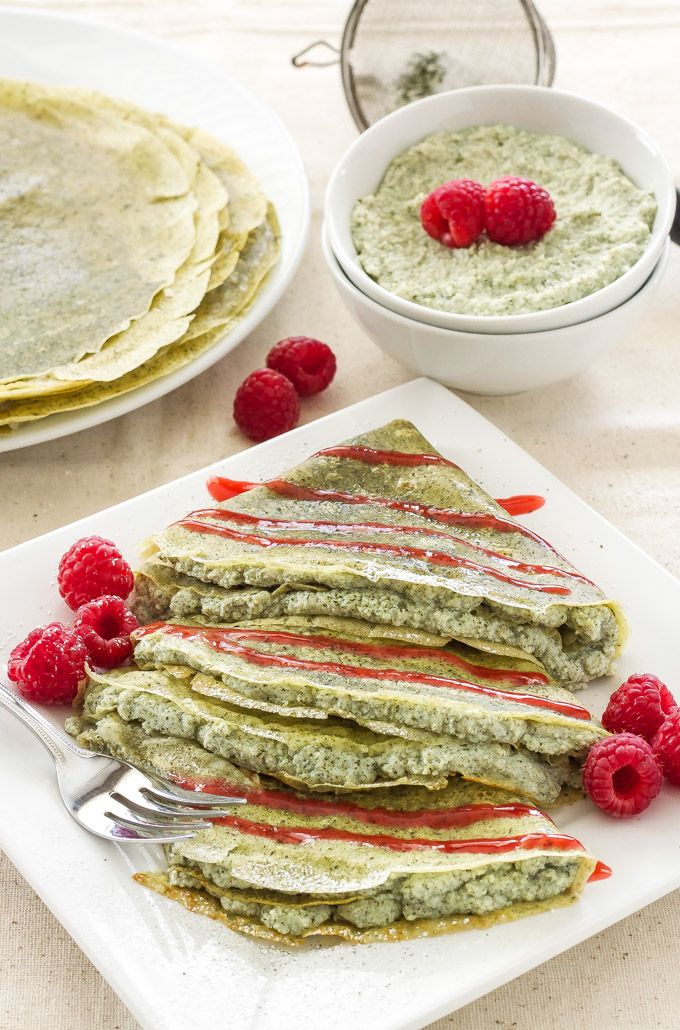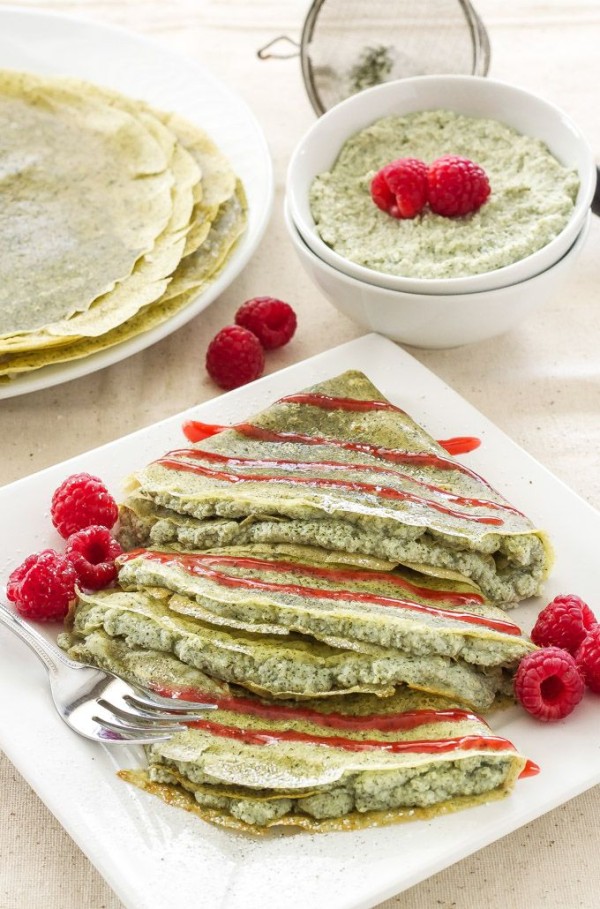 8. Dark Chocolate Matcha Layer Cake ­- The Cake Merchant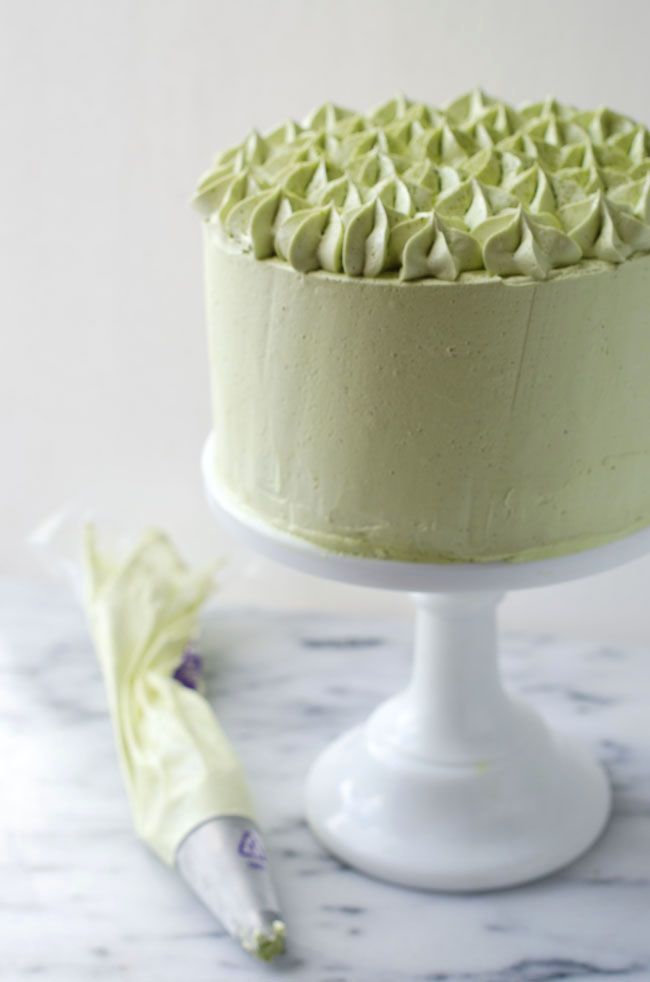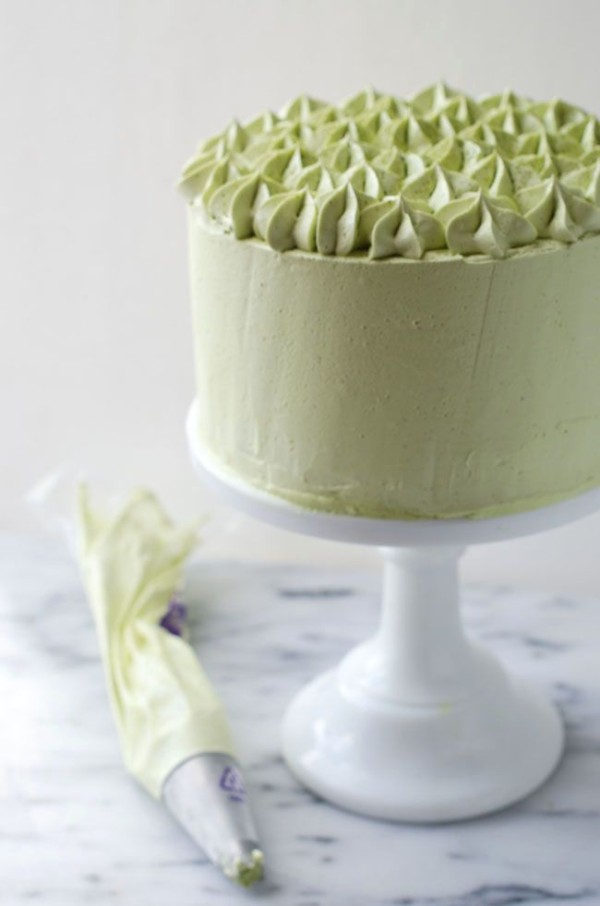 9. Matcha and Coconut Fat Bombs ­- The Healthy Foodie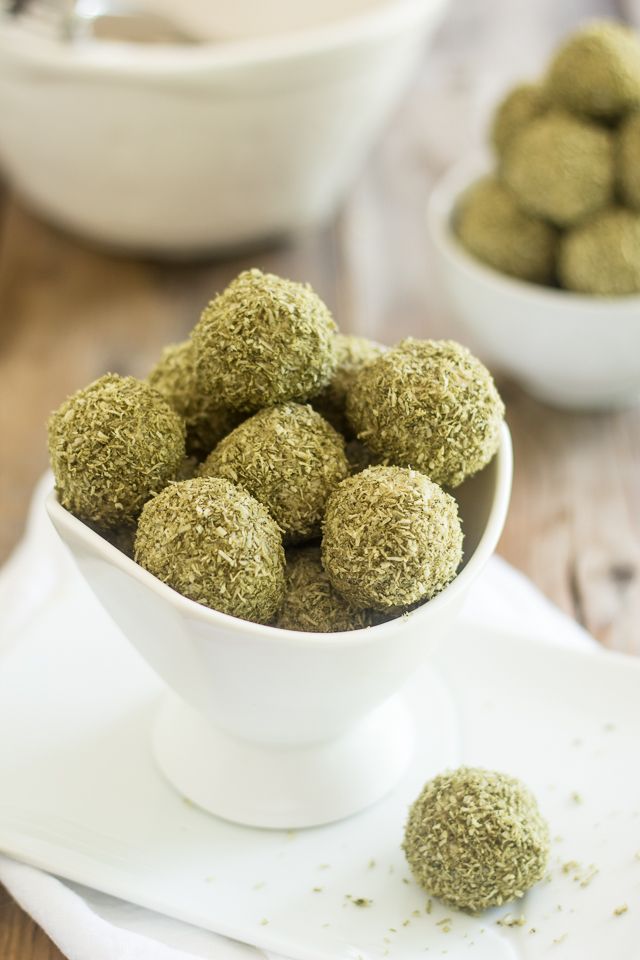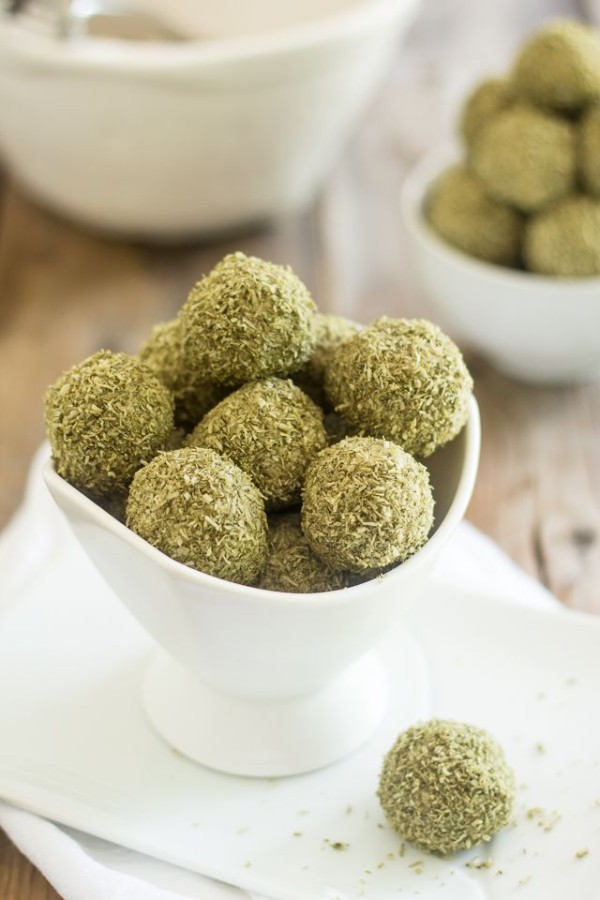 10. Roasted Blueberries and Cream Matcha Popsicles ­ – With Food and Love