ten one-pot savory pumpkin recipes
If I could make every meal in a single pot, I would be a happy camper.
Maybe it's sheer laziness?
Maybe it's because there are only a few ingredients?
Maybe it's because the flavors taste better?
Yeah, I'm not going to bull sh*t you, I just don't want to do dishes. Thus the reason why I use our slow cooker at least three times a week. There's something about finishing a meal and seeing a clear counter that makes me grin from ear to ear. You know what I'm talkin' about.
Anyways, to keep our lives dish free and to celebrate all things pumpkin, I've rounded up 10 One-Pot Savory Pumpkin Recipes from some fabulous food bloggers that will make your fall weeknight dinner plans an 11/10 situation.
PSA!!! I am launching my first ever monthly newsletter tomorrow! HOLY BANANAS. If you are interested in receiving this monthly gem that features a round-up of CGM recipes & posts, first glimpse at what's new at CGM, CGM press & features from around the web, and CGM social shouts and shares where YOU can be featured, click to subscribe here!
Have a great weekend, friends!
1. One Pot Creamy Pumpkin Pasta -­ Kitchen Treaty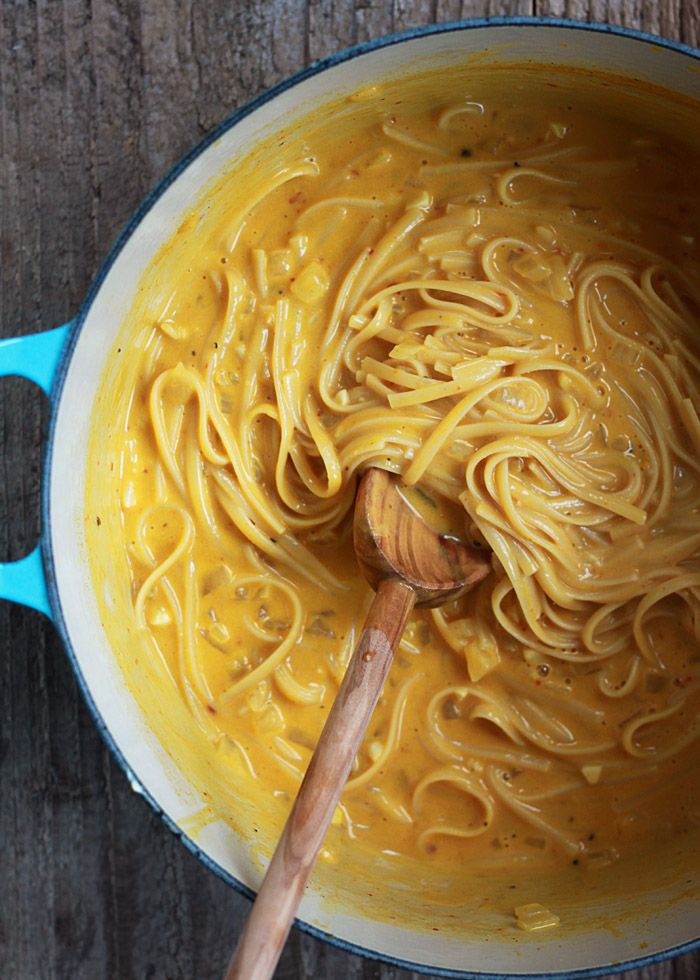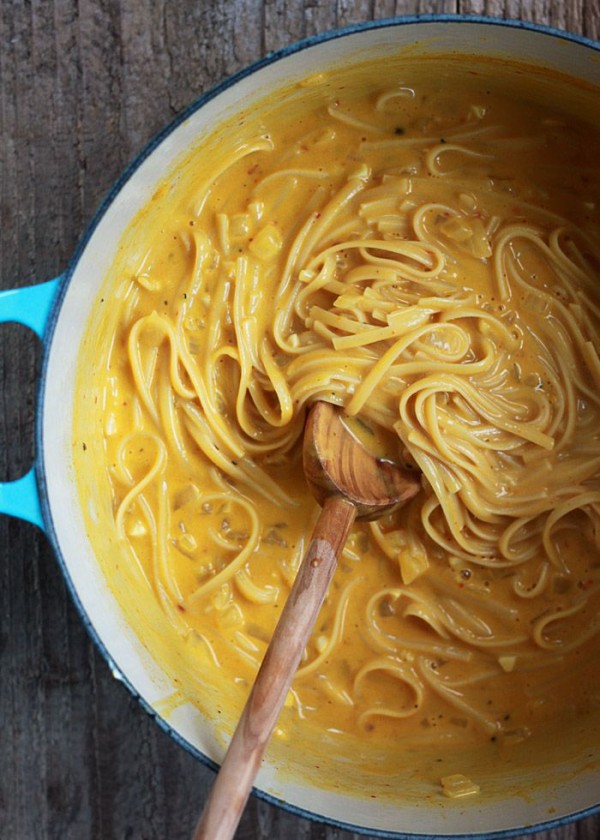 2. 5 Ingredient Thai Pumpkin Soup -­ Foodie Crush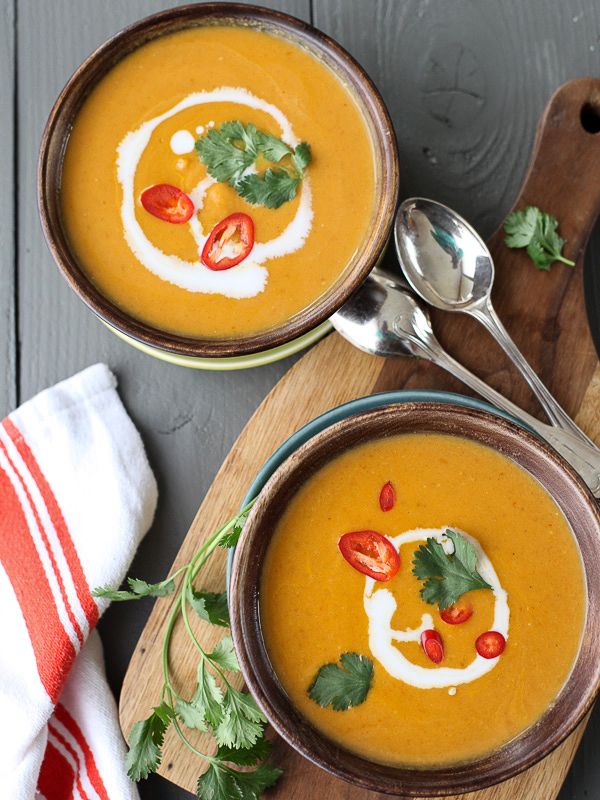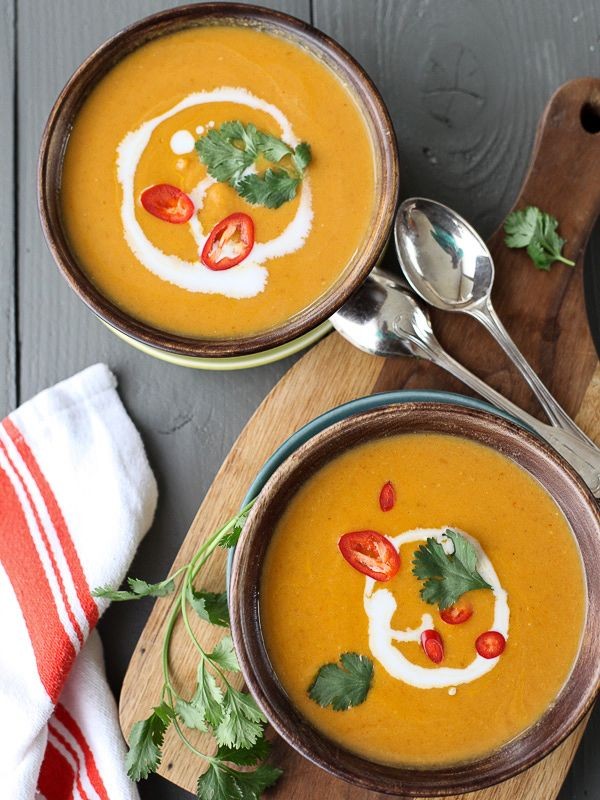 3. Pumpkin Quinoa Casserole ­- Climbing Grier Mountain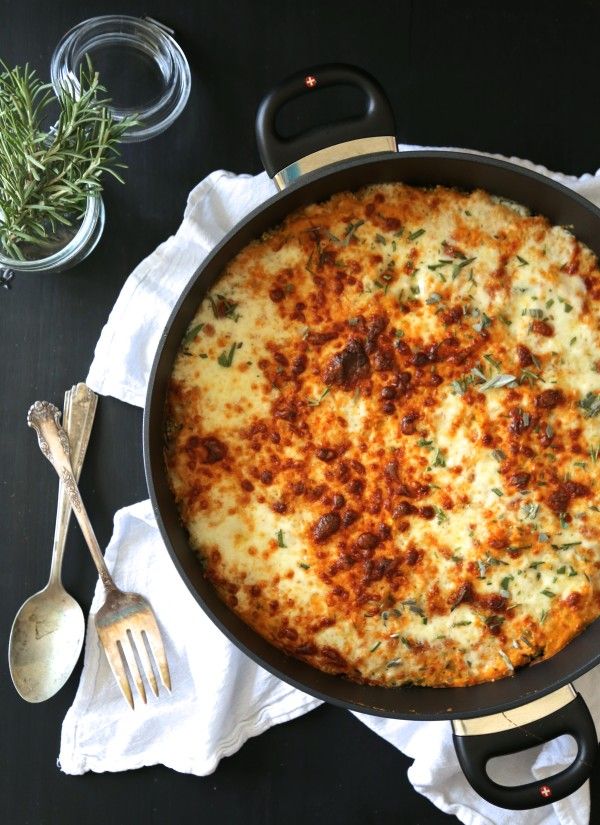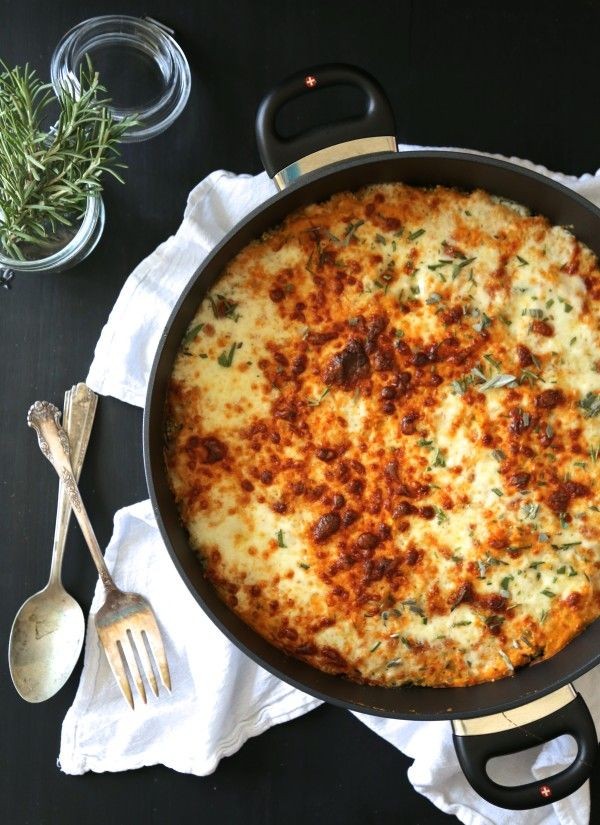 4. One Pot Creamy Pumpkin Penne -­ Heather Christo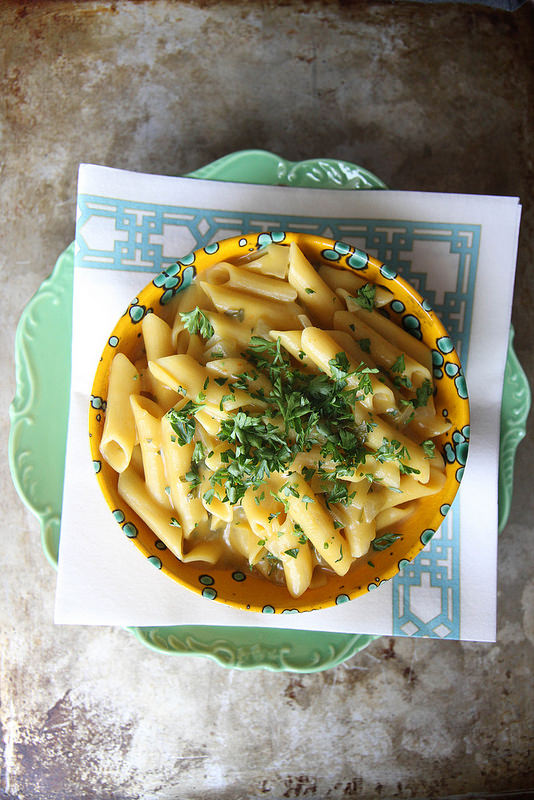 5. Slow Cooker Pumpkin Beer Chili ­- Baked by Rachel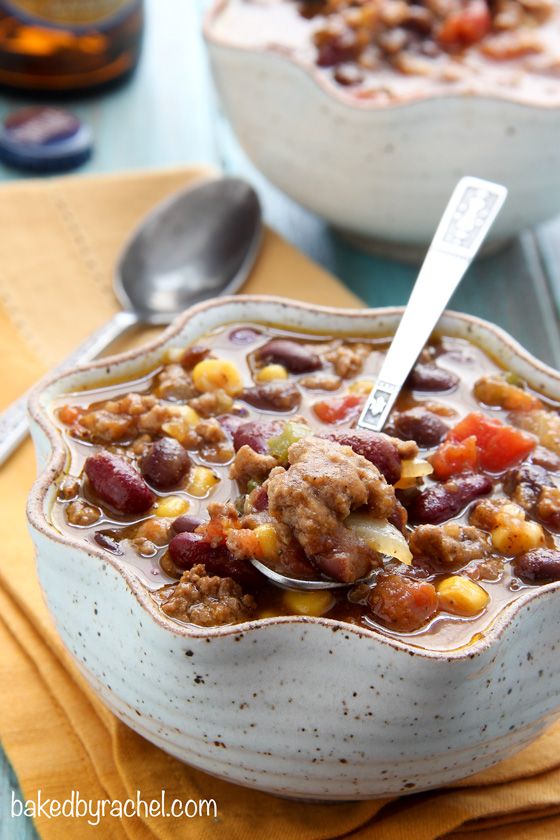 6. Slow Cooker Pumpkin Pie Oatmeal ­- Amy In The Kitchen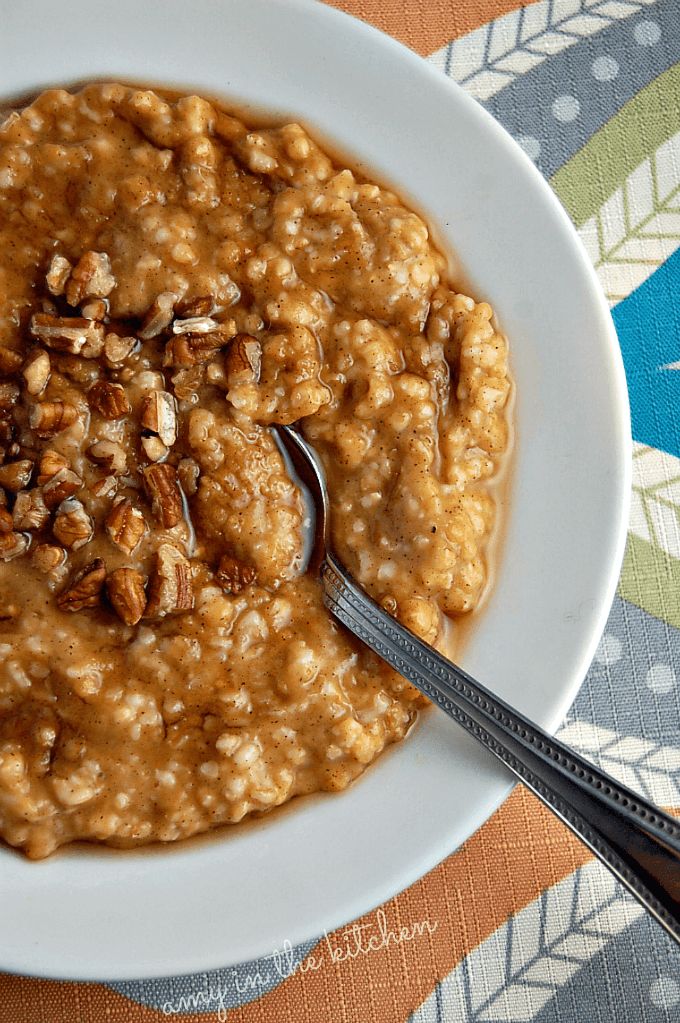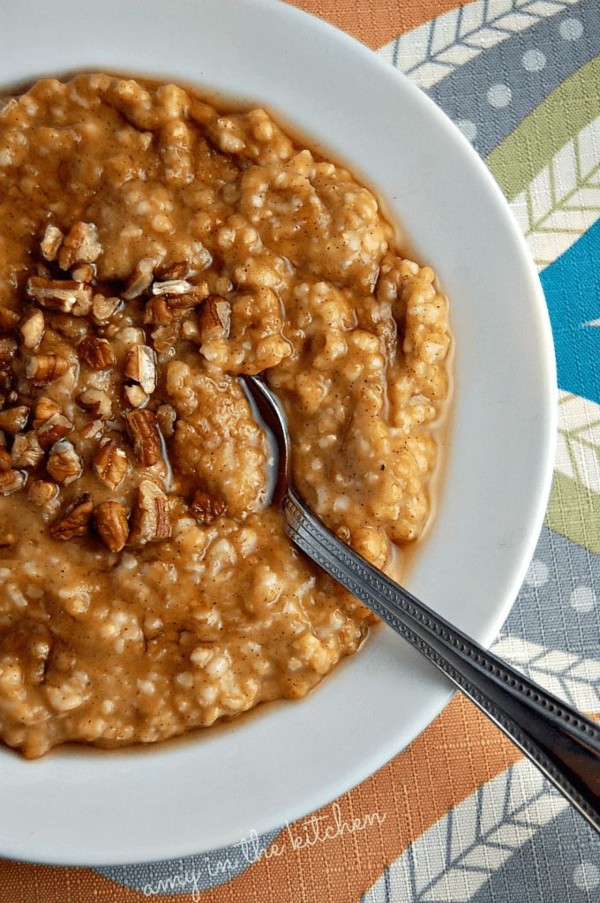 7. Mick's Easy Peasy Pumpkin Soup ­- What Katie Ate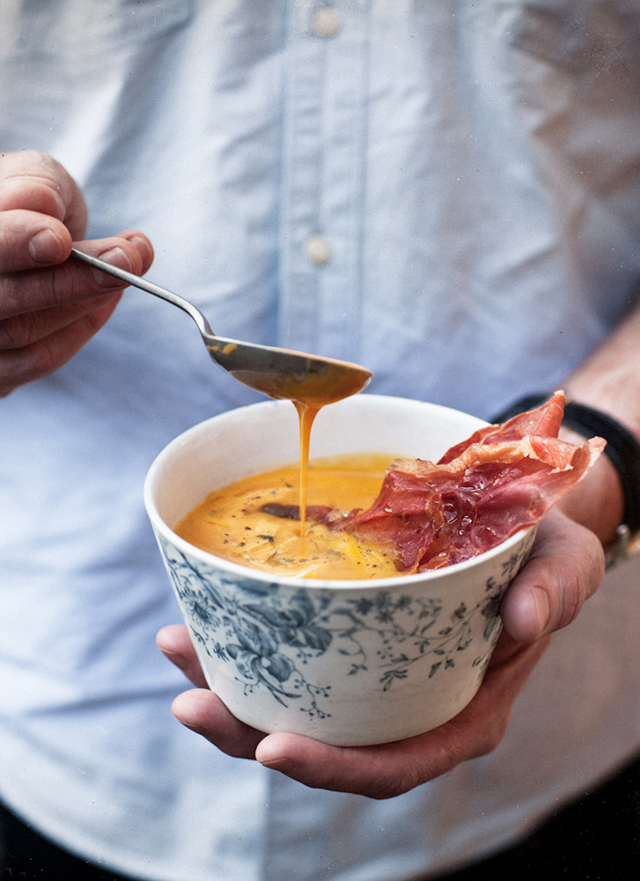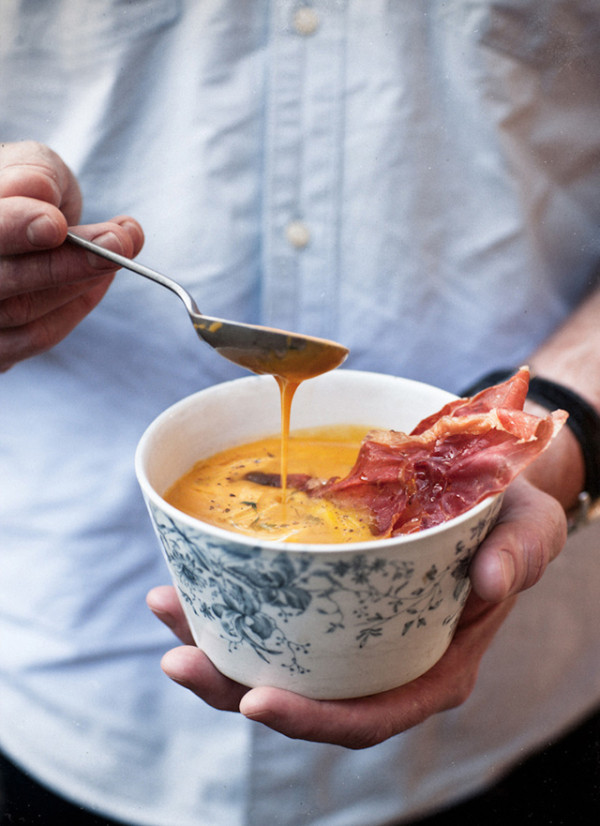 8. Slow Cooker Pumpkin Butter ­- Mom On Timeout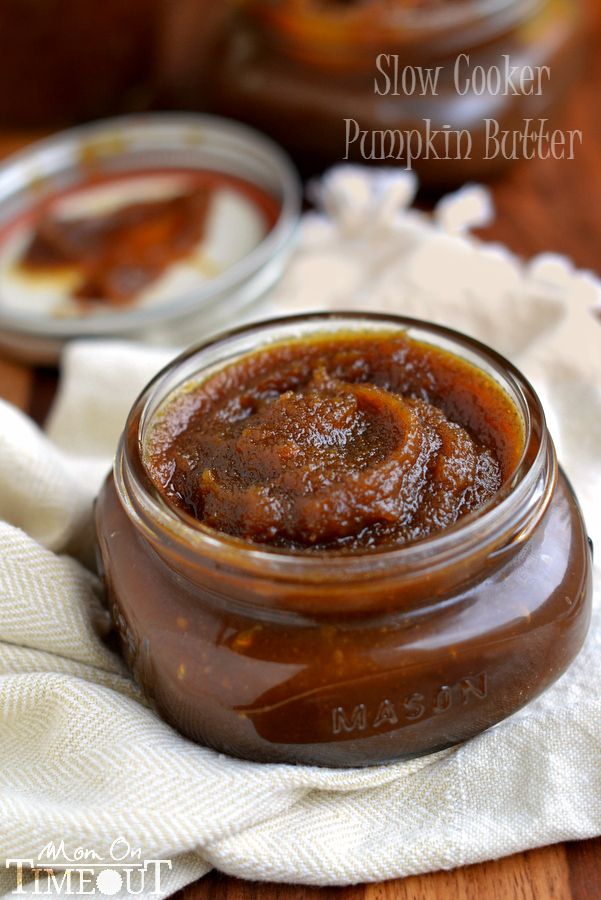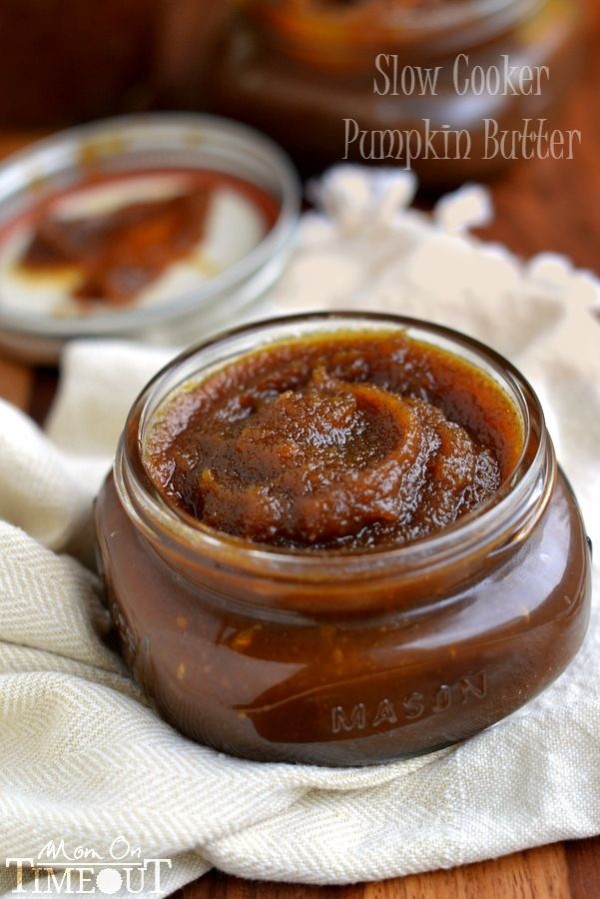 9. Baked Creamy Pumpkin Risotto -­ Recipe Tin Eats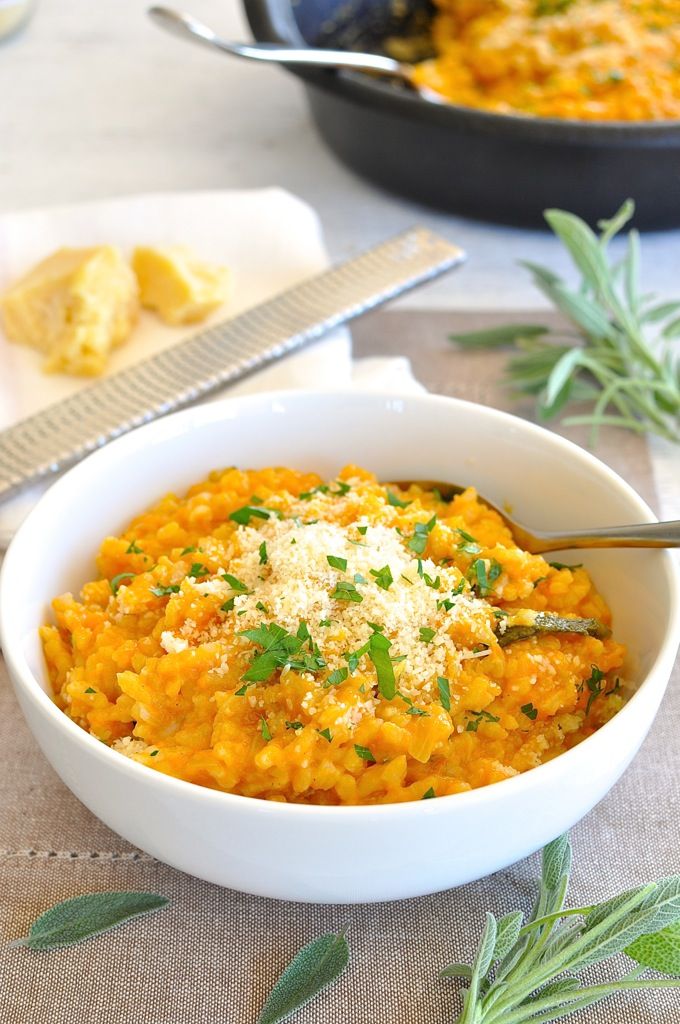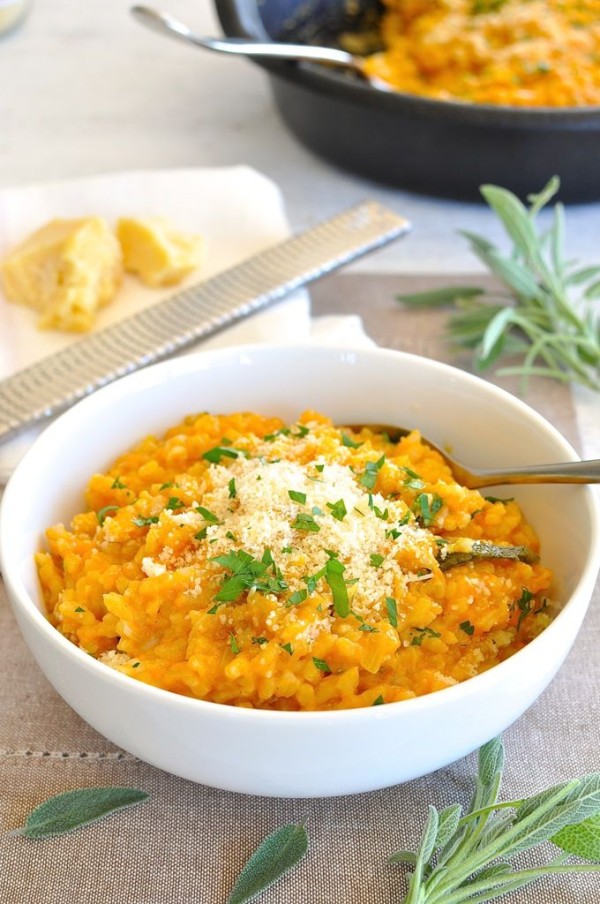 10. Pumpkin, Caramelised Onion, Fennel and Apple Soup ­- The Krooked Spoon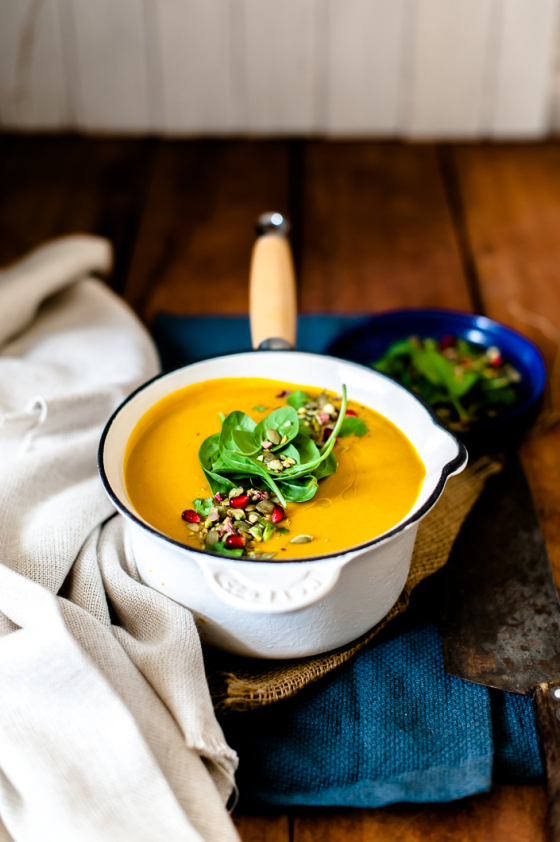 In the finale of flavors, these ten one-pot savory pumpkin recipes stand as a testament to simplicity and culinary delight. Elevate your meals with ease and rich pumpkin goodness!