umami blt cheeseburger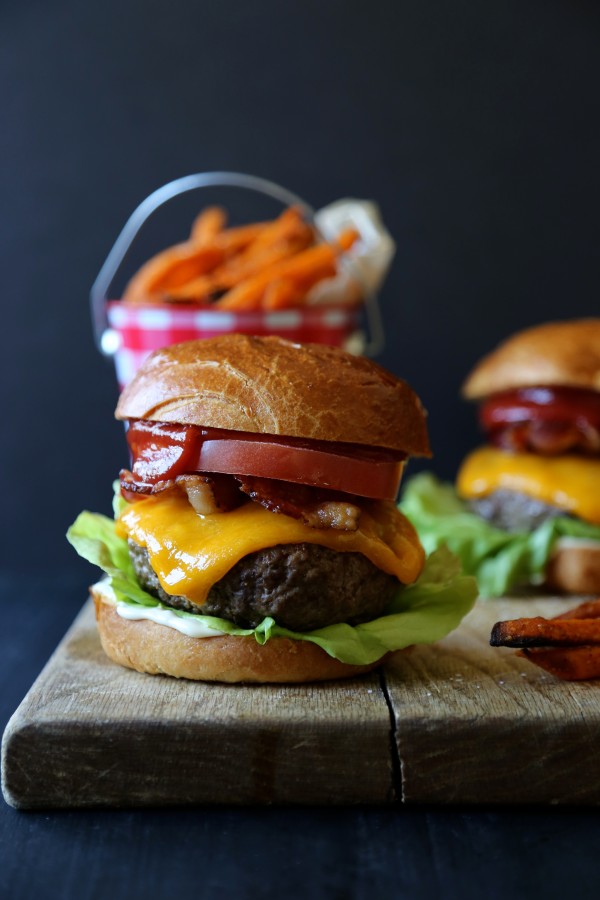 Um, is anyone else counting down?
Not the seconds, but more like the nano seconds. Why is nano the only word I remember from high school chemistry class?
Hmmmm….I'm going to go with the fact that my teacher was a major jerk face and pushed the metric system on us hard core like gave us a quiz every 15 seconds. Okay, that's an exaggeration, but still. I'm all like WE USE FEET INSTEAD OF METERS in the US you wackadoo!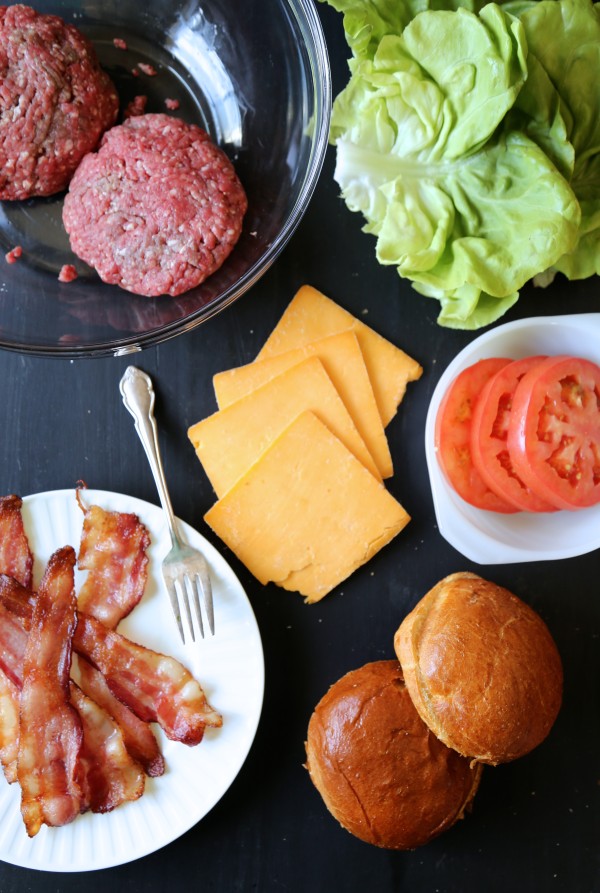 Now that my blood is officially boiling with chemistry range, let's talk real talk with things that matter. Like the premier of Game of Thrones. Mr. B and I had at least a 47 minute conversation over a game of chess (you can feel our nerdiness can't you?) about how many characters they are going to 86 this season. We are bracing for the death of Daenerys. I know, I know, someone has to say it. We haven't had a good, rip your heart out scene since the red wedding. Which by the way, I am still healing from.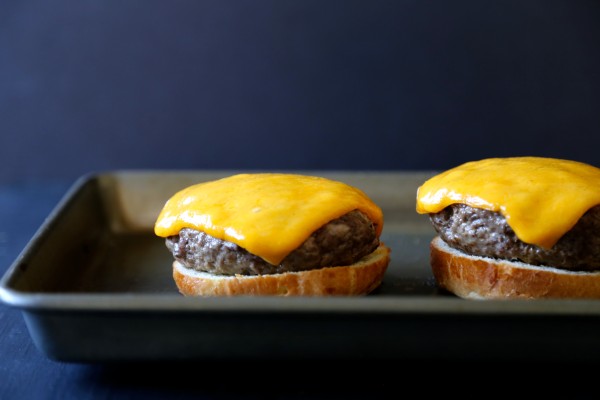 Sighhhhhh. So, as Mr. B and I brace for the season premiere we will be diving head first into this Umami BLT cheeseburger. What else would keep us from looking at the clock every nano second then a perfectly balanced, juicy burger? I love the simplicity of this burger, it's old school with a splash of new.
Because that is what I need, balance to survive the next 3, 298, 483 seconds until it's game on.
Wait.
Game of Thrones on.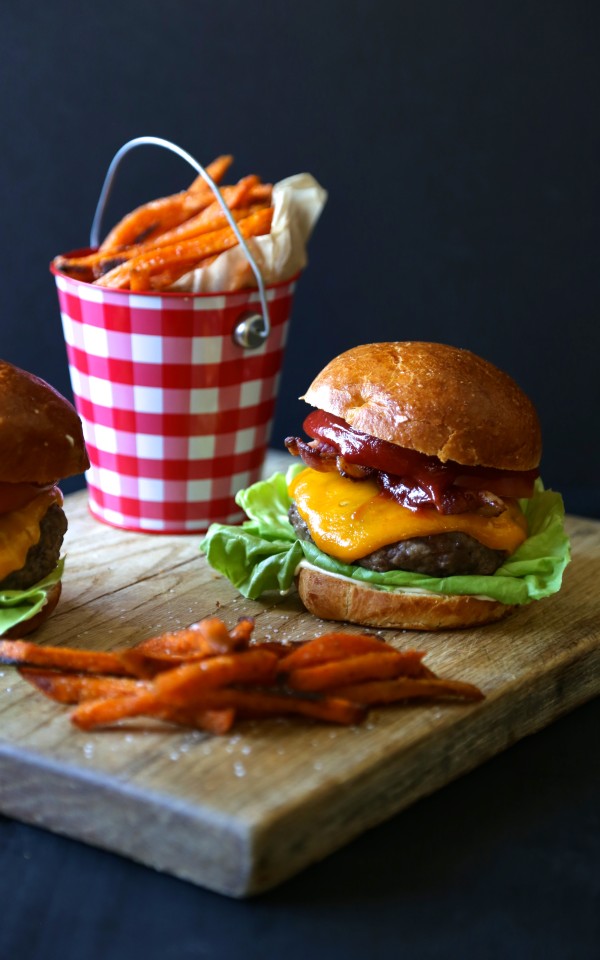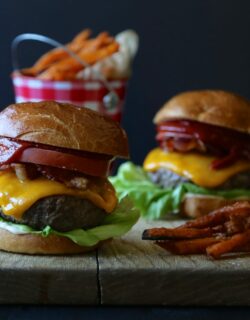 Umami BLT Cheeseburger
Ingredients:
2 pounds lean ground beef
1 tablespoon fish sauce
2 garlic cloves, minced
dash of Tabasco
4 slices bacon, cooked
4 pieces butter lettuce leafs
4 tomato slices
4 brioche hamburger buns
4 slices cheddar cheese
Red onions, garnish
Mayonnaise, garnish
salt and pepper to taste
Directions:
In a large bowl, combine ground beef, fish sauce, garli, Tabasco, and s&p. Form four medium size hamburger patties. Preheat a grill to medium-high heat. Place the burgers on the grill for about 5 minutes on the first side, flip, cook for additional two minutes. The last remaining minute add the cheese slices to allow for it to melt on the patties. Remove from heat and let the patties rest before serving. Garnish with bacon, lettuce, tomatoes, red onions, and mayo. Enjoy!
adapted from Cooking Light Magazine
All images and text ©