What I'm Excited to Make in May!
What I'm Excited to Make in May is a collection of delicious, seasonal recipes that highlights produce like avocados, blueberries, raspberries, strawberries, and more! Plus, I've included some extra flavorful dishes to make sure you are armed and ready for Cinco de Mayo, Mother's Day, and Memorial Day!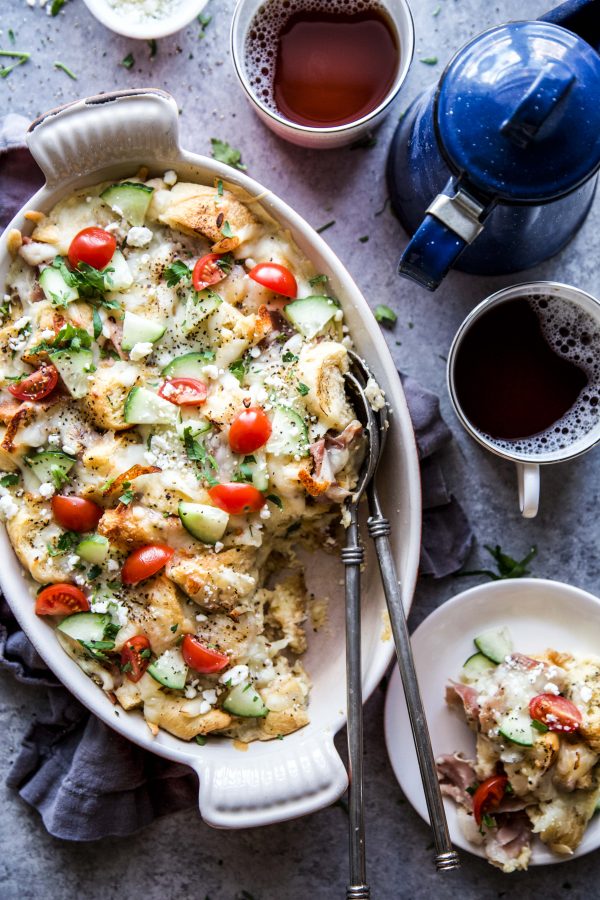 Heyyyyy, May!
I'm ready for you and warmer weather!
Here in Colorado folks are getting ready to plant their gardens and I couldn't be more excited because this year we will finally have one! The hardest part will be deciding what goes into said boxes. Any suggestions?
Anyway, as we enter the last month of spring we've got a lot of events, produce highlights, and just overall yummy food to make this month. You'll find the following produce in season:
Avocado
Blueberries
Kale
Mushrooms
Onions
Peas
Raspberries
Strawberries
If you are looking for a specific ingredient, don't forget to check out our dedicated ingredients page! Just click on any ingredient you wish to cook and it will pull all of the specific recipes using said ingredients. It's super cool! Click to find the Recipe Index!
Cinco de Mayo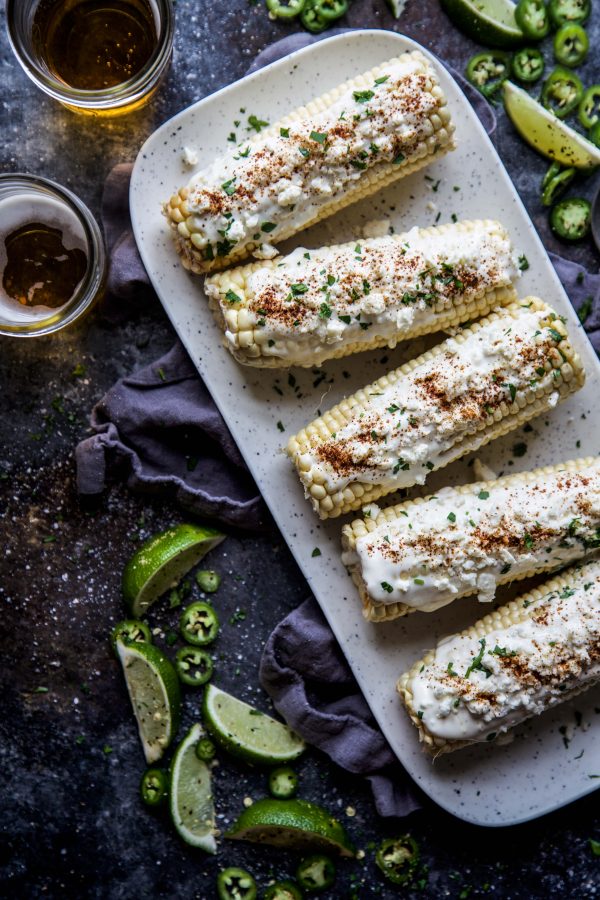 Mother's Day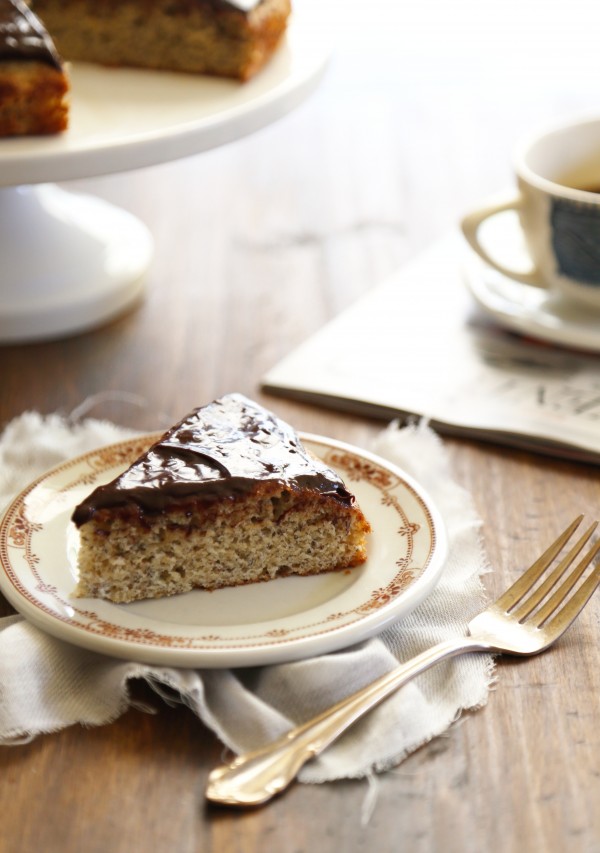 Memorial Day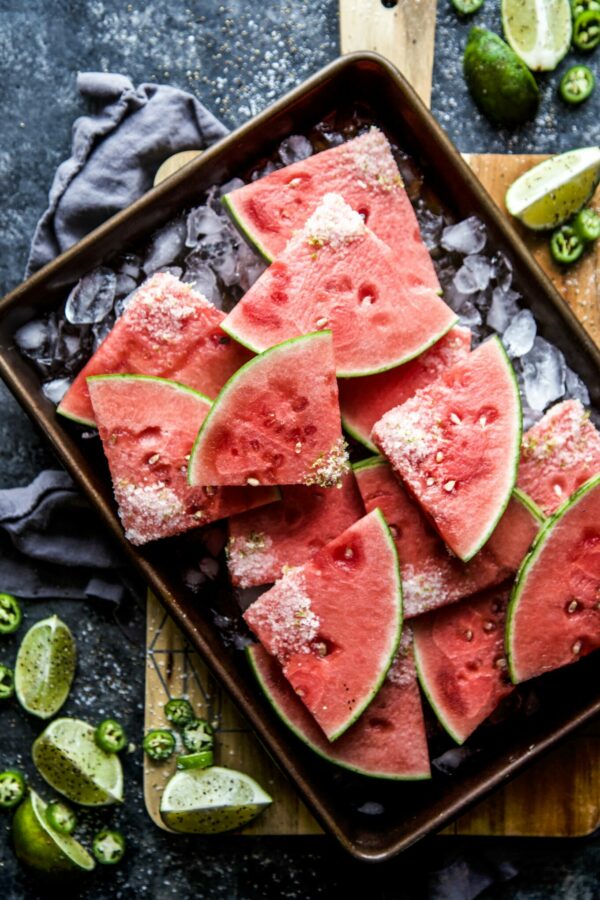 Berrylicious!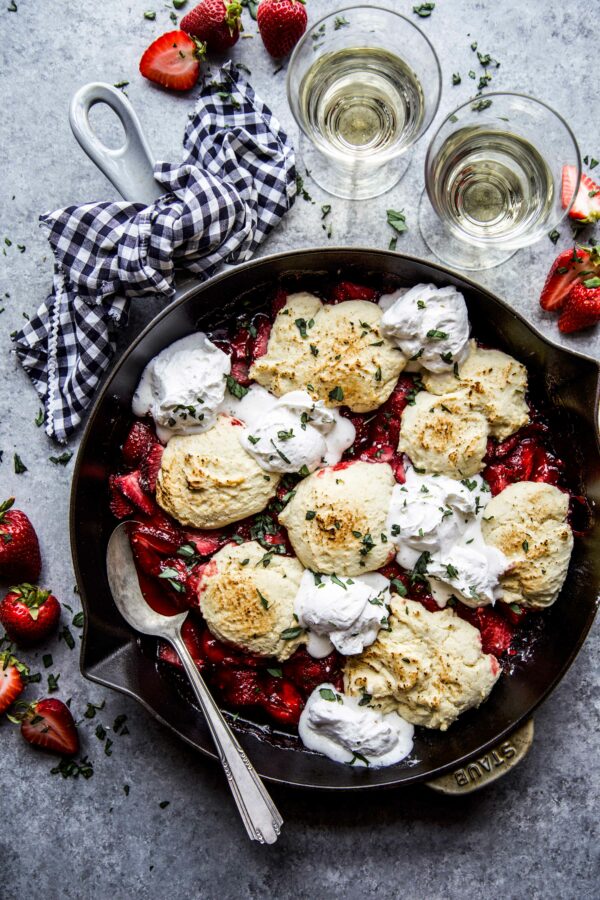 Avocado