Day at The Destination Venture Dome!
***Thanks to Capital One for sponsoring this post! As always all opinions expressed are 100% my own.***
Step into a world of limitless adventure at the Destination Venture Dome. Discover nature's wonders, embark on thrilling escapades, and create unforgettable memories in this ultimate outdoor paradise.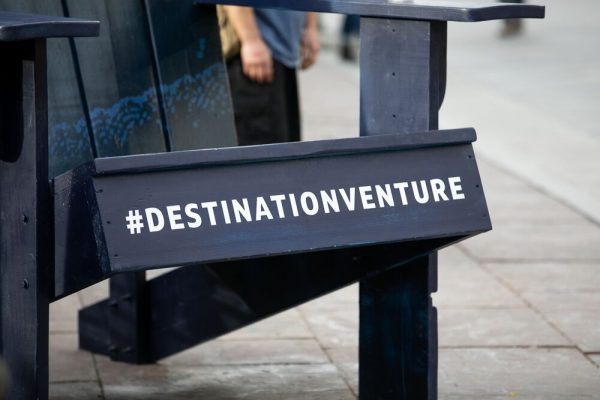 The Destination Ventures dome descended upon Skyline Park in downtown Denver. 
What is a Destination Venture dome you ask?
Over the course of two days, Capital One wanted to showcase that there is much to explore as a Denverite in our own backyard. With a cooking demo provided by celebrity Top Chef, Tom Colicchio to a meet and greet with ice dancing duo, Meryl Davis and Charlie White there was so much to see and do! 
Well, I had a chance to take a peek inside and around this grand blue dome.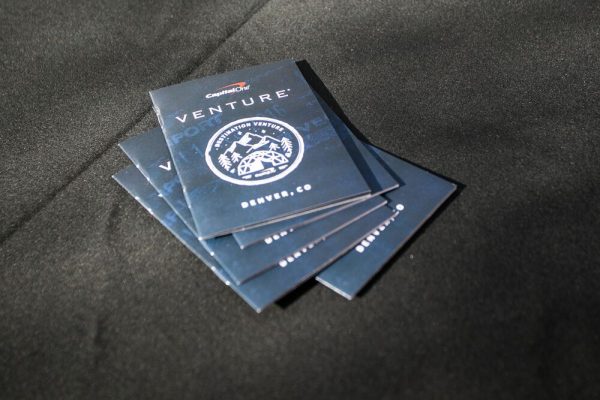 The Destination Venture dome offered a chance for attendees to taste, experience, and immerse themselves with a live ski simulator, a destination photo booth, and a chance to relax in an alpine setting.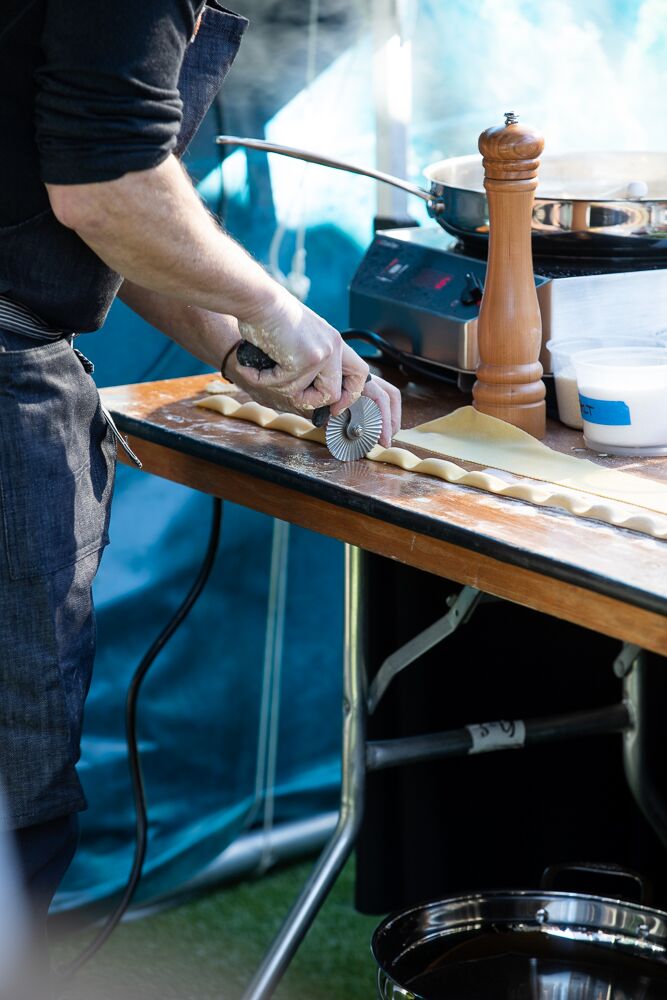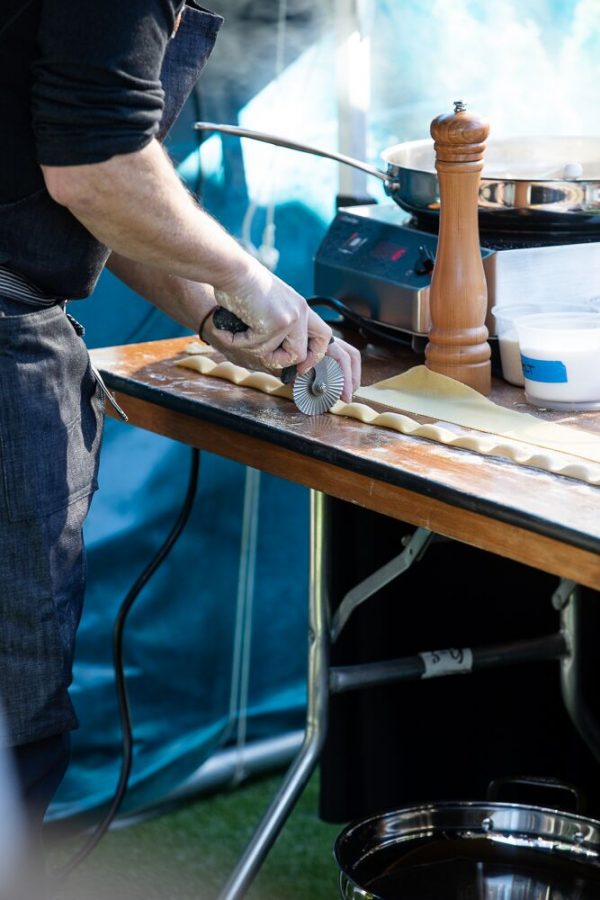 Outside the Destination Venture dome was a smorgasbord of food, drinks, and games. I had a chance to sample Moorish Spiced Pork Ribs and Wild Mushrooms from a local Denver restaurant, Ultreria.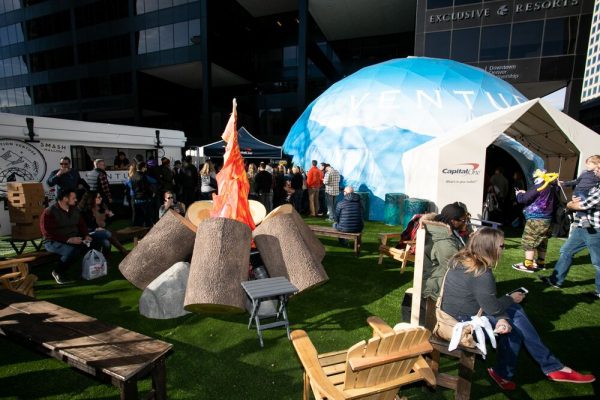 There was balloon making for kids and for the adults a giant sized jenga game and bean bags.
But the best part was sitting by a makeshift fire, sipping a hot cup of cocoa, and plotting where my Venture Card from Capital One would take me next! Because who doesn't want to earn unlimited 2 miles per dollar on every purchase? 
Thanks, Capital One for a fun adventure in the city! 

As your journey at the Destination Venture Dome comes to an end, the memories you've made and the experiences you've had will stay with you forever. We look forward to welcoming you back for more unforgettable adventures.