ten decadent doughnut recipes
Do you 'donut' or 'doughnut'?
Wait.
Does it really matter? Why are there even two spellings? Did someone think the word "UGH" didn't belong? Also, a donut is going to taste just as delicious as a doughnut, am right? Should I just keep asking you questions? Apparently that is what Fridays are for. Jeez
Anyways, since the weekend is in like t-minus five minutes, let's talk doughnuts. In Denver, the go-to hot spot for doughnuts is Voodoo. Yes, their doughnuts are good, but not wait in line for hours good. I will give them major props for their pink box, but rather then wait in line, why not make your own decadent doughnuts at home?
Below are ten decadent doughnut recipes from a fabulous group of food bloggers that will make you say, "Voodoo doughnuts- shmoodoo doughnuts."
1. Raspberry Ripple Doughnuts ­- Kitchen Sanctuary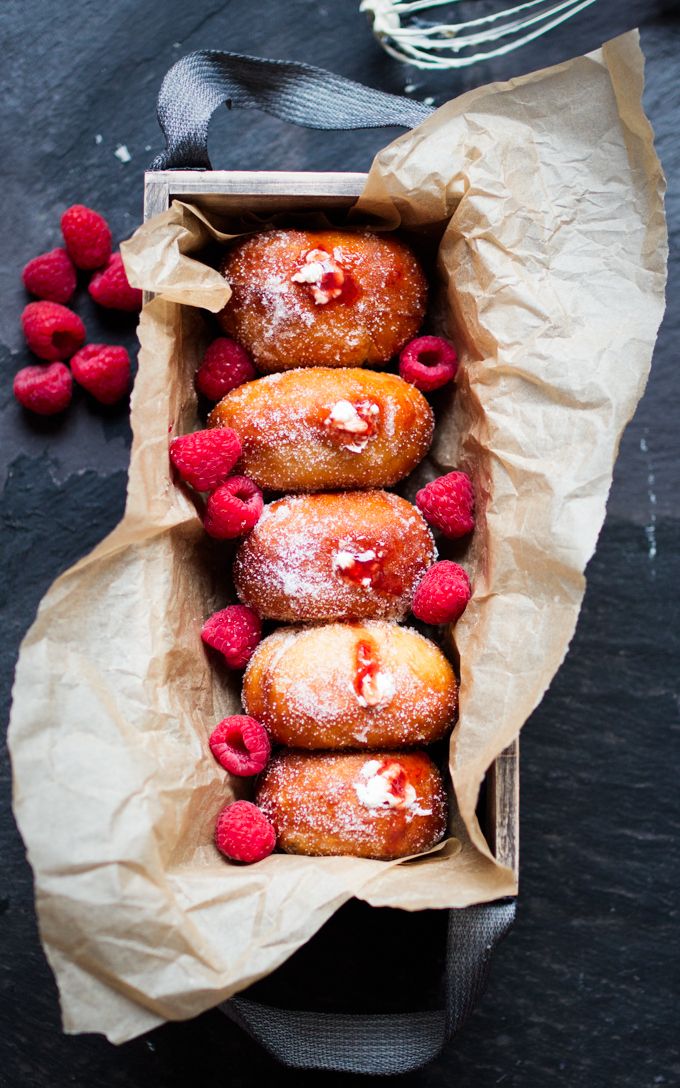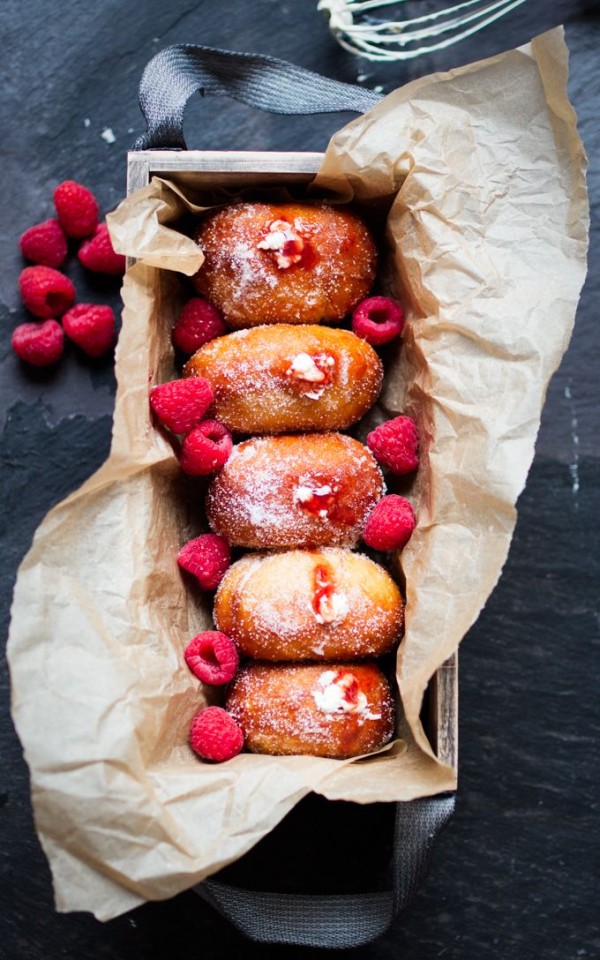 2. Baked Salted Caramel Chocolate Doughnuts -­ The Candid Appetite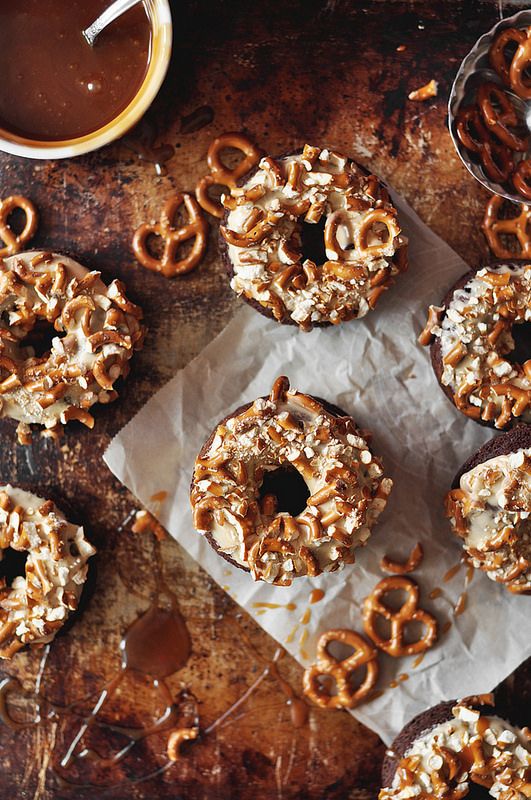 3. Dark Chocolate Chip Baked Doughnuts with Maple Espresso Glaze -­ Climbing Grier
Mountain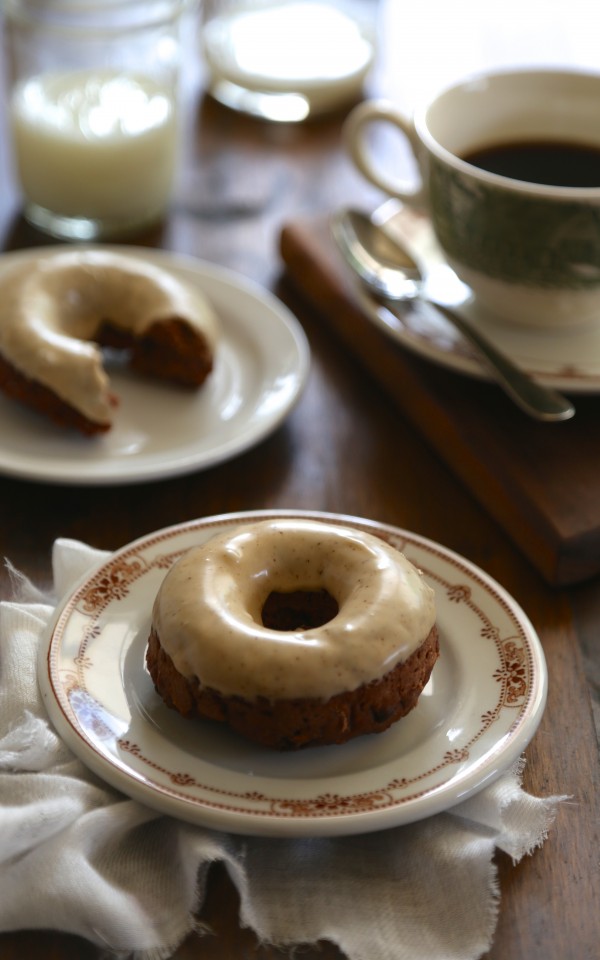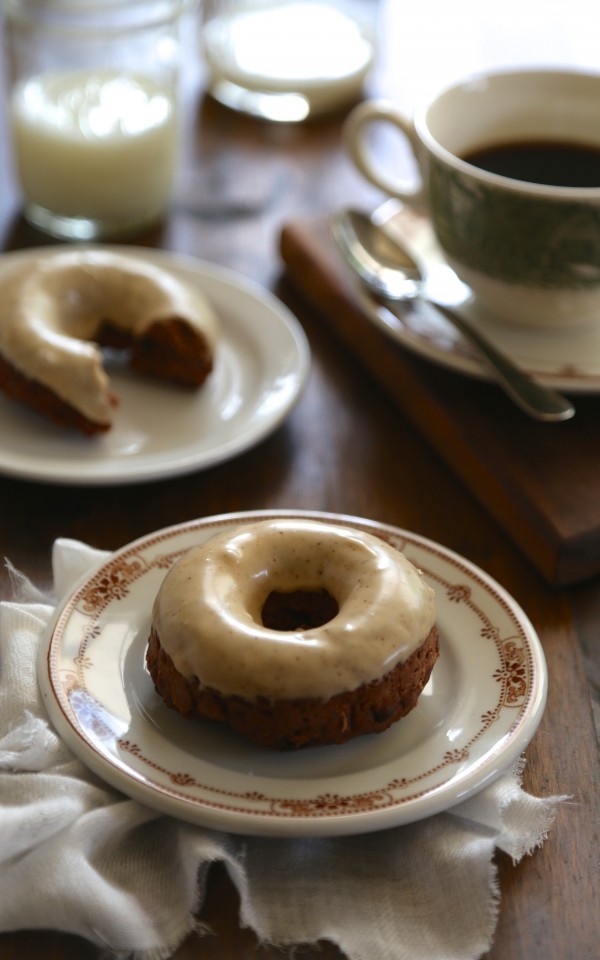 4. Cinnamon Cake Donuts with Cinnamon Glaze ­- Baker Bettie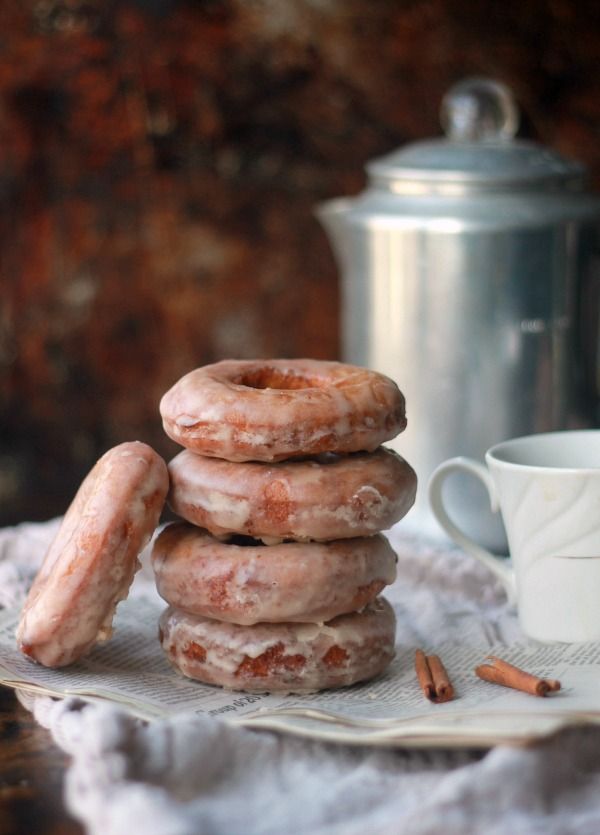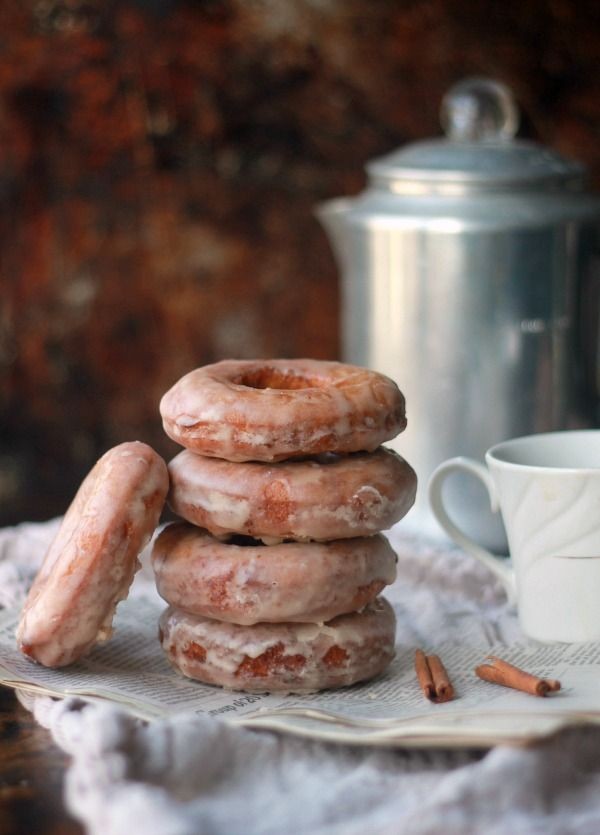 5. Strawberry Shortcake Donuts ­- A Beautiful Mess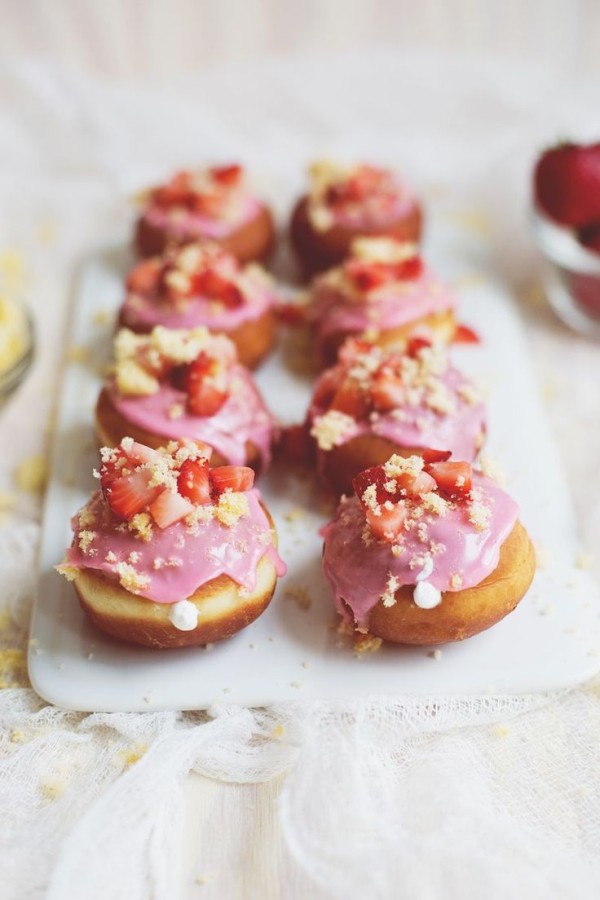 6. Yeasted Apple Cider Doughnuts ­- The Tart Tart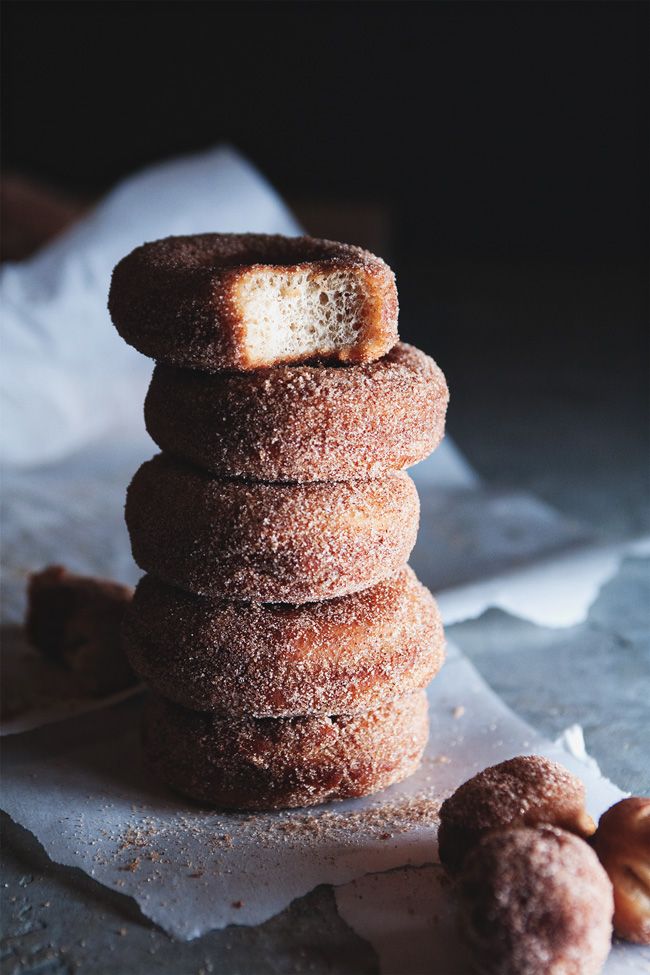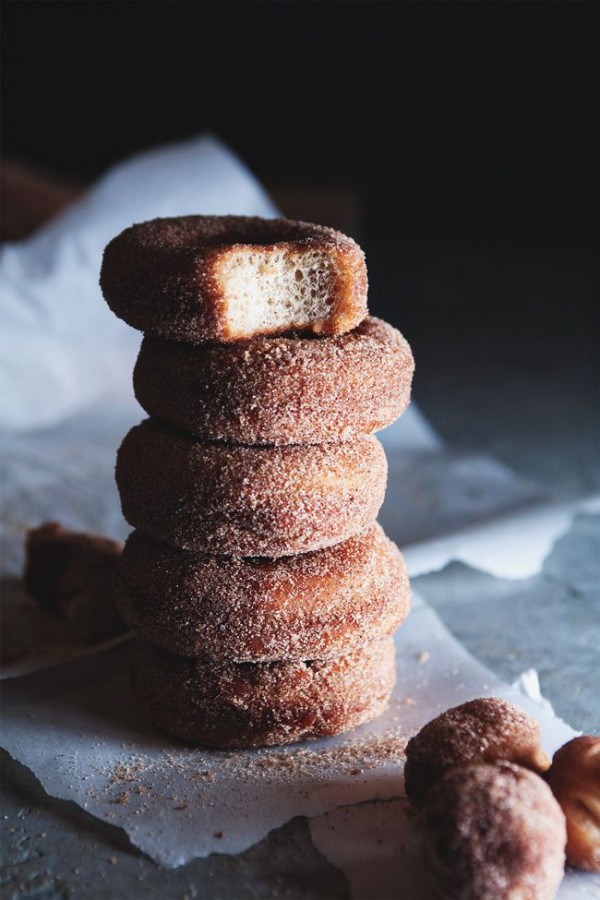 7. Samoa Baked Doughnuts with Maple Caramel ­- Edible Perspective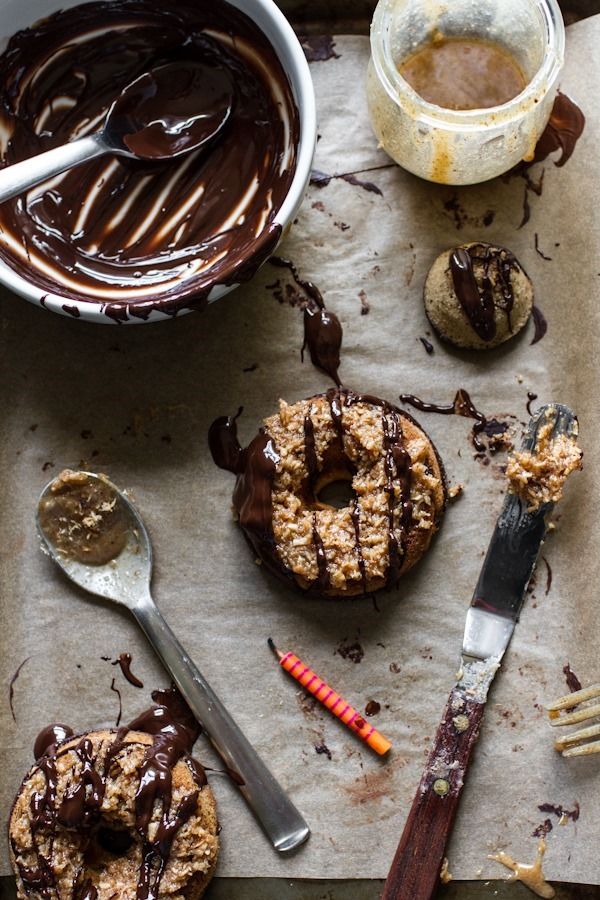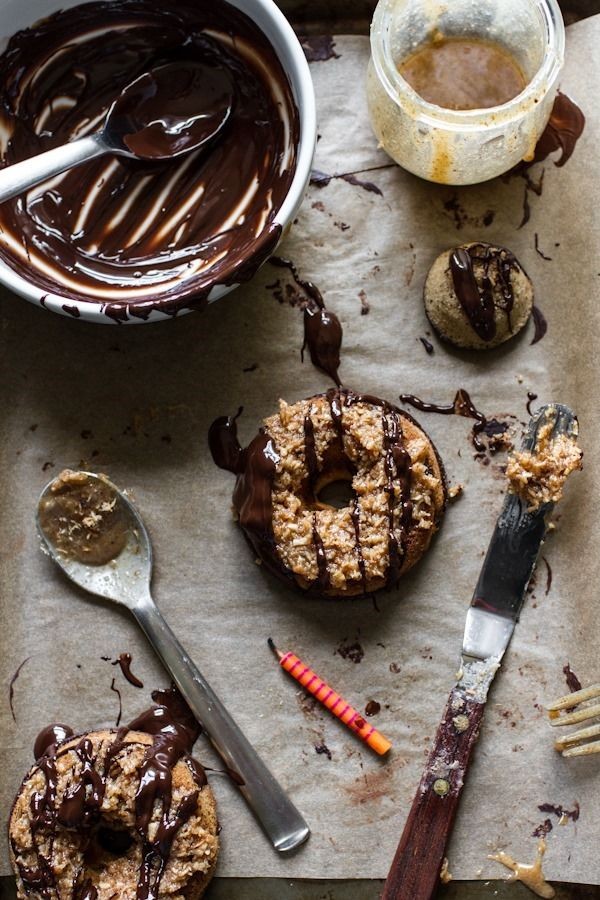 8. Hot Chocolate Doughnuts ­- The Simple Sweet Life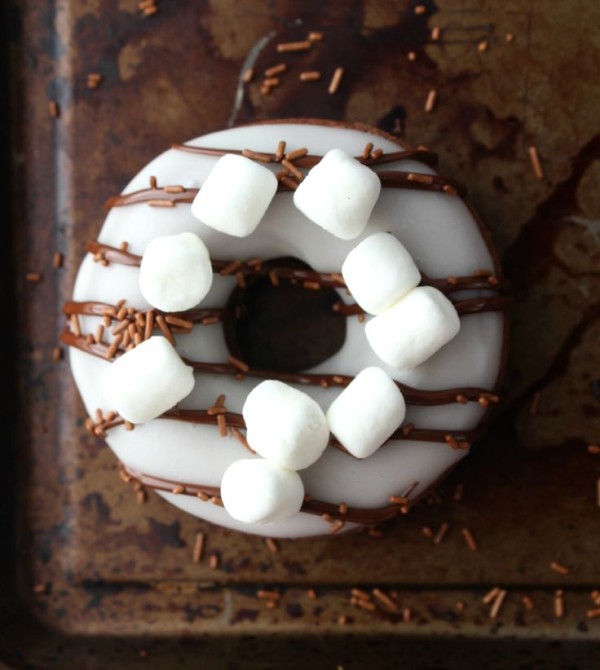 9. Old Fashioned Raised Maple Doughnuts ­- Bakeaholic Mama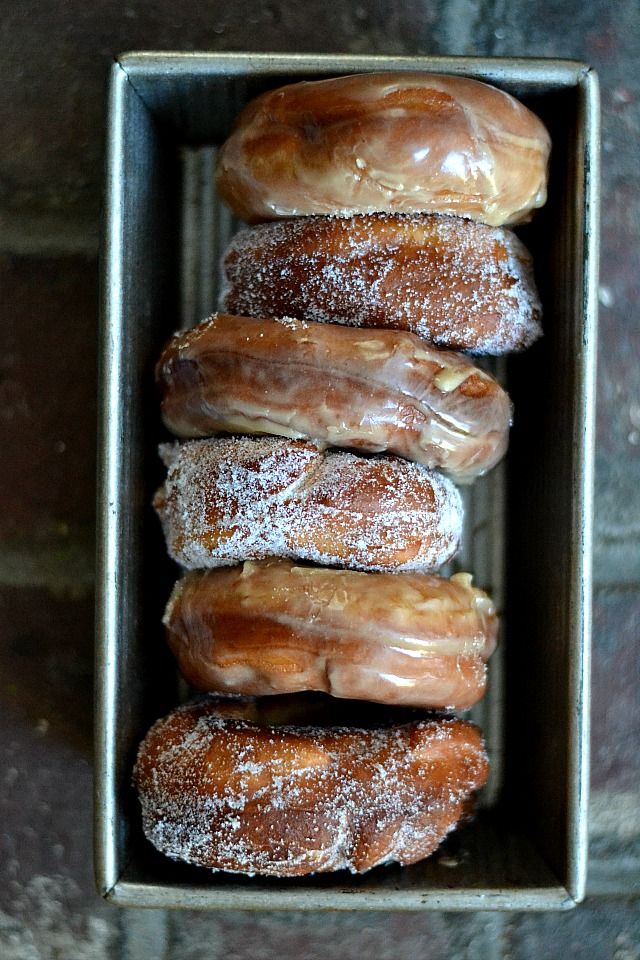 10. Sea Salt Caramel Truffle Brioche Doughnuts -­ Butter and Brioche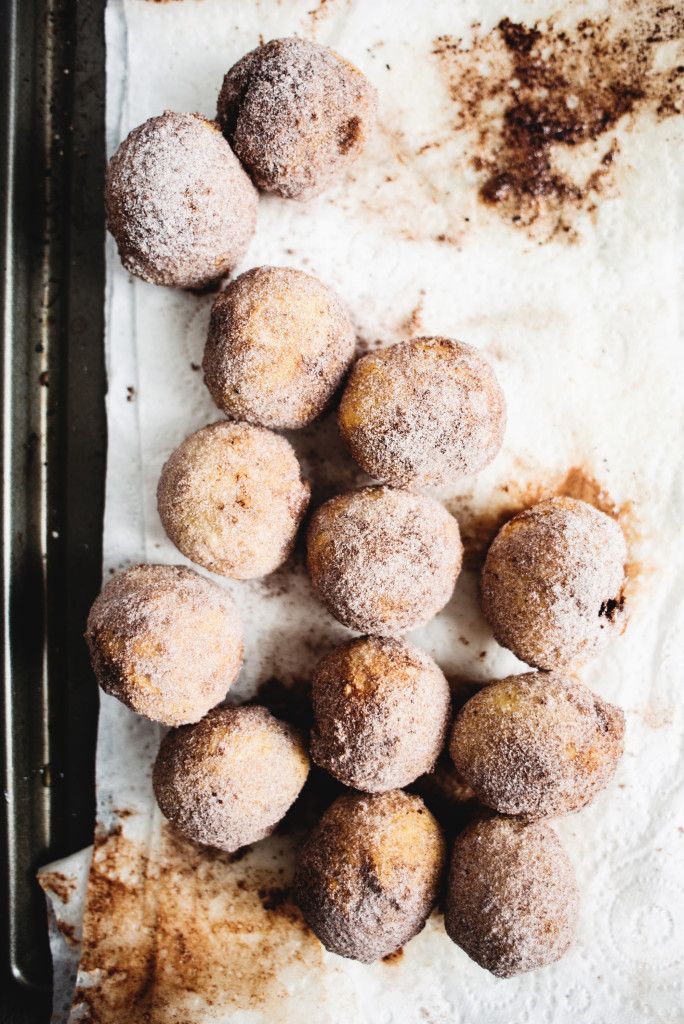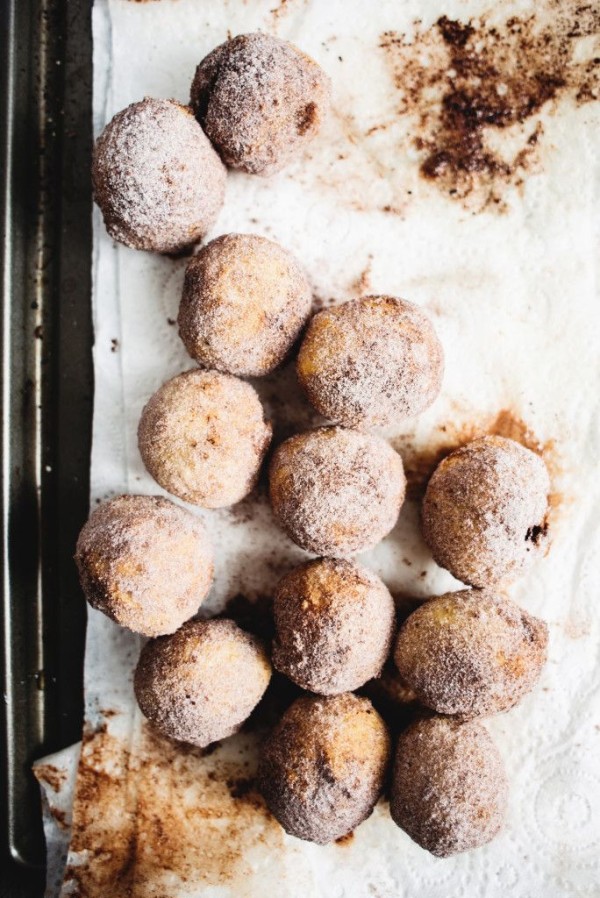 QUICK UPDATE for Denver Locals: I attended the 2015 Chipotle Sustainable Food Food Film Series on Tuesday at the Denver Botanical Gardens. As a Chipotle Ambassador, they asked me to attend to watch the kickoff film, Growing Cities. As I sat in Mitchell Hall with my chicken burrito and guacamole in hand, I was able to get a true sense of how urban gardens around our country are shaping our food ecosystem along with connecting our communities. People are planting gardens and crops in truck beds, vacant lots, rooftops, etc,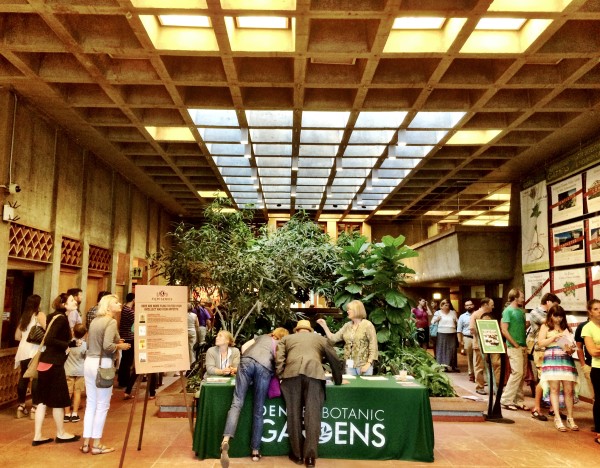 But! Urban gardening has actually been around for a long time. Back in 1917 the government started the United States School Garden to teach children how to garden to avoid a national food crisis during the war! Soon these children became the "Soliders of Soil" to help continue the fight to make sure the US had access to healthy food. Pretty cool, huh?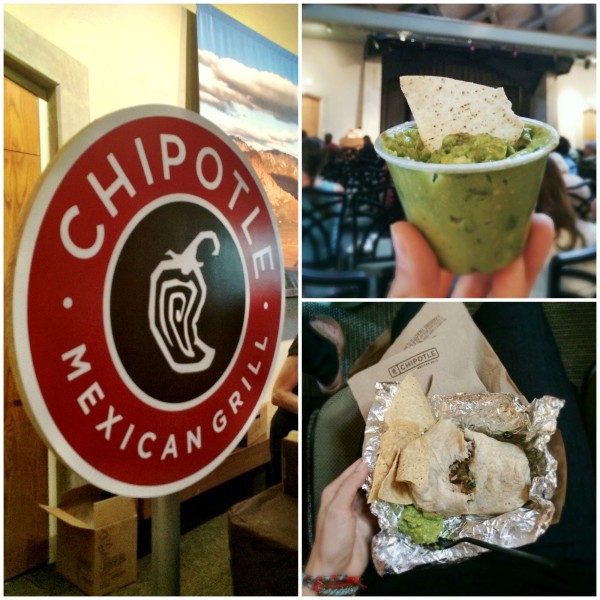 Not only is urban gardening a way for people to have access to fresh foods, but it's a way for our communities to connect. Whether it's through teaching at-risk teens how to garden after school or sharing a garden with your next door neighbors. We all have a connection with food and if we share that knowledge and experience, we will all prosper.
If you want to learn more about the Chipotle Sustainable Food Food Film Series, check out their website for dates and times!
Have a great weekend!