What I'm Excited to Make in April!
What I'm Excited to Make in April is a collection of delicious, seasonal recipes that highlight produce like carrots, asparagus, broccoli, citrus, and more! Plus, I've included an Easter round-up of amazing side dishes, entrees, and dessert that will satisfy the whole family!
Howdy, April!
Fingers crossed we are headed towards warmer weather! I'll take all the sunshine with a cocktail and patio, please! Anyway, April is such a great month because we are getting one step closer to glorious summer produce.
Now, don't get me wrong as much as I love summer produce, I'm not going to skip over all that spring has to offer. You'll find the following produce in season:
Arugula
Asparagus
Broccoli
Brussels Sprouts
Cabbage
Carrots
Cauliflower
Citrus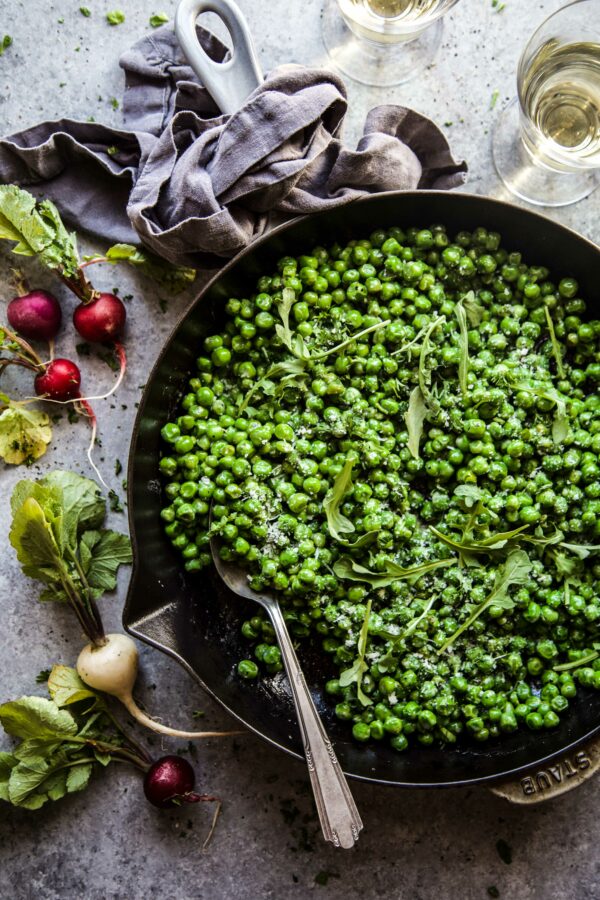 If you are looking for a specific ingredient, don't forget to check out our dedicated ingredients page! Just click on any ingredient you wish to cook and it will pull all of the specific recipes using said ingredients. It's super cool! Click to find the Recipe Index!
Spring Brunch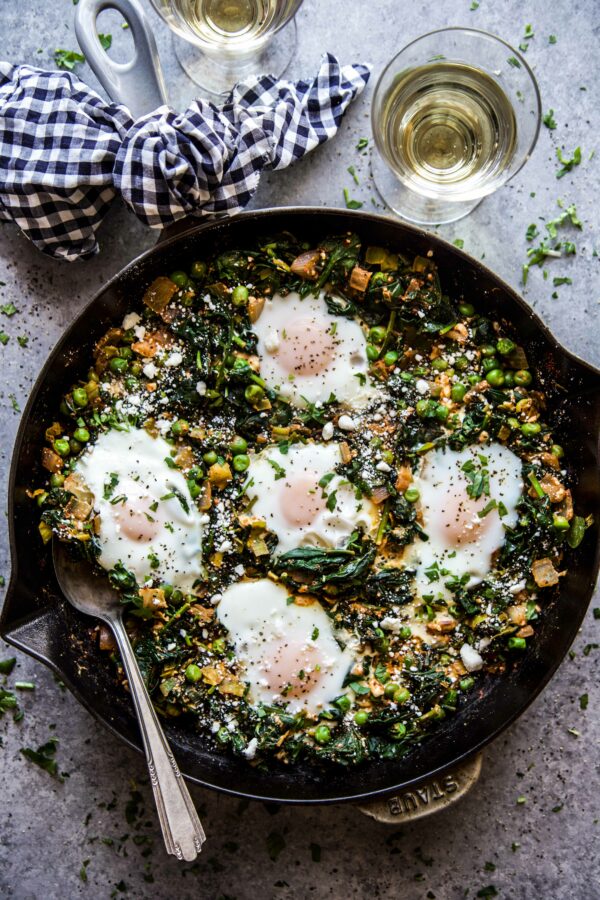 Easter Dinner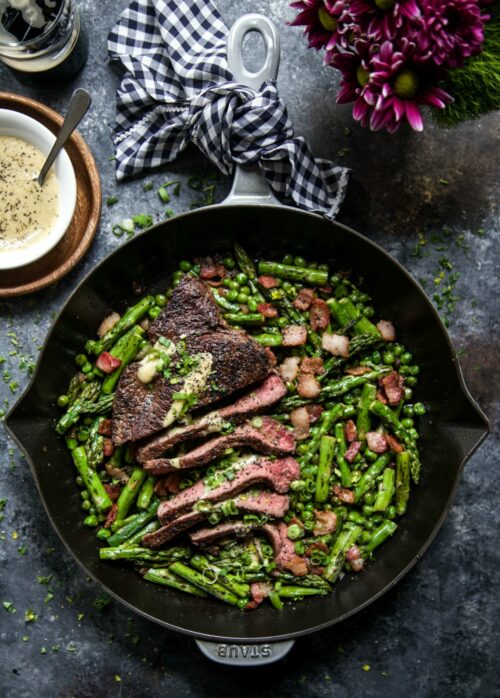 Spring Veggie Sides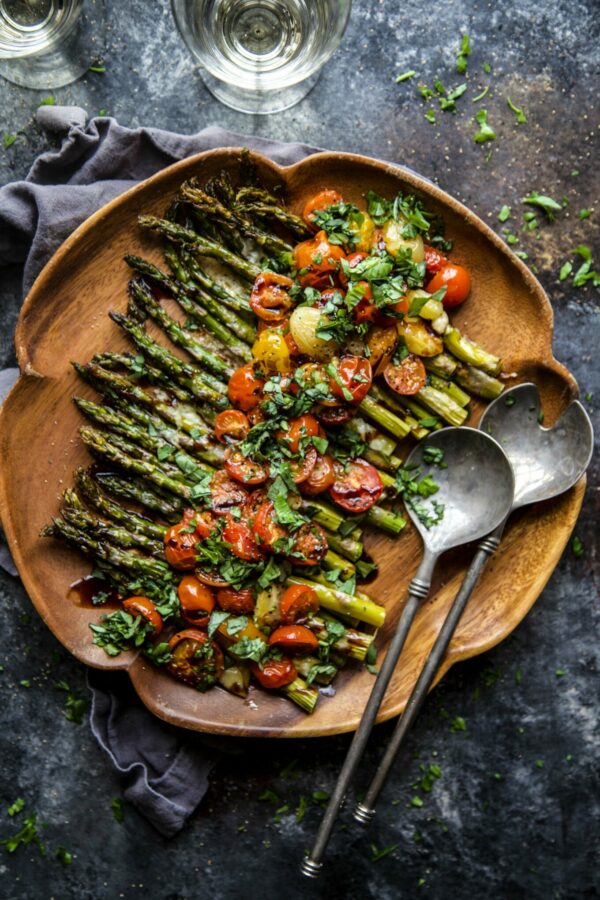 Spring Desserts