What I'm Excited to Make This Summer!
Happy Memorial Day, friends!
So, can we all agree that summer is officially here?
Yes? Good! Because I'm ready for a season change. Plus, I have to tell you that Charlie got a bunch of cute clothes from my mother-in-law for summer. OH.EM.GEE. Dying over the rompers, sweet dresses, and shorts. Homegirl is going to have to start an OOTD!
Okay, besides dressing up my daughter every day, my plan is to also cook some delicious recipes from back in the day. I have over 700 recipes on my blog! I guess that's what happens when you've been blogging for ten years!
Anyway, I thought it would be fun to put together a list of What I'm Excited to Make This Summer. I decided to break it up into oven-less dishes, grilling, appetizers for dinner, cocktails, and side dishes. Seriously, aren't side dishes the worst at coming up with?
Well, I hope you will cook along with me or get some inspiration because there are some amazing recipes linked below!! Cheers!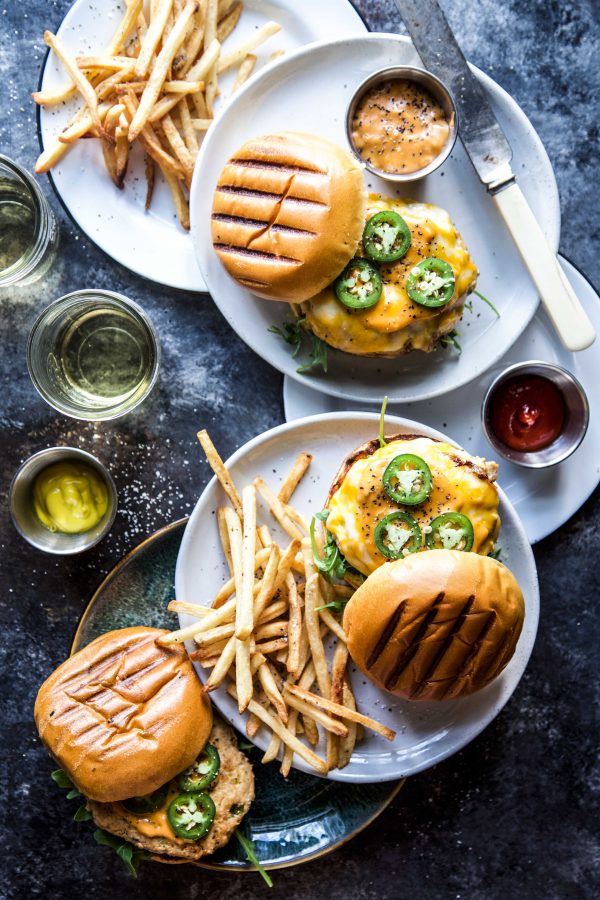 COCKTAILS: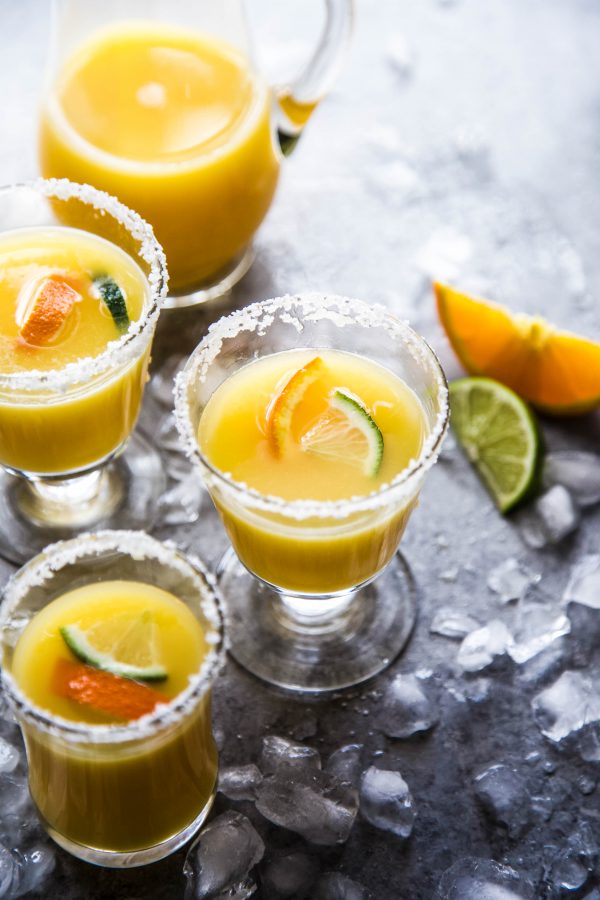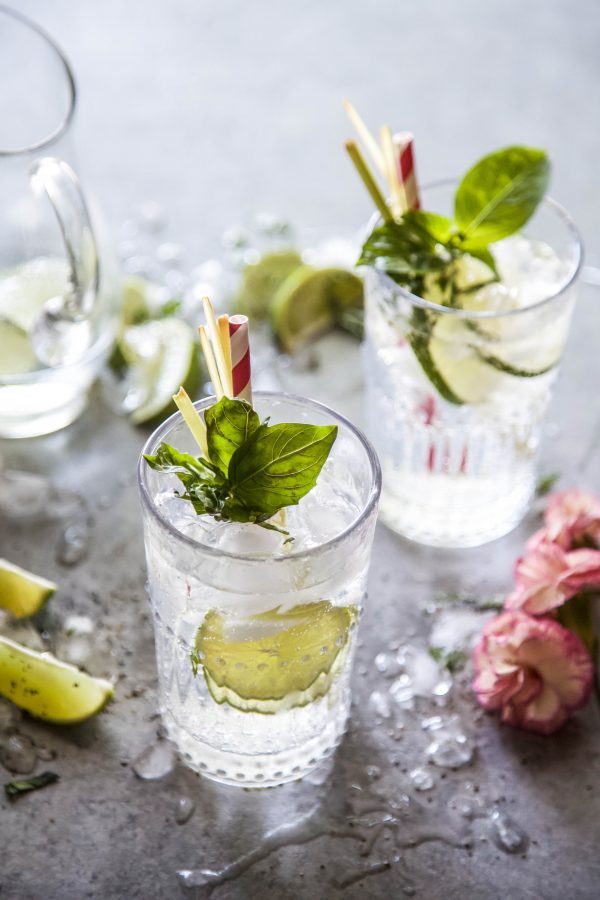 APPETIZERS FOR DINNER: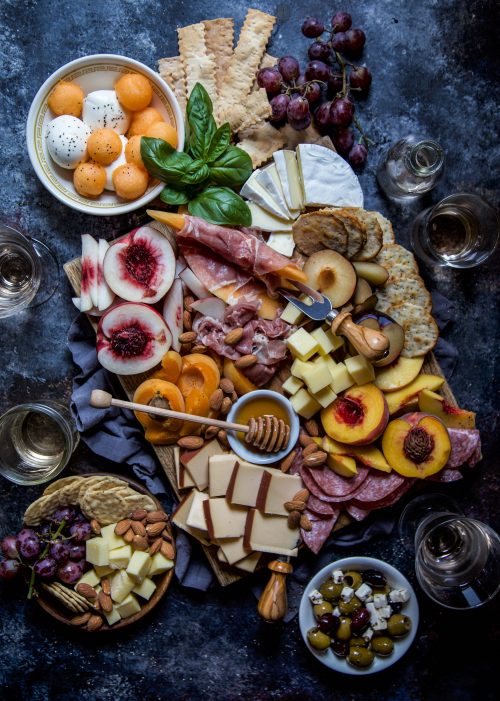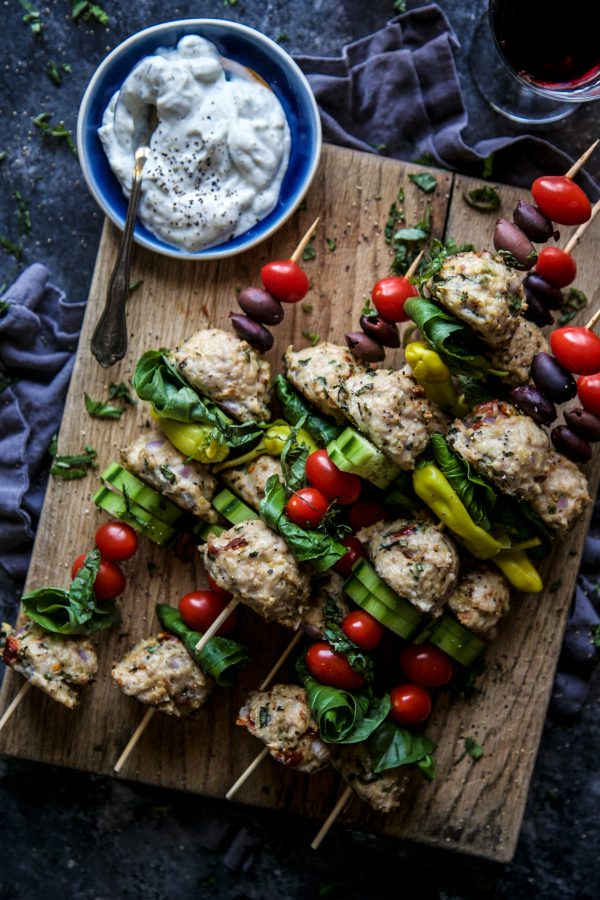 SIDE DISHES: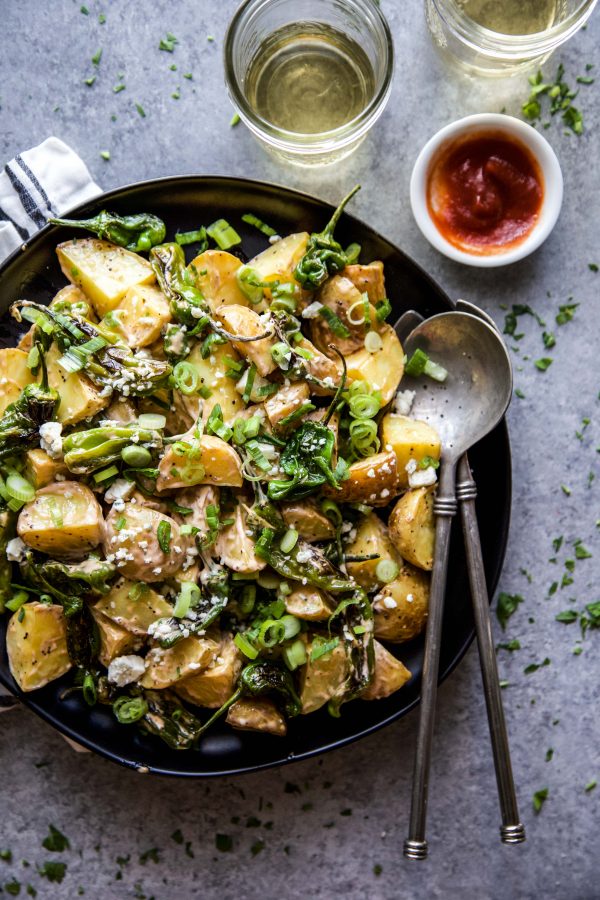 OVEN-LESS RECIPES: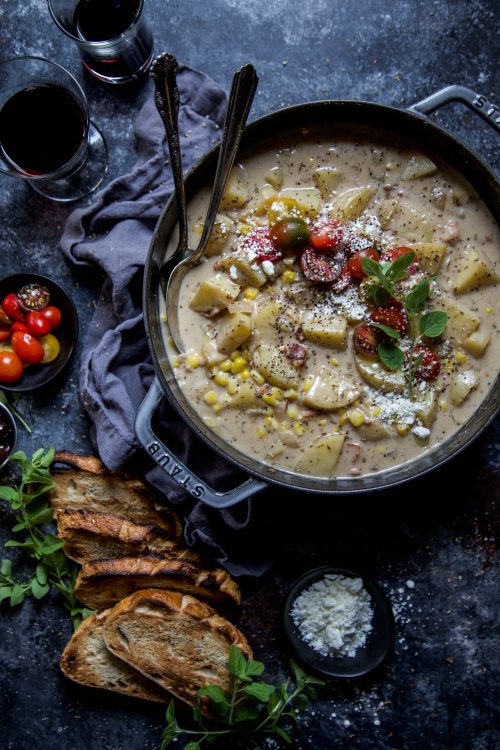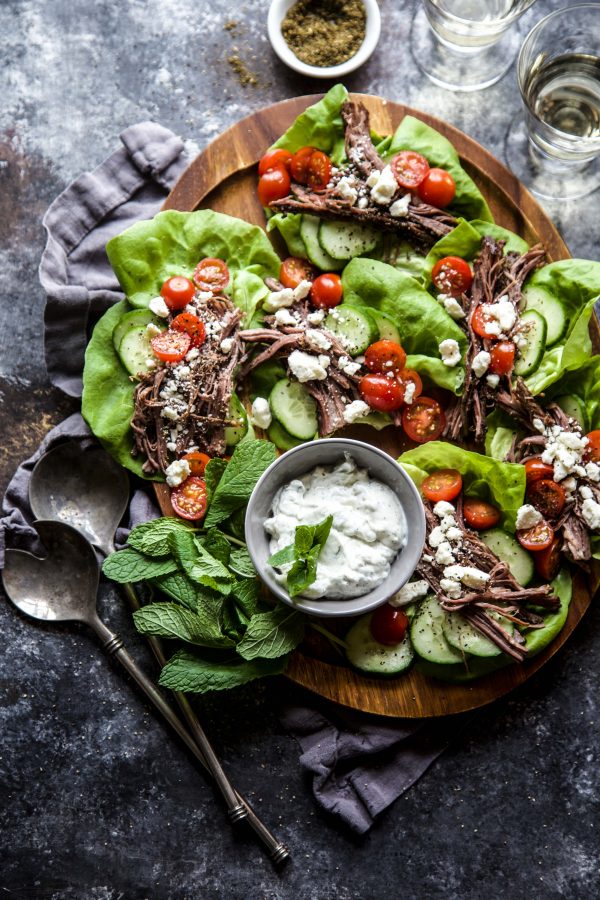 GRILLING: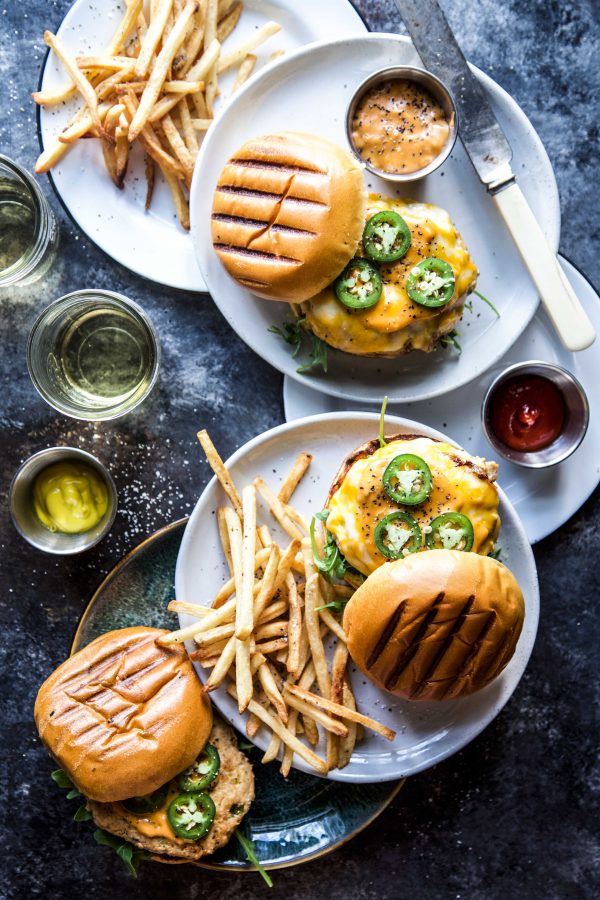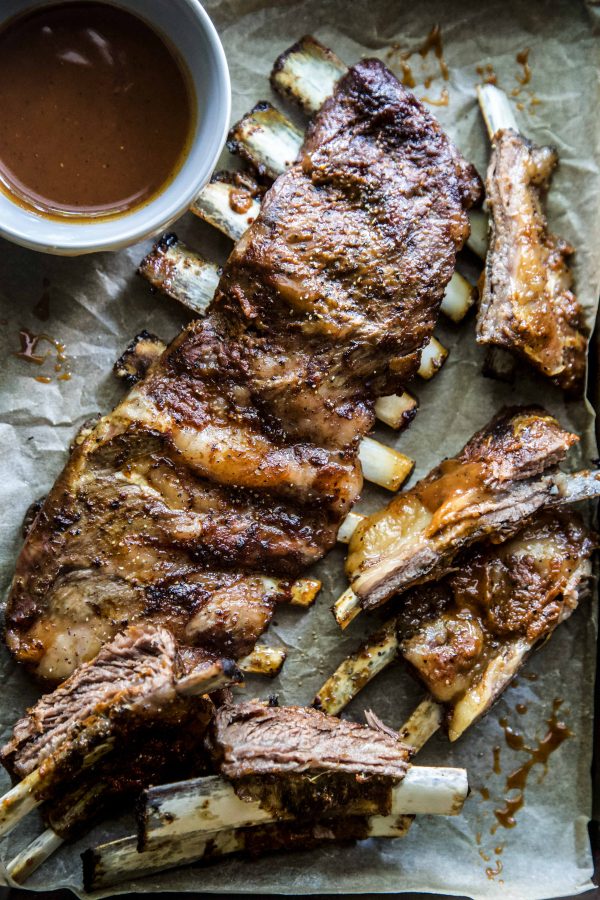 DESSERTS: