Thank YOU + Easter Recipe Round-Up.
Hello, hello, hello!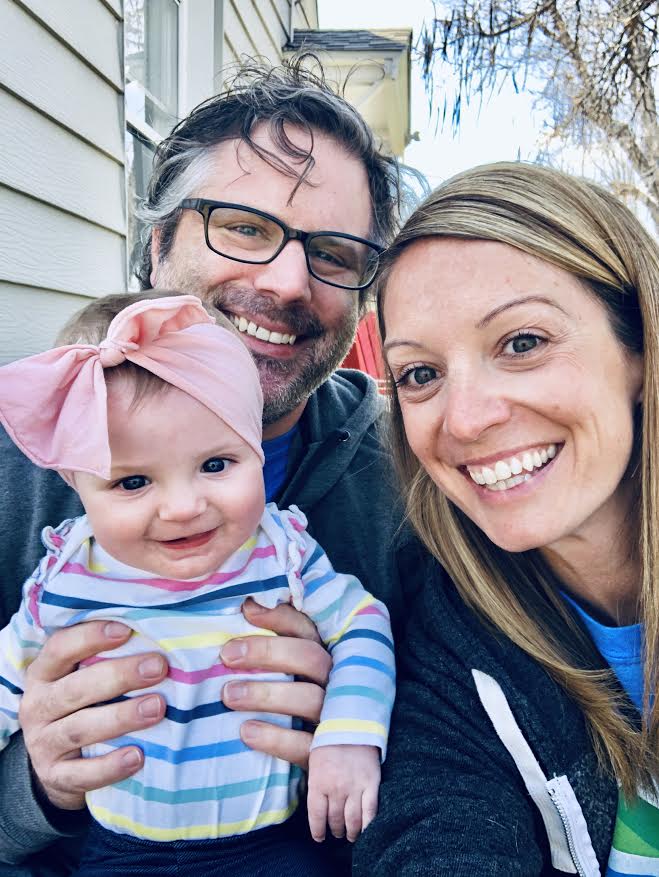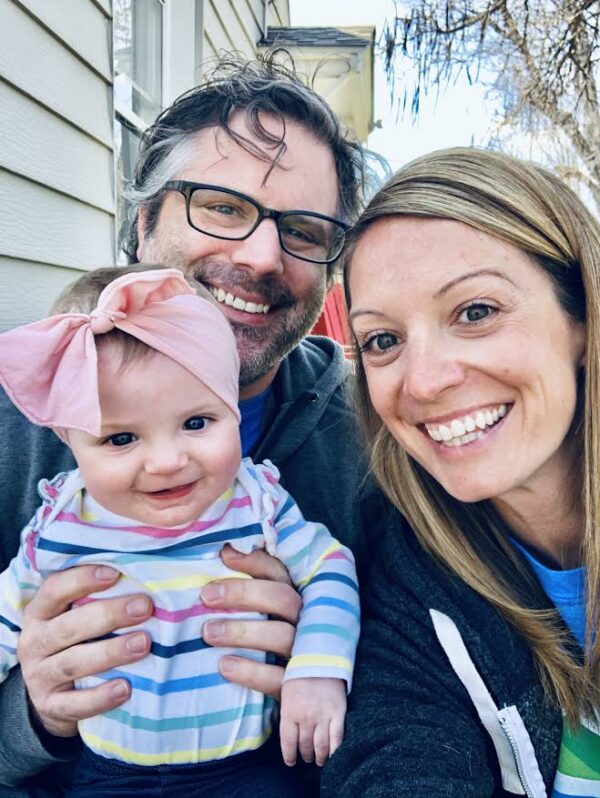 Happy Friday.
I must say this week has felt more "normal" than previous weeks. Maybe it's because the weather has been phenomenal. Seventy and sunny every day!
Every chance I get to be outside has been such a mental boost for me. Lately, once five o'clock hits, everyone on our street gathers for happy hour from their lawns (social distancing appropriate) to check-in with each other. For those brief hours, I feel as though the world is not upside down.
Anyway, after last week's post, I wanted to check-in with you to see how you're doing? I know we are all still navigating intense emotions and it's hard to be certain of things right now. BUT! I truly believe we will get through this and we will be the better for it.
So, this got me thinking. For me, I've been using this time yes to do things I've always wanted to do like bake bread. But I've also been doing a lot of reflecting, which is both scary and fulfilling. Maybe it's because I'm a Pisces and always looking for balance? Honestly, the quietness of reflecting has made me realize that I need to say THANK YOU.
As a small business owner, I would not be able to keep the lights on without you. I am very blessed to have this platform which allows me to help you nourish your families, provide you an escape with photos of Charlie & Juniper, and most importantly, a space to be positive and curious. 

SO THANK YOU. Thank you for keeping this space going and allowing me to follow my passion!
OH! One last thing, I've rounded up some last minute recipe ideas for Easter that are easy to make and no-fuss! You can enjoy these either for brunch or an afternoon dinner. Have a great weekend and Happy Easter!
Cocktails: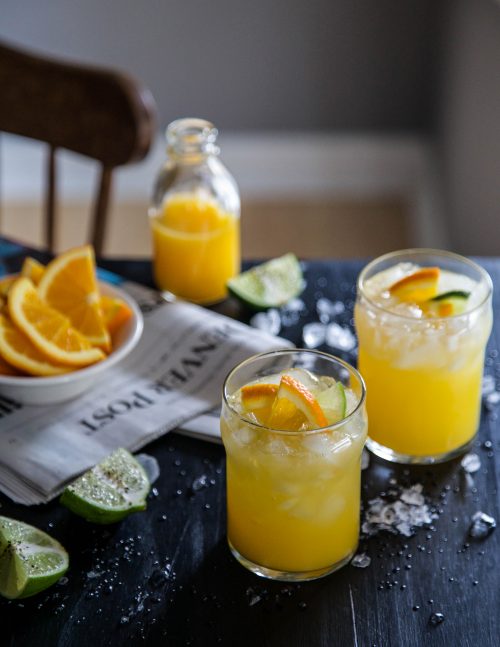 Breakfast: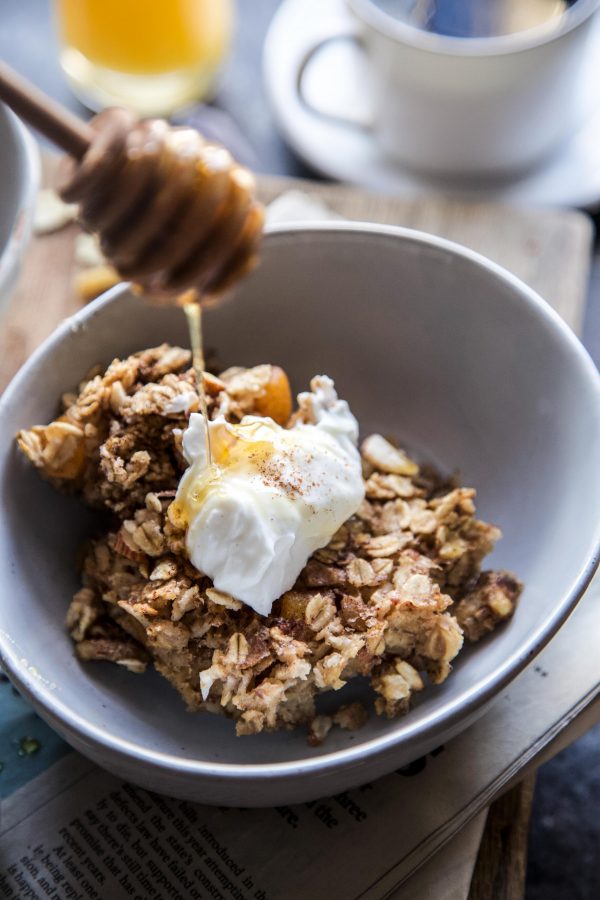 Sides:
Mains: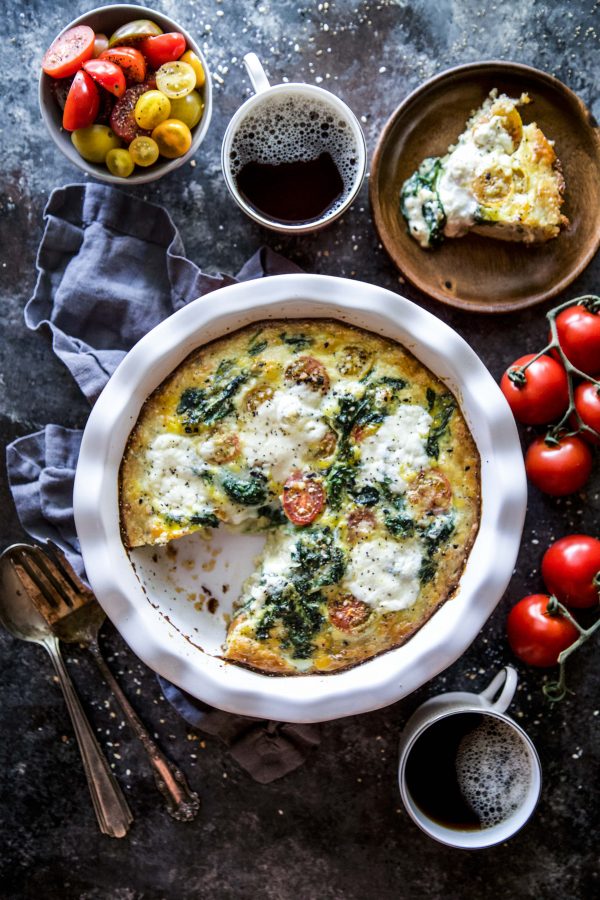 Desserts: