The Ultimate Holiday Round-Up!
The Ultimate Holiday Round-Up is a collection of the most delicious holiday recipes on CGM! You'll find cocktails, appetizers, sides, and more!
I hope you came with an appetite.
This Ultimate Holiday Round-Up post is a collection of all my favorite holiday recipes. I wanted the holidays to feel like a breeze for y'all.
So instead of hunting and gathering recipes for wintery cocktails, make ahead breakfasts, impressive sides, festive AF desserts, and more. I figured we should have the most tried and true holiday recipes in one spot! Sound good? Sweet!
Take a look around, get excited about cooking, and then get ready to feast!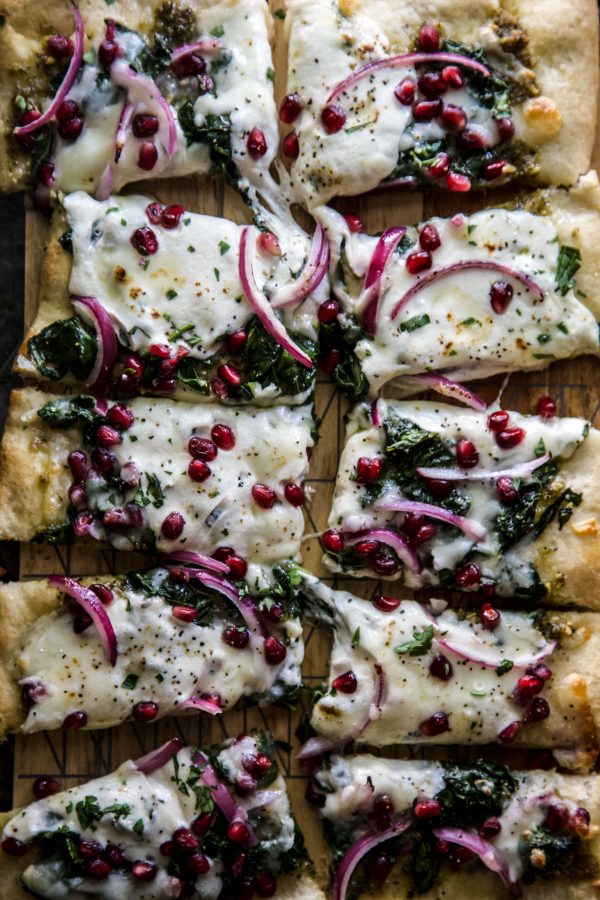 Make Ahead Breakfasts: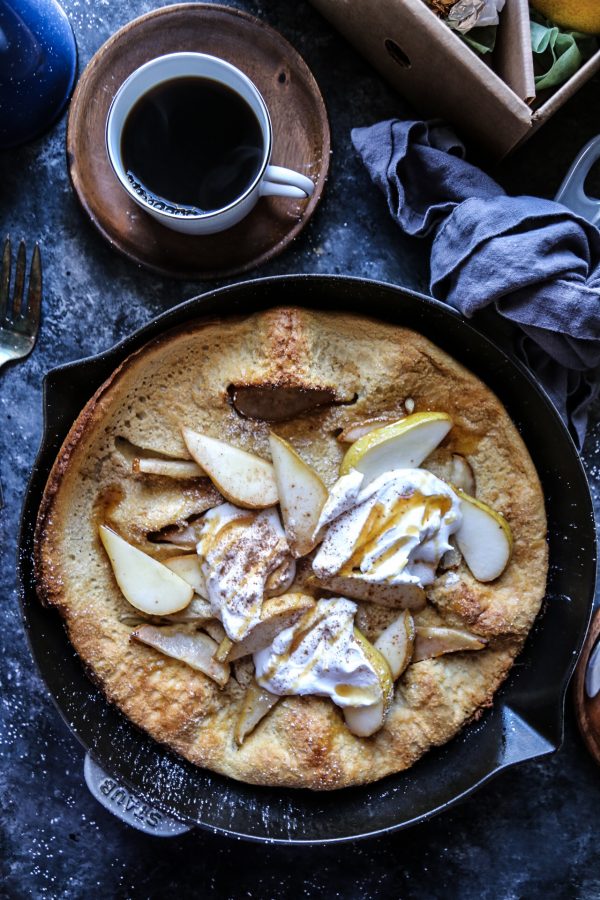 Easy and Fun Appetizers: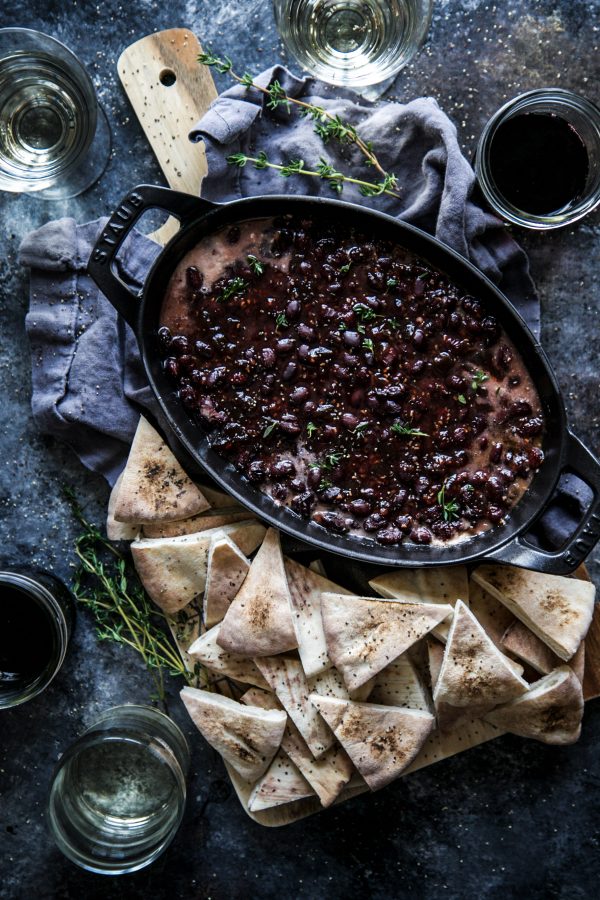 Wintery Cocktails:
Impressive Side Dishes: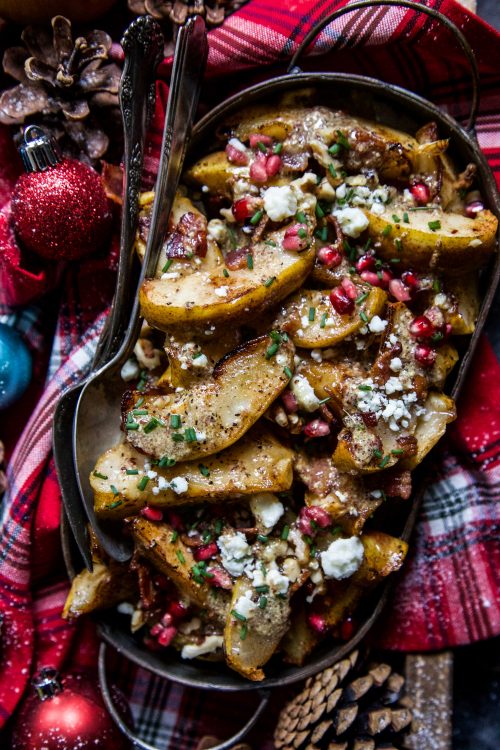 Elegant Yet Easy to Make Mains: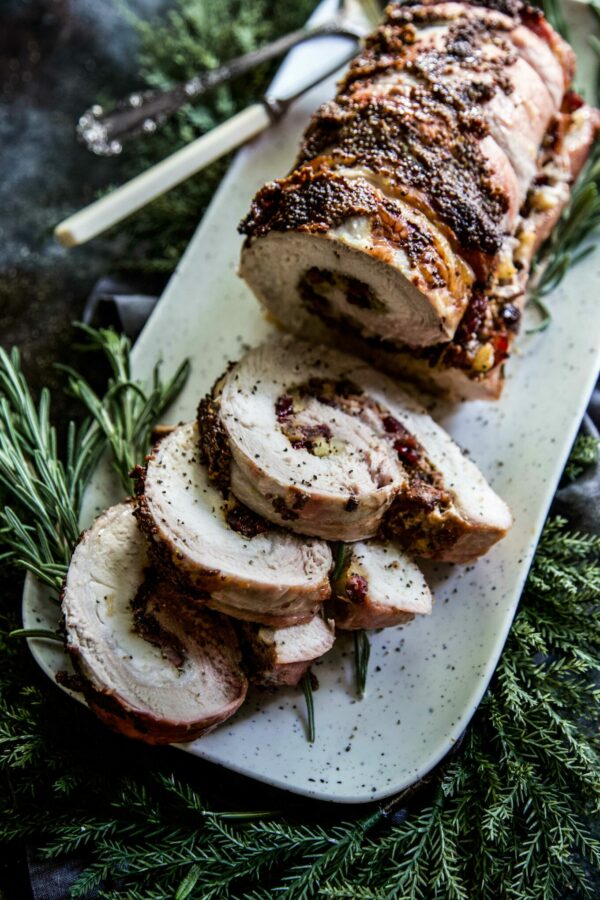 Festive Holiday Treats: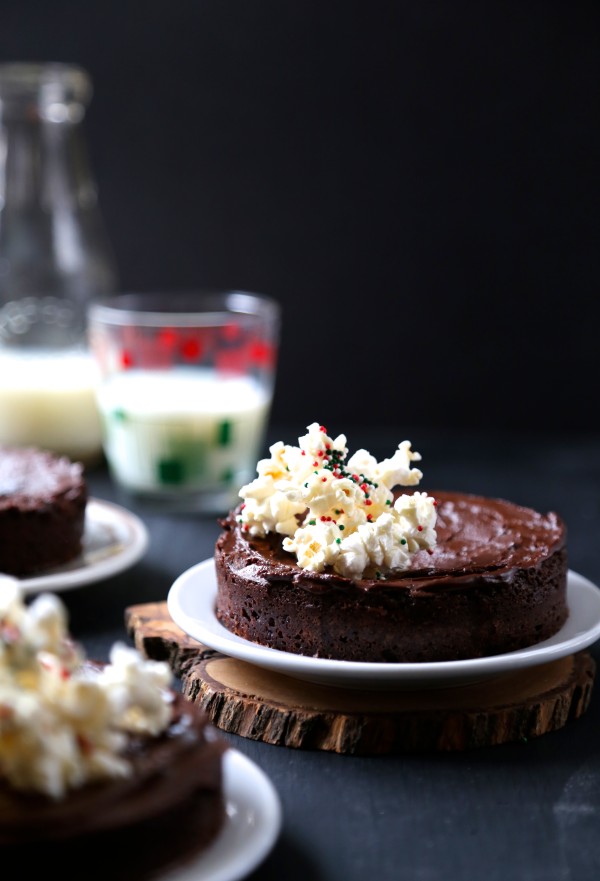 Happy Holidays! xoxo