Thanksgiving Leftover Recipe Roundup!
Thanksgiving Leftover Recipe Roundup is a collection of easy and delicious meals using Thanksgiving leftovers whether for breakfast, lunch, or dinner!
Leftovers.
Truth: when it comes to everyday leftovers from the work week I'd rather pass.
However, when it comes to Thanksgiving Leftovers, I'm all in. I think the flavors, the amount of food, and hard work that go into creating a big turkey day feast needs to have an encore.
With that, I've rounded up several tried and true recipes that will keep the Thanksgiving food train chugging along. The great thing about these recipes is that you can make entire meals out of the leftovers and eat them for breakfast, lunch, or dinner.
Ready for round 2? Let's GO!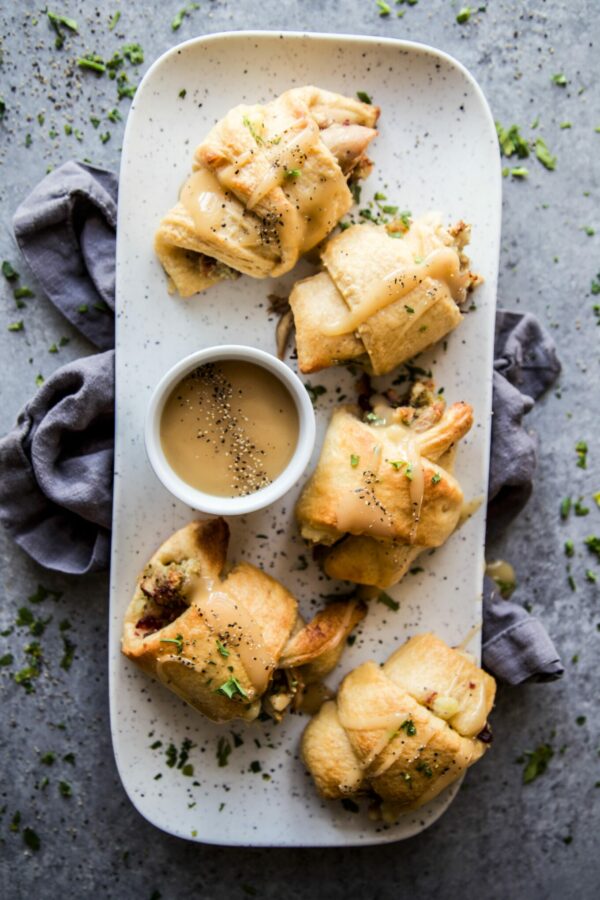 Thanksgiving Leftover Breakfast Recipes: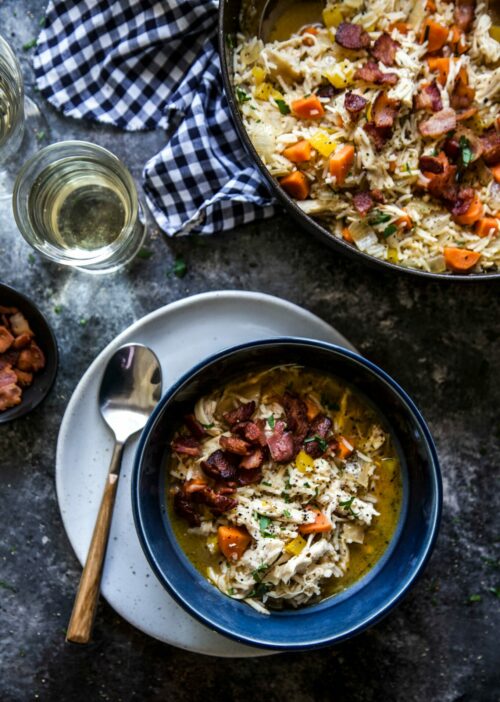 Thanksgiving Leftover Lunch Recipes: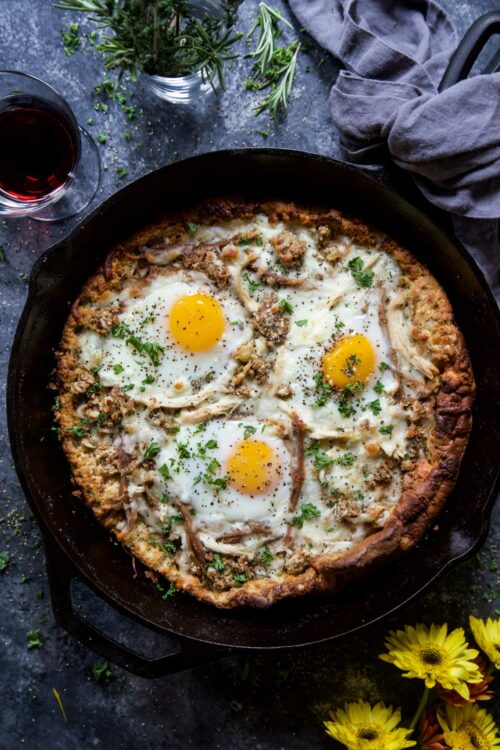 Thanksgiving Leftover Dinner Recipes: