Over 25 Easy Back-to-School Recipes!
Over 25 Easy Back-to-School Recipes is a collection of easy breakfast, snacks, lunches, and dinners to make for back-to-school. From quick egg casseroles to heart-healthy dips to on-to-go lunches to embarrassingly easy dinners. These recipes will be your go-to all school year long!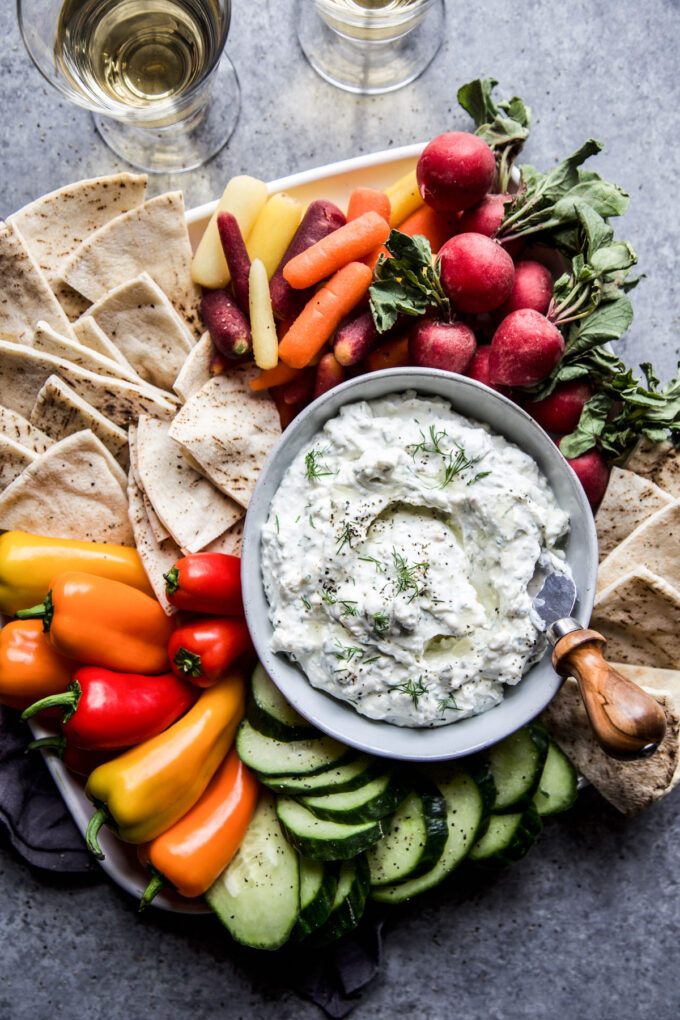 Back-to-School.
Truth? I love it.
I find so much enjoyment in sourcing school supplies, organizing a backpack, curating a school wardrobe, and the best, deciding on what to pack in a lunchbox!
I realize I may not be physically going back to school, but I'm living my best life while getting Charlie ready for preschool.
Well, in case back-to-school might not be your jam or if you are just looking to revamp your easy weekday/weeknight routine, I've rounded-up Over 25 Easy Back-to-School Recipes that are sure to be a hit!
Start with my personal favorite – snacks! Make a pit stop to pick up a few finger friendly foods for breakfast. Hop on over to some quick and easy lunches for the lunchbox or after school pick-me-ups. BUT! Don't forget about all our delicious easy dinner options!
Anyway, take a look around and get ready to make back-to-school life feel like a breeze. Grab your ruler…I mean, spatula, and let's get cooking!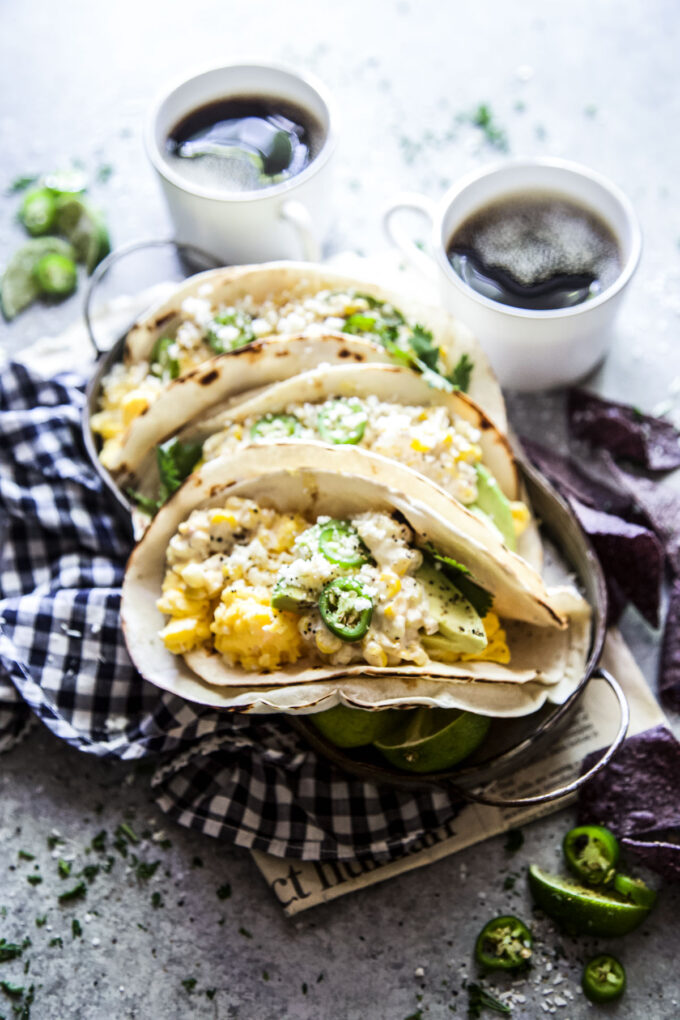 Breakfast Recipes for Back-to-School: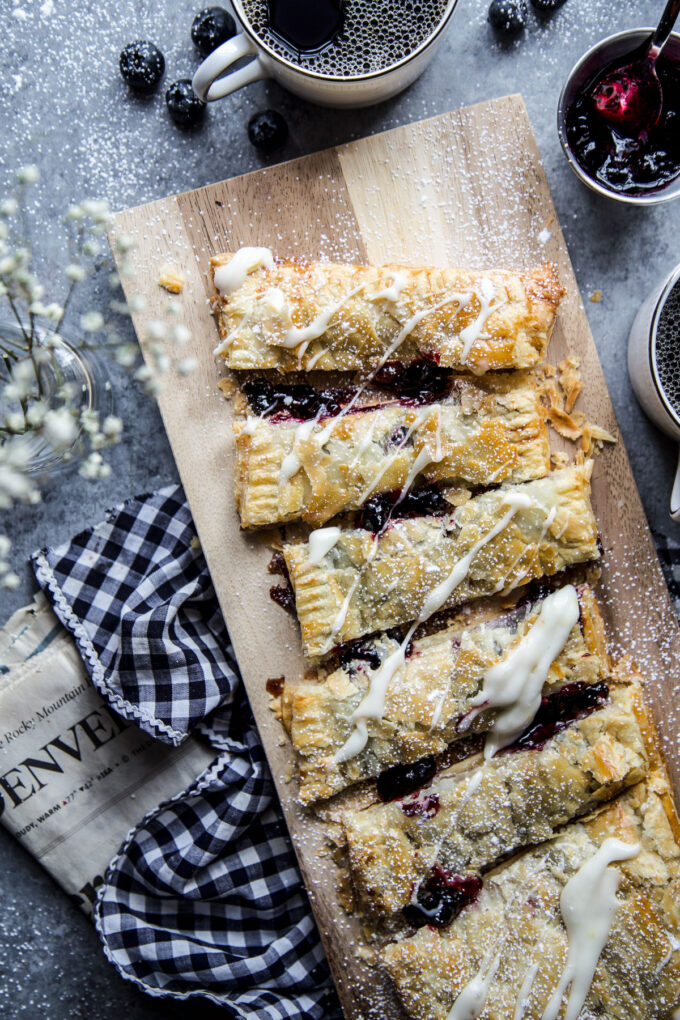 Snack Recipes for Back-to-School: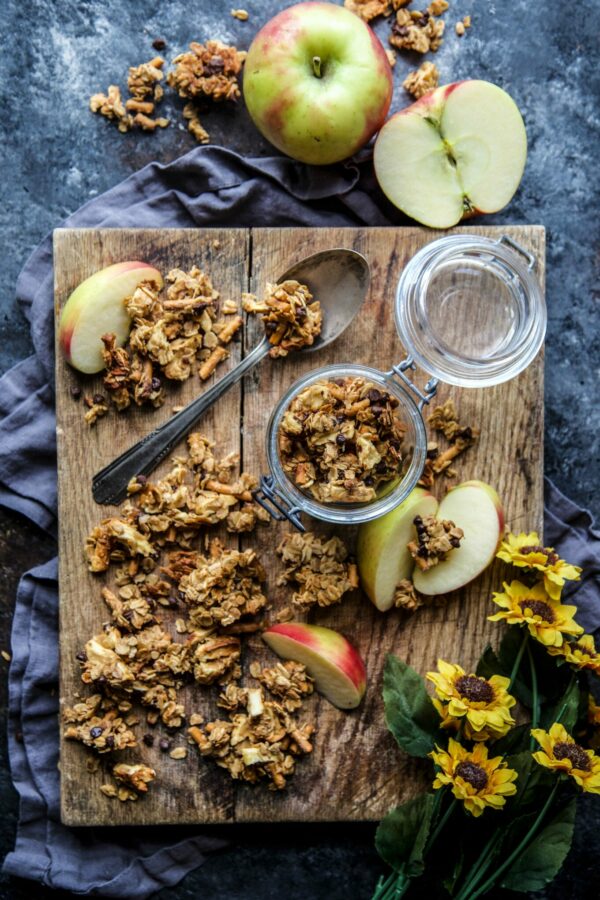 Lunch Recipes for Back-to-School: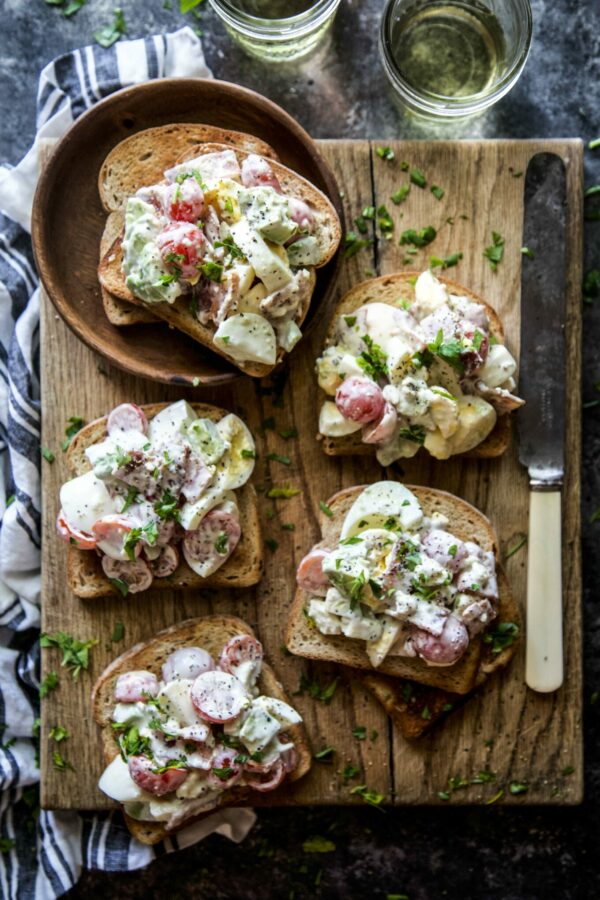 Easy Dinner Recipes for Back-to-School: