Over 27 Pumpkin Recipes to Make Right Now!
27 delicious pumpkin recipes to make right now! These pumpkin recipes are easy to make and packed full of flavor. You'll find everything from cocktails and appetizers to and savory main dishes that are truly the best way to use up pumpkin all year round!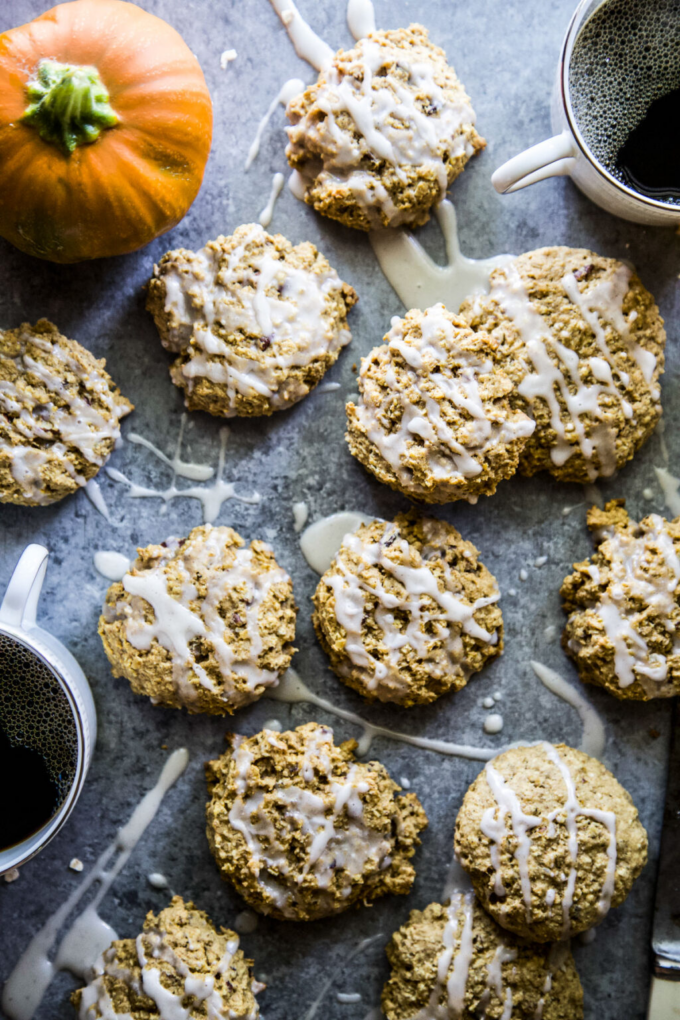 Pumpkin season is here!
Or should I say…..it's always here. Yes, you can eat pumpkin all year round folks.
Pumpkins are rich in vitamins, minerals, antioxidants, and is incredibly healthy. Also, low in calorie content and high fiber. Pretty cool, huh?
Anyway, besides pumpkins being completely awesome they are so versatile when it comes to consuming. You can use them in sweet and savory dishes, simply use just their seeds, or carve them for decorations.
Well, I figured since we are all venturing out to pumpkin patches you might want a few recipes to make with your patch haul. I've rounded up over 27 Pumpkin Recipes that You Need to Make Now! We've got pumpkin-infused cocktails, quick pumpkin appetizers, savory pumpkin mains, and all the pumpkin desserts.
Let's get cooking!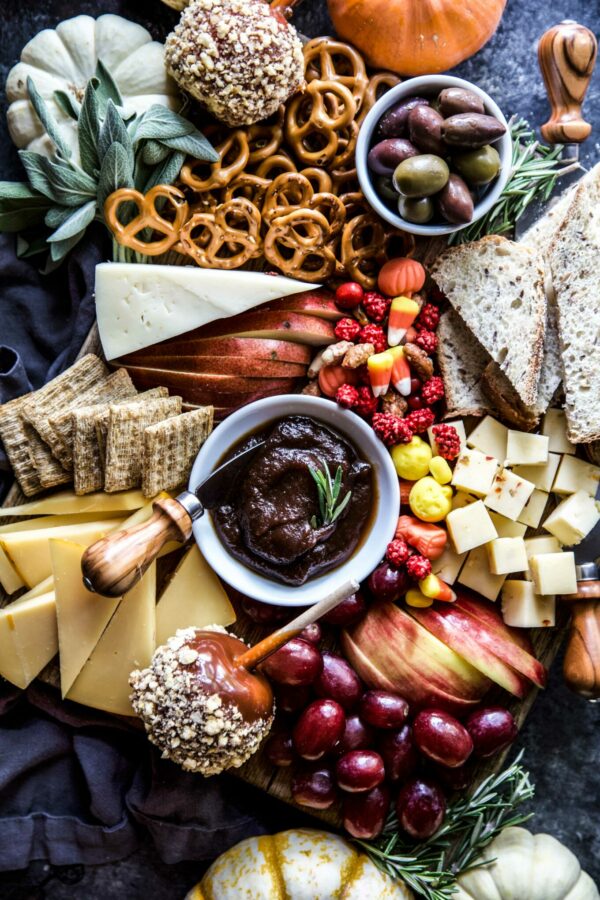 Pumpkin Appetizer Recipes: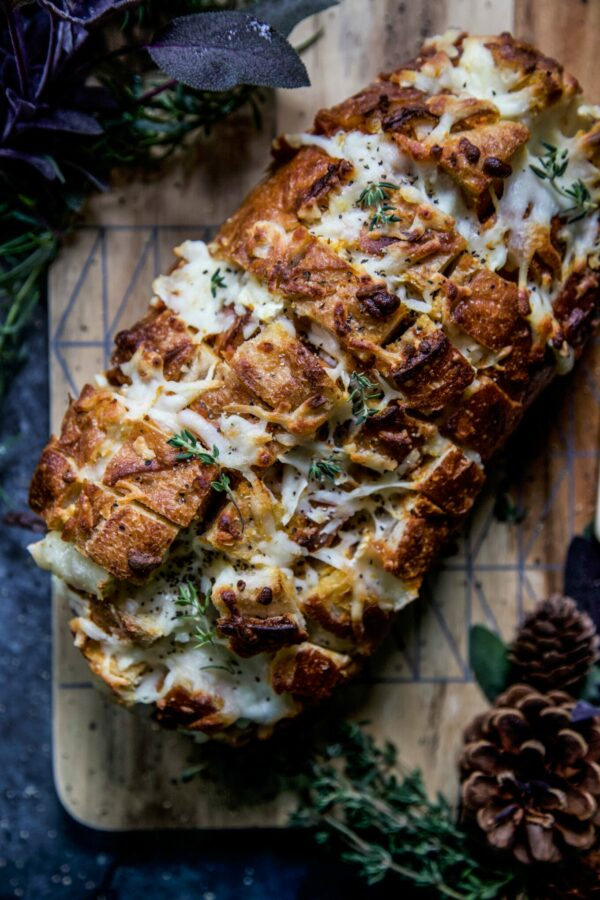 Pumpkin Cocktail Recipes: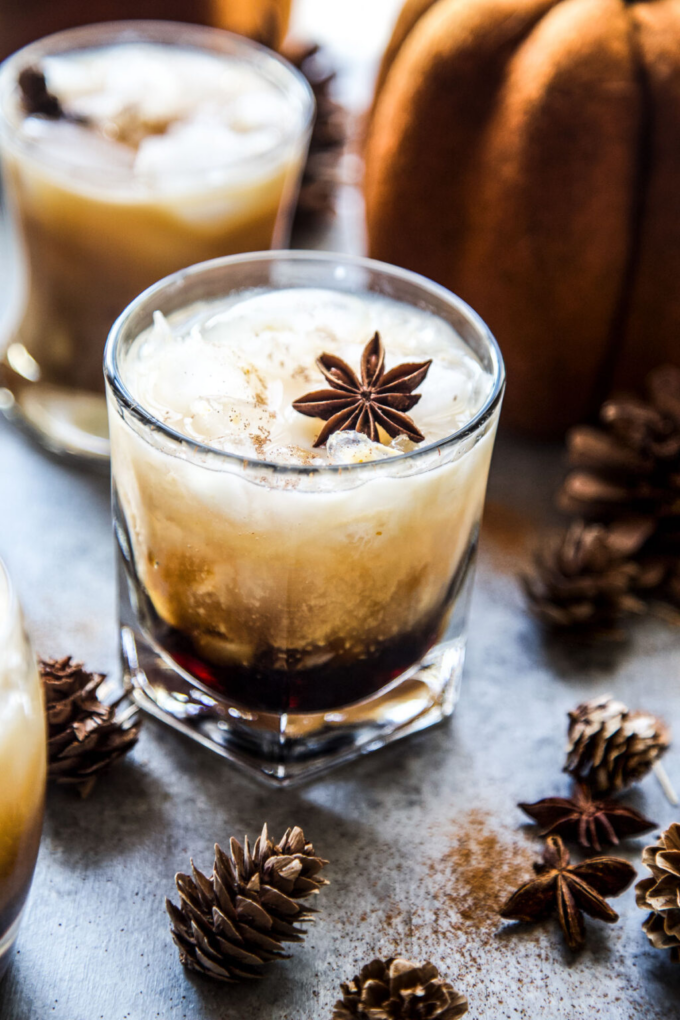 Pumpkin Side Recipes: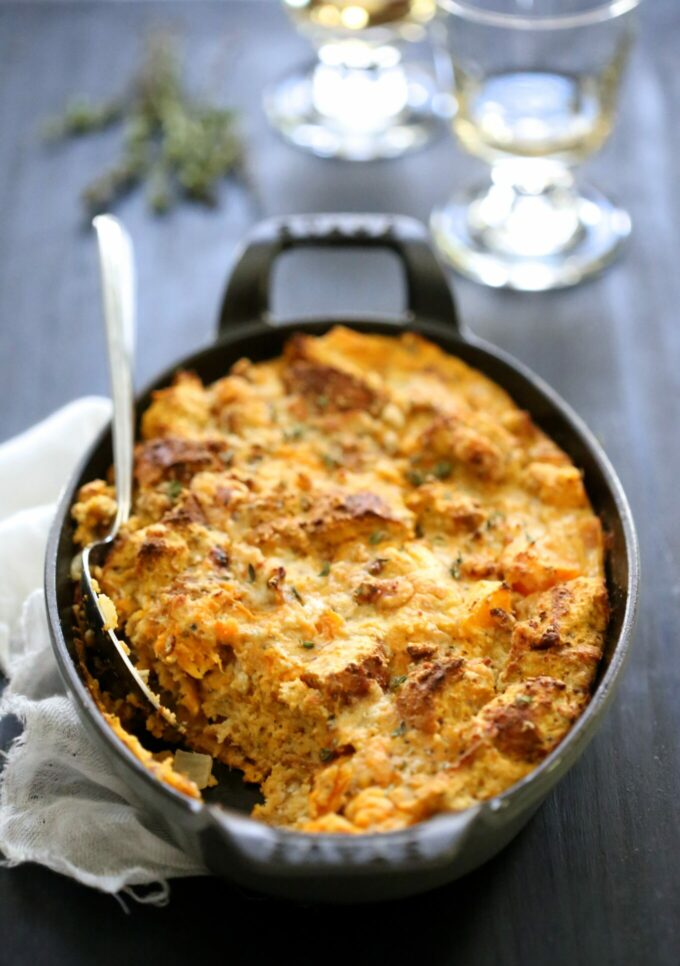 Pumpkin Dinner Recipes: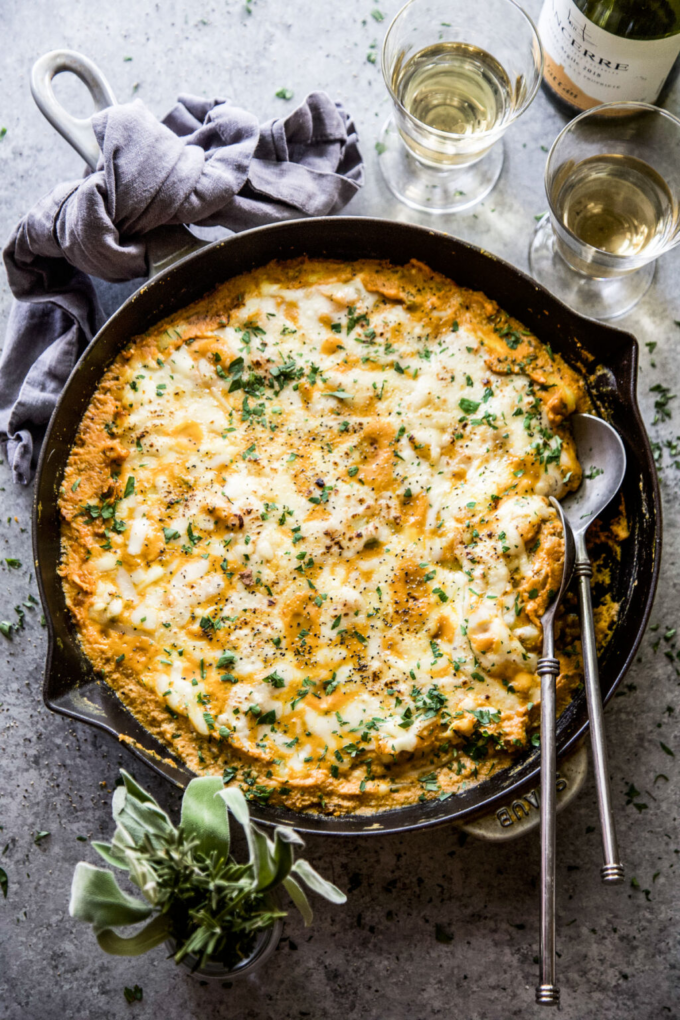 Pumpkin Dessert Recipes: