Over 33 Easy Halloween Recipes!
Over 33 Easy Halloween Recipes is a collection of simple recipes to make for Halloween! From finger-licking appetizers to tasty chili mains to spooky cocktails, and ghoulish desserts. These Halloween recipes are fun, easy to make, and will have you in the trick-or-treat spirit.
TRICK-OR-TREAT!
Music to my ears.
Y'all know that Halloween is my favorite holiday. Sorry Christmas peeps. There is something about all the spooky decorations, dressing up in scary costumes, and parading through the neighborhood looking for candy that just makes me happy.
I know many of you have fun traditions when it comes to celebrating Halloween and one of my personal favorites is making a big ass batch of chili. Not toot my horn or anything, but my Ultimate Chili is the BEST!
Well, in case you want to venture outside your personal favorites, I've rounded up Over 33 Easy Halloween recipes to make. Start with my personal favorite – Appetizers! Make a pit stop and take a dip into this: Roasted Butternut Squash & Pumpkin Queso Dip. Hop on over to the delicious chili mains and don't forget to wash it down with a festive, spooky cocktail. BUT! Whatever you do make sure to save the best for last…dessert!
Spooky Halloween Appetizers: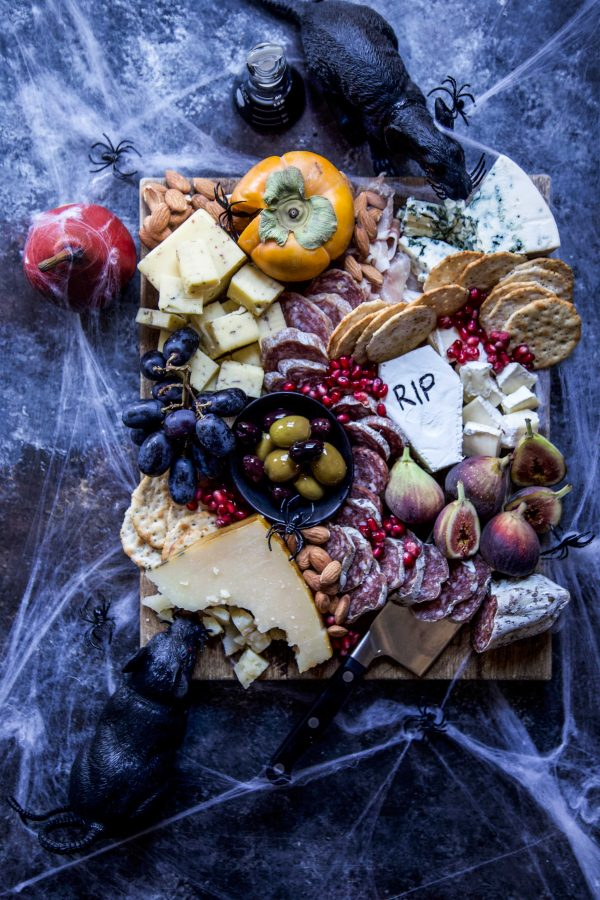 Halloween Sides in Easy Halloween Recipes: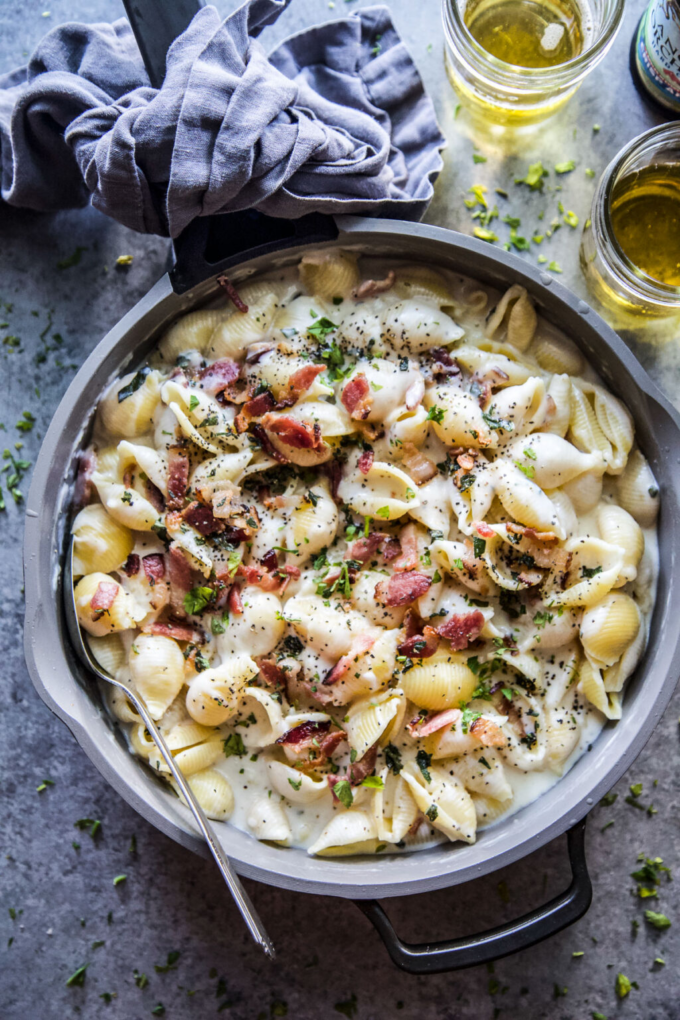 Halloween Mains: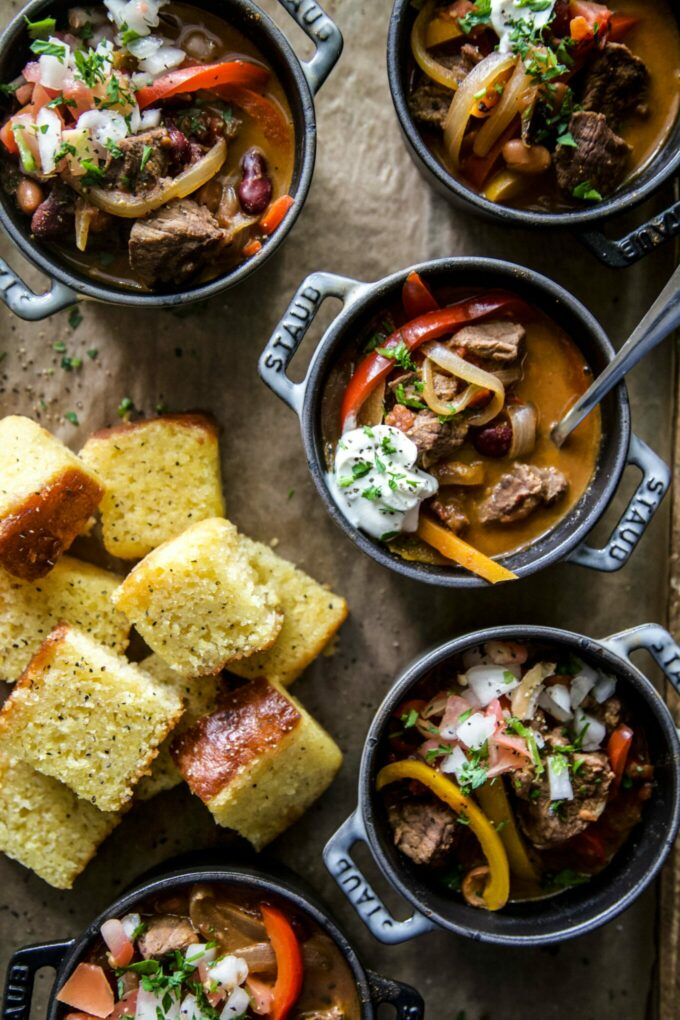 Halloween Desserts: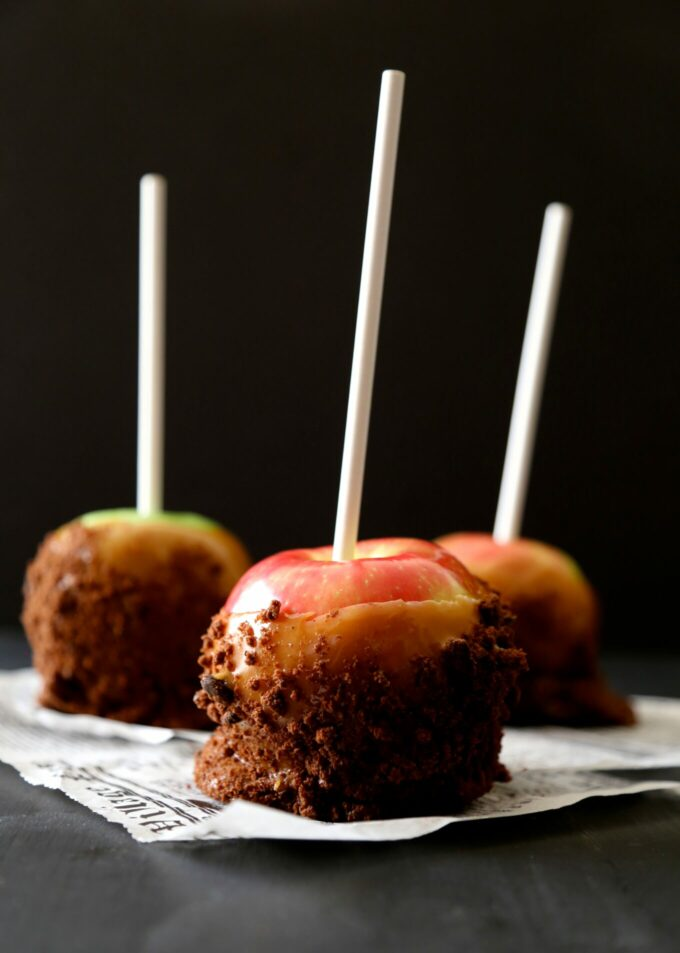 33+ Easy Halloween Recipes
Halloween Cocktails: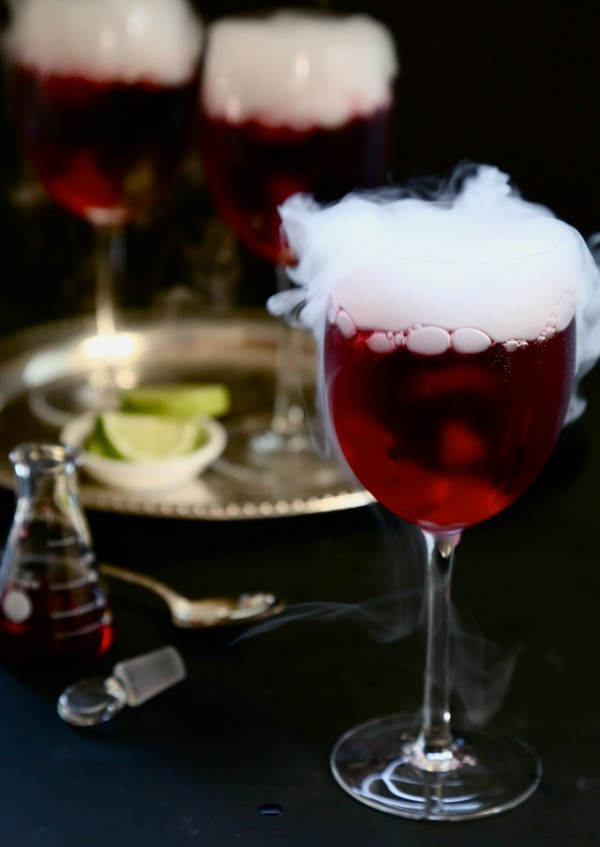 "In summary, these over 33 Easy Halloween Recipes provide a Spooktacular way to celebrate the season. From eerie appetizers to chilling cocktails, they're sure to enchant your Halloween festivities."