28 Apple Recipes to Make Right Now!
28 delicious apple recipes to make right now! These apple recipes are easy to make and packed full of flavor. You'll find everything from cocktails and appetizers to and savory main dishes that are truly the best way to use up crisp apples.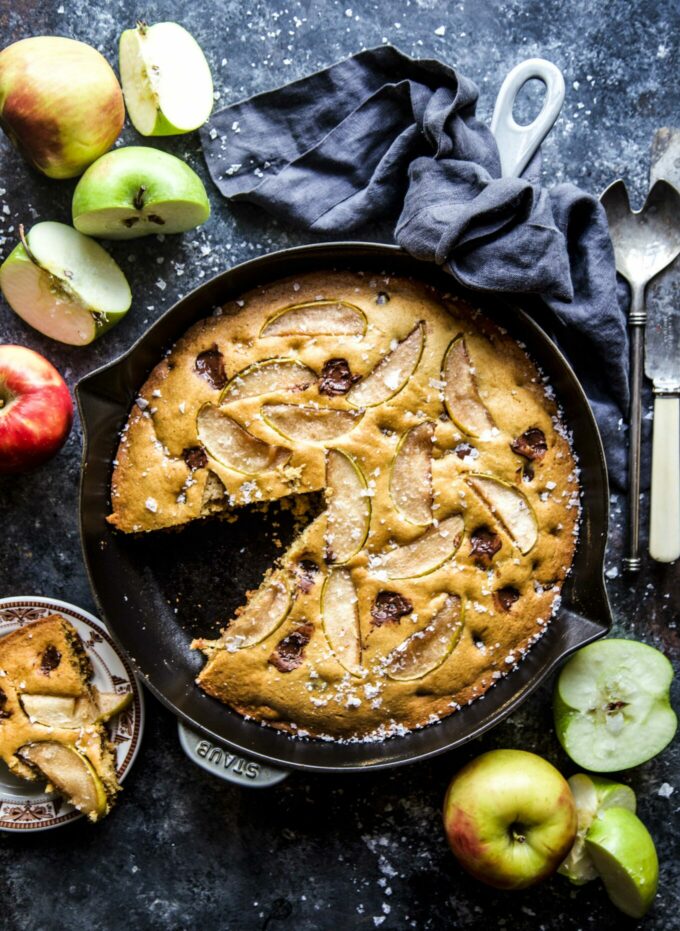 Apple season is here!
If you've been a long time reader of The Curious Plate you know that apples are my jam. I literally eat one every day because as the saying goes, "an apple a day keeps the doctor away." And, well, when you have toddler in preschool, you'll take all the germ fighting defense you can get it.
Anyway, besides being my favorite fruit apples are so versatile when it comes to consuming. You can use them in sweet and savory dishes, cooked or not cooked, or enjoyed simply as a snack on-the-go.
Well, I figured since we are all venturing out to apple orchards you might want a few recipes to make with your basket filled loot. I've rounded up over 28 Apple Recipes that You Need to Make Now! We've got apple-infused cocktails, quick apple appetizers, savory apple mains, and all the apple desserts.
Take a peek around and get ready to get cooking!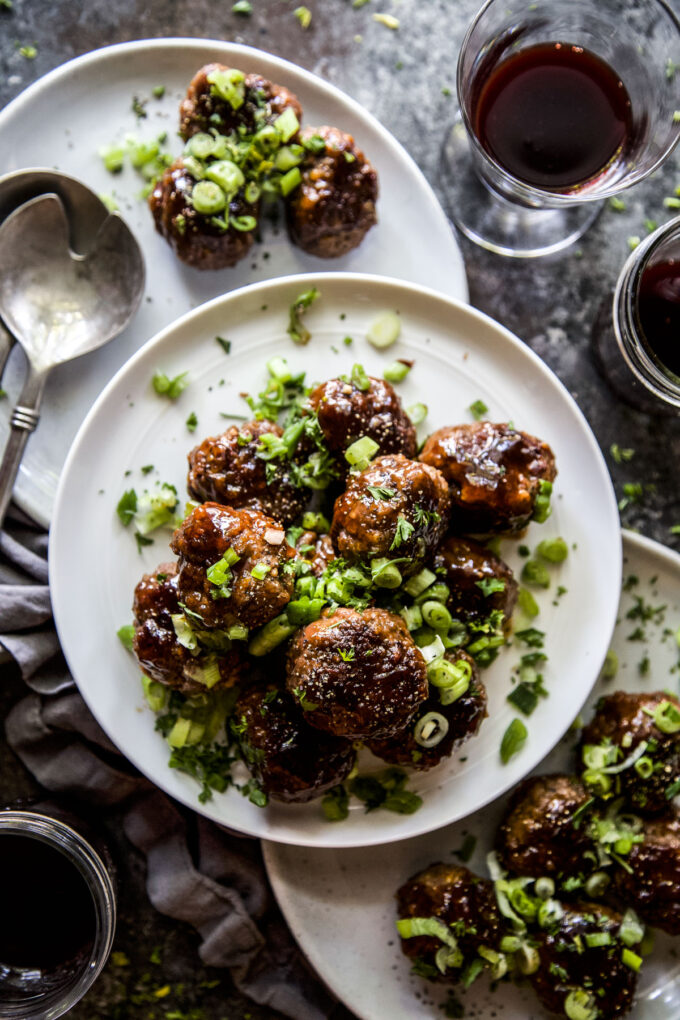 Apple Appetizers to Make: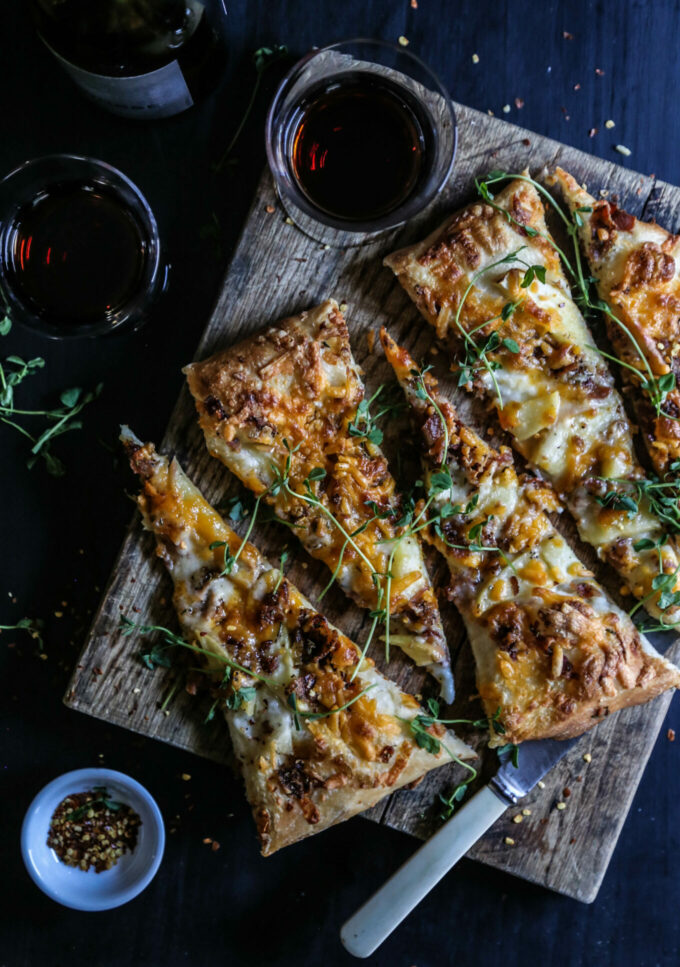 Apple Sides to Make: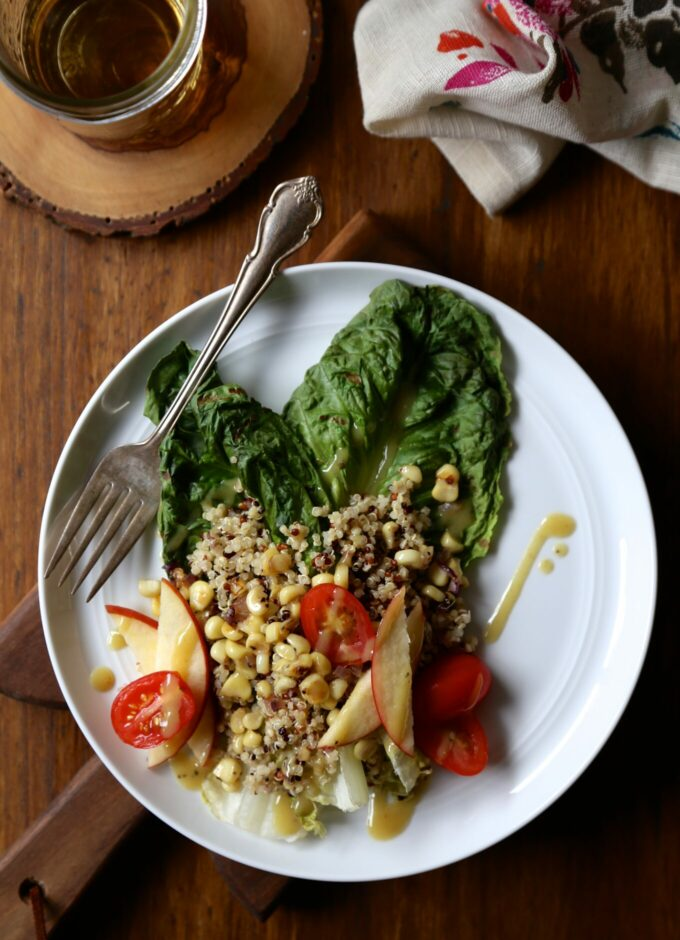 Apple Mains to Make: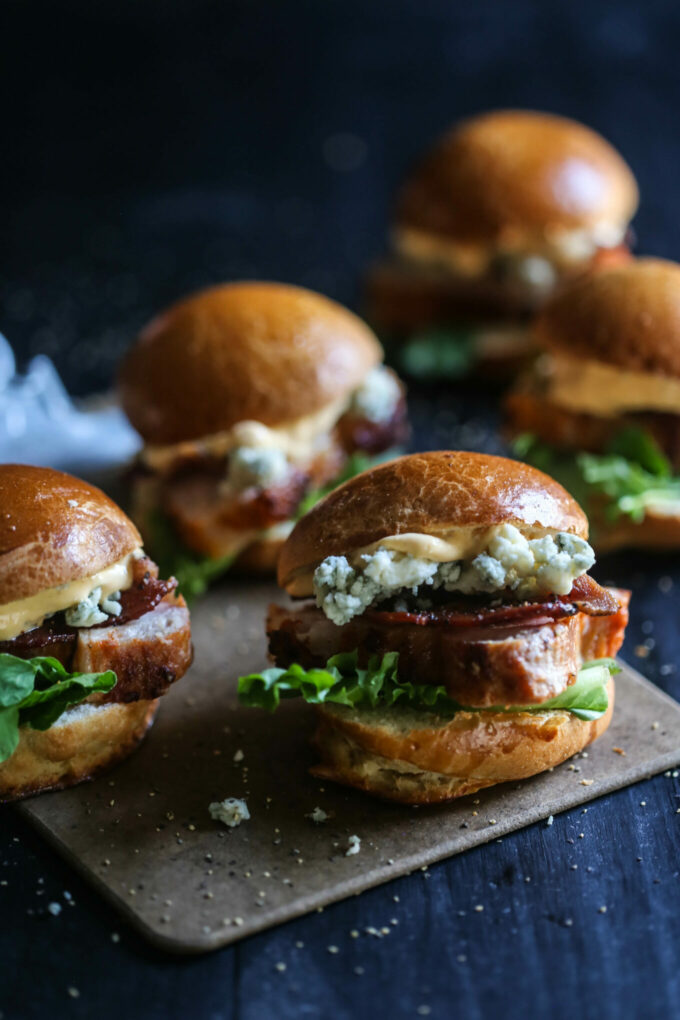 Apple Desserts to Make: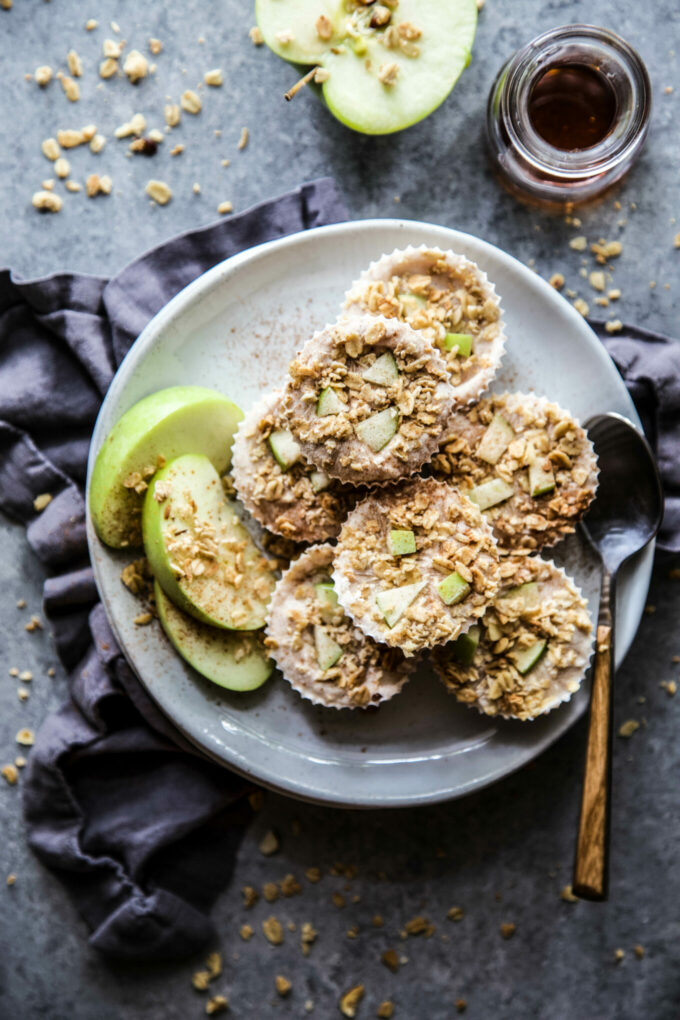 Apple Cocktails to Make: