The Best Fall Appetizers
The best fall appetizers perfect for happy hour, entertaining friends & family, or enjoying a quiet evening at home. These easy fall appetizer recipes are also great as snacks and will have you swooning for more as the temperatures begin to cool. You'll find plenty of savory dips, finger foods and so much more.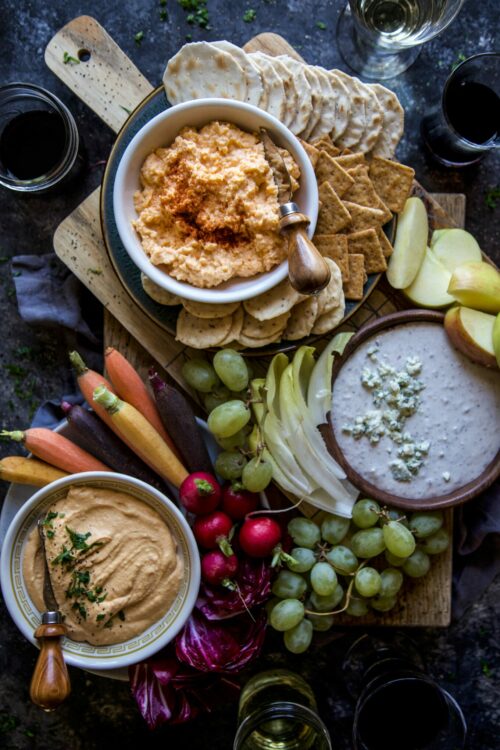 Once the temperatures start to cool and the foliage has set in, it's time to break out the fall appetizers.
This time of year is when entertaining starts to become more consistent. Between autumn festivals and holidays, there's no better way of celebrating the season then with some tasty, easy fall appetizers.
I've rounded-up a collection of finger foods, savory dips, breads & muffins, and a few that require a fork & knife. If you can't find something to tickle your fancy make sure to check out our appetizers page. I promise you will find something that be a total crowd pleaser.
Let's get ready to entertain!
Finger Foods: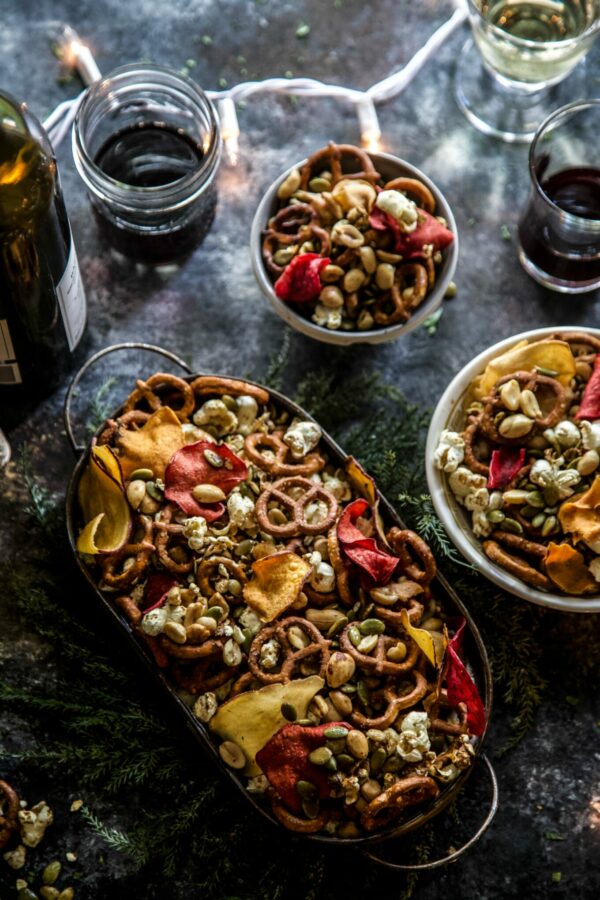 Savory Dips: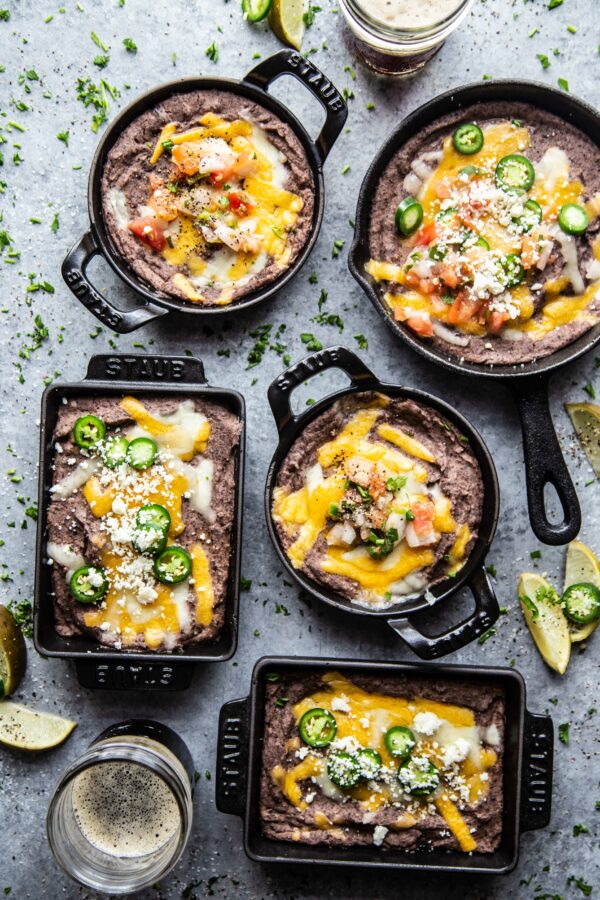 Breads & Muffins: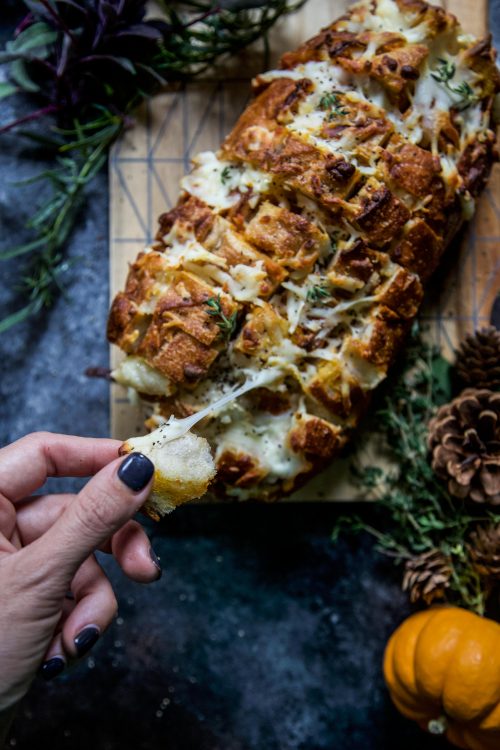 Fork & Knife: