Over 29 Delicious Cinco De Mayo Recipes!
Over 29 Easy Cinco de Mayo Recipes is a collection of simple recipes to make for Cinco de Mayo! From scrumptious queso dips to festive taco-themed mains to refreshing margaritas, and decadent desserts. These Cinco de Mayo recipes are fun, easy to make, and will have you saying ole!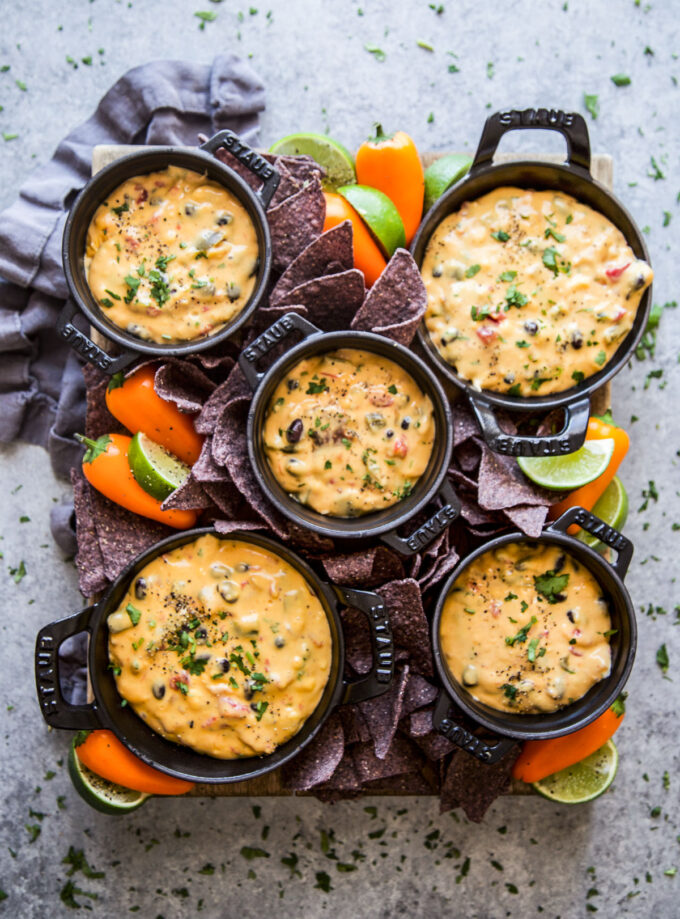 The best SPRING holiday is approaching.
Are you armed and ready?
Well, just in case, I've rounded-up over 29 Easy Cinco de Mayo recipes that are sure to be a hit!
Start with my personal favorite – QUESO!!!!!! Make a pit stop to pick up a few finger friendly foods like these Mexican Spiced Crispy Chicken Oven Wings. Hop on over to the delicious taco-themed mains and don't forget to wash it down with a festive cocktail. BUT! Whatever you do make sure to save the best for last…dessert!
Anyway, take a look around and get ready to make the ultimate Cinco de Mayo menu. Grab your margarita and let's get cooking. Ole!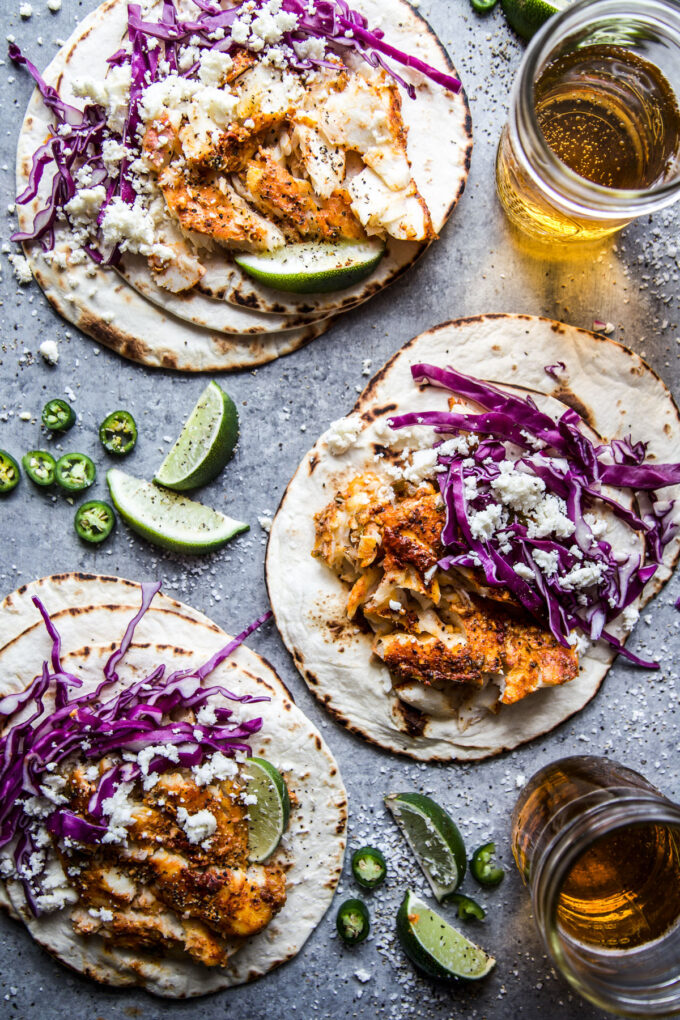 Cinco de Mayo Appetizer Recipes:
Cinco de Mayo Cocktail Recipes: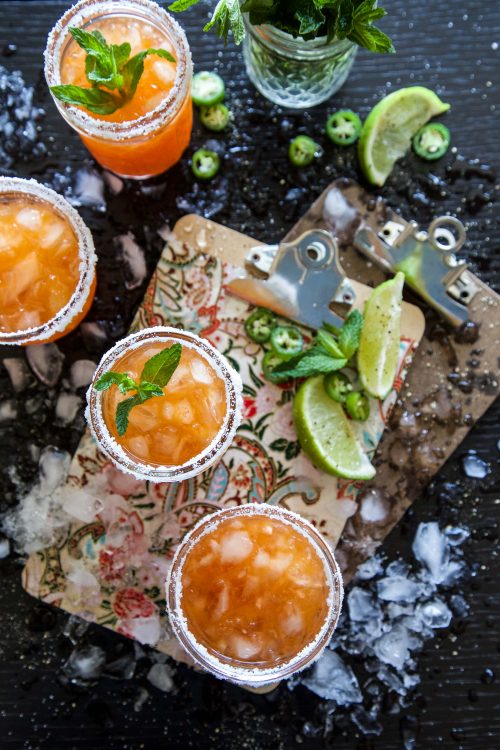 Cinco de Mayo Entree Recipes:
Cinco de Mayo Dessert Recipes: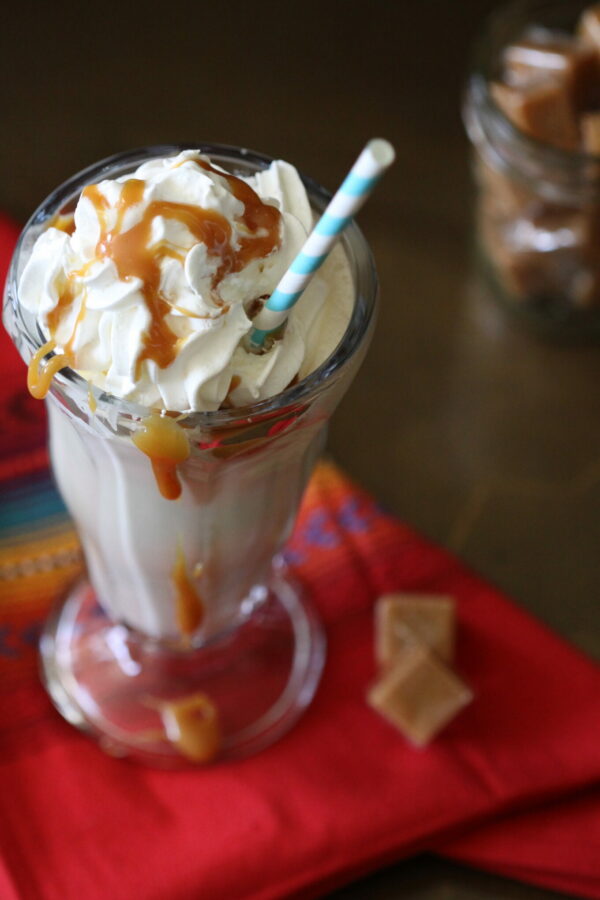 Cinco de Mayo Taco Recipes: