Over 35 Easy Tailgating Recipes!
Over 35 Easy Tailgating Recipes is a collection of simple recipes to make for tailgating season! From finger-licking appetizers to tasty slow cooker mains to refreshing cocktails, and decadent fall desserts. These tailgating recipes are fun, easy to make, and will have you celebrating your home team in style!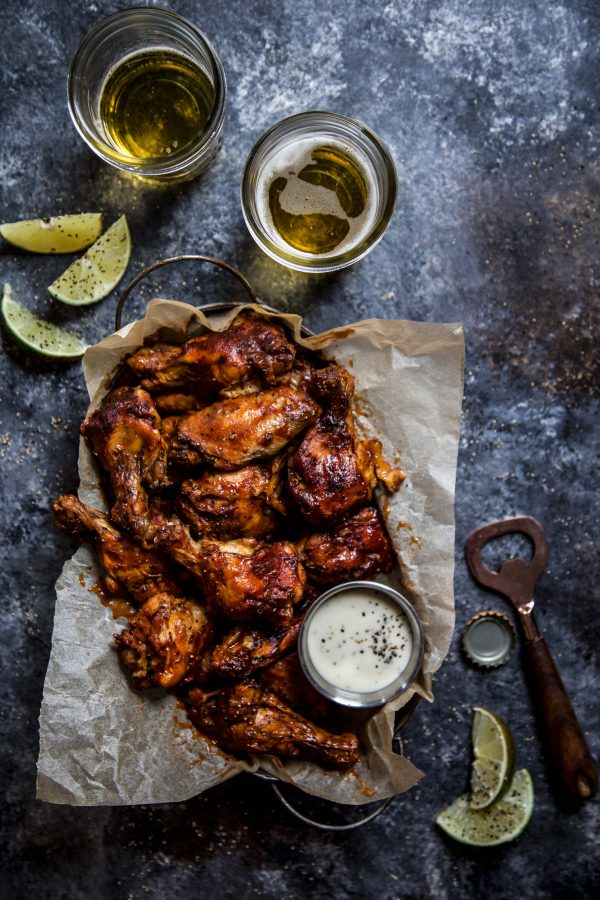 TOUCHDOWN!
Is there anything better than cheering on your home team with a cocktail in one hand and crispy wings in the other?
I think not.
Even though I do enjoy spectating a football game, I'm typically more interested in what kind of spread will be be happening in the stadium parking lot or kitchen table. If I had it my way every football weekend we would be consuming a plate of nachos, juicy wings, a basket of fries, a big party sub, and brownies. Doesn't that sound delicious?
Well, in case you want to venture outside my personal favorite tailgating dishes, I've rounded up Over 35 Easy Tailgating recipes to make. Start with my personal favorite – Appetizers! Make a pit stop and take a dip into this: Tex-Mex Queso. Hop on over to the delicious grilled mains and don't forget to wash it down with a festive cocktail. BUT! Whatever you do make sure to save the best for last…dessert!
Anyway, take a look around and get ready to make the ultimate tailgating spread. Let's get cooking!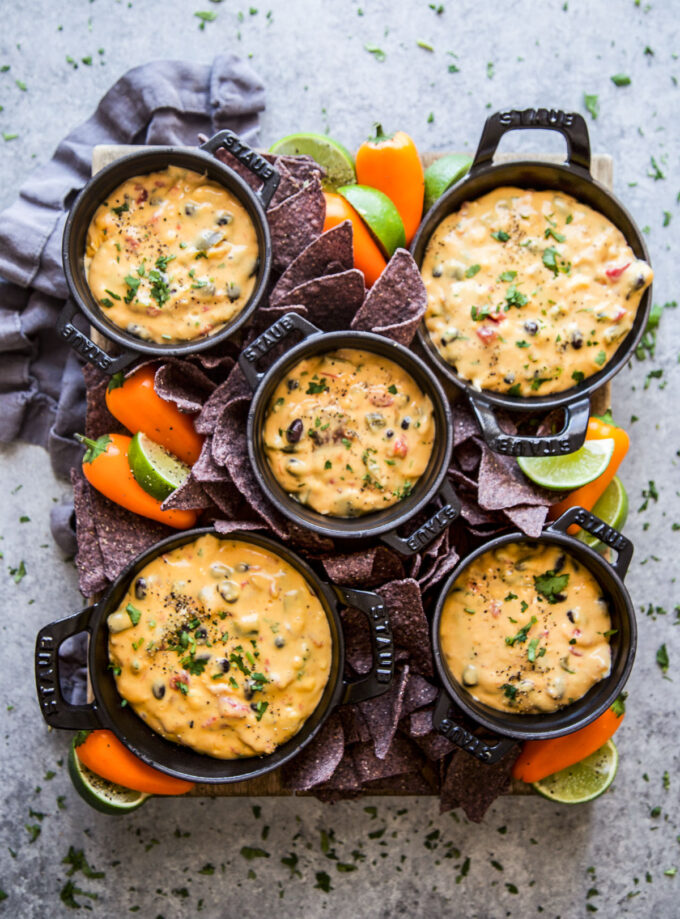 "Appetizer Recipes: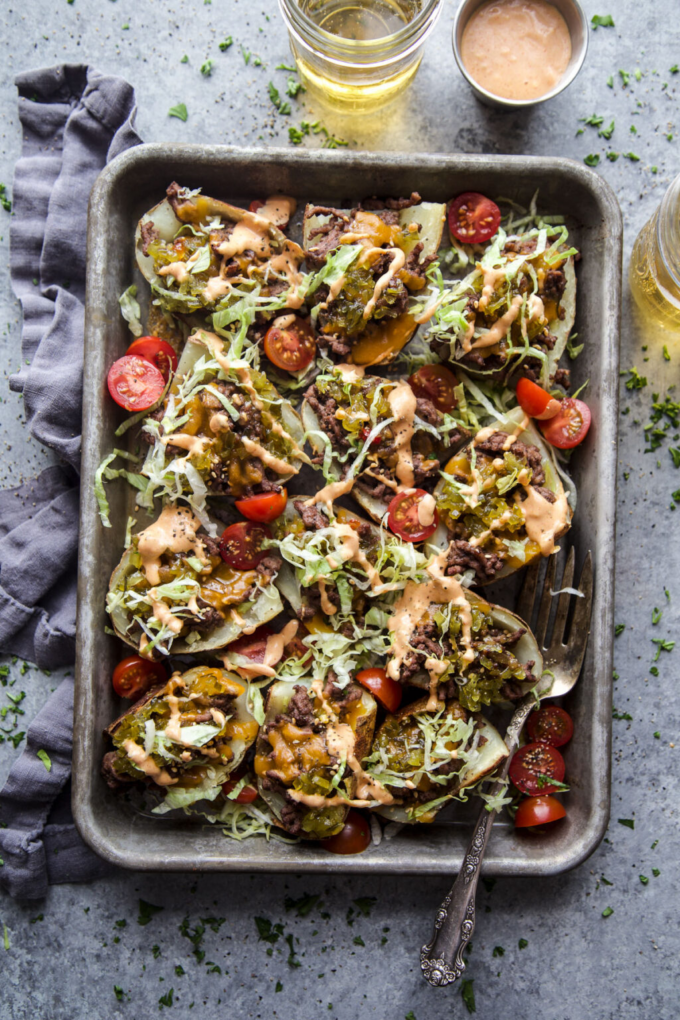 Tailgating Side Recipes: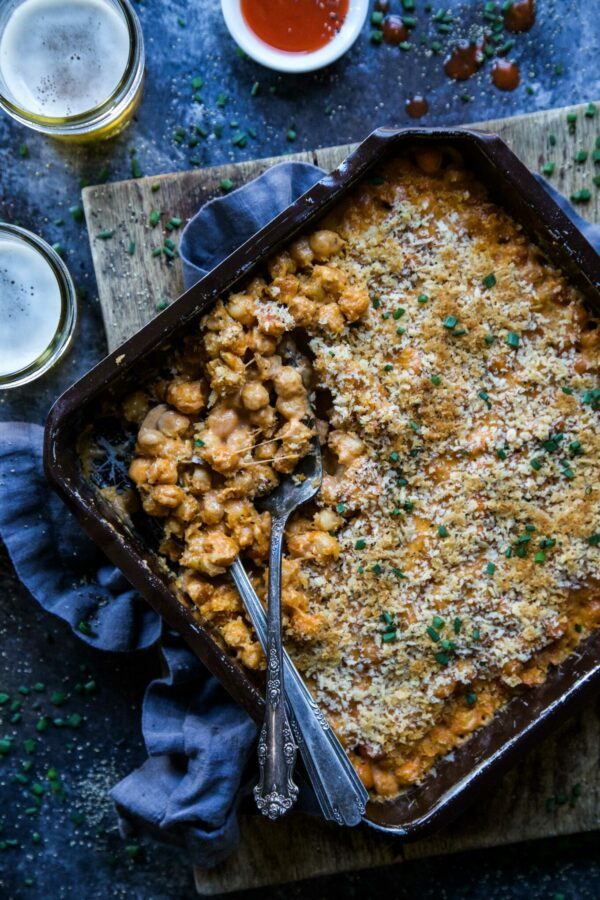 Tailgating Main Course Recipes: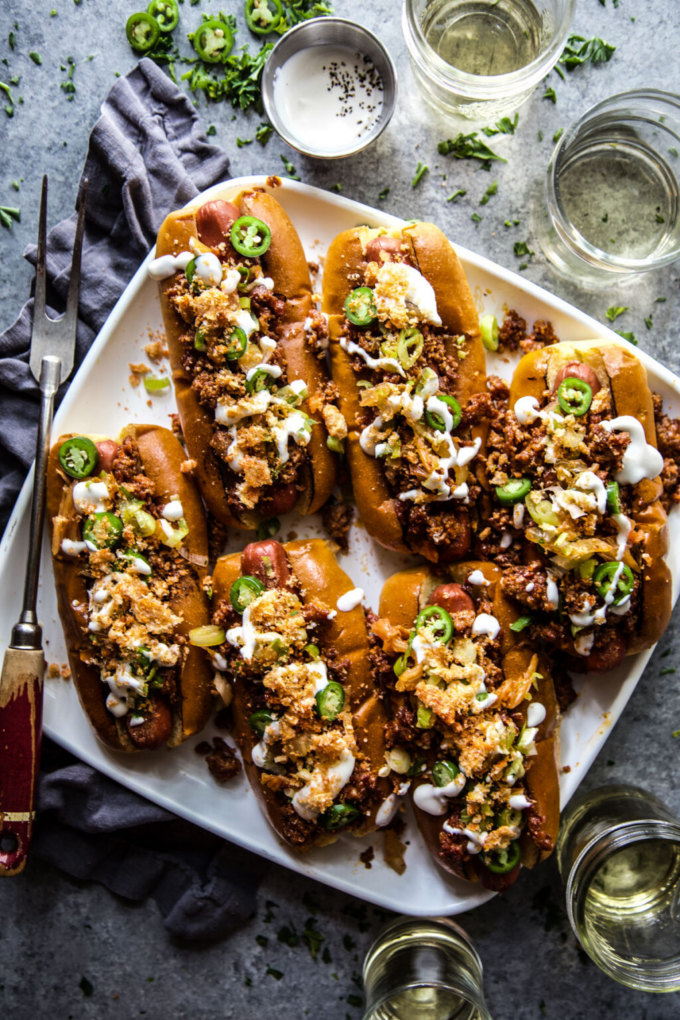 Cocktail Recipes: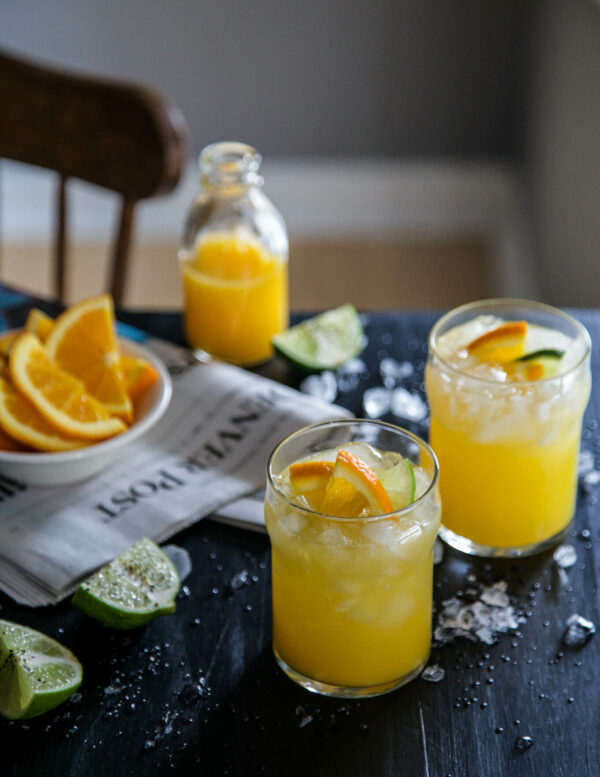 Slow Cooker Recipes: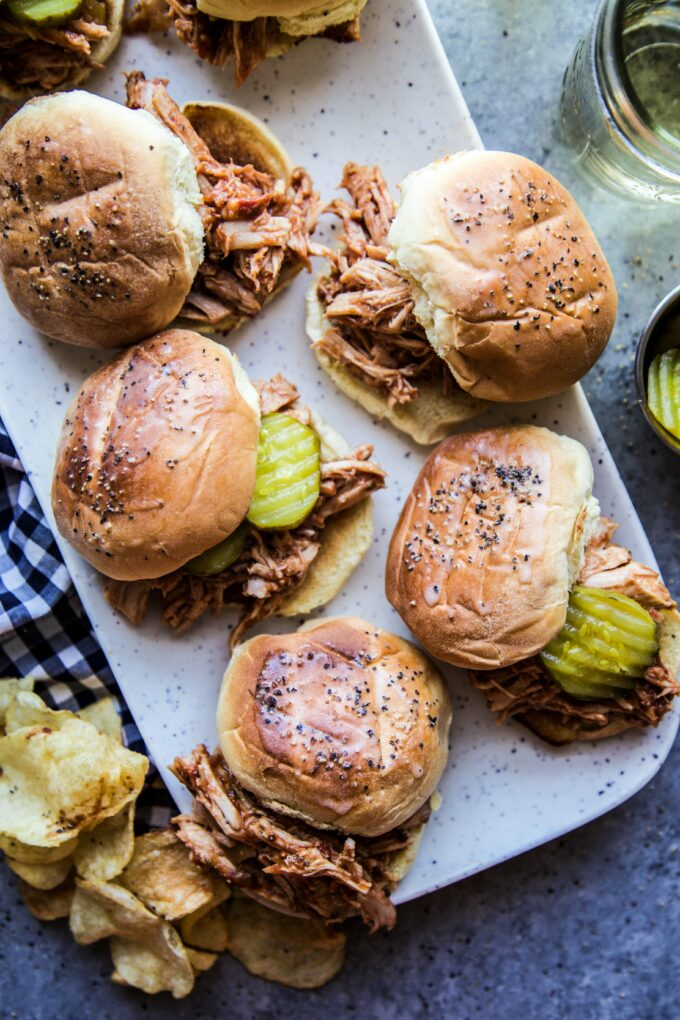 Tailgating Dessert Recipes: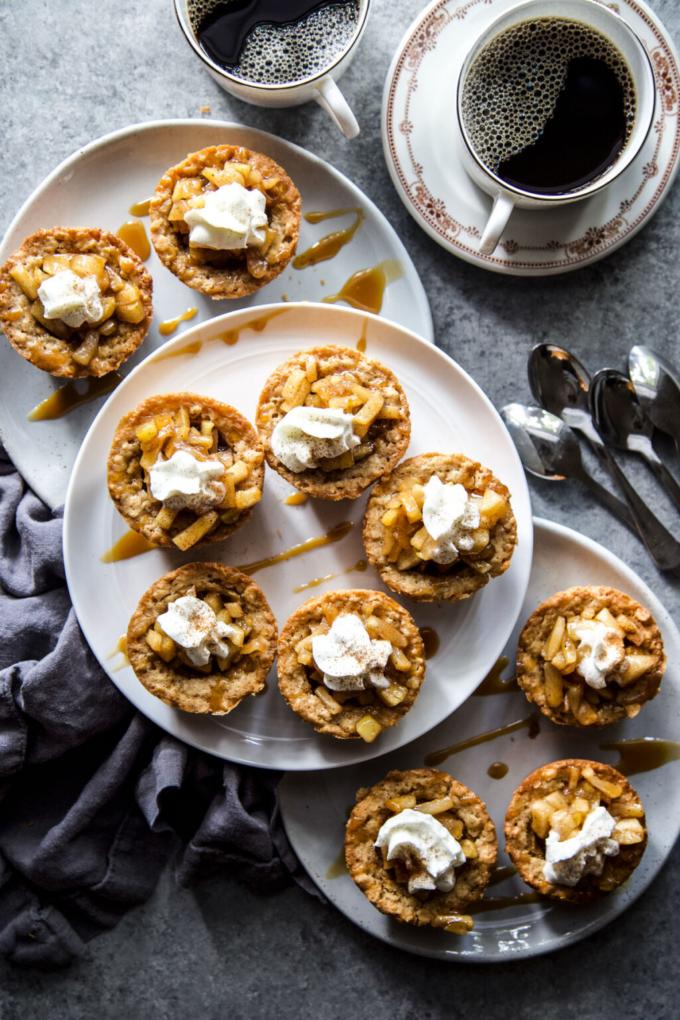 In brief, "Over 35 Easy Tailgating Recipes" is your winning playbook for game day celebrations. From mouthwatering appetizers to hearty mains, refreshing drinks, and indulgent desserts, these recipes ensure a victorious tailgating experience. Elevate your home team support with our game-changing culinary lineup!