Back-to-School Dinners: Simple, Quick Ideas for Busy Families
Elevate your school season with our Back-to-School Dinner guide. Simplify weeknights with efficient meal ideas, ensuring family-friendly flavors. Embrace the convenience of our Back-to-School Dinner inspirations and bid adieu to dinner woes.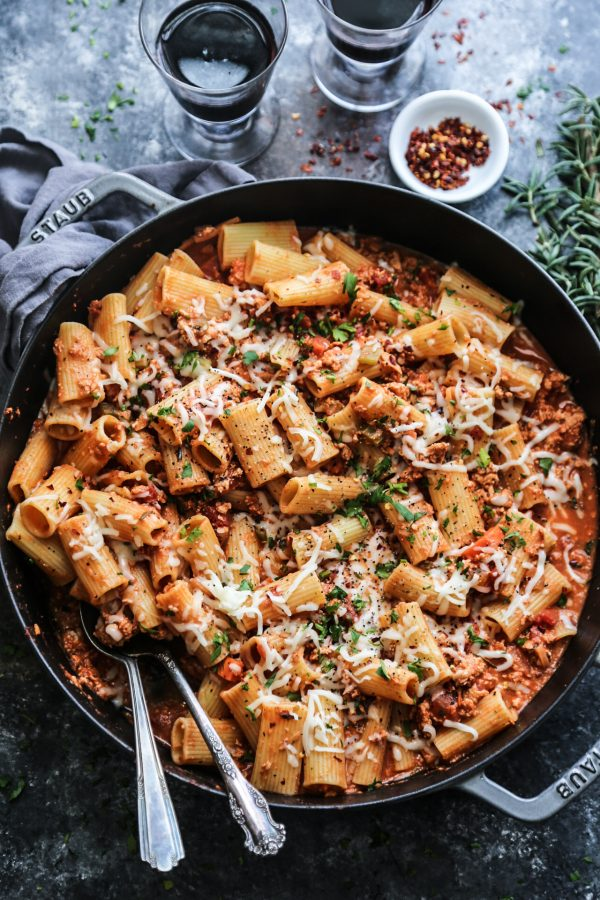 Vegetarian Recipes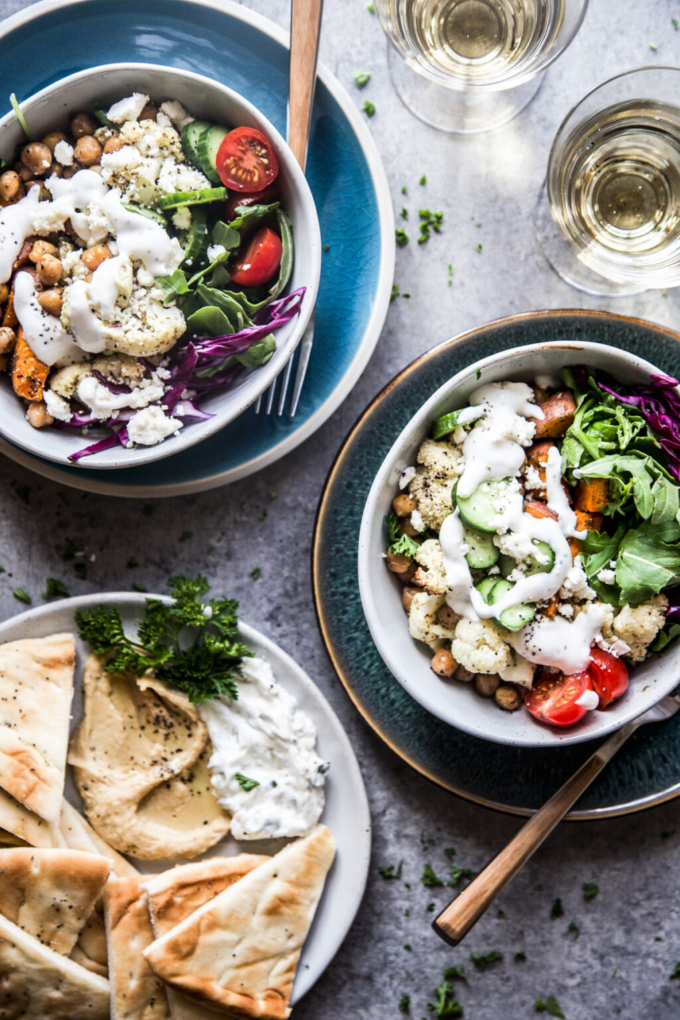 Chicken Recipes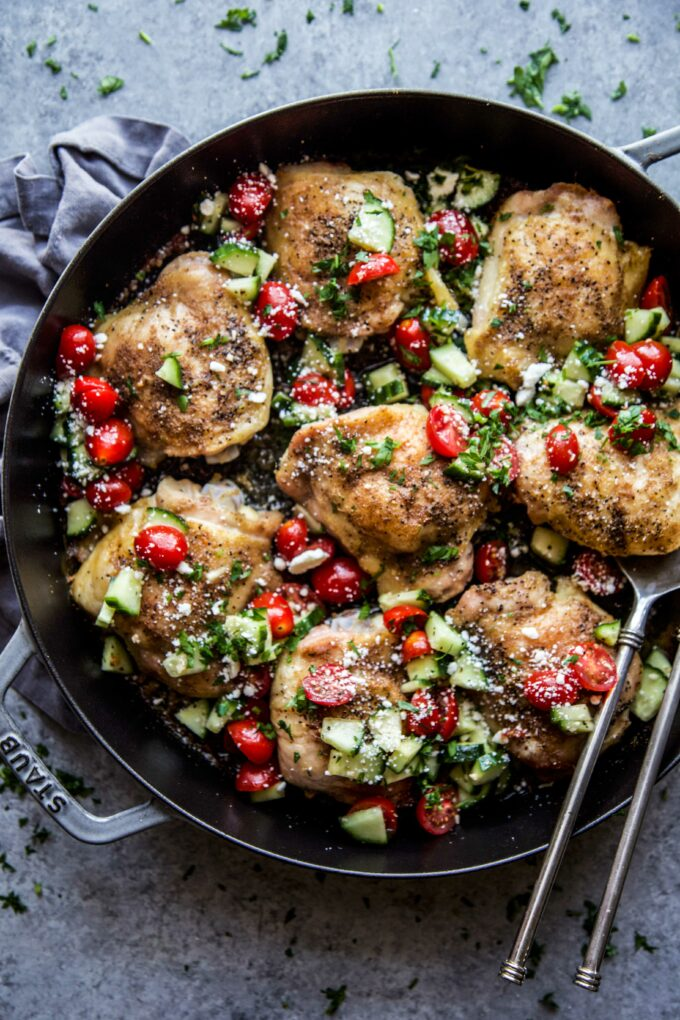 Beef Recipes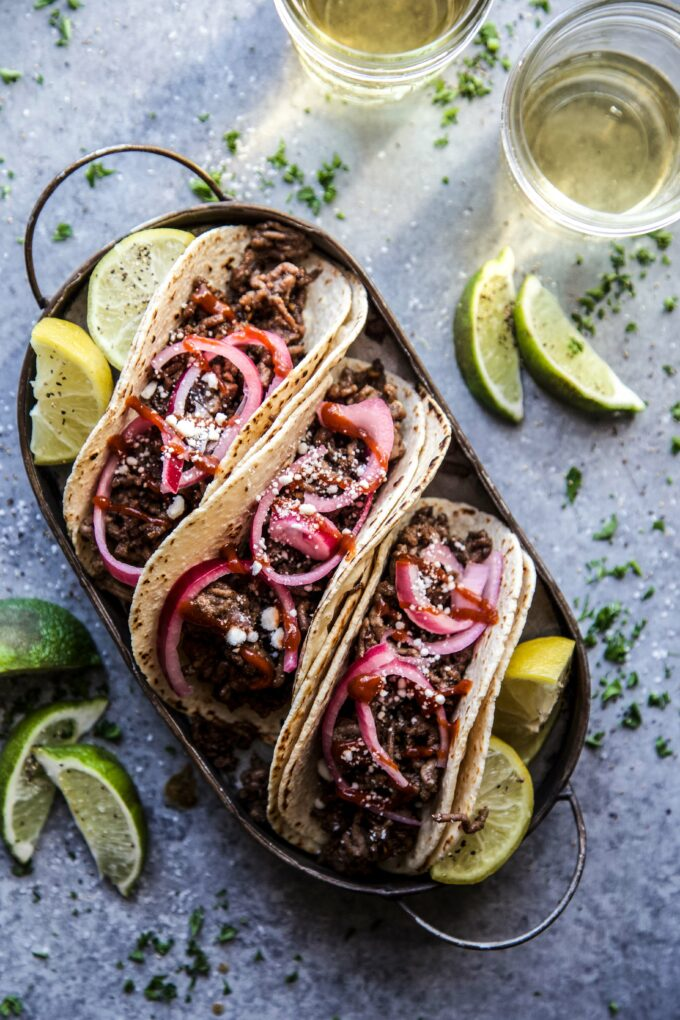 Under 30 Minute Recipes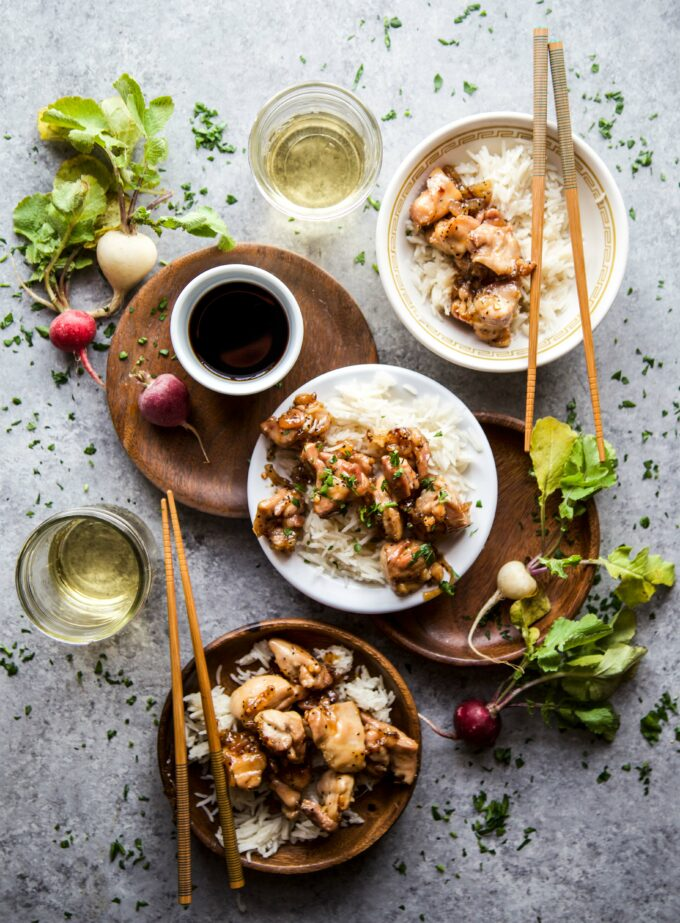 Easy One-Skillet Recipes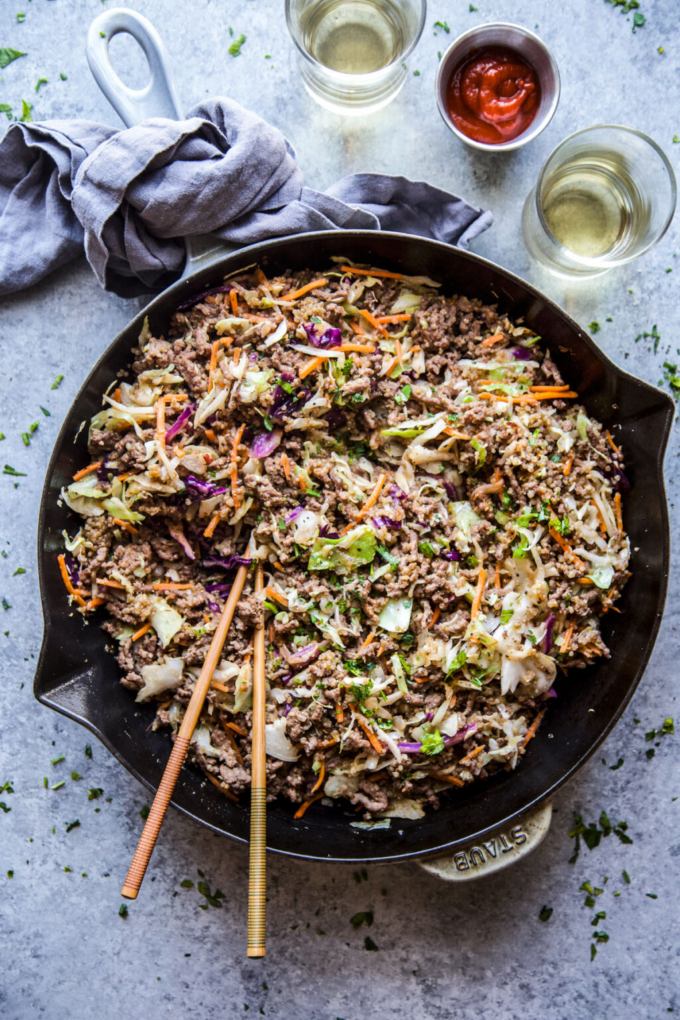 Casserole Recipes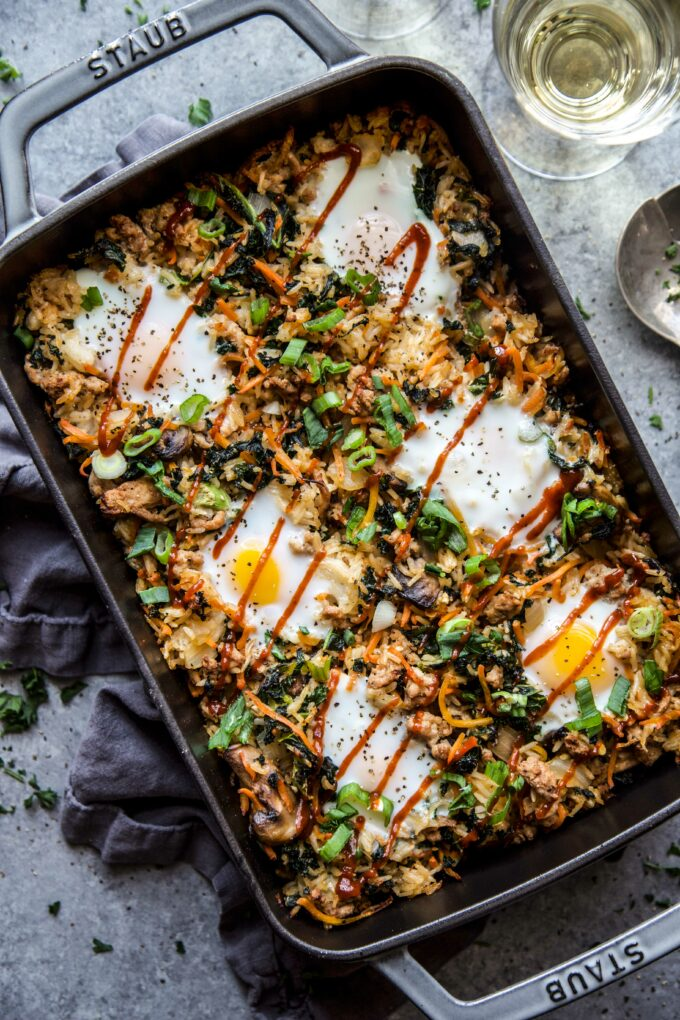 Embrace these back-to-school dinner ideas to streamline your family evenings. Delicious simplicity and nourishment await, making every meal a success amidst the hustle of the school year.