What I'm Excited to Make in March!
What I'm Excited to Make in March is a collection of healthy, seasonal recipes from filling spring vegetable sides to St.Paddy's Day approved mains to easy game day snacks for March Madness. This round-up is chock-full of delicious recipes that are perfect to make in March!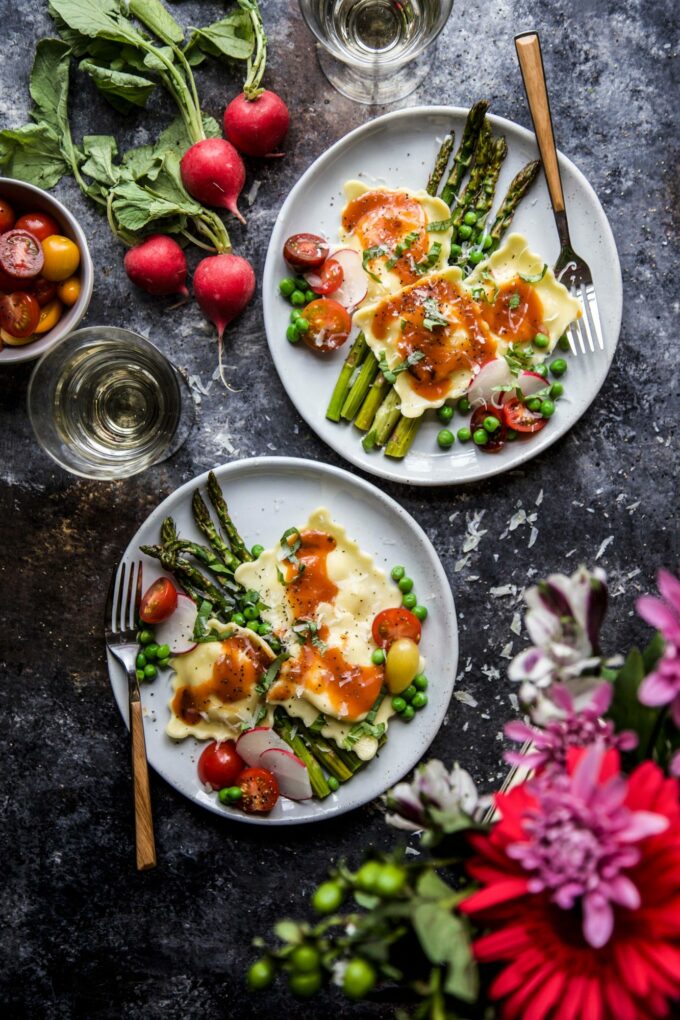 Hello, March!
I'm so glad you are here.
Not only are the days getting longer, but we have much to celebrate with St. Paddy's Day, Easter, and all the spring produce!
Well, below is a collection of delicious, seasonal recipes that are sure to capture the essence of spring. We've got asparagus centered recipes, Irish go-to's, all the game day eats for March Madness, and peas, peas, OH MY!
Anyway, as we continue along on our winter adventures, I put together a collection of yummy food to make this month. You'll find the following produce in season:
Asparagus
Broccoli
Brussels sprouts
Carrots
Citrus
Cauliflower
Mushrooms
Peas
Sweet Potatoes
If you are looking for a specific ingredient, don't forget to check out our dedicated ingredients page! Just click on any ingredient you wish to cook and it will pull all of the specific recipes using said ingredients. It's super cool! Click to find the Recipe Index!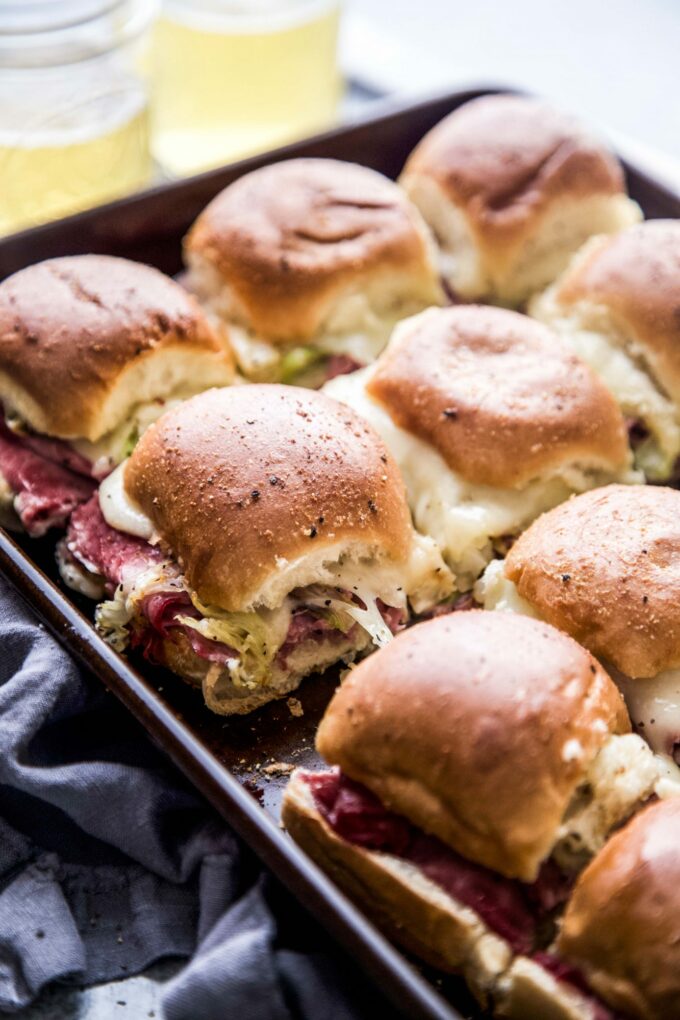 Asparagus Recipes: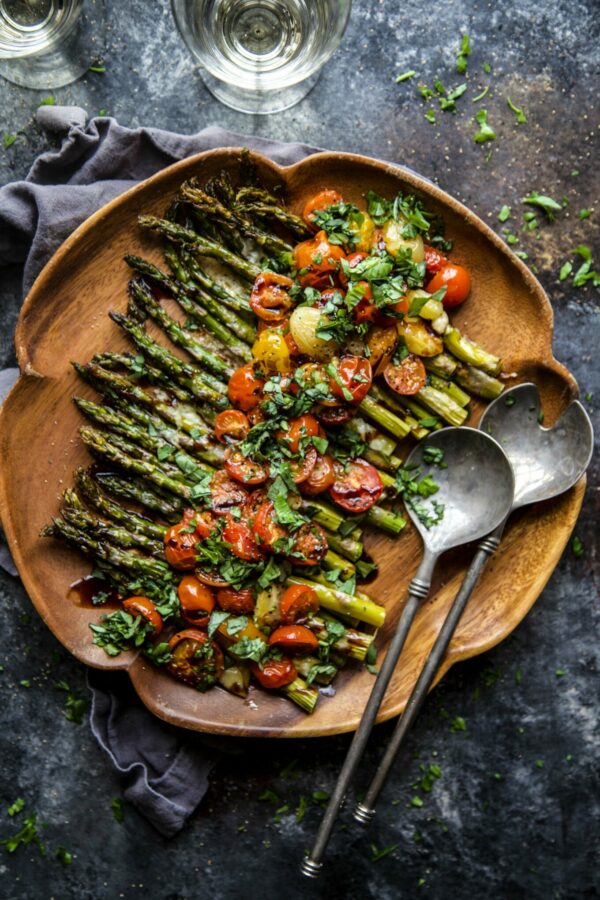 Carrot Recipes: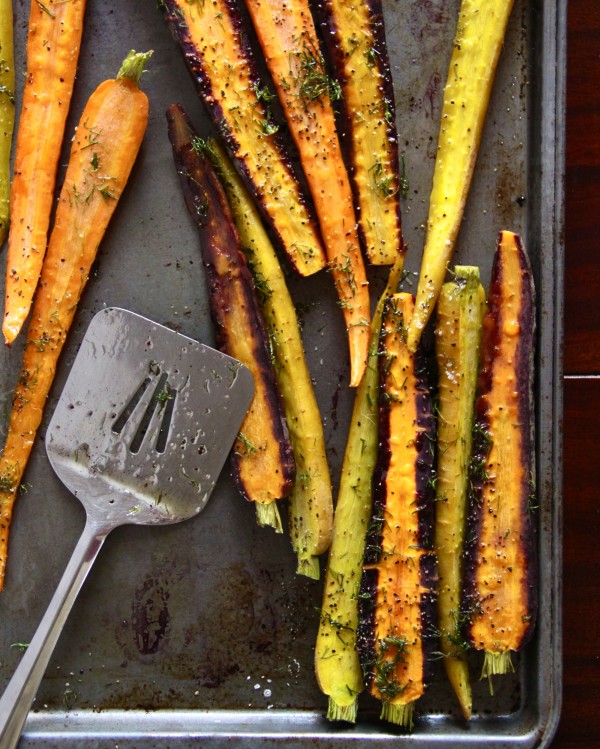 Cabbage Recipes: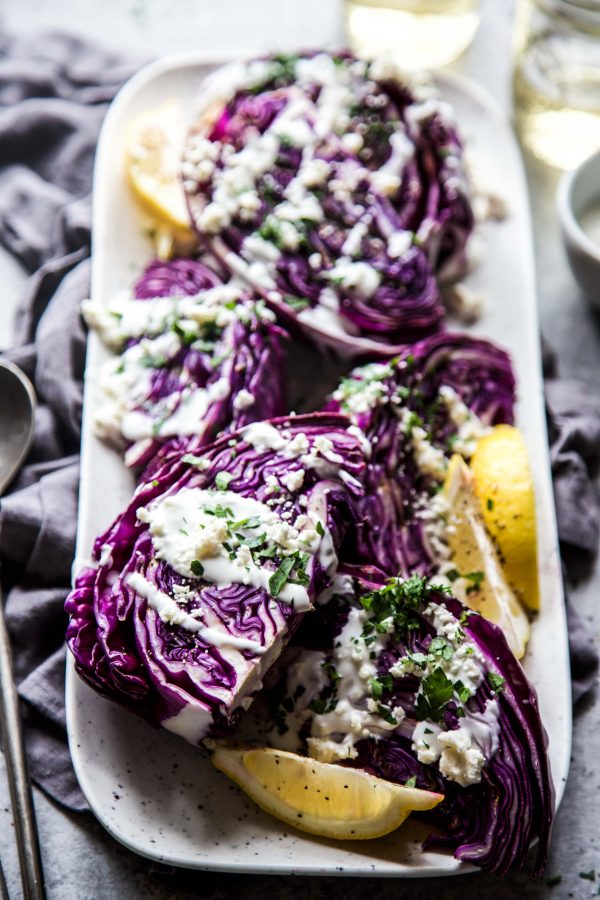 Cauliflower Recipes: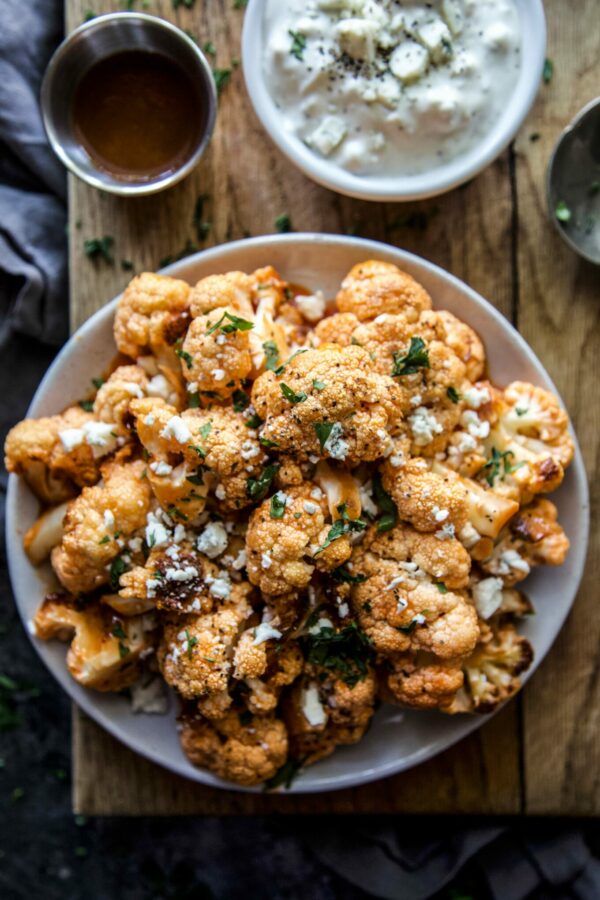 Pea Recipes: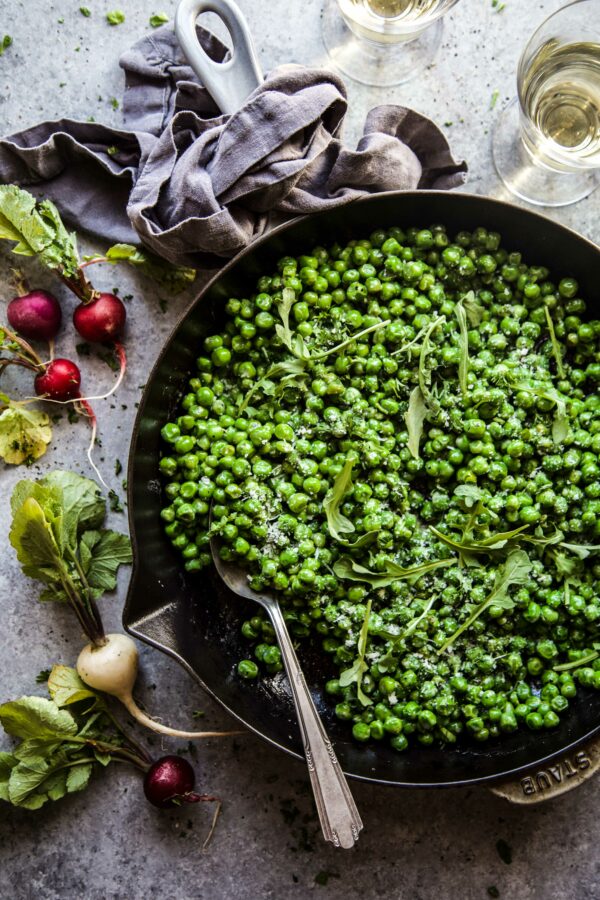 Spring-Inspired Entrees: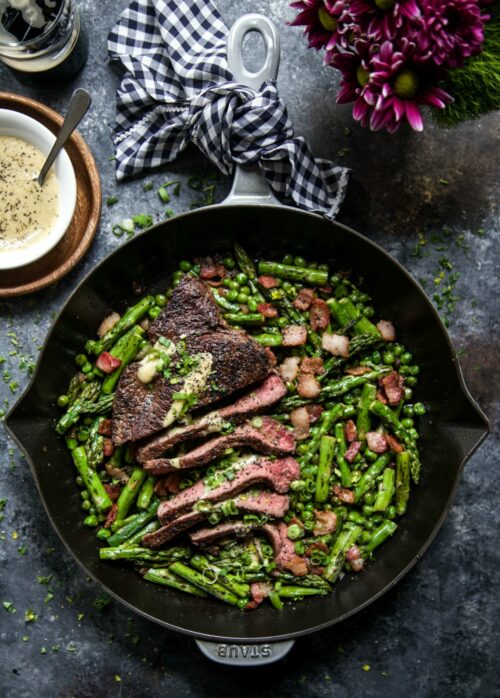 Citrus Desserts: