Over 36 Easy Labor Day Recipes!
Over 36 Easy Labor Day Recipes is a collection of simple recipes to make for Labor Day! From scrumptious appetizers to tasty grilling mains to refreshing cocktails, and decadent fruit desserts. These Labor Day recipes are fun, easy to make, and will have you celebrating the end of summer in style!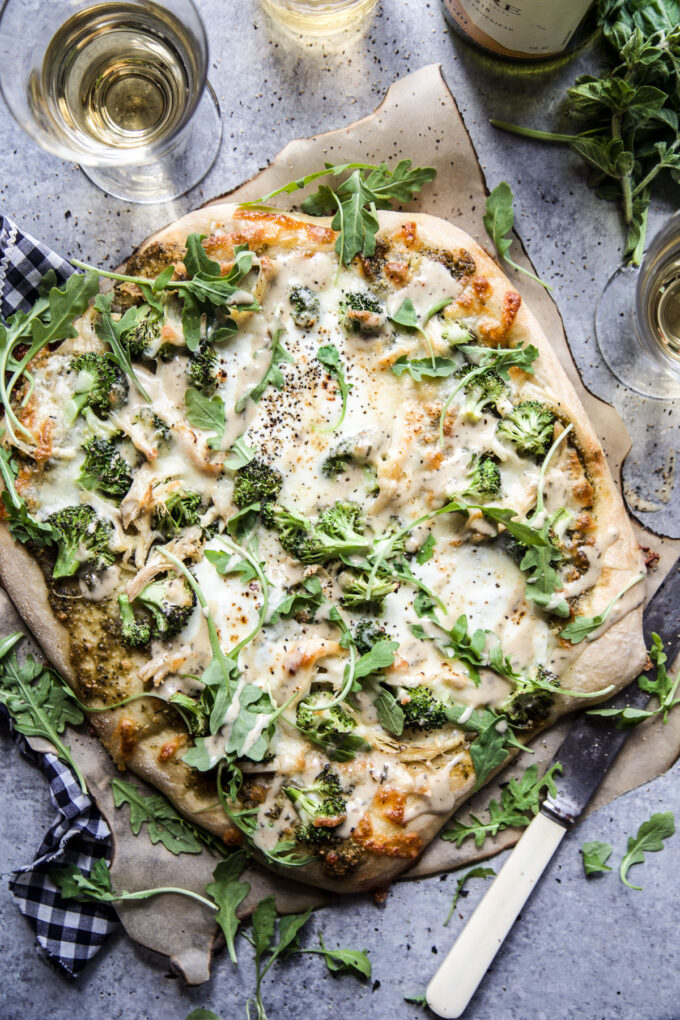 Who's ready for one last adventure?
For me, Labor Day weekend is the grand finale for all things summer. We summered hard this year and I can't think of a better way to wrap up these past few months then by going for a hike in the mountains, having friends over for a backyard barbecue and soaking up the warm sunshine on a patio with a cocktail in hand.
Besides enjoying all the outdoor activities, I plan on whipping up some tasty spreads too. Right now summer produce is going bonkers and honestly, I might have to add tomatoes from our garden to every recipe! Well, if you are still trying to decide what kind of spread to enjoy over the holiday weekend , I've rounded-up over 36 Easy Labor Day Recipes that are sure to be a hit!
Start with my personal favorite – Appetizers! Make a pit stop and take a dip into this: Easy Greek Feta Dip. Hop on over to the delicious grilled mains and don't forget to wash it down with a festive cocktail. BUT! Whatever you do make sure to save the best for last…dessert!
Anyway, take a look around and get ready to make the ultimate Labor Day weekend spread. Let's get cooking!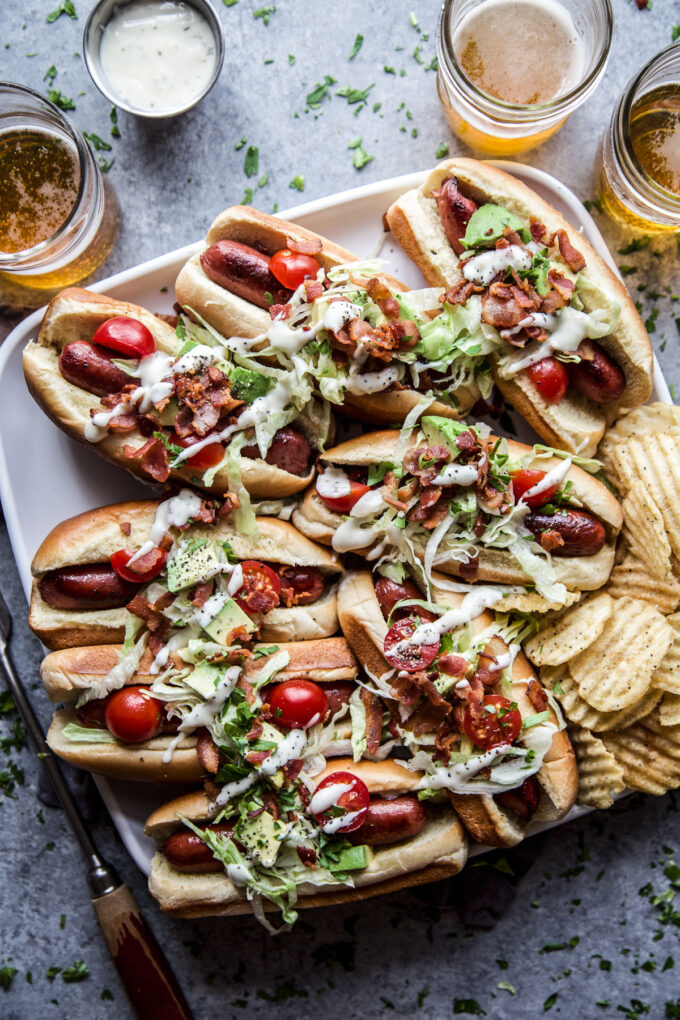 Appetizer Recipes to Make for Labor Day: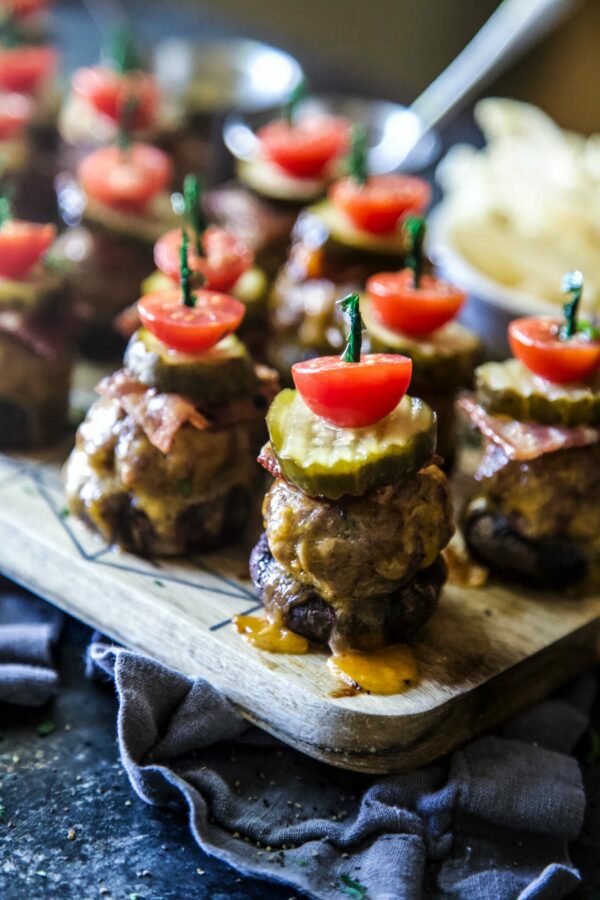 Cocktail Recipes to Make for Labor Day: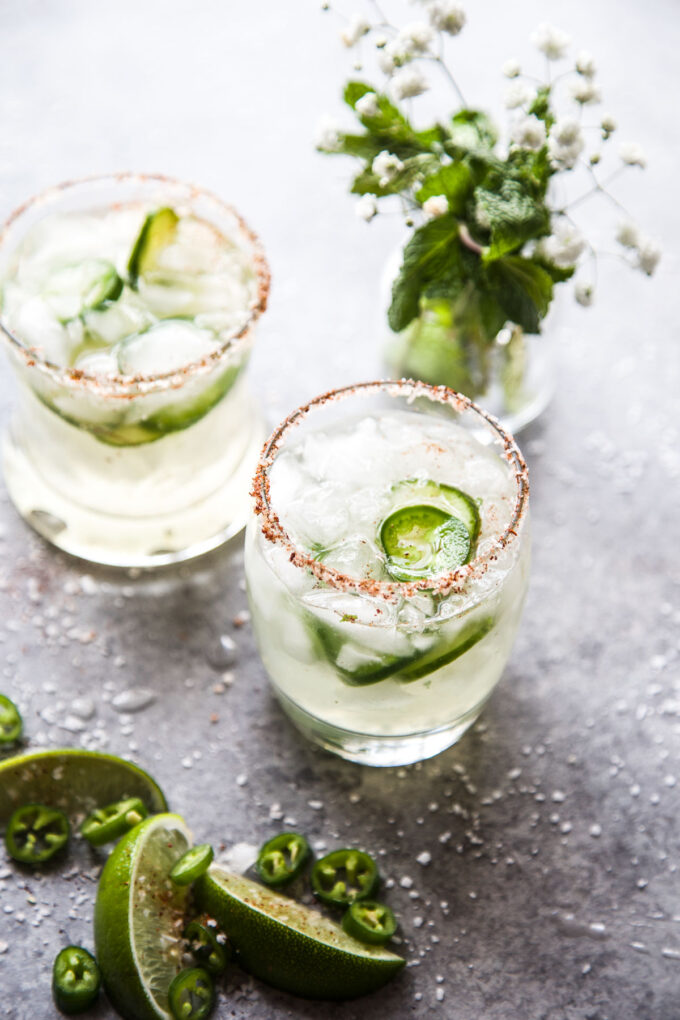 Side Dish Recipes to Make for Labor Day: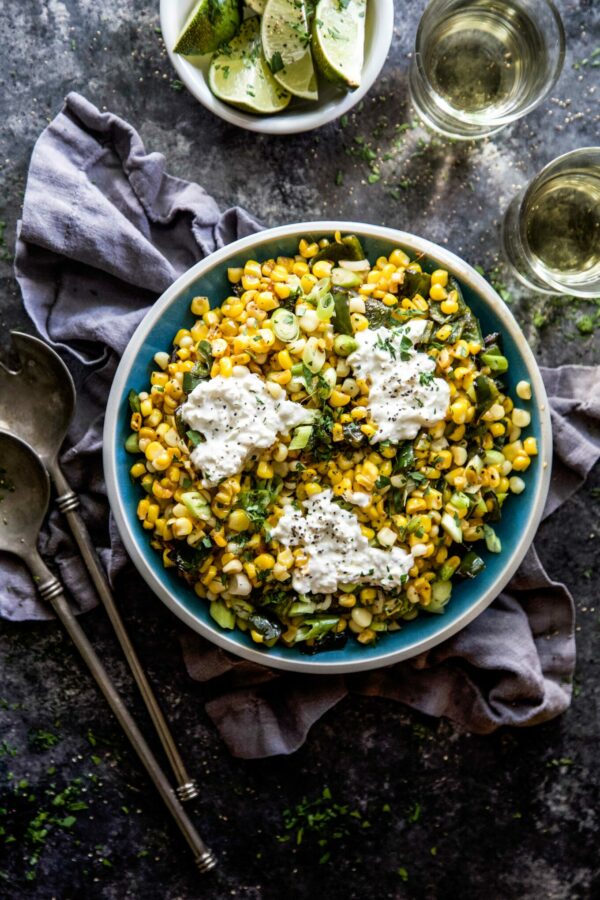 Burger Recipes to Make for Labor Day: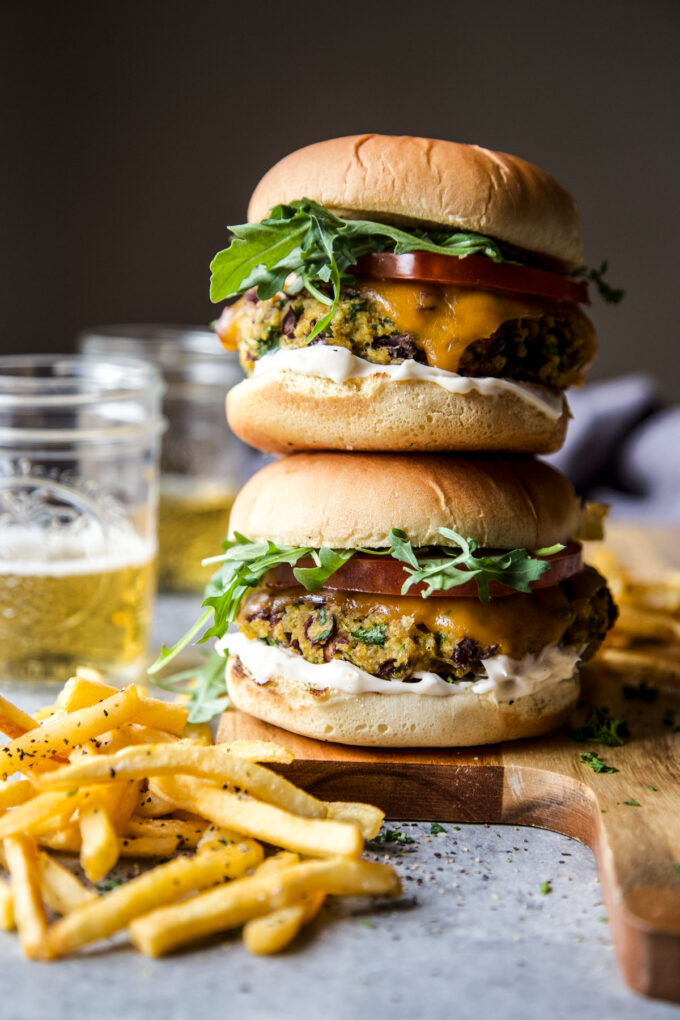 Hot Dog Recipes to Make for Labor Day: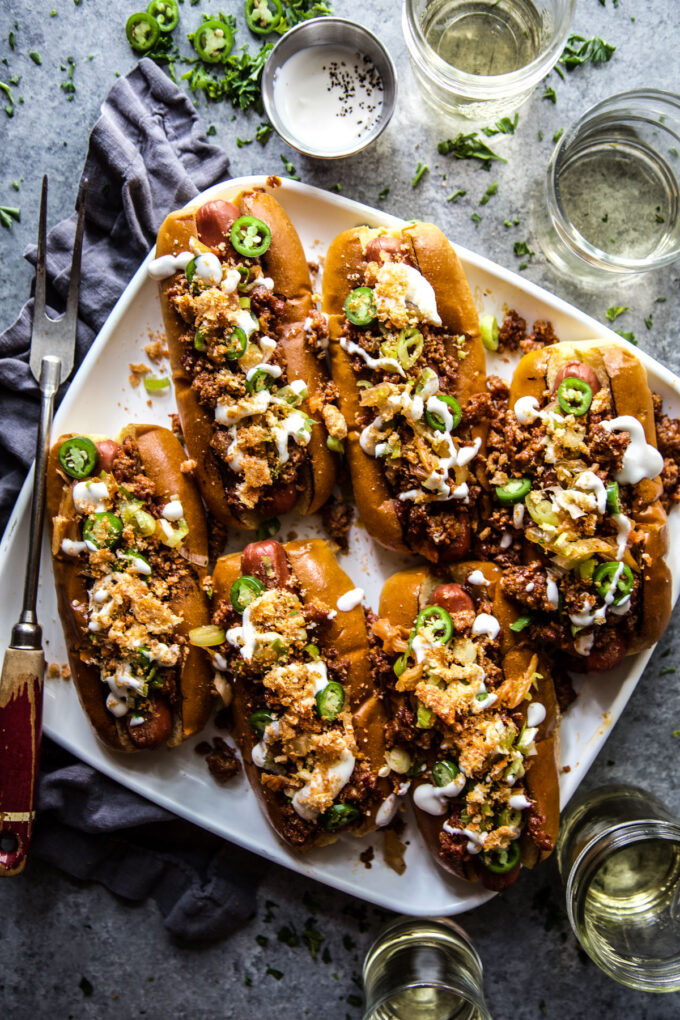 Dessert Recipes to Make for Labor Day: