What I'm Excited to Make in September!
What I'm Excited to Make in September is a collection of delicious, seasonal recipes that highlights produce like apples, potatoes, brussels sprouts, and more! Plus, I've included some extra flavorful dishes to make sure you are armed and ready for tailgating, weeknight dinners, and all the pumpkin recipes!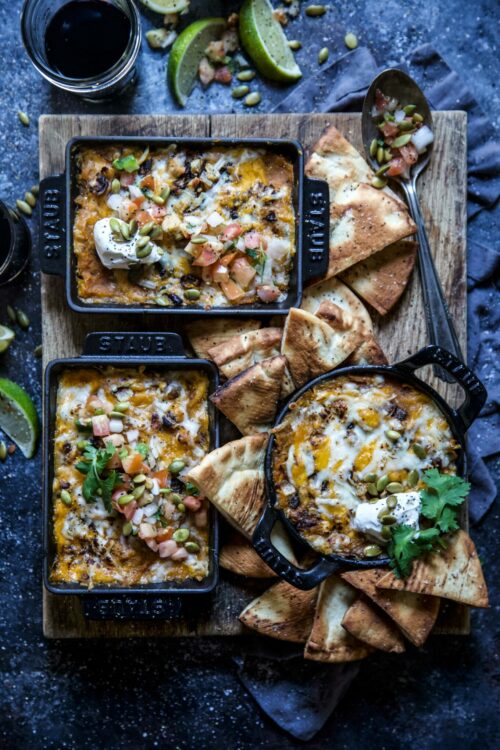 Let's give a BIG round of applause and welcome, September!
*CROWD GOES WILD!*
I can't be the only one that is still star struck that September has arrived. It feels like we were just celebrating the Fourth of July like five minutes ago. Am I right?
Well, ready or not, September is a BIG month. Not only do we begin the transition from summer to fall, but we also have – football season starting, pumpkin patches popping up, sunflower fields to prance through, beginning of all things pumpkin, and so much more.
Anyway, if you are feeling a bit of summer/ fall produce and activity paralysis, I feel ya! I say we stick with summer a bit longer and enjoy all of its fruits of labor. I put together a collection of yummy food to make this month. You'll find the following produce in season:
Apples
Basil
Broccoli
Brussels sprouts
Carrots
Cauliflower
Grapes
Kale
Potatoes
If you are looking for a specific ingredient, don't forget to check out our dedicated ingredients page! Just click on any ingredient you wish to cook and it will pull all of the specific recipes using said ingredients. It's super cool! Click to find the Recipe Index!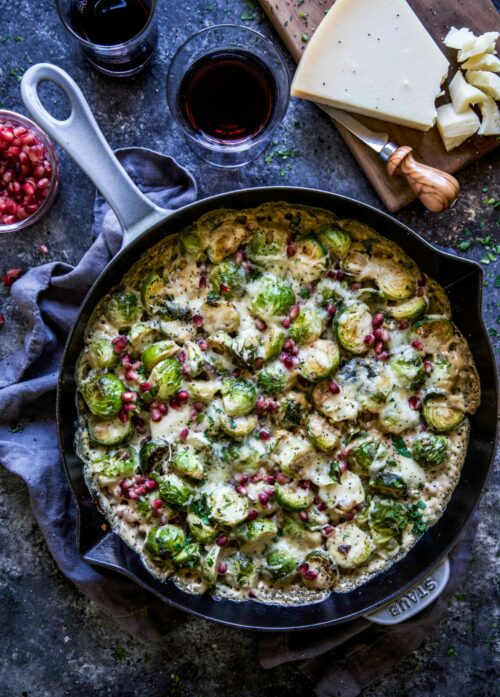 Apple Recipes: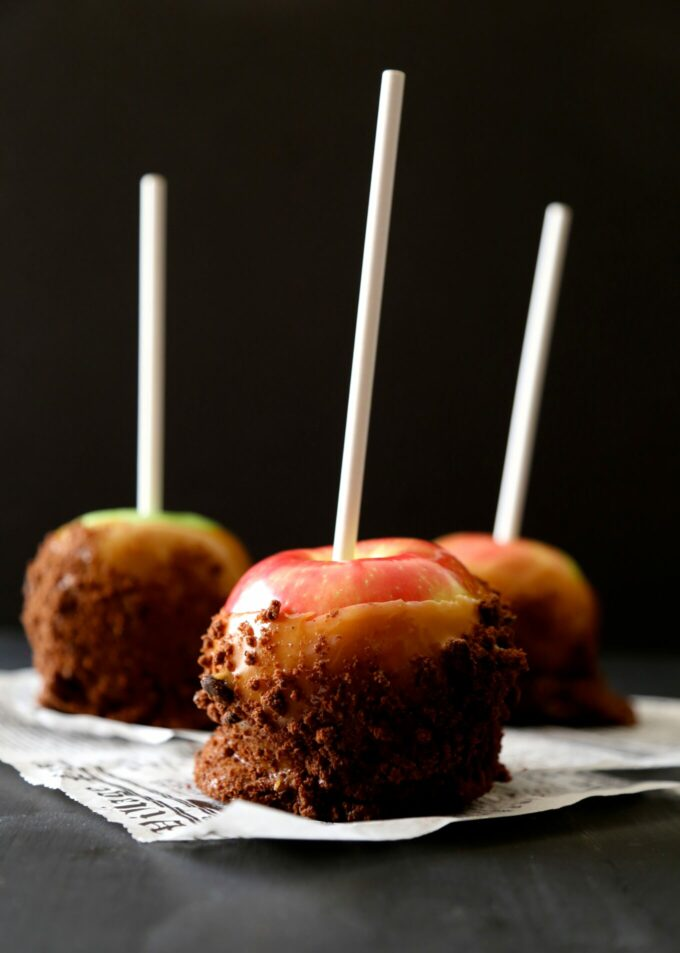 Potato Recipes: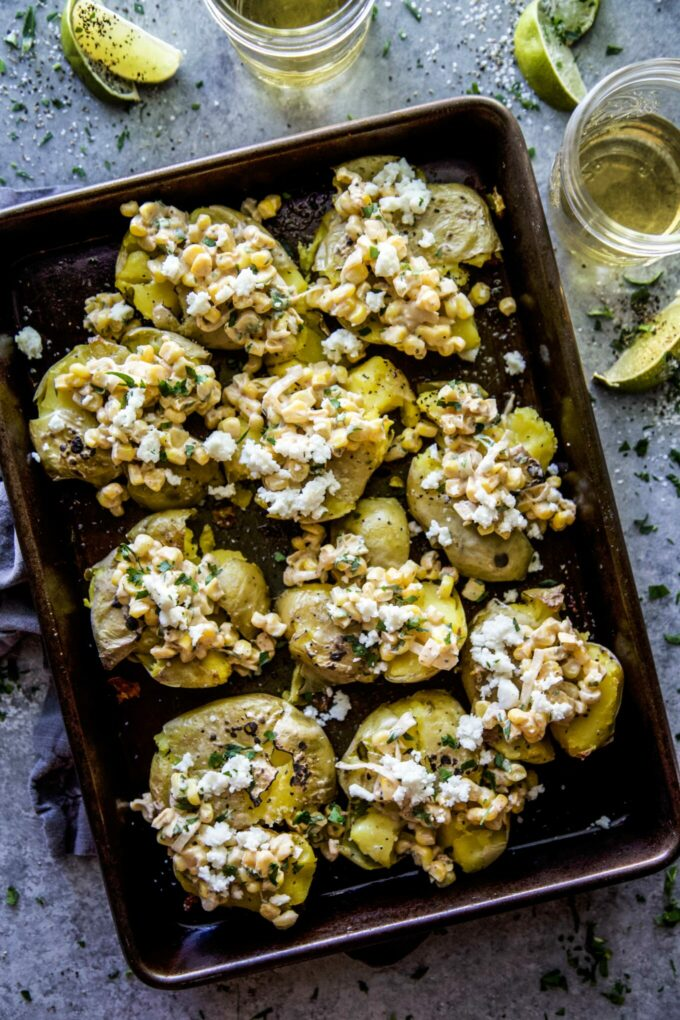 Brussels Sprout Recipes: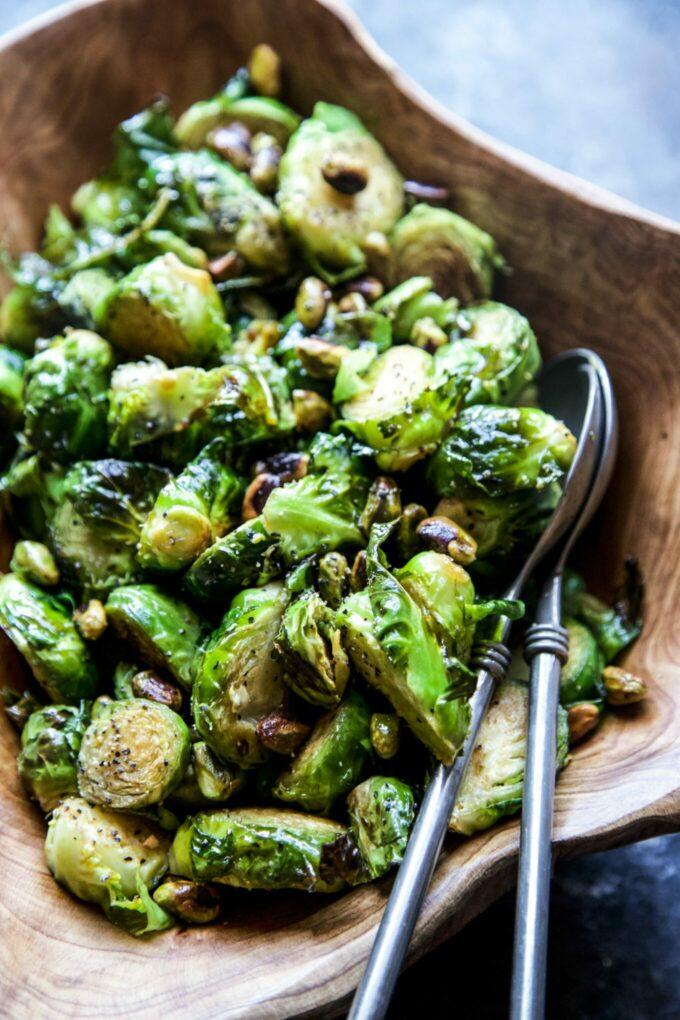 Pumpkin Recipes: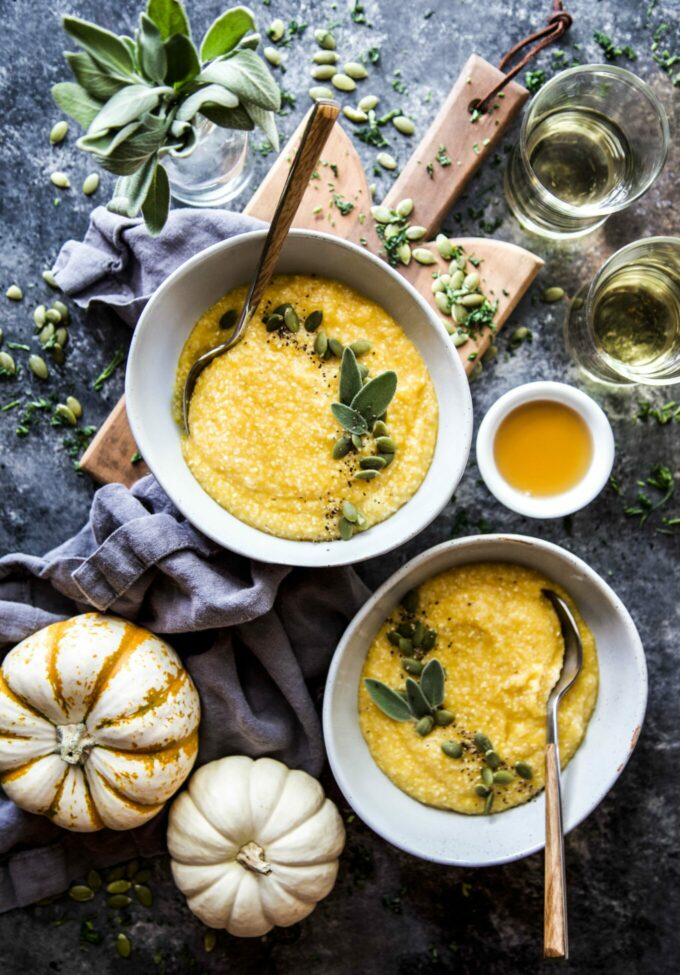 Easy Weeknight Meal Recipes: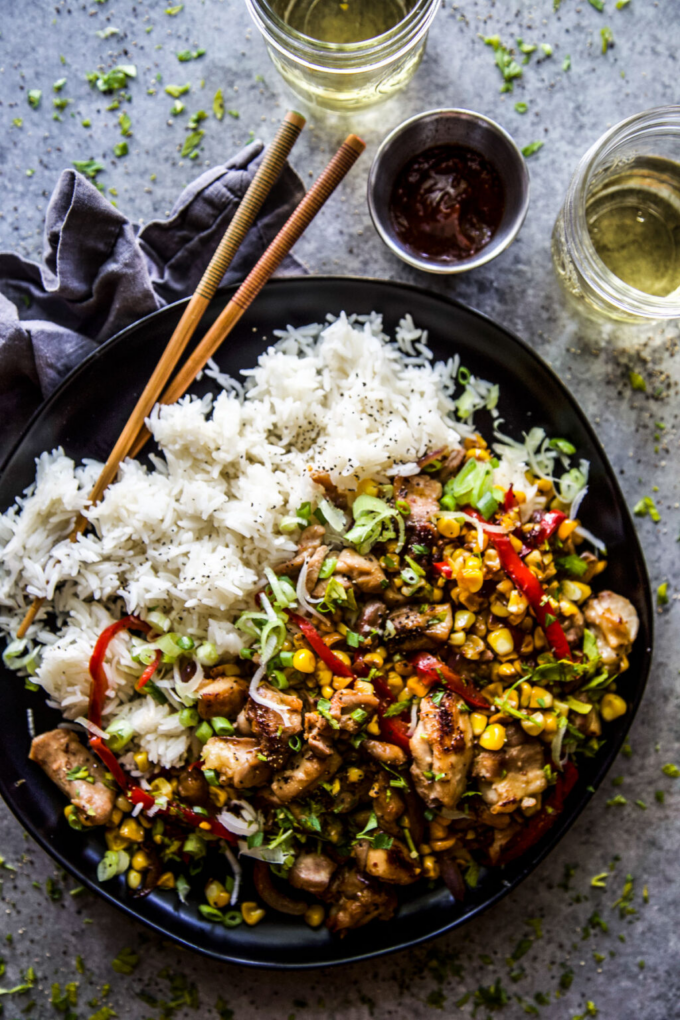 Tailgating Recipes: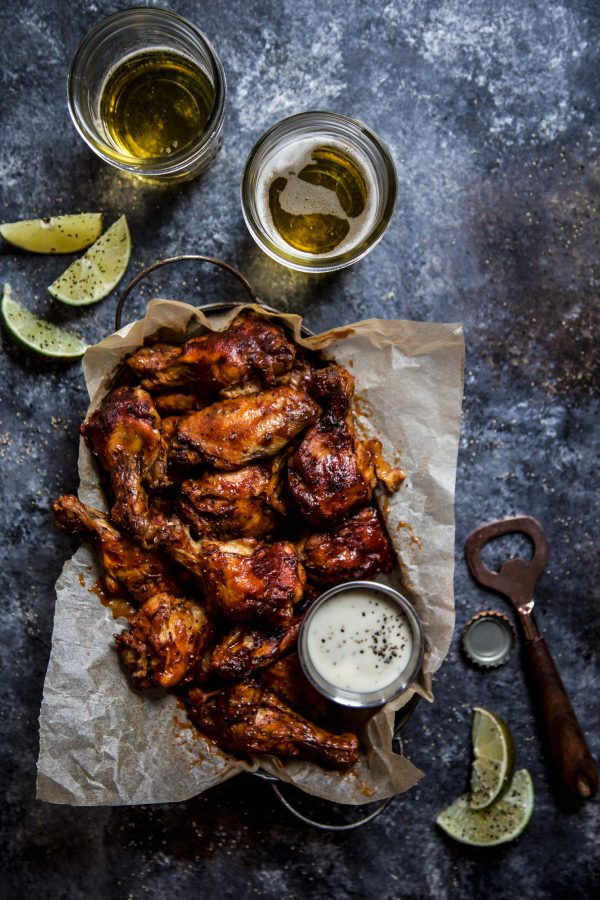 Slow Cooker Recipes: