46 Popular Recipes to Make in August!
46 Popular Recipes to Make in August is a collection of delicious, seasonal recipes that highlights produce like corn, peaches, tomatoes, zucchini and more! Plus, I've included some extra flavorful dishes to make sure you are armed and ready for Labor Day and all the back-to-school dinners!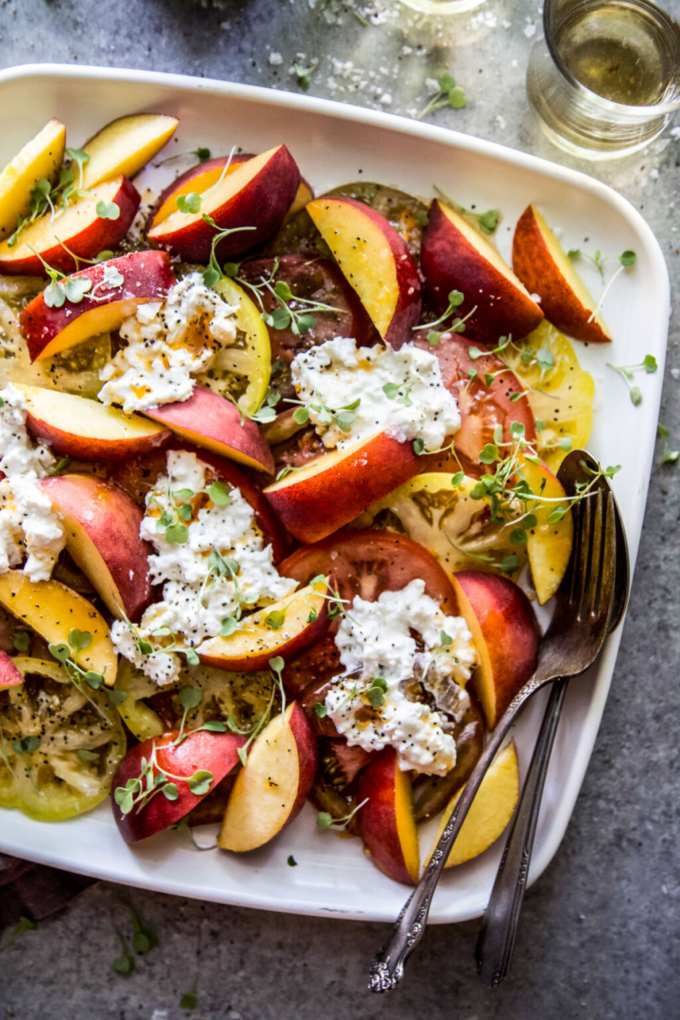 Howdy, August!
You're coming in HAWT.
With 100 + degree temps and garden produce going gangbusters, it's hard to even think that in the next few weeks kiddos will be going back-to-school. I'm so excited for Charlie to experience another year of preschool!
Anyway, if you are feeling a bit of summer and produce paralysis, I feel ya! I say we stick with summer a bit longer and enjoy all of it's fruits of labor. I put together a collection of yummy food to make this month. You'll find the following produce in season:
Blackberries
Cherries
Corn
Watermelon
Figs
Zucchini
Tomatoes
Mushrooms
Peaches
If you are looking for a specific ingredient, don't forget to check out our dedicated ingredients page! Just click on any ingredient you wish to cook and it will pull all of the specific recipes using said ingredients. It's super cool! Click to find the Recipe Index!
46 Popular Recipes to Make in August:
Peach Recipes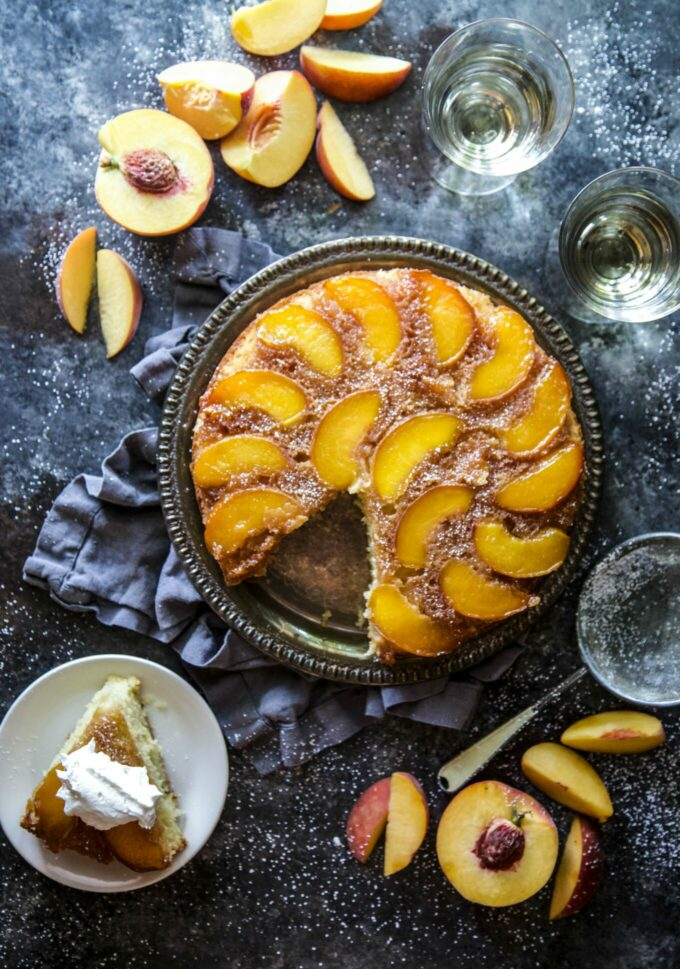 46 Popular Recipes to Make in August:
Corn Recipes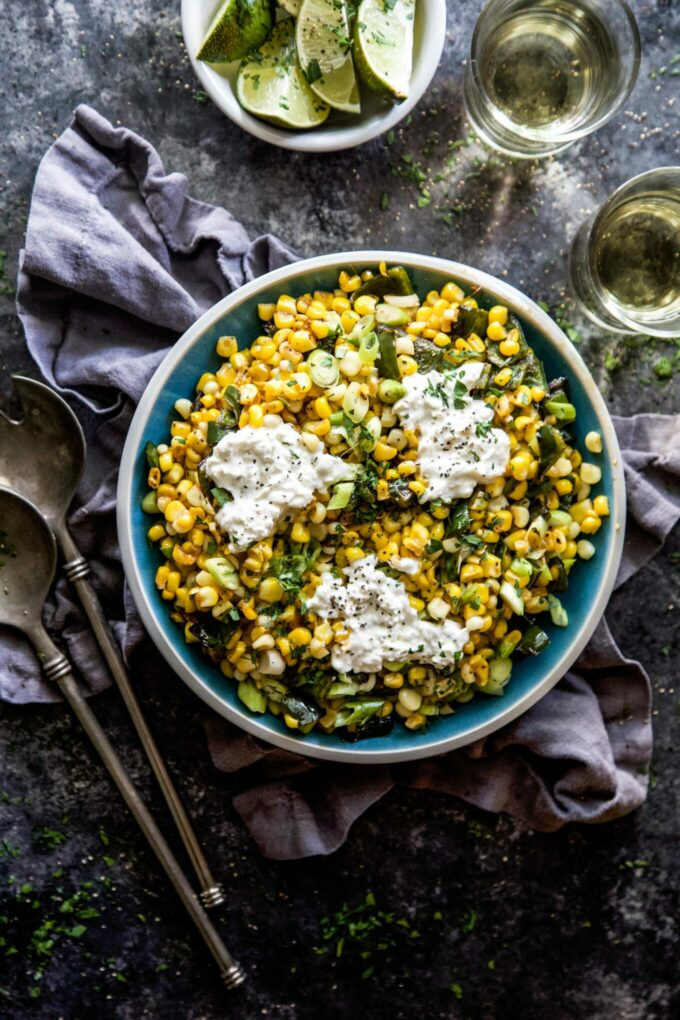 Tomato Recipes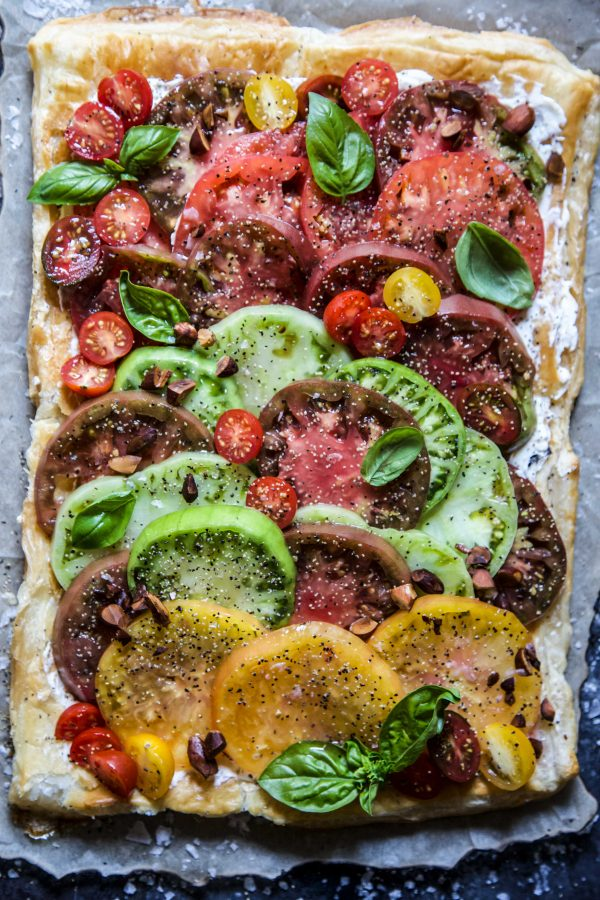 Zucchini Recipes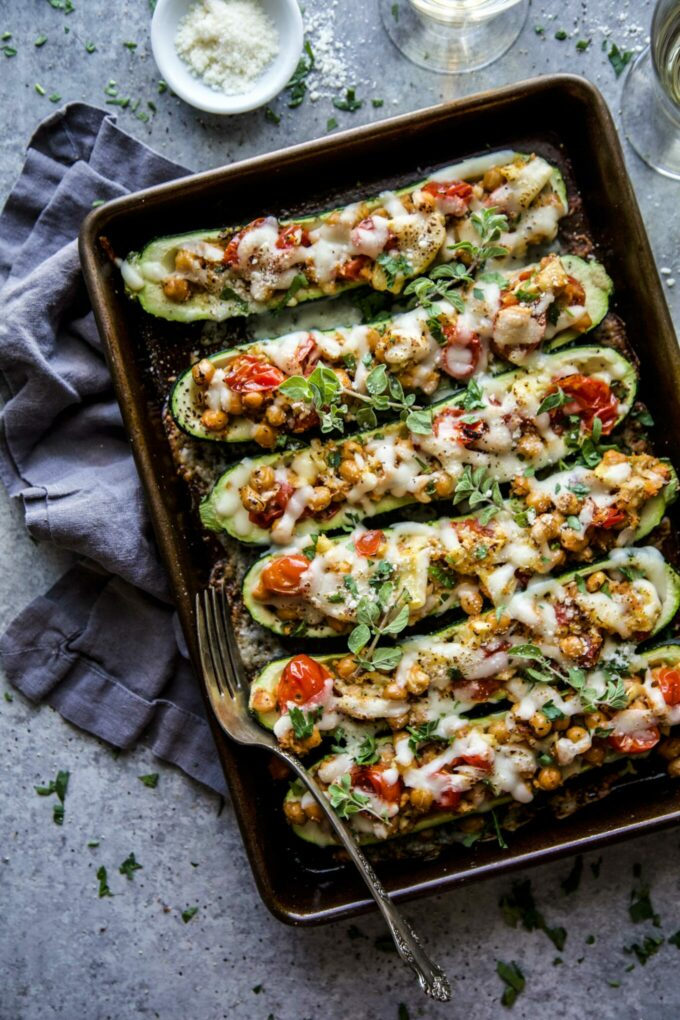 Back-to-School Dinners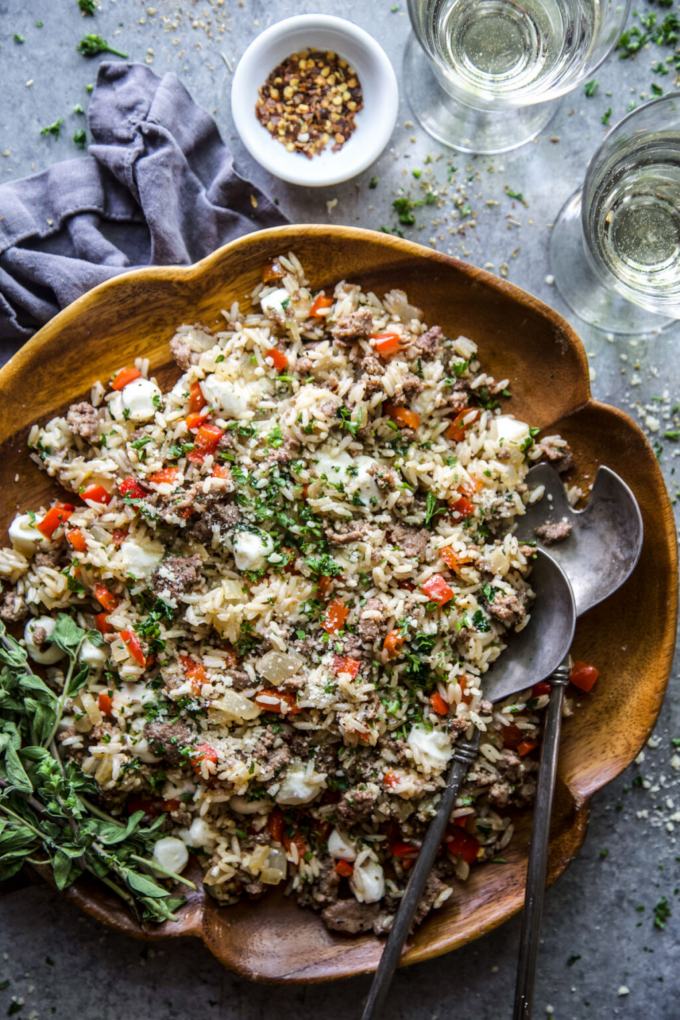 46 Popular Recipes to Make in August:
Labor Day Recipes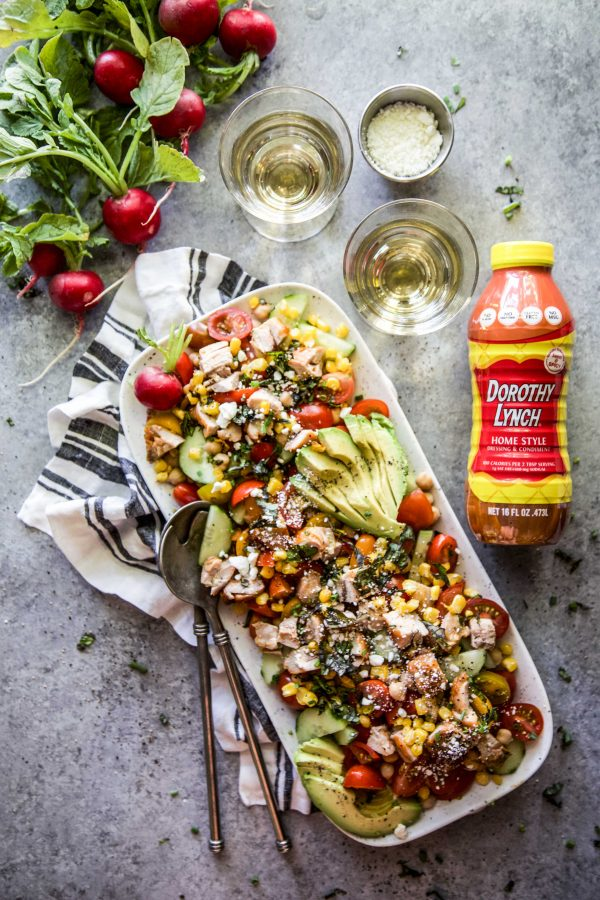 "Explore 46 Popular Recipes to Make in August and savor the bounty of the season. Get ready for Labor Day and back-to-school with these flavorful dishes, ensuring delicious moments."