What I'm Excited to Make in January!
What I'm Excited to Make in January is a collection of healthy, seasonal recipes from refreshing smoothies to scrumptious salads to easy chicken dinners to all things citrus! This round-up is chock-full of delicious recipes that are perfect to make in January!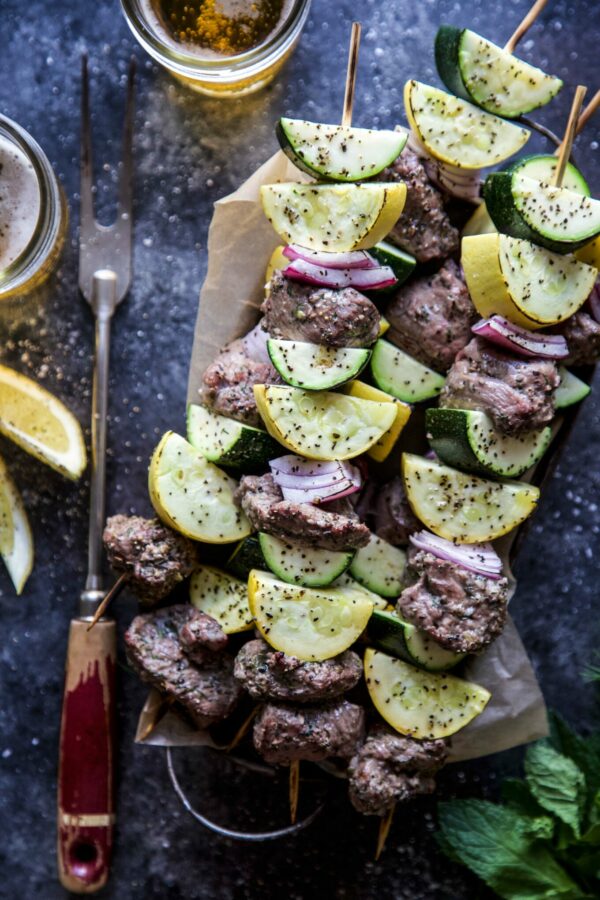 Hello, new year!
Don't you just love a fresh beginning?
What better way to start a fresh beginning then with a healthy plate full of delicious food? January can feel tricky when it comes to creating meals. During winter I feel less motivated and always wanting that big bowl of homemade macaroni and cheese.
Well, below is a collection of healthy, seasonal recipes that are sure to cure any winter blues. We've got refreshing smoothies, scrumptious salads, easy chicken dinners, and yes, plant-based focus meals because we all need more veggies, right?
Anyway, as we continue along on our winter adventures, I put together a collection of yummy food to make this month. You'll find the following produce in season:
Broccoli
Brussels Sprouts
Cauliflower
Citrus
Kale
Sweet Potatoes
Winter squash
If you are looking for a specific ingredient, don't forget to check out our dedicated ingredients page! Just click on any ingredient you wish to cook and it will pull all of the specific recipes using said ingredients. It's super cool! Click to find the Recipe Index!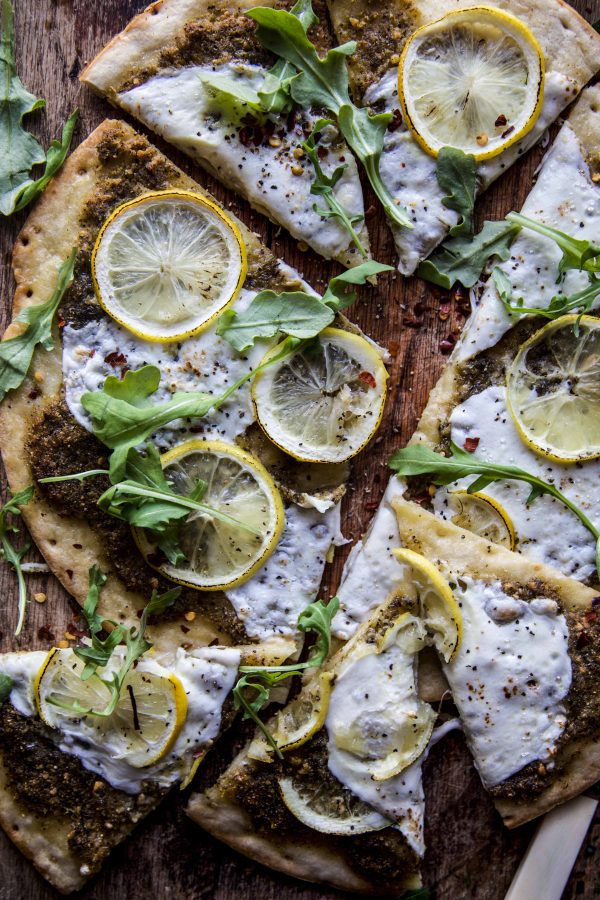 Soup Recipes: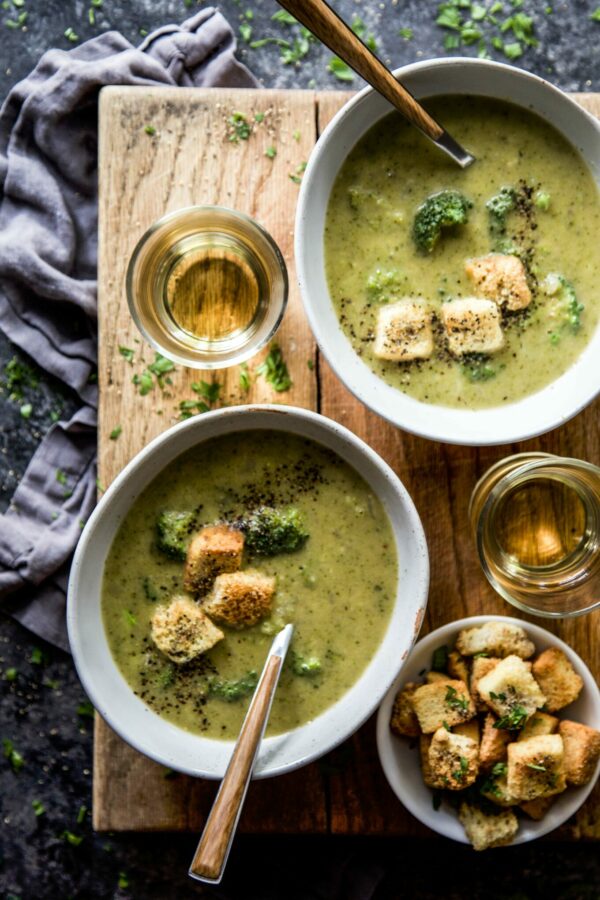 Citrus Recipes: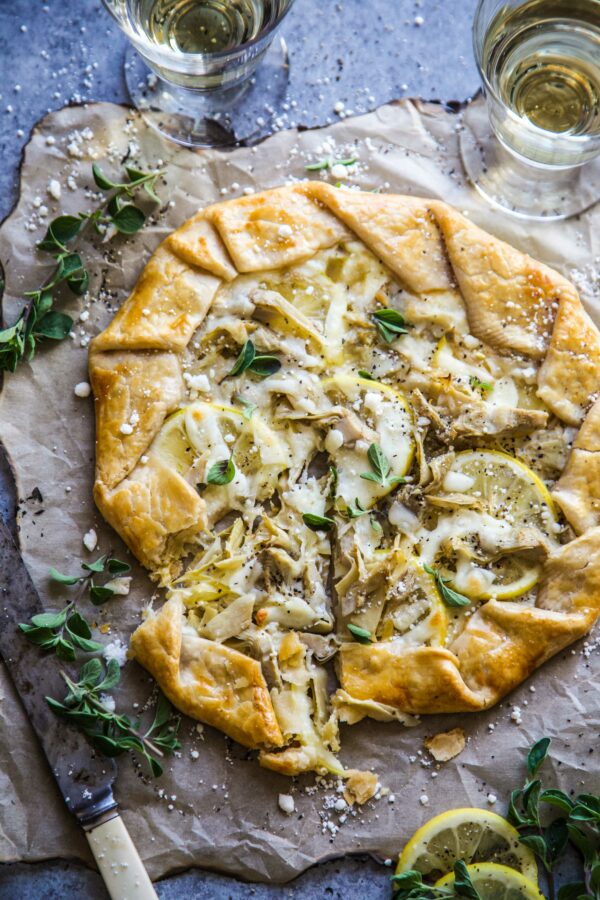 Cauliflower Recipes: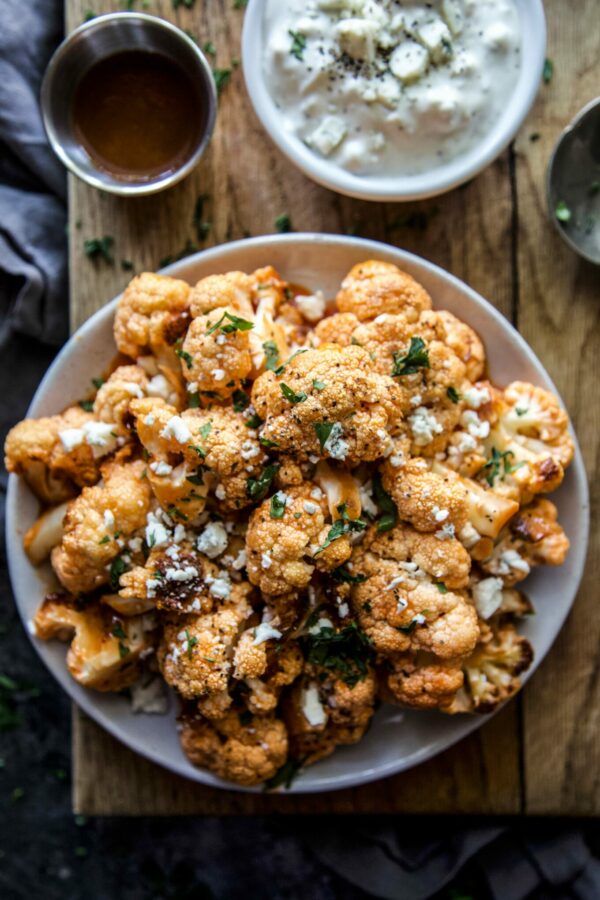 Potatoes + Sweet Potatoes Recipes: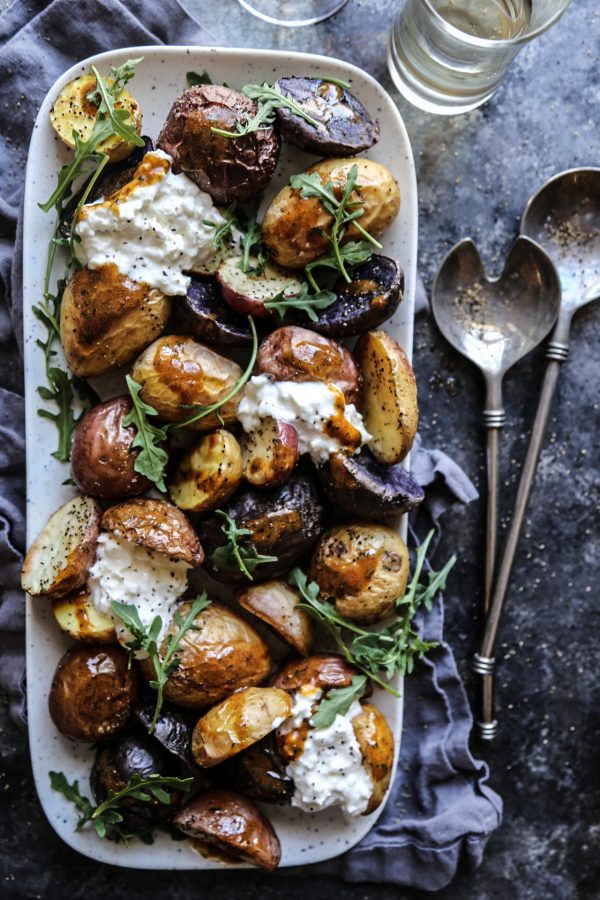 Smoothie Recipes: