What I'm Excited to Make in December!
What I'm Excited to Make in December is a collection of delicious, seasonal recipes that highlights produce like squash, winter greens, pears, and more! Plus, I've included some extra flavorful dishes to make sure you are armed and ready for Christmas, New Years Eve, and all the holiday gatherings!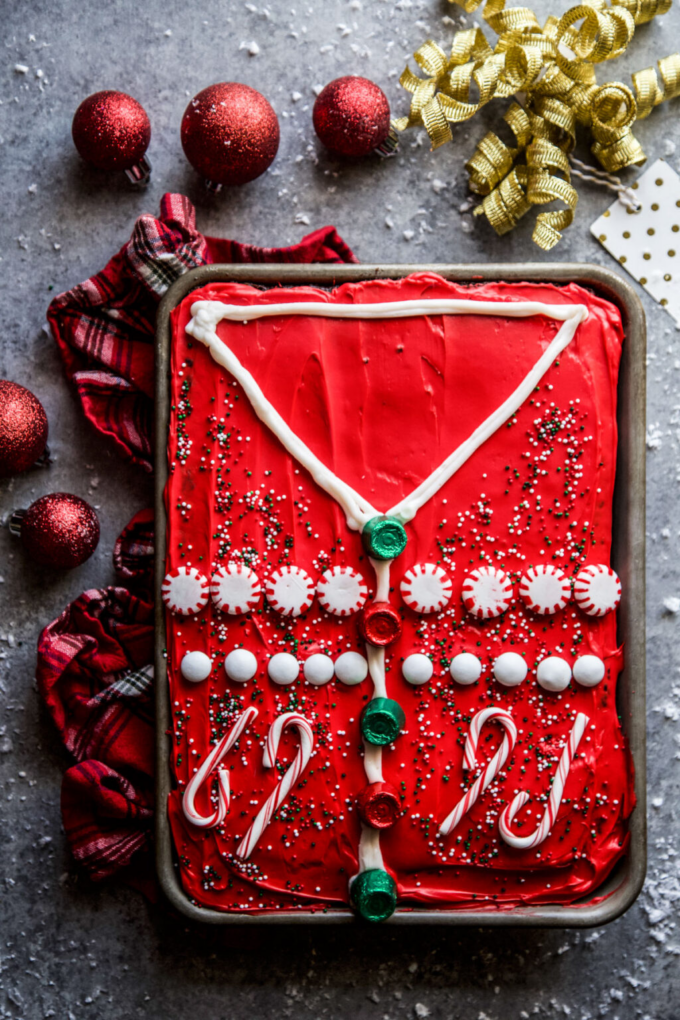 HO, HO, HO! Happy December!
The last month of the year.
Between the winter-like temperatures, caroling, cookie decorating, and a big week of holidays – Christmas & New Years. There's a lot to do, see, and eat!
Anyway, as we continue along on our winter adventures, I put together a collection of yummy food to make this month. You'll find the following produce in season:
Broccoli
Brussels Sprouts
Citrus
Cranberries
Kale
Pears
Pomegranates
Sweet Potato
Winter greens
If you are looking for a specific ingredient, don't forget to check out our dedicated ingredients page! Just click on any ingredient you wish to cook and it will pull all of the specific recipes using said ingredients. It's super cool! Click to find the Recipe Index!
Pomegranate Recipes: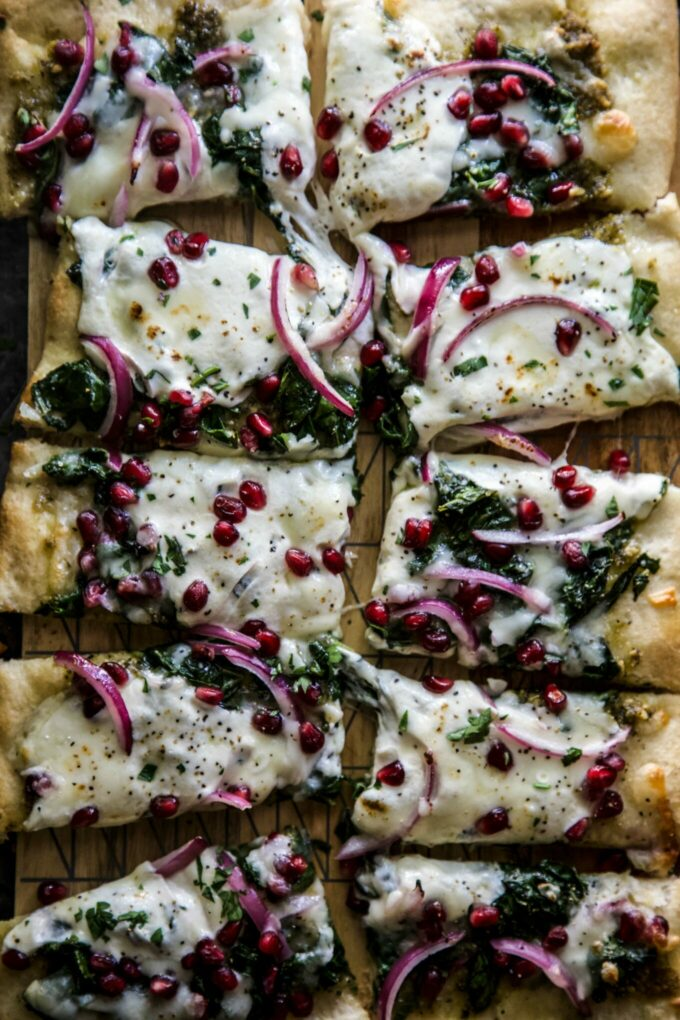 Winter Squash Recipes: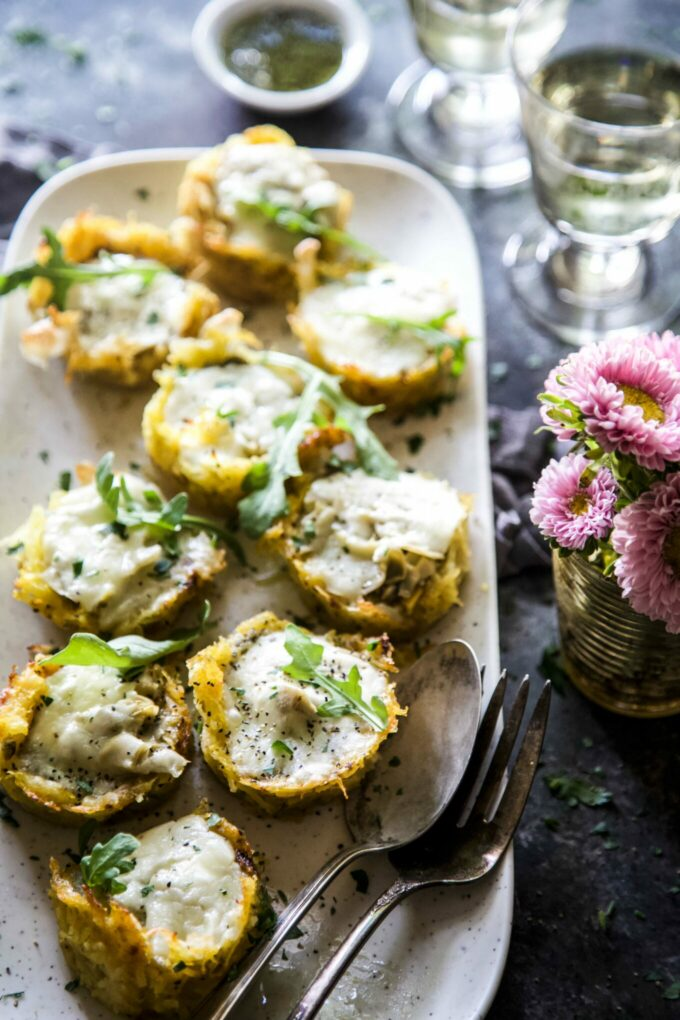 Cranberry Recipes: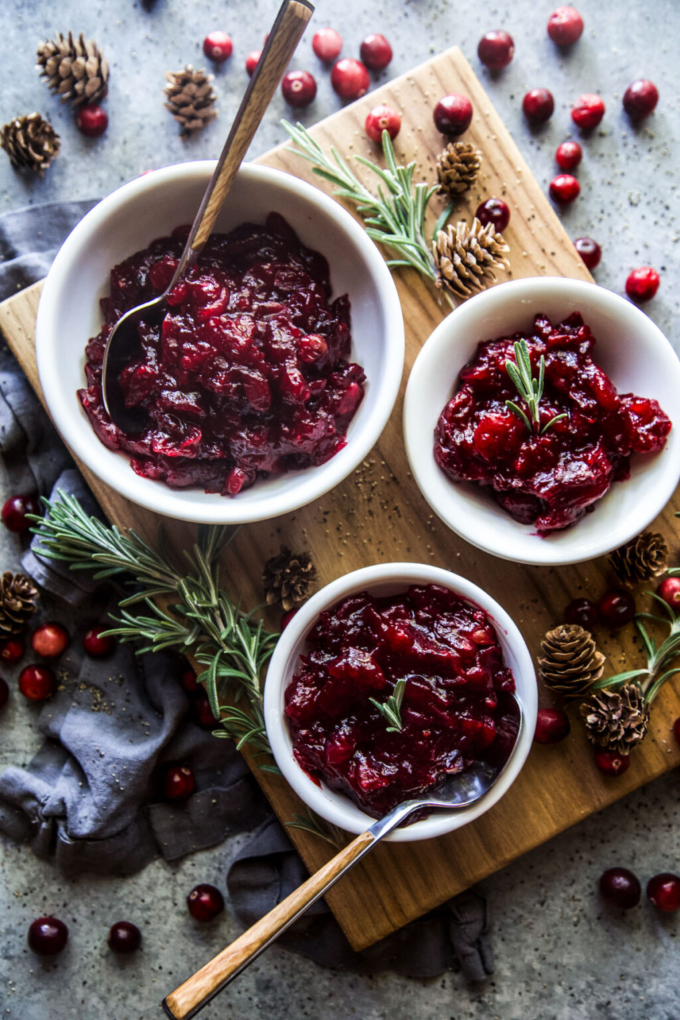 Soup Recipes: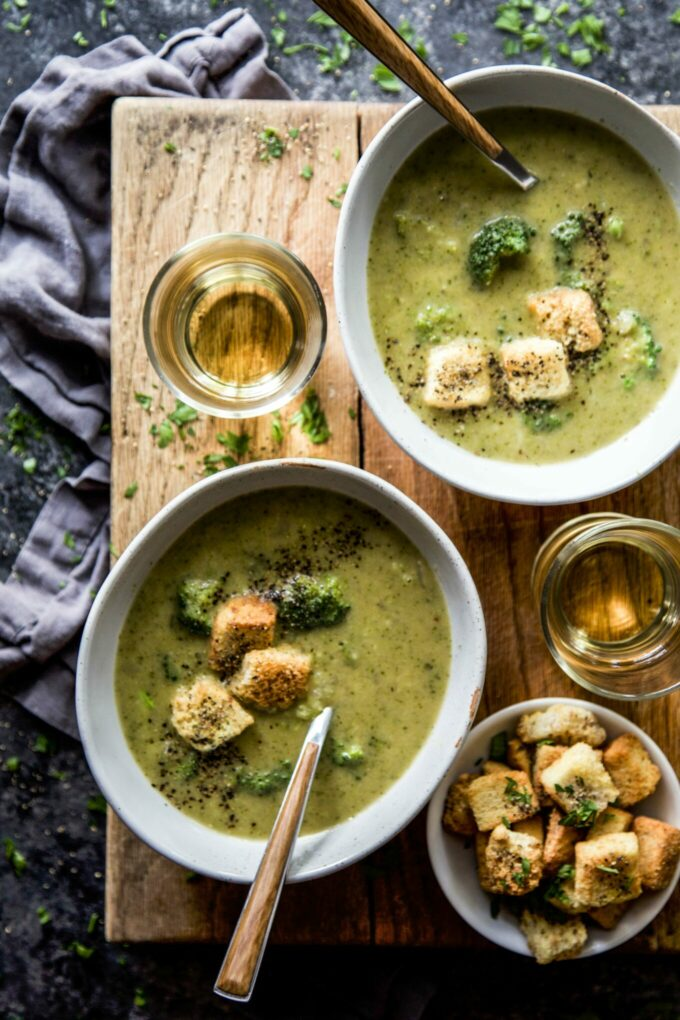 Brussels Sprouts Recipes: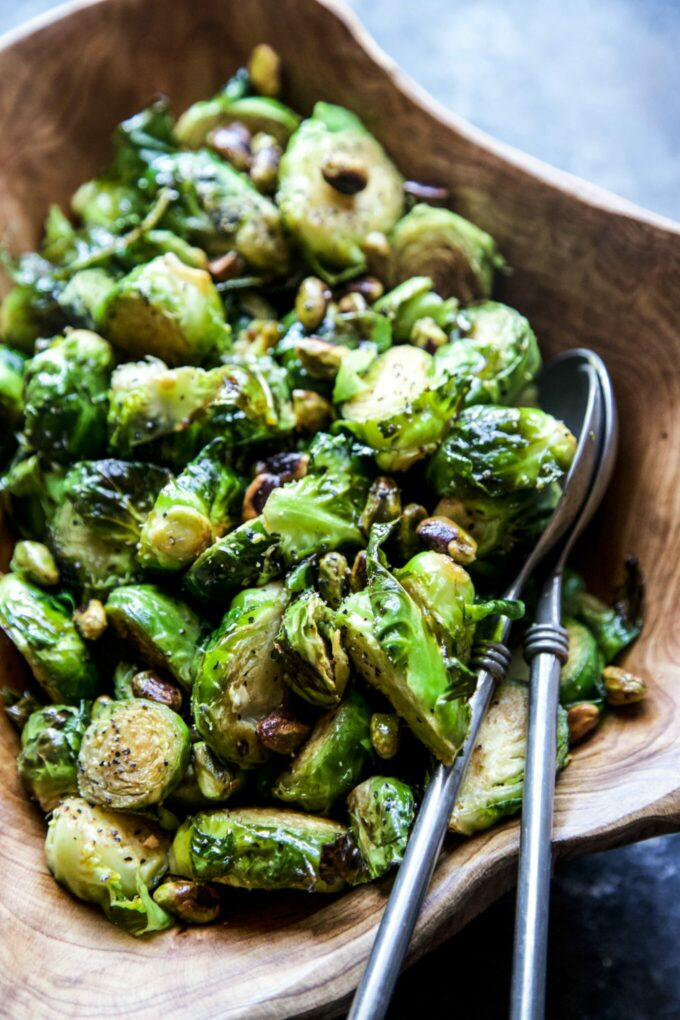 Pear Recipes: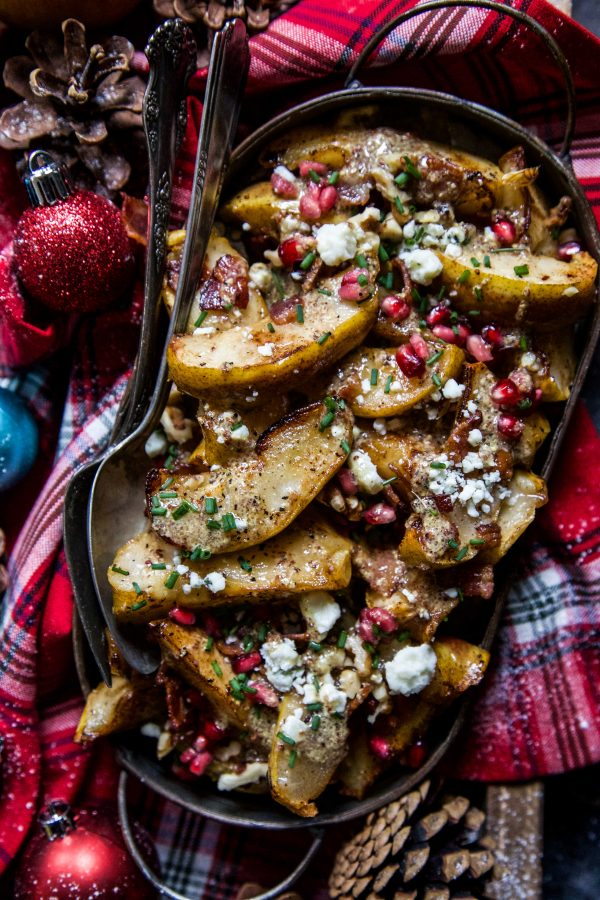 Christmas & New Year's Recipes: