56 Popular Recipes to Make in July!
56 Popular Recipes to Make in July is a collection of delicious, seasonal recipes that highlights produce like cherries, peaches, tomatoes, and more! Plus, I've included some extra flavorful dishes to make sure you are armed and ready for Fourth of July and all the fruit-filled desserts!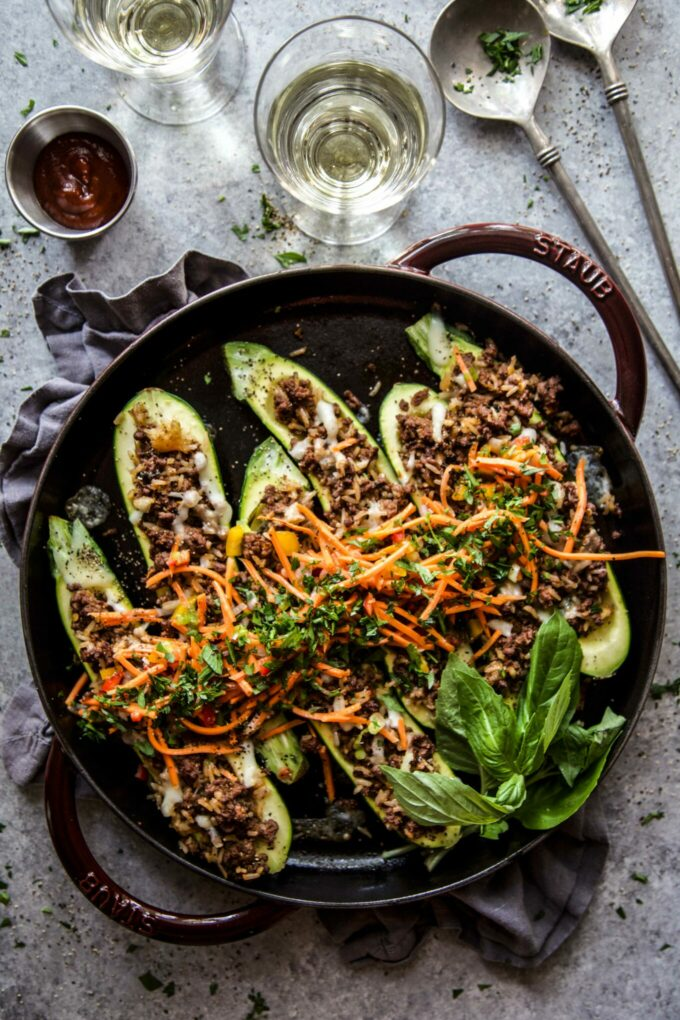 Hi July!
How did you get here so fast???
In my opinion July is the perfect summer month. Fresh produce is bursting at the farmers market, the weather is warm, and there's still a month of vacation before we even think about buying school supplies. Can we just make summer last forever?
Anyway, as we continue along our summer adventures, I put together a collection of yummy food to make this month. You'll find the following produce in season:
Bell peppers
Jalapenos
Cherries
Fresh Herbs
Watermelon
Berries
Zucchini
Tomatoes
Mushrooms
If you are looking for a specific ingredient, don't forget to check out our dedicated ingredients page! Just click on any ingredient you wish to cook and it will pull all of the specific recipes using said ingredients. It's super cool! Click to find the Recipe Index!
Cherry Recipes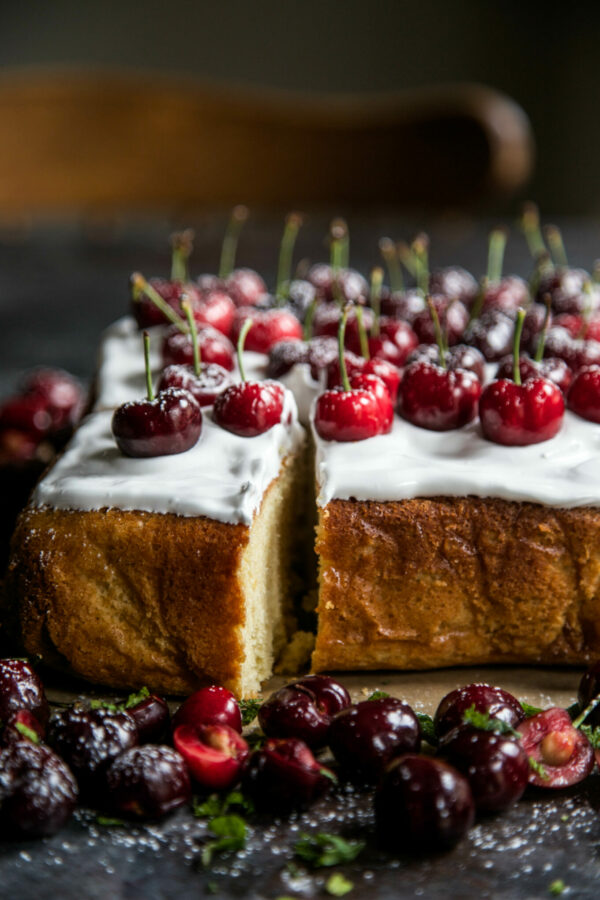 Watermelon Recipes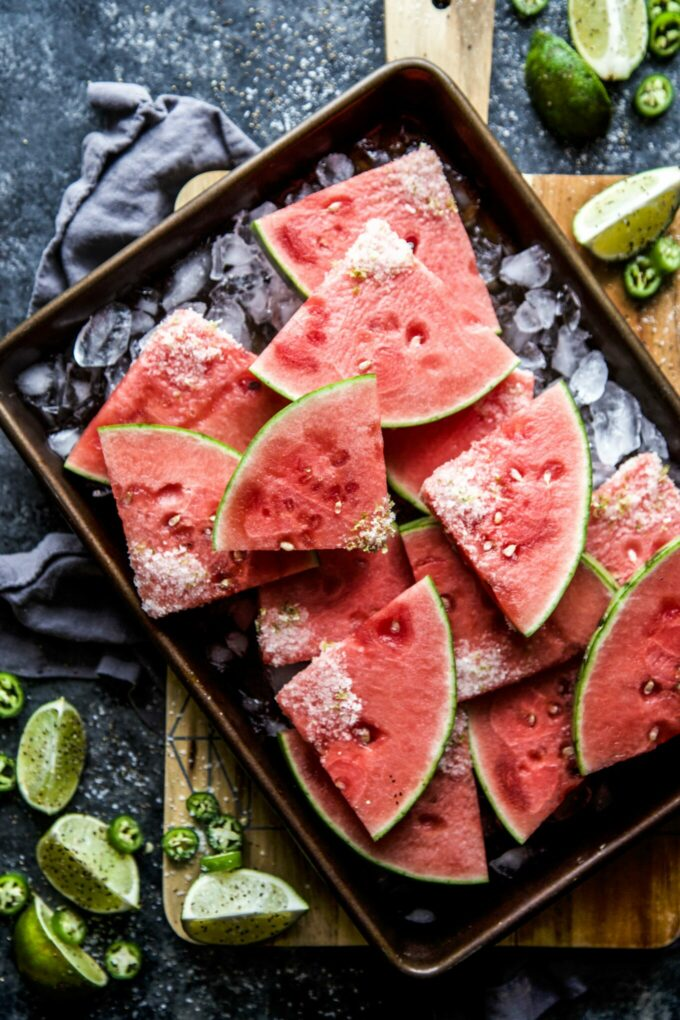 Zucchini Recipes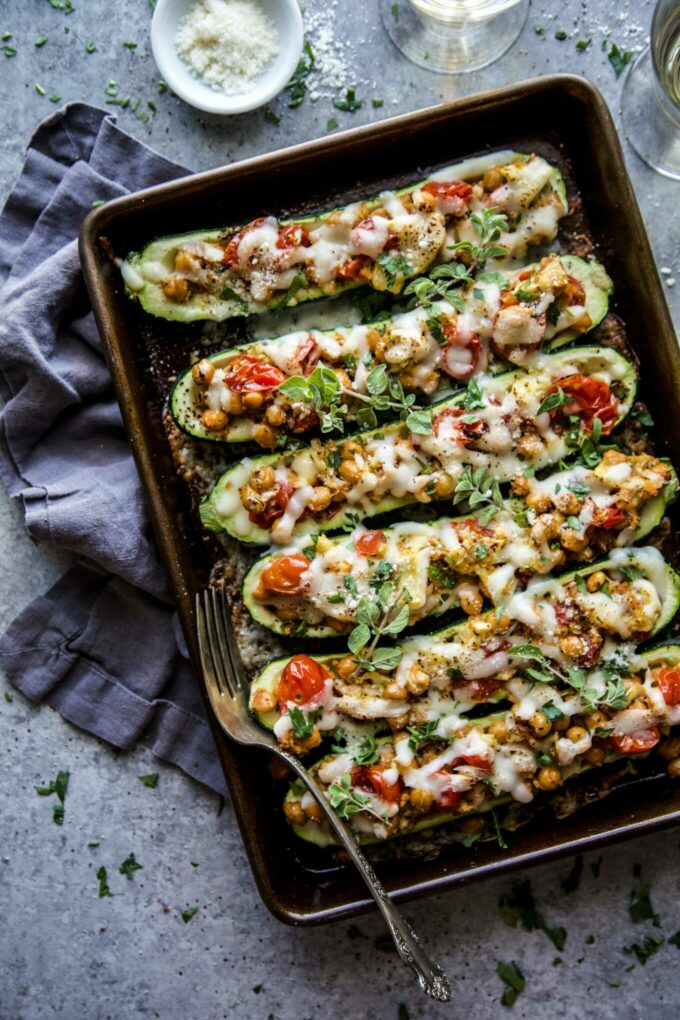 Peach Recipes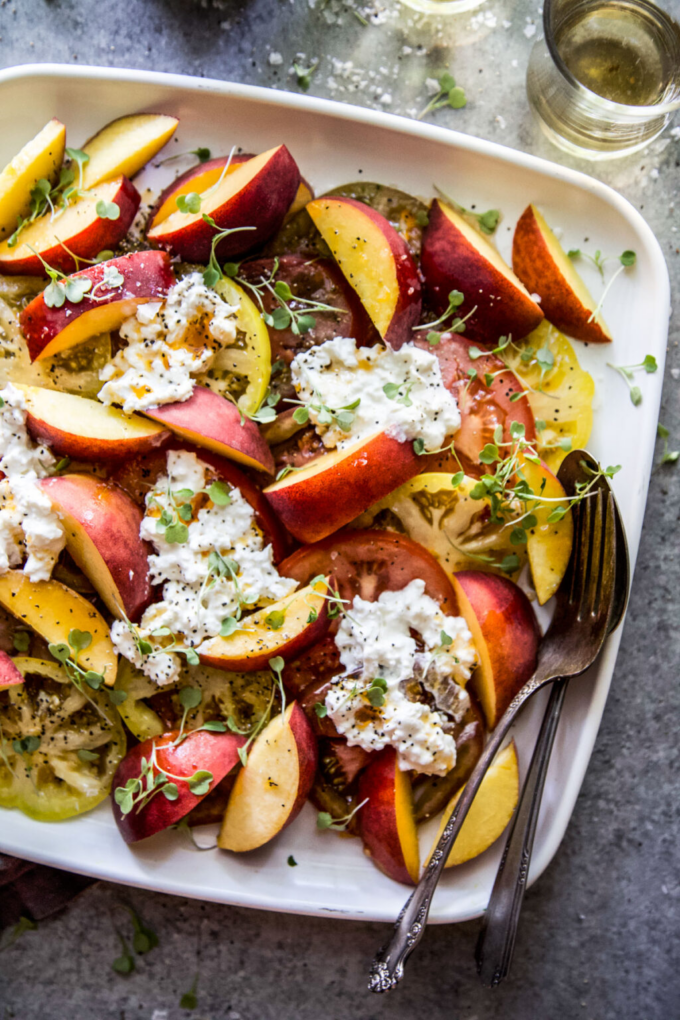 Tomato Recipes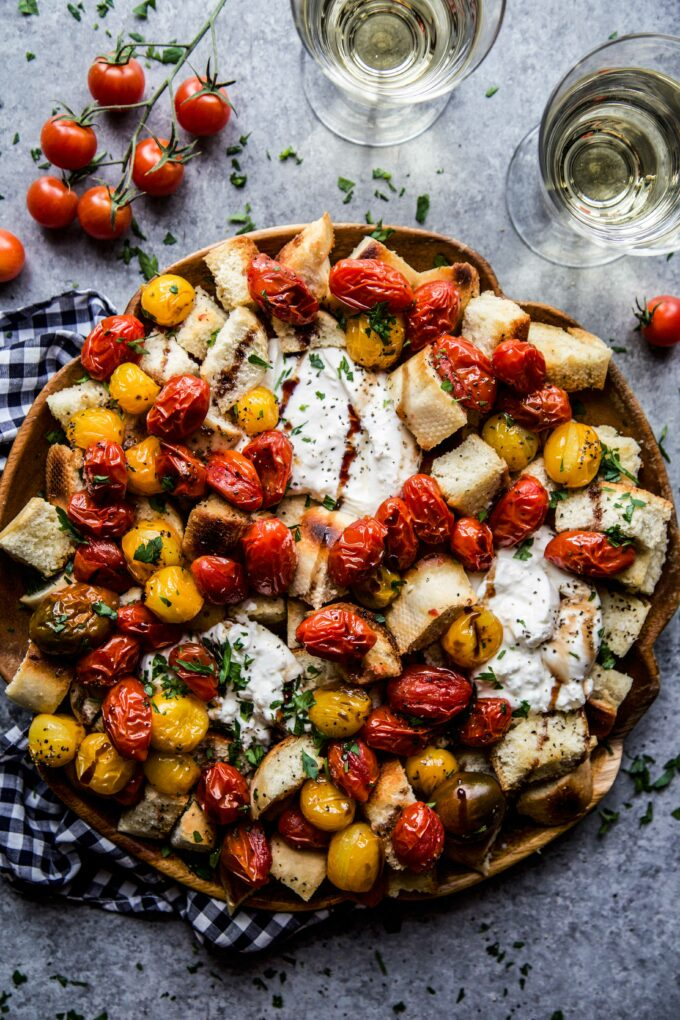 Fourth of July Recipes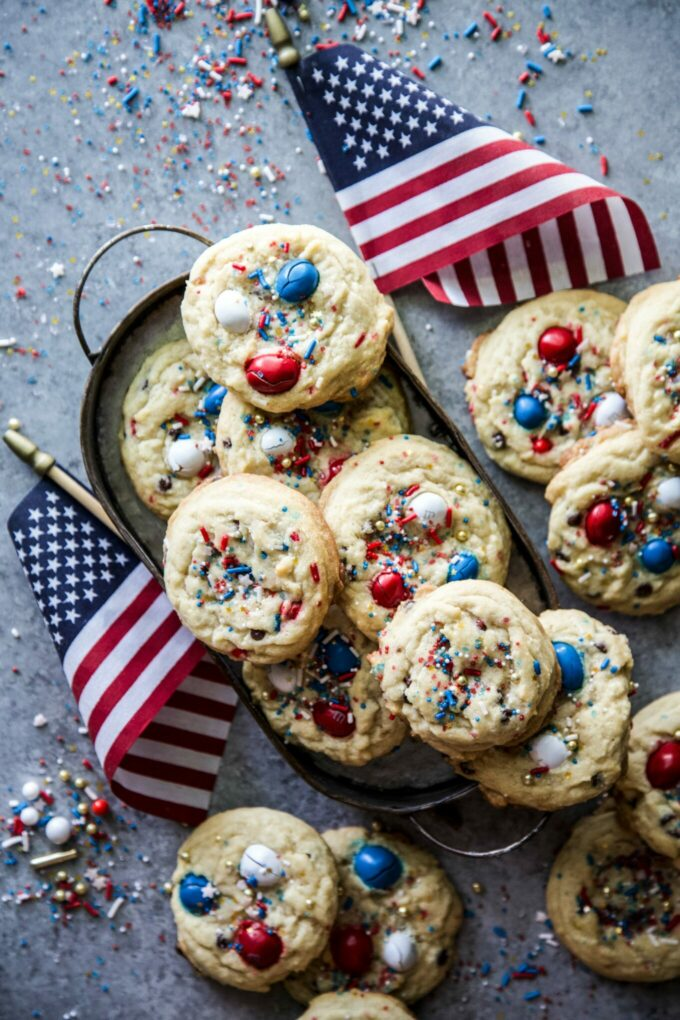 Cocktail Recipes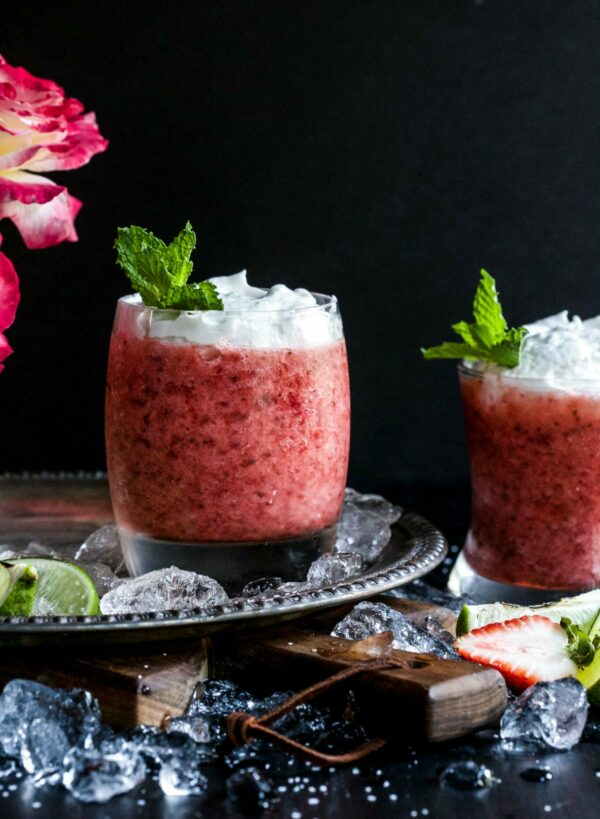 Summer Dessert Recipes